We are delighted to announce a schedule of workshops taking place in The Peach House, a beautiful glass structure offering an unrivalled natural light workspace positioned alongside The Glasshouse Café. We have carefully selected local artisan craftsmen and women to run workshops including; Wood Carving and Forest Bathing, Jewellery Making, Floristry, Foraging and Cookery with more being added throughout the season. The overriding theme that brings the courses together is the woodland with most of the materials or inspiration being sourced across the estate.
The Miserden estate has long been known for its arts and crafts connections. Since the 1600's Carpenters, Blacksmiths and Stone Masons have all worked within the village and estate - benefiting from the natural surroundings of the woodland and a tranquil nurturing backdrop.
We hope to enable people to get closer and enjoy a greater understanding of what is surrounding them and that Miserden offers 'more than just a walk'. Since 1086 a 'Great Wood' was recorded as dominating the landscape in Miserden. The woodland has been nurtured and cultivated over many years and many generations and we proudly focus the theme of the estate on this.
Our workshops can be attended as a one off, to be enjoyed alone or with a group of friends or family. Please visit our website to find out more and book your session.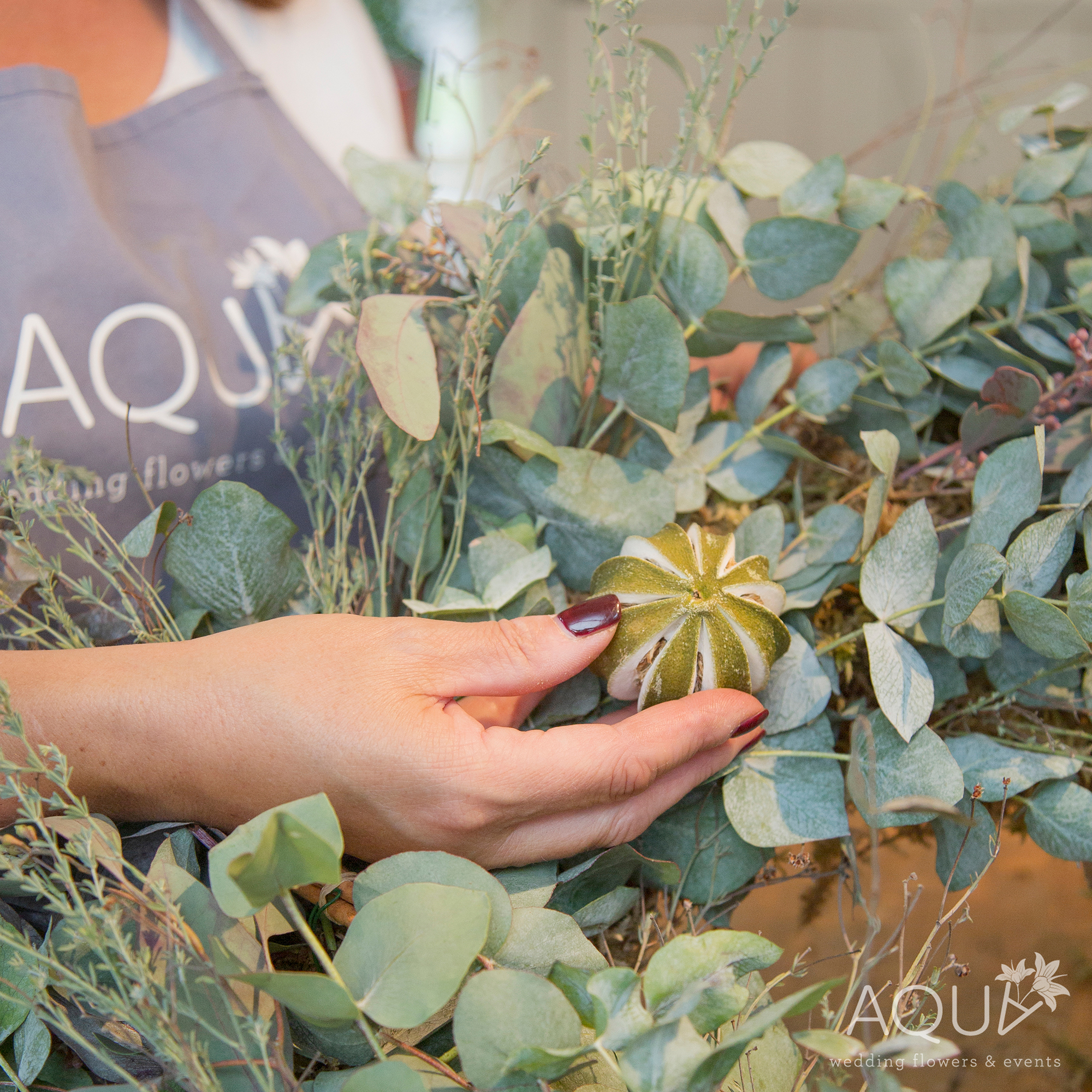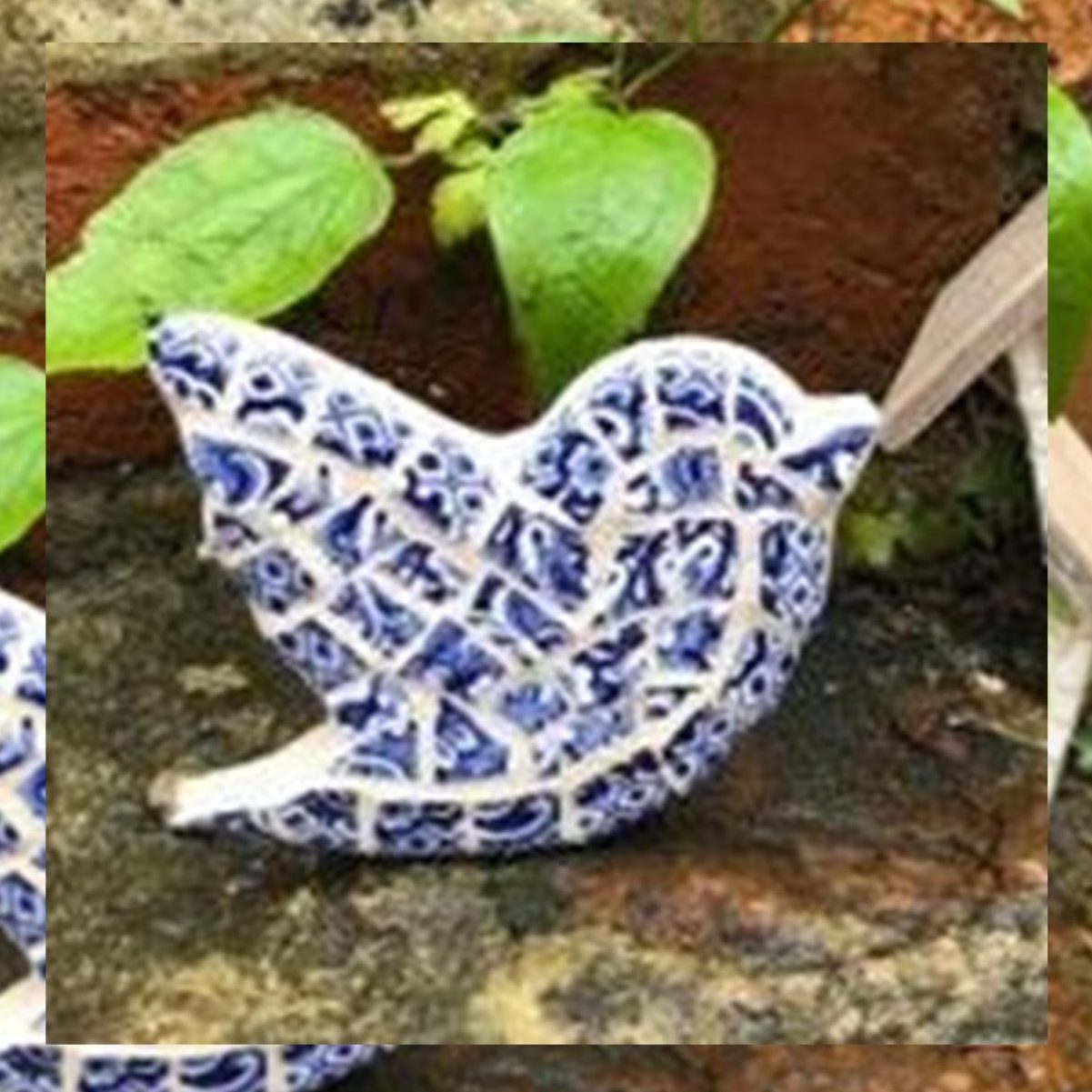 The Art of Mosaic Making
Sunday 11th December 2022
10am - 1pm
£65pp, Including Tea/Coffee and Festive Nibbles
Join mosaic artist Sadie Rowlands for an enjoyable and relaxing morning learning the art of mosaic making.  Suitable for all levels.
More Info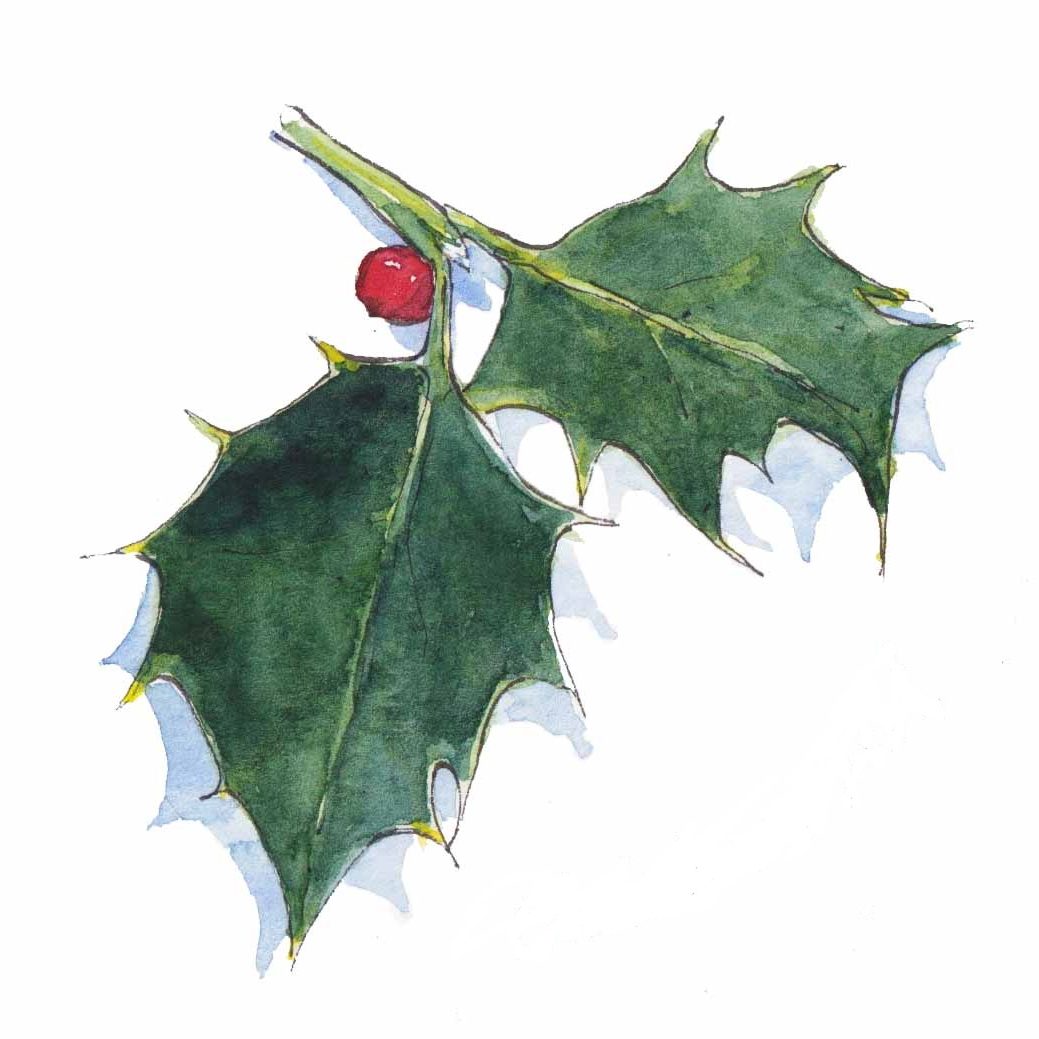 Winter Foliage in watercolour
Saturday 17th December 2022
10am - 4pm
£90pp, Including Tea/Coffee and Festive Nibbles
Surrounded by traditional decorations, seasonal foliage, and Miserden's breathtaking garden, Illustrator Emma will cover the basics of colour theory and getting past any fear of the blank page.
More Info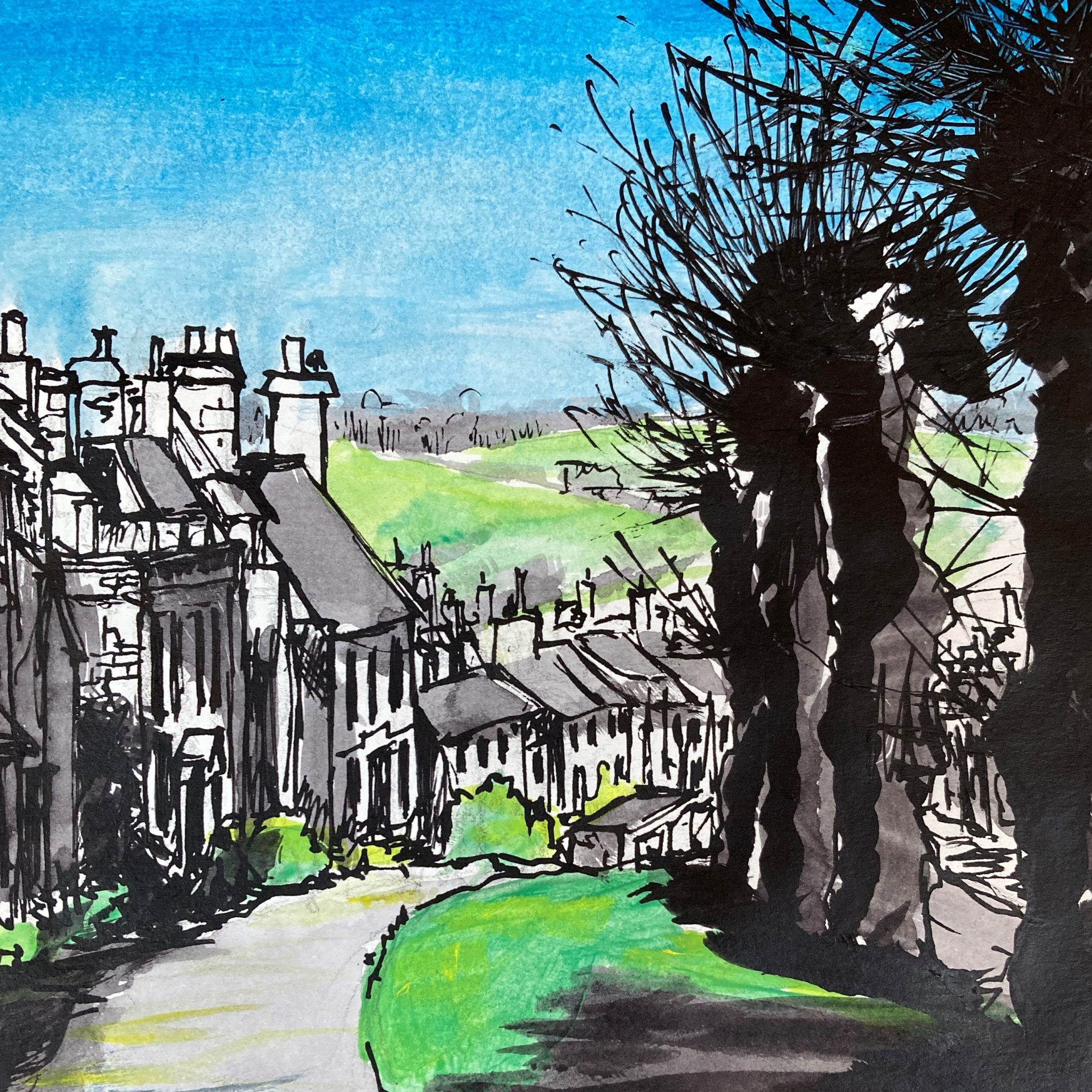 Painting Winter with Natural Paint
Saturday 21st January 2023
10am - 4pm
£75pp, Including Tea/Coffee and Nibbles
Cotswolds-based artist Caroline will introduce participants of all levels to using natural, plant-based paints. A fun-filled, creative day to experiment and discover different painting techniques.
More Info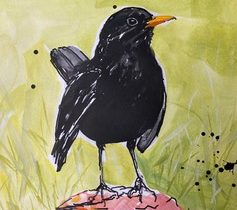 PAINTING SPRING USING NATURAL PAINTS
Saturday 22nd April 2023
10am - 4pm
£75pp, Including Tea/Coffee and Nibbles
The focus of this workshop will be using natural, plant-based paints to create paintings of Miserden in the spring.
During the morning we will look at some composition ideas and do some en plein aire (outside) sketching, weather permitting. If it's too wet or cold, we will stay inside in the warm to draw the view from the Peach House or draw a still life. In the afternoon, we will create a painting inspired by these morning sketches. It will be a fun-filled, inspiring day!
More Info
Discover Miserden
---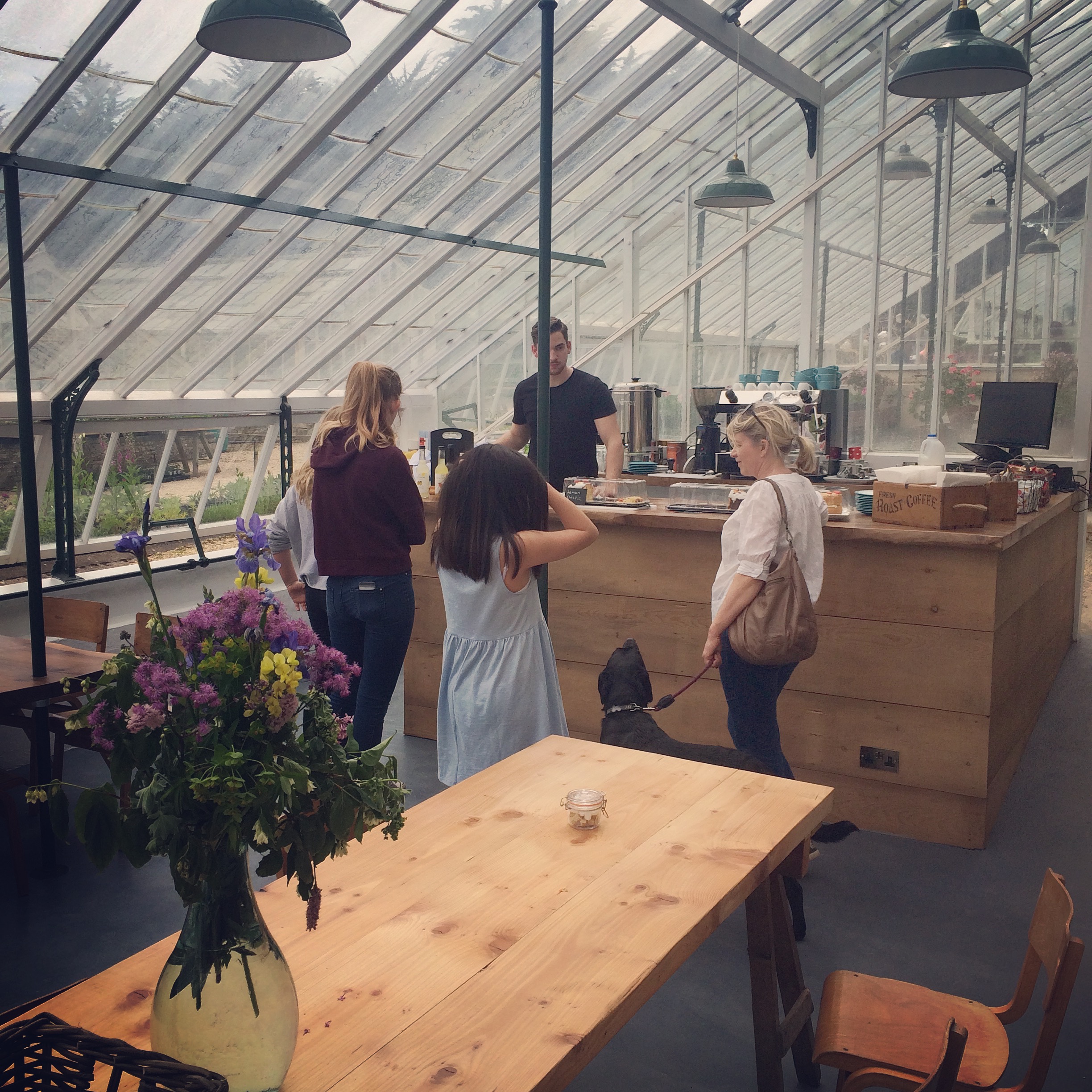 We're delighted to be re-opening our Glasshouse Café, for refuelling walkers and garden visitors. Our Pop up restaurants will also be returning. Dogs welcome.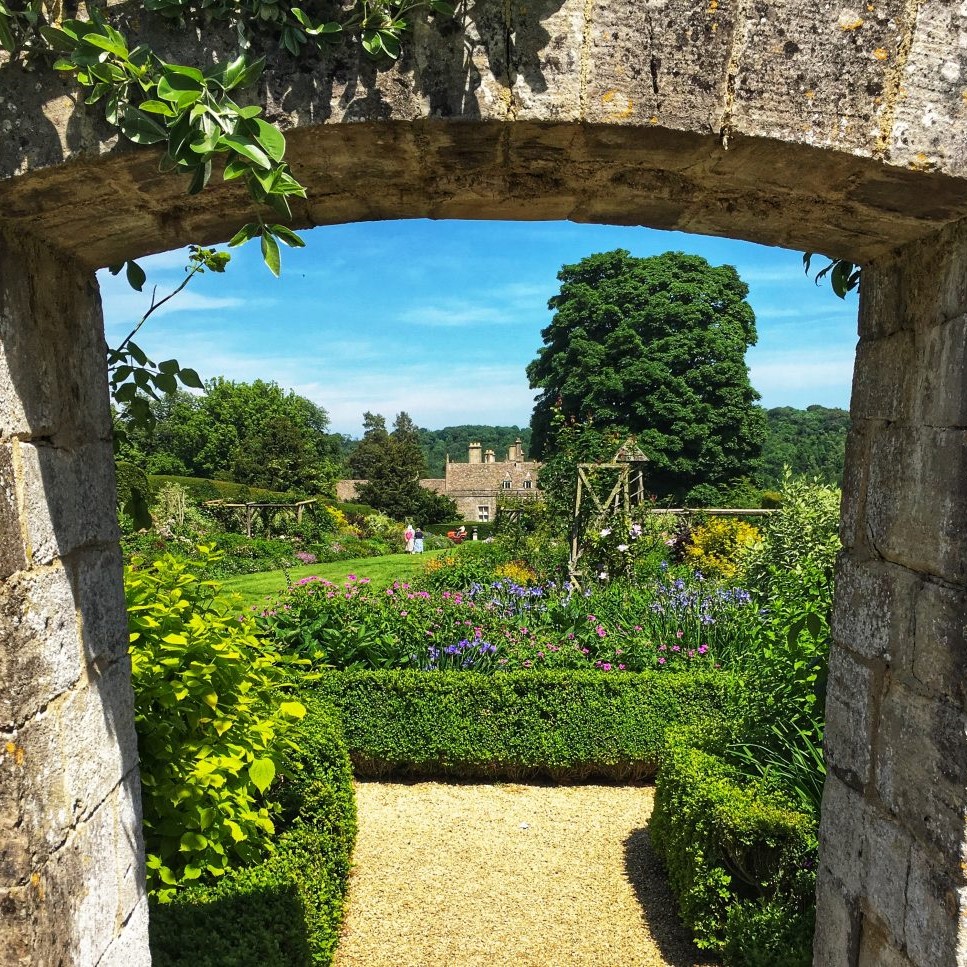 Visit our lovely, timeless 17th century garden with spectacular views over a deer park and rolling Cotswold hills and a wonderful sense of peace and tranquillity.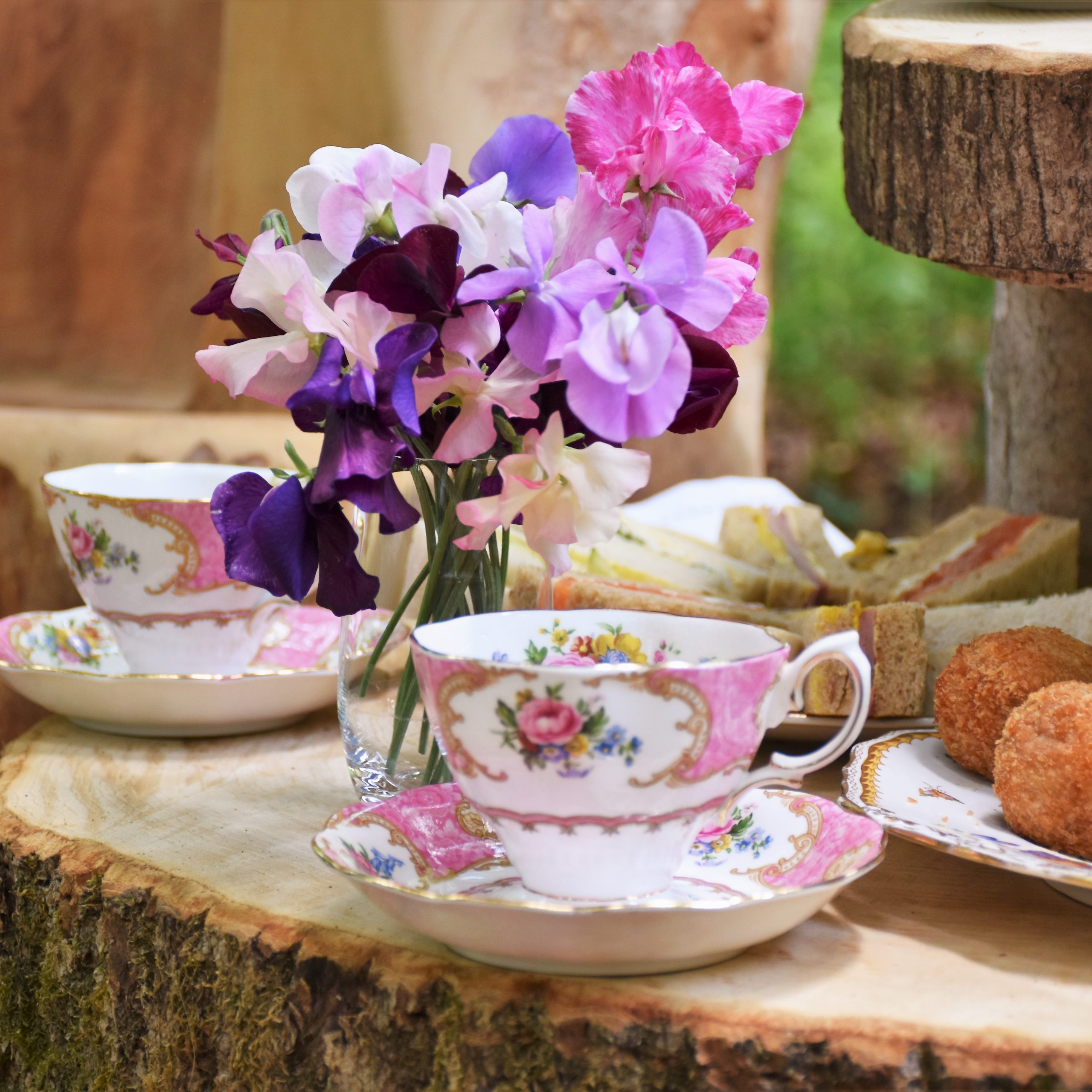 Brand new, the ultimate Cotswolds Afternoon Tea. Exclusive bookings will be taken for the Garden Afternoon Tea and the Woodland Afternoon Tea – a delightful English treat being taken to a whole new level.