Miserden is leading the way in providing affordable, carbon neutral heating for the whole village.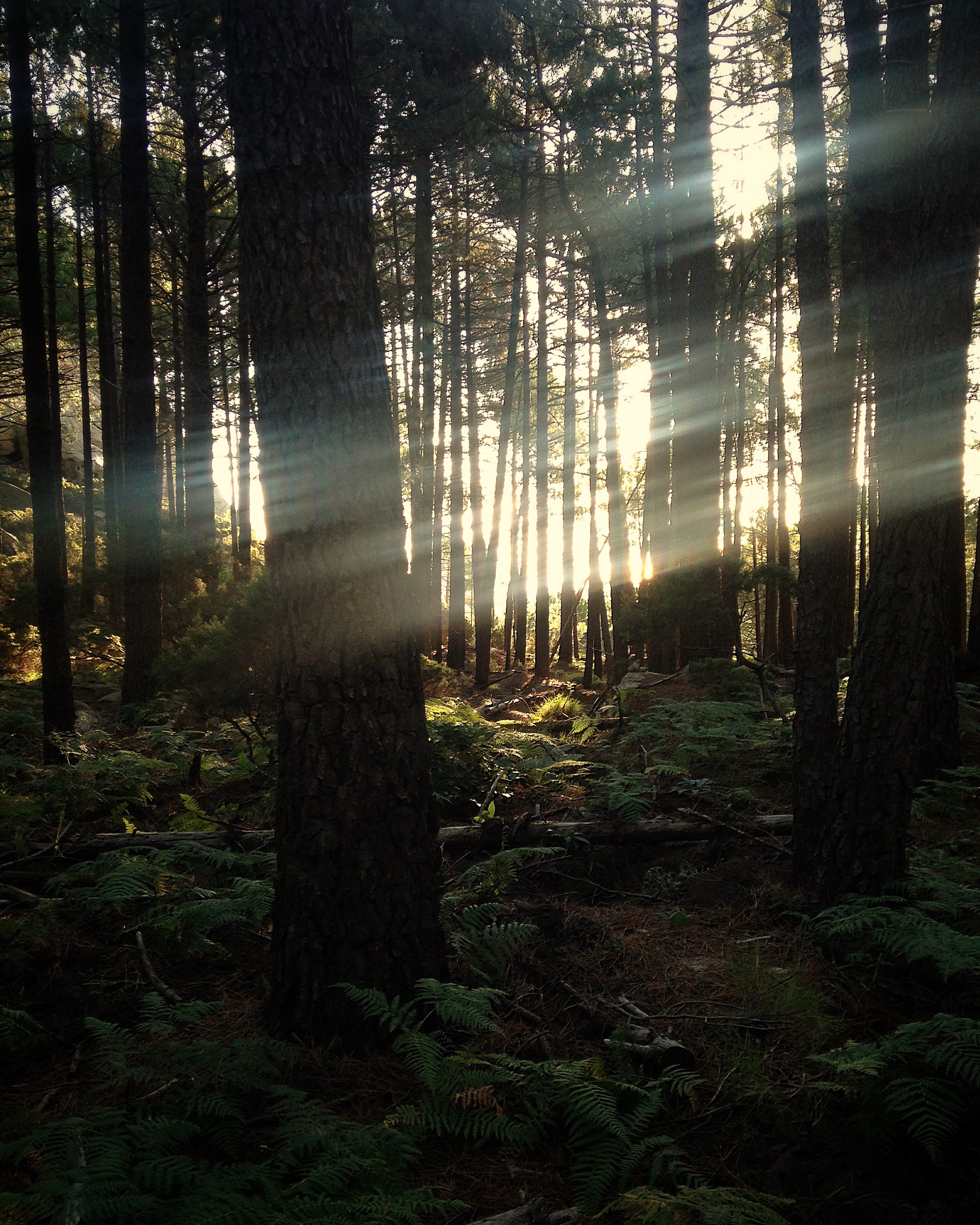 We have 850 acres of forestry at Miserden which we thin on a 9 – 12 year cycle to allow trees to flourish and light to reach the forest floor to promote natural regeneration.
The timber is stacked and left to dry for 12 – 18 month. The planning benchmark is to allow for 10 tonnes of timber to provide heat and hot water for a normal household. There are 38 houses on the Miserden Sustainable heating scheme so we aim to cut 400 tonnes of timber a year.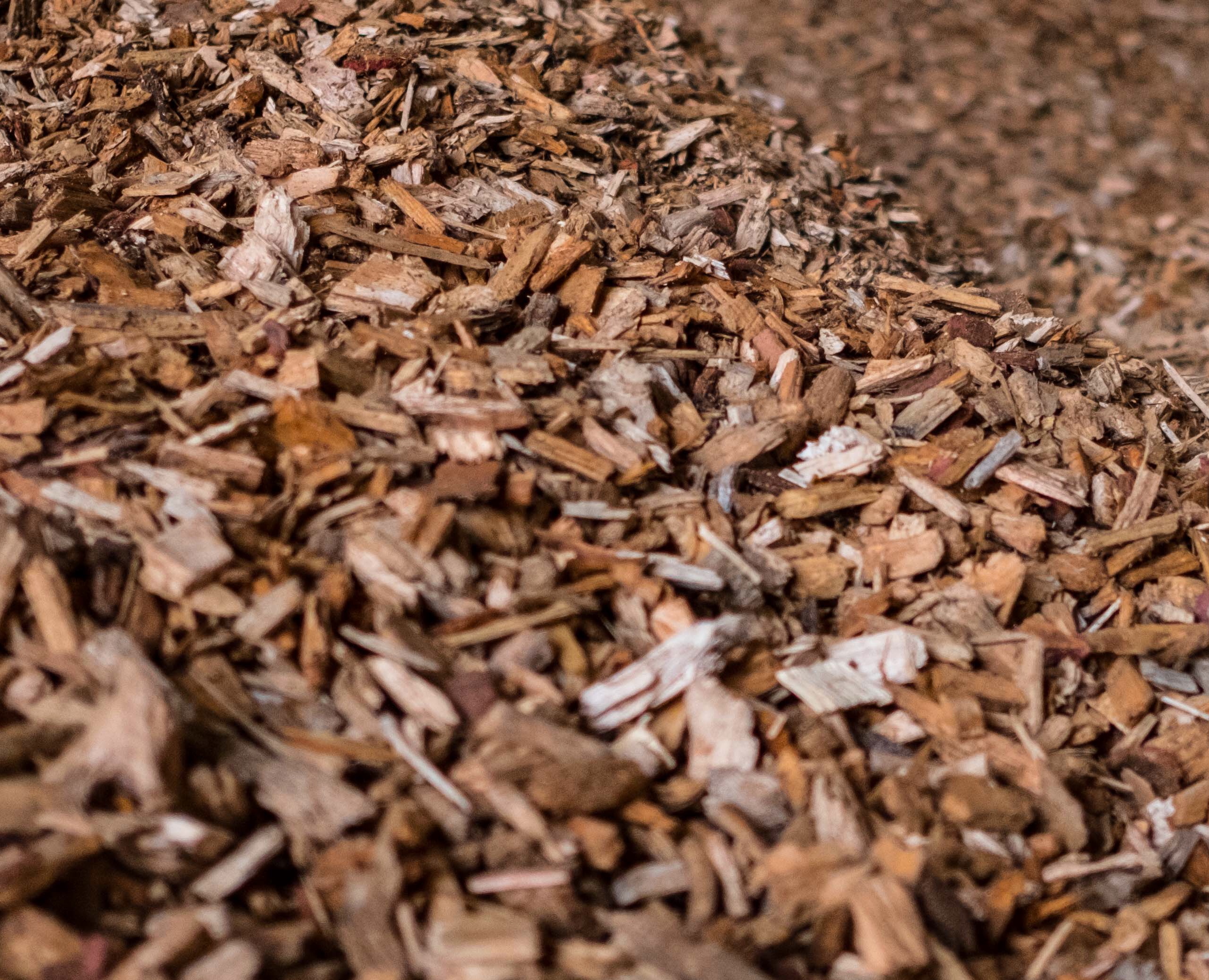 We hire an enormous chipper for two days each year, which is capable of chipping nearly 300 tonnes of timber a day. It is a terrifying beast! Softwood is better than hardwood for biomass, despite being less dense, it burns with a higher energy coefficient due to the higher resin content. The target is to achieve 30% or less in the dried wood chip.
This is the view into the boiler, where temperatures can reach over 400 degrees centigrade. This guarantees everyone can have a hot bath!
The wood chip is then fed through an auger into the boiler. This one is 360kW and two of them are capable of coping with the peak demands of the village, even on the coldest day. The system is exactly the same as a domestic set up, just on a larger scale. You can see the insulated water tank on the right of the picture. This is a 'closed system' so the hot water is pumped around the village and into a heat exchange unit where the heat is transferred into the house supply.