2.30pm on Sunday 2nd August 2020, The Garden at Miserden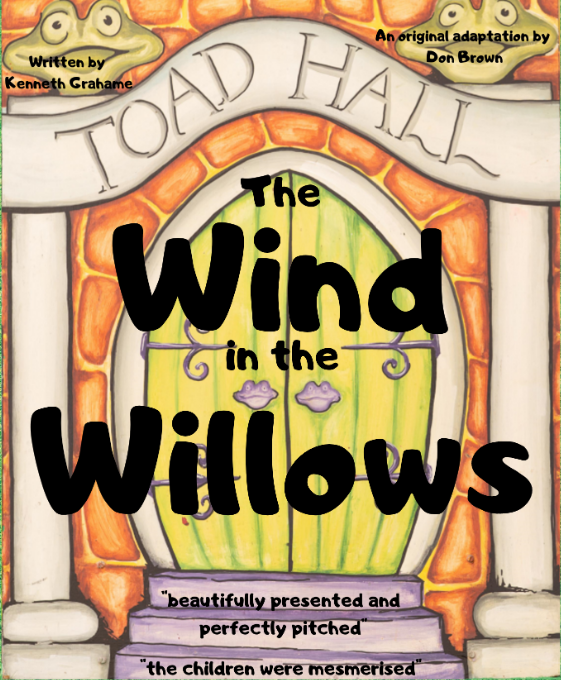 We are delighted to welcome back Kick in the Head who have put on some fantastic productions in the Garden at Miserden. This time they are bringing something special for families in the form of'The Wind in the Willows' performed by The Cat's Grin Theatre Company.
From an idyllic riverside setting, through the snowbound Wild Wood via Mr Toad's motoring misadventures to the final Battle for Toad Hall, this unique adaptation of Kenneth Grahame's original book oozes with charm & wit.
Timid Mole, the upright Ratty and the belligerent Mr Badger try to keep pompous Mr Toad under control as he causes mayhem in trains, cars, caravans & boats. Meanwhile, Stan the Stoat & Frank the Ferret have their beady eyes on the splendid Toad Hall.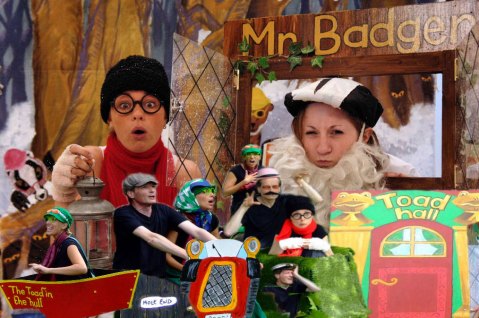 Can they be stopped? Will Toad listen to his friends? Has the carol singing Field Mouse been listening to Slade? What secrets does the Chief Weasel collect in his jam jar? How will Mole & Ratty find Mr Badger's home in the dark forest? What is the strongest creature in the Wild Wood? Where does the Washerwoman get her hair done?
This family friendly interactive performance shimmers with big characters and big hearts. It is 70 minutes in length, contains lots of audience participation and is suitable for 4-year olds and over. Three actors, multiple characters and one classic story that's high in energy, humour and audience participation.
Written by Kenneth Grahame. An original adaptation by Don Brown.
Picnics are welcome. Being outdoors, please remember to bring your own seating such as blankets and camping chairs and do dress for the weather!
Please note tickets must be purchased in advance online.
Gates open from 1pm.
The garden loos will be open, with a one in/one out system. The Garden Café is closed until further notice.
All visitors are required to follow Government guidelines on social distancing.
If you experience COVID-19 symptoms or have had contact with a person with COVID-19 in the last 14 days, please stay at home.
Unfortunately, dogs are not allowed in to the garden.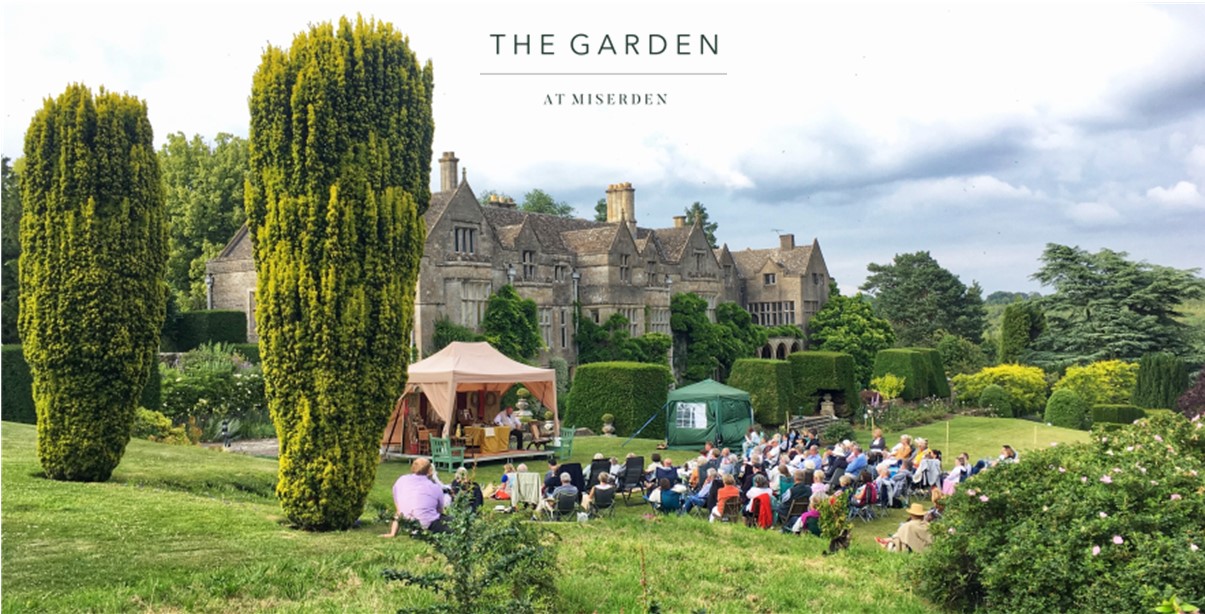 NHS TEST AND TRACE
Please note we are taking contact details from customers in line with the Government's recovery strategy to minimise the transmission of COVID-19. We are required to keep these details for 21 days. If asked we will provide these details to NHS Test and Trace, who will then be able to identify people who have come into contact with someone who has tested positive for COVID-19 and ask them to take the necessary precautions.
Please be reassured that your information will be stored securely and will not be shared with anyone else.