NOTTING HILL outdoor cinema
---
What's on: Notting Hill
Where: Miserden Estate Gardens
When: Sunday 27th August, 7:30pm doors (film starts nightfall) 
Join friends and loved ones for an evening of outdoor cinema, live music and garden entertainment at Miserden this August.
Prepare yourself for an evening of pre-film entertainment, street food and a stroll around the gardens at Miserden before your moving starts upon nightfall.
Remember to wrap up warm and bring a blanket with you.
TICKET PRICES: You will see when purchasing your ticket there are a number of different options, so have a read of all the different ticket choices before making your decision.
General Admission: This ticket will cover you to watch the movie and entry into the event. Please remember to bring your own chair. We advise you to bring a blanket too because it can get cold after dark. £10
Seated Ticket: Just like General Admission but with we've taken out the hassle of bringing the camping chairs. We've got you covered. There's nothing better than sitting in one of our vintage deckchairs to watch your movie. £15
Silver Tickets : This package brings you; a chair, a blanket and a hot water bottle. Super-duper comfy! £22.50
Gold: Just like Silver tickets… with a bit more. If you are looking for the ultimate treat, then get yourself a gold ticket. This package includes; a deckchair, a blanket, a bag of popcorn and a drink.
£30.
note: Blanket and hot water bottle deposits are taken on the door to ensure the safe return of our items. We return this to you at the end of the night.
Please note picnics are NOT permitted.
See you under the stars!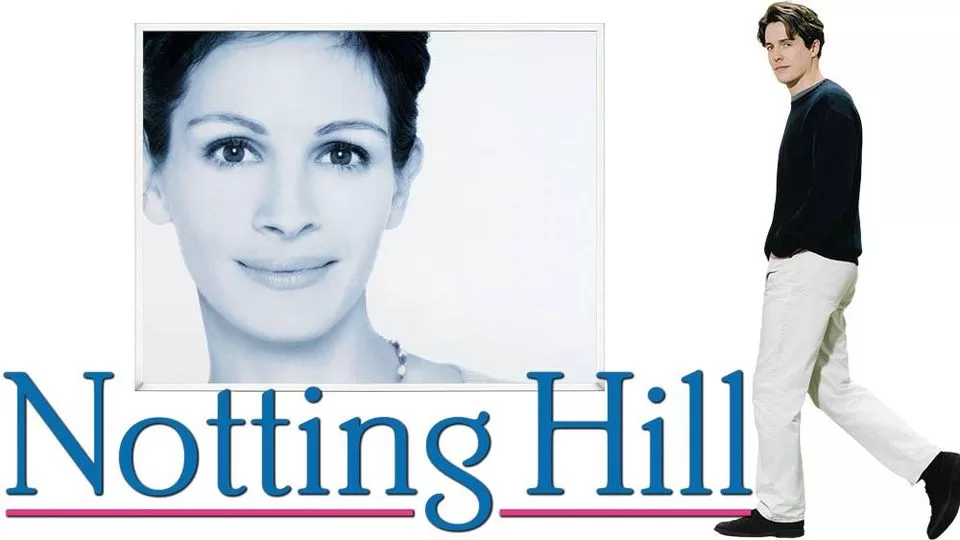 Discover Miserden
---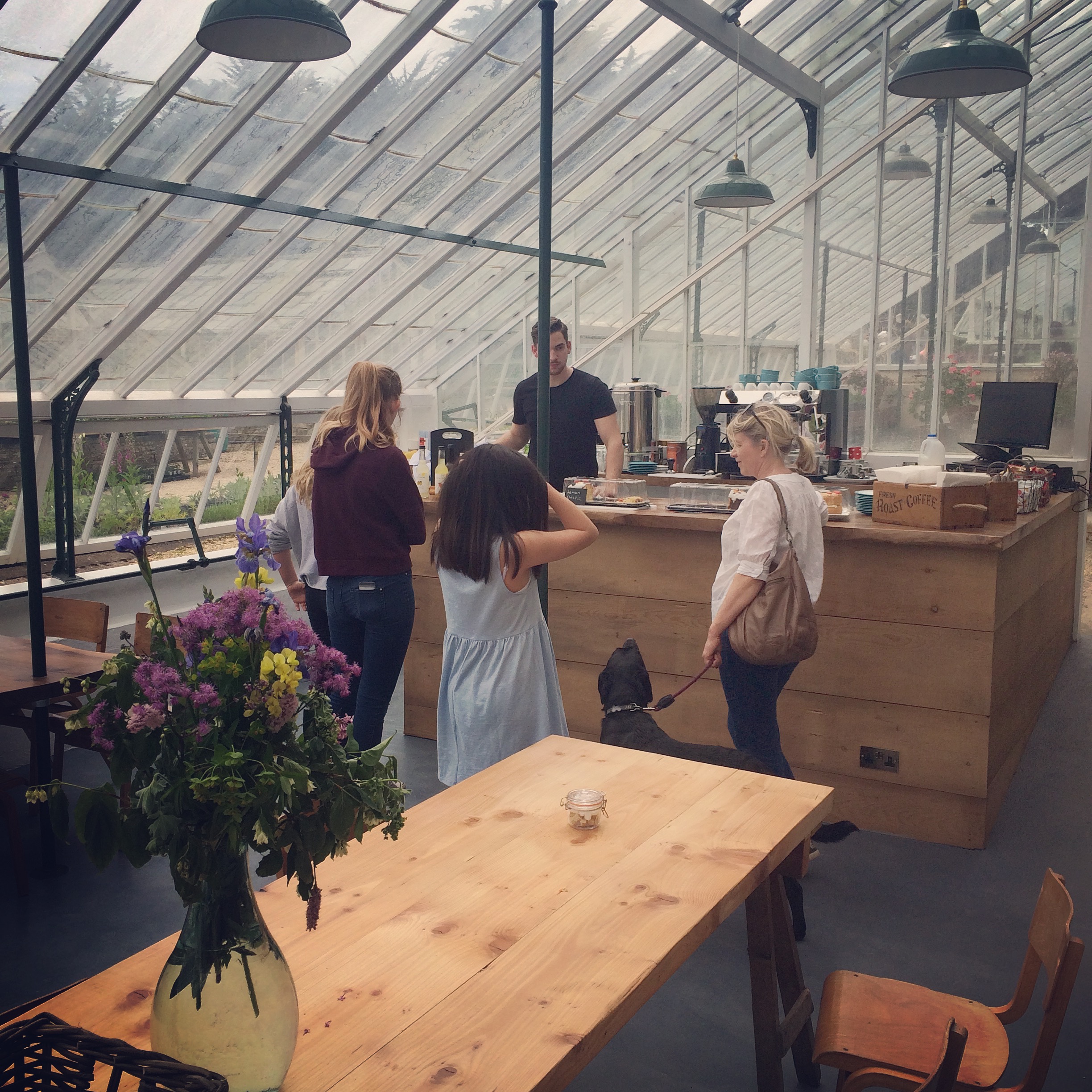 We're delighted to be re-opening our Glasshouse Café, for refuelling walkers and garden visitors. Our Pop up restaurants will also be returning. Dogs welcome.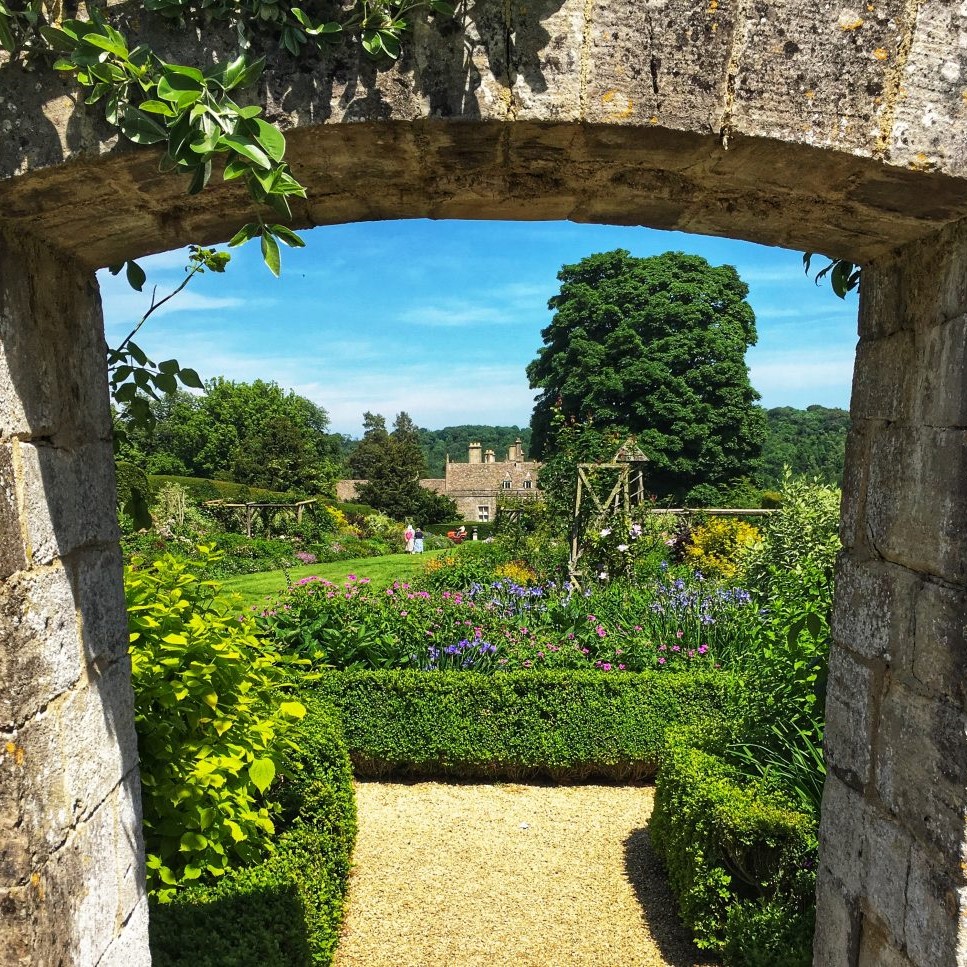 Visit our lovely, timeless 17th century garden with spectacular views over a deer park and rolling Cotswold hills and a wonderful sense of peace and tranquillity.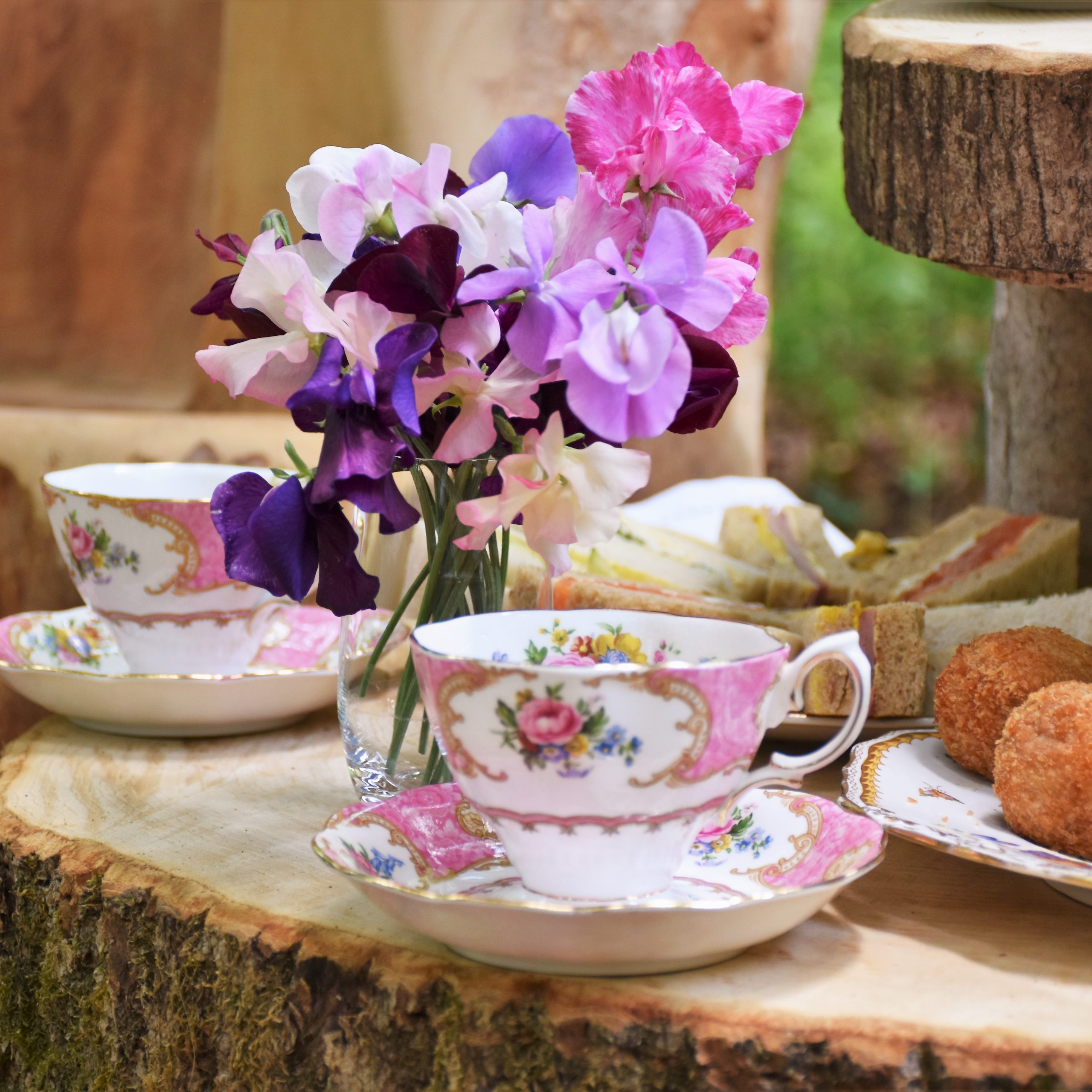 Brand new, the ultimate Cotswolds Afternoon Tea. Exclusive bookings will be taken for the Garden Afternoon Tea and the Woodland Afternoon Tea – a delightful English treat being taken to a whole new level.