THE GARDEN
AT MISERDEN
THE GARDEN
AT MISERDEN
THE GARDEN
AT MISERDEN
THE GARDEN
AT MISERDEN
THE GARDEN
AT MISERDEN
The Garden at Miserden – REOPENING
We are delighted to be able to welcome back visitors to the garden who have pre-booked their visit. In order to re-open, we have put in place the following necessary measures to ensure visitors and employees are safe and everyone can enjoy spending time in the garden again.
– Entry tickets must be purchased in advance from our website by clicking the 'Buy Tickets' button below, so we can limit the number of people coming to the garden.
– The garden will be open Thursday mornings, and on Fridays and Saturdays in the morning and the afternoon.
– When booking online you will be required to select a day and either the morning or the afternoon:
If you buy a ticket for the morning slot you can arrive between 10am and 11am, the garden will close at 1pm when all visitors are required to leave.
If you buy a ticket for the afternoon slot you can arrive between 2pm and 3pm, the garden will close at 5pm when all visitors are required to leave.
Please note the days and time slots above may be subject to change over the coming weeks.
– Children under 16 years are free of charge, but still required to book a ticket in advance using the relevant option on the booking form.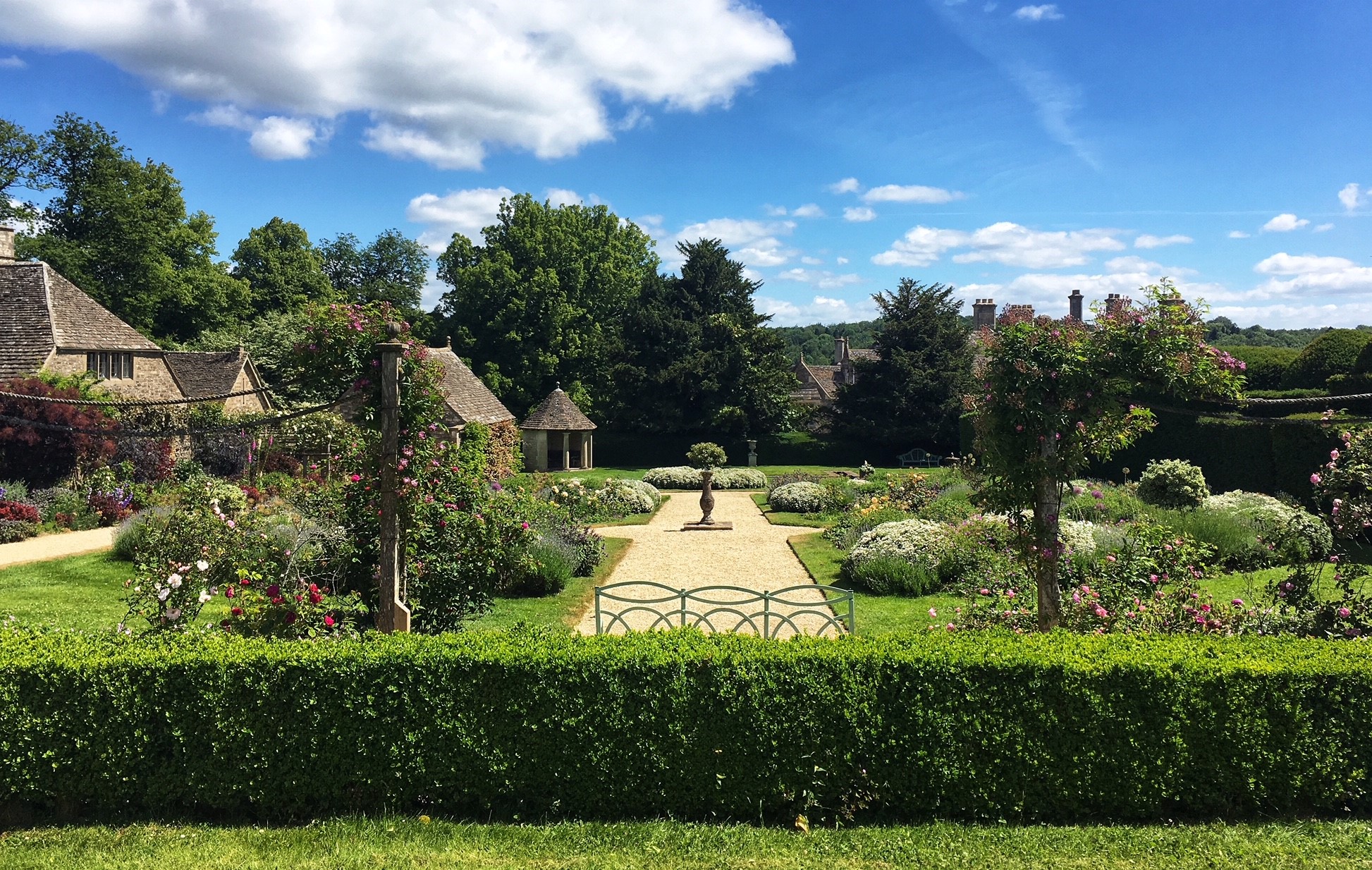 Friends of Miserden and members of Historic Houses
Friends and HHA members are also required to book in advance online, there is an option for each on the booking page where you can enter your membership details.
Please bring your valid membership card and your pre-booked ticket, as both will be required to enter.  If your Friends of Miserden card has expired, you can order a new one online here.
NHS Test and Trace
Please note we are taking contact details from customers in line with the Government's recovery strategy to minimise the transmission of COVID-19. We are required to keep these details for 21 days. If asked we will provide these details to NHS Test and Trace, who will then be able to identify people who have come into contact with someone who has tested positive for COVID-19 and ask them to take the necessary precautions.
Please be reassured that your information will be stored securely and will not be shared with anyone else. They will not be used for any other reason, such as marketing.
Please note we have friendly resident dogs who may come up to meet you and say hello!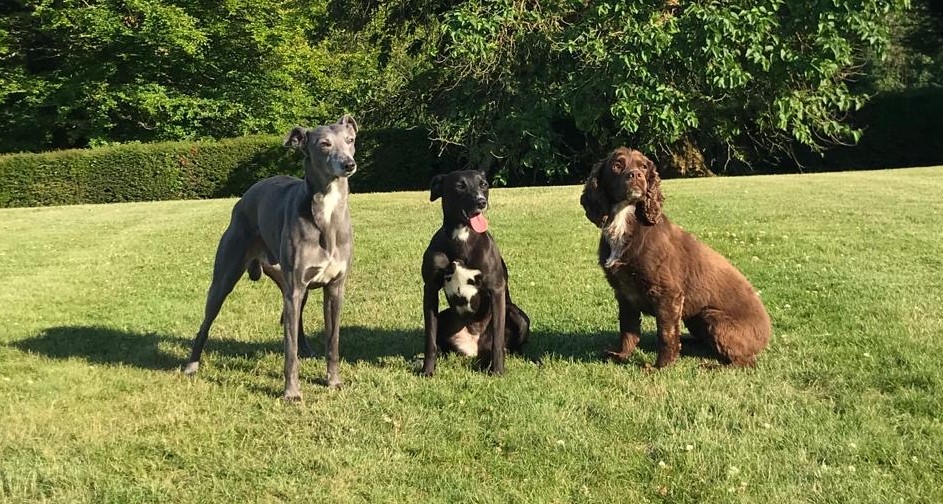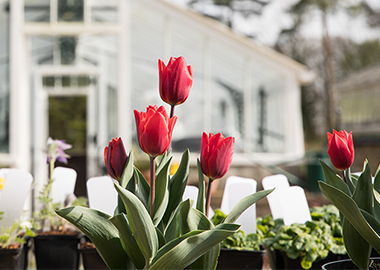 The Nursery at Miserden is a traditional independent nursery offering a truly inspiring and comprehensive range of plants in a beautiful location high up in the Cotswold Hills.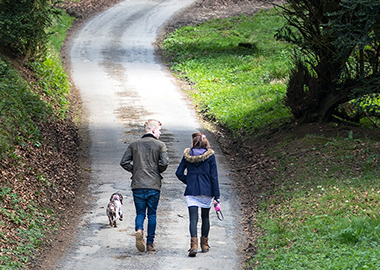 Wander through the woods, around farmland, beside the lake or see the stunning views of The Golden Valley with walks around the estate.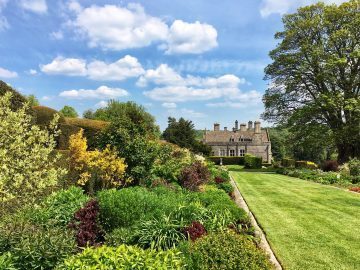 Visitors can now enjoy staying at Miserden for longer by booking our Airbnb flat. Based in the manor house 'Miserden Park' a few footsteps away from the garden, it is a wonderful place to truly relax.
The Estate Office, Miserden,
Near Stroud, Gloucestershire, GL6 7JA
t: 01285 821 303 f: 01285 821 530
Email: estate.office@miserden.org