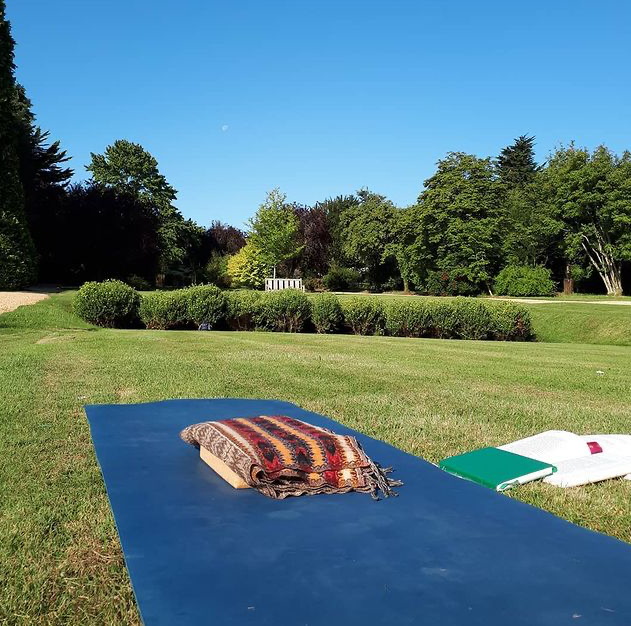 We are delighted to be hosting Sam Bullingham Yoga in the garden again this year on Saturday mornings.
Sam's classes offer a chance to stretch the body and calm the mind in the beautiful setting of the garden.  Socially distanced, with a lovely bunch of people and no previous experience necessary – the perfect way to start your weekend.
Booking in advance required : www.bookwhen.com/sambullinghamyoga.  For additional information please contact Sam directly by emailing sambullinghamyoga@gmail.com or click these links for the Sam Bullingham Yoga social media pages on Facebook and Instagram.