We are opening The Garden Café as a Pop Up Restaurant! Our inspiration was to team up with top quality local chefs to offer something totally different in the unique environment of the greenhouse. Polly Parsons (@hasslefreeweekends) will be cooking up a storm from 21st – 23rd September and 28th – 30th September, book now using the form opposite! Rory Baxter, from The Camp Kitchen, will then be taking on the mantle from the 2nd – 4th November. As we're just getting started it will be 'Bring Your Own Booze', so you can enjoy a bottle of your favourite tipple. Don't worry, we'll send a quick email to remind you before the evening!
For a look at the menu, see here.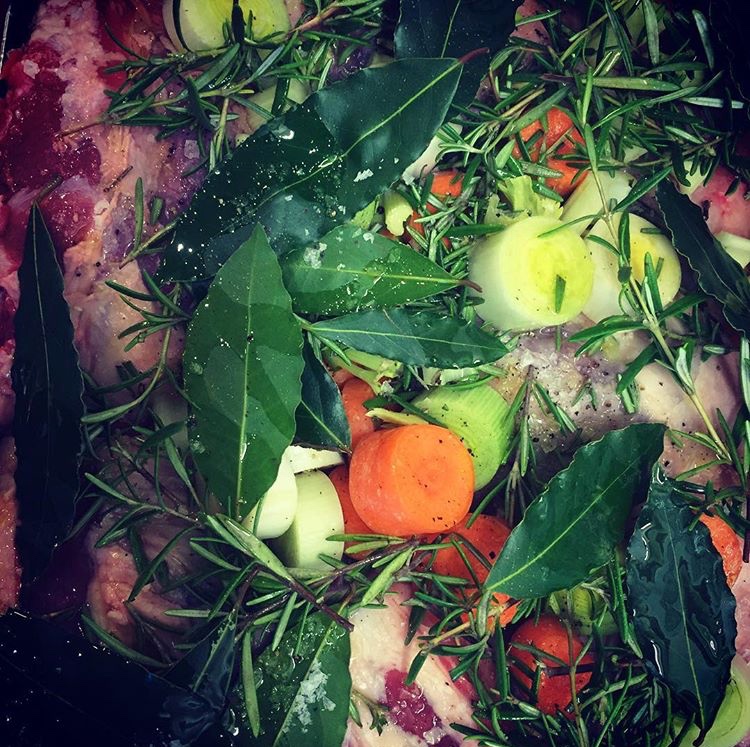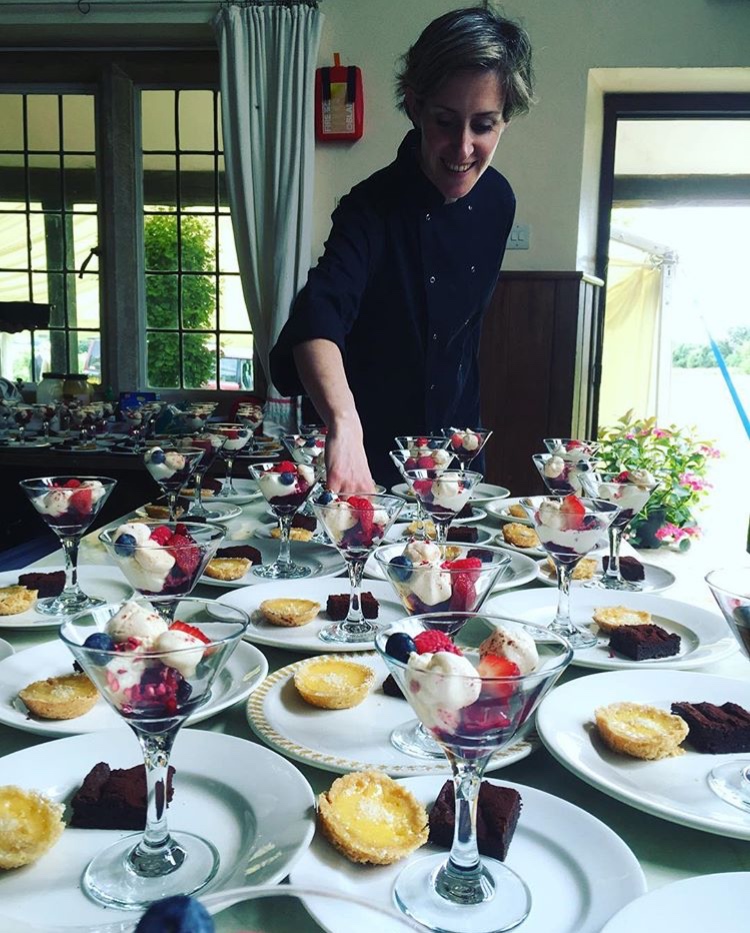 To book your place just complete the form below and we will call you back to confirm your booking.