The Garden Cafe Pop up Restaurant
What is it all about?
We are opening The Garden Café as a Pop Up Restaurant! Our inspiration was to team up with top quality local chefs to offer something totally different in the unique environment of The Garden Cafe at Miserden greenhouses. We are pleased to announce the latest set of chefs who will be cooking up culinary delights in our popup restaurant. Book your table now to avoid disappointment!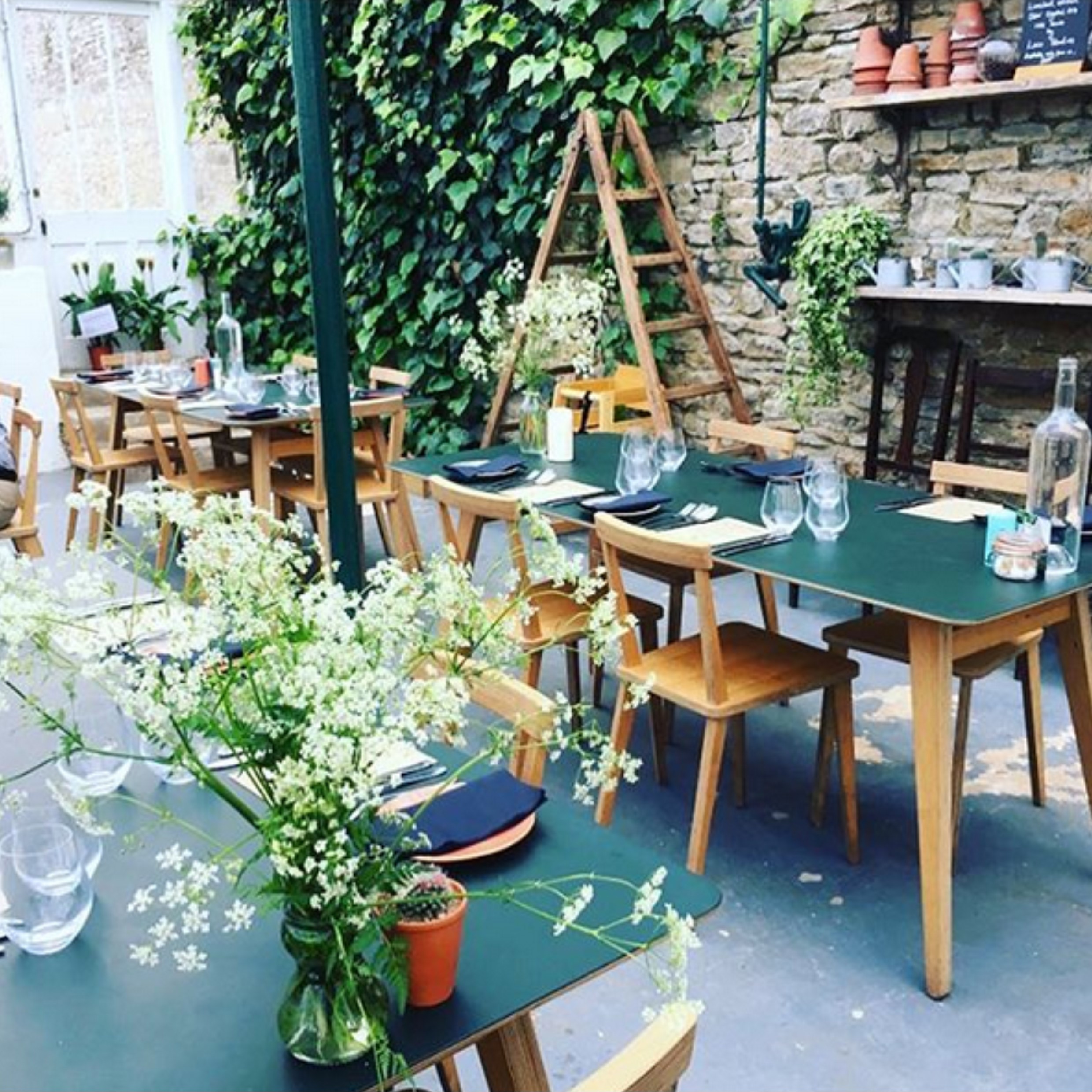 Book Your Table
As we're just getting started it will be 'Bring Your Own Booze', so you can enjoy a bottle of your favourite tipple. Menus are usually £35/head for three courses. If you have any specific dietary requirements please let us know when we confirm your booking.
Private Hire
If you would like to hire The Garden Cafe for a party or special occasion please get in touch with the Estate Office on 01285 821303 or email events@miserden.org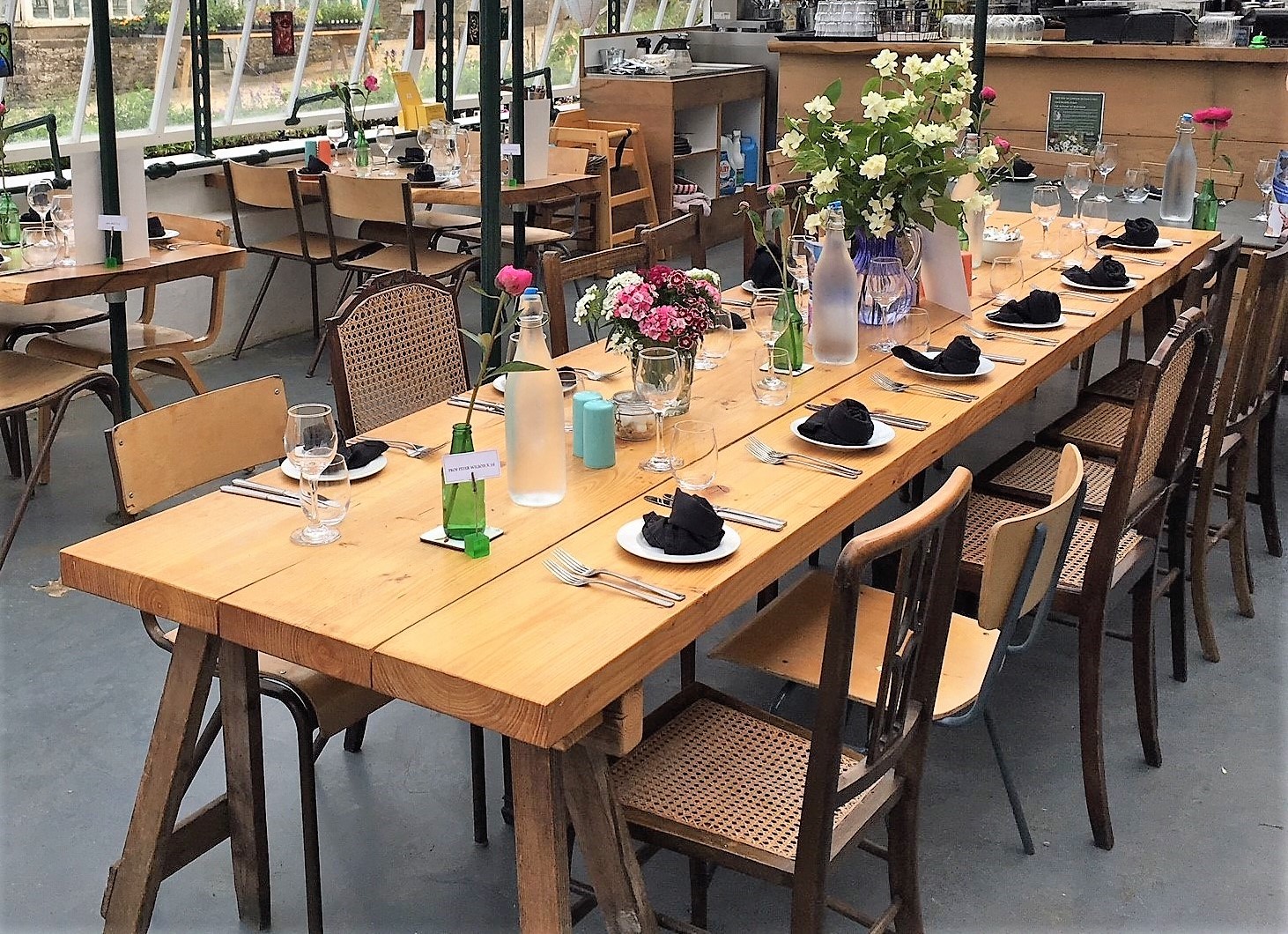 Who Is Appearing?
Soushi – 21st June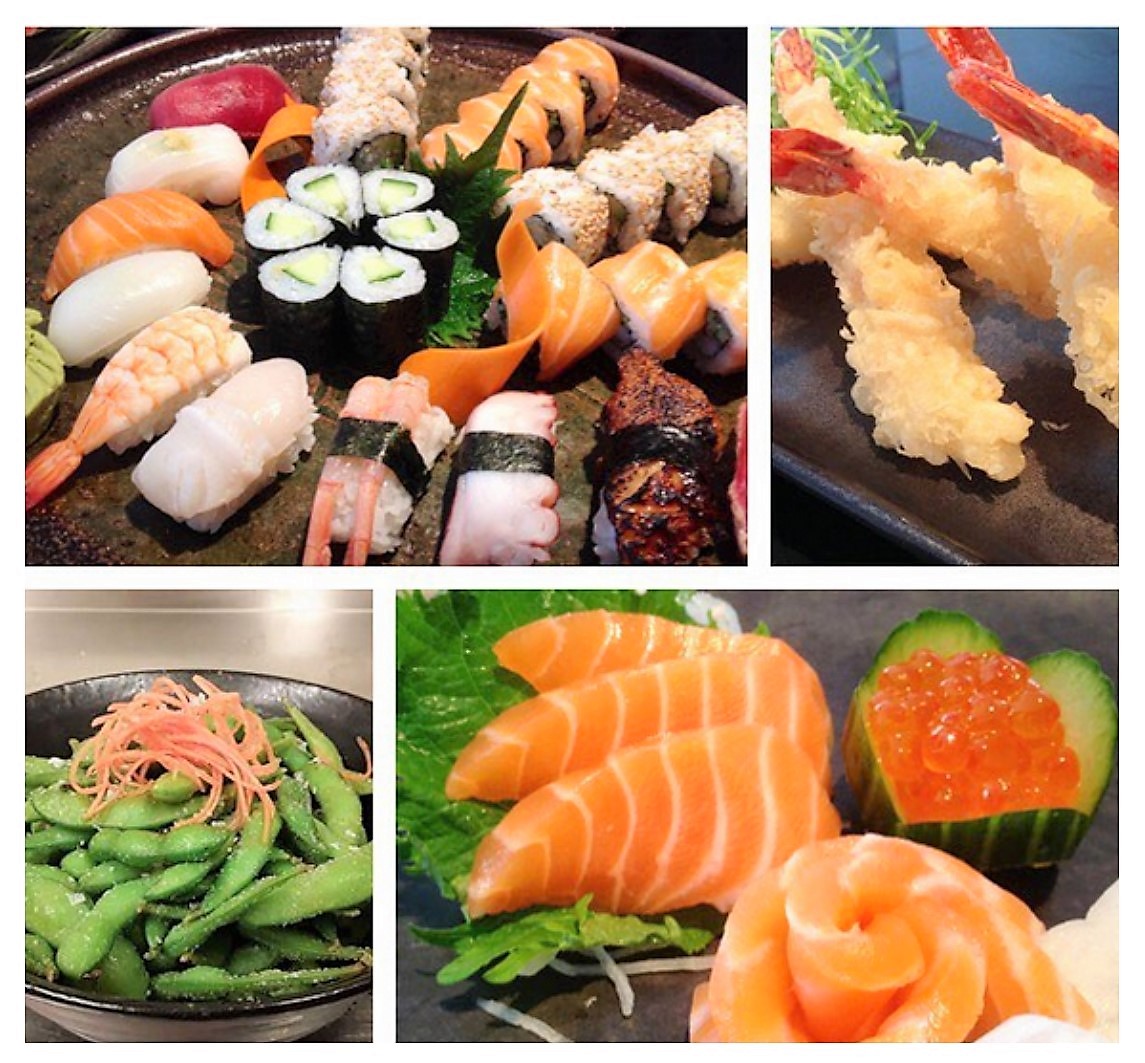 Soushi chef Brett Mills first fell in love with food aged 12 when working as a wash-up. He spent the majority of his teen years working in Australia and at 19 found his mojo in the shape of a Thai restaurant. The head chef was Japanese and over the following 3 years taught Brett the ins and outs of Thai and Japanese cooking.
In 2002 Brett embarked on a worldwide journey travelling extensively across South East Asia and Continental Europe picking up local knowledge and recipes.
His inspiration comes from clean, fresh food made beautifully and is a firm believer that we eat with our eyes – hence working at Soushi being a perfect match, food doesn't get much fresher than sushi.
Every dish Brett prepares has the influence of those early days working in the Thai kitchen. "Crisp, clean and abundance of flavour and looks the bomb…"
Soushi – 19th July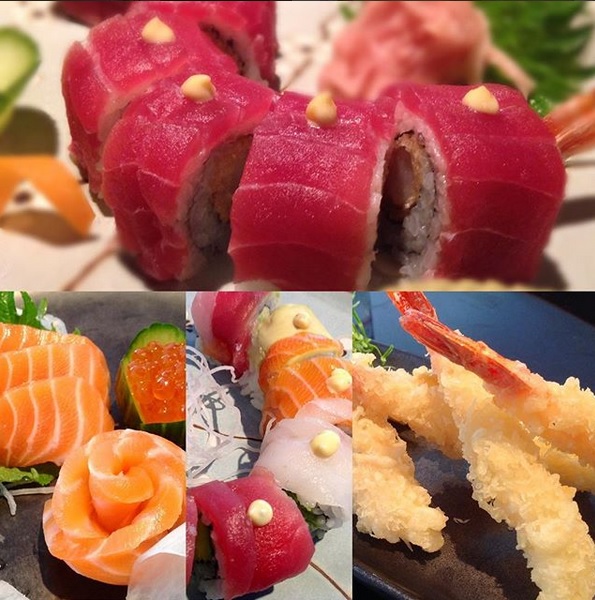 Chef Brett Mills and his team at Soushi are back at Miserden on Friday 19th July to offer another of their delicious Japanese feasts in the lovely Edwardian glasshouses of the Garden Cafe.
Rubols Fusion Kitchen – 9th August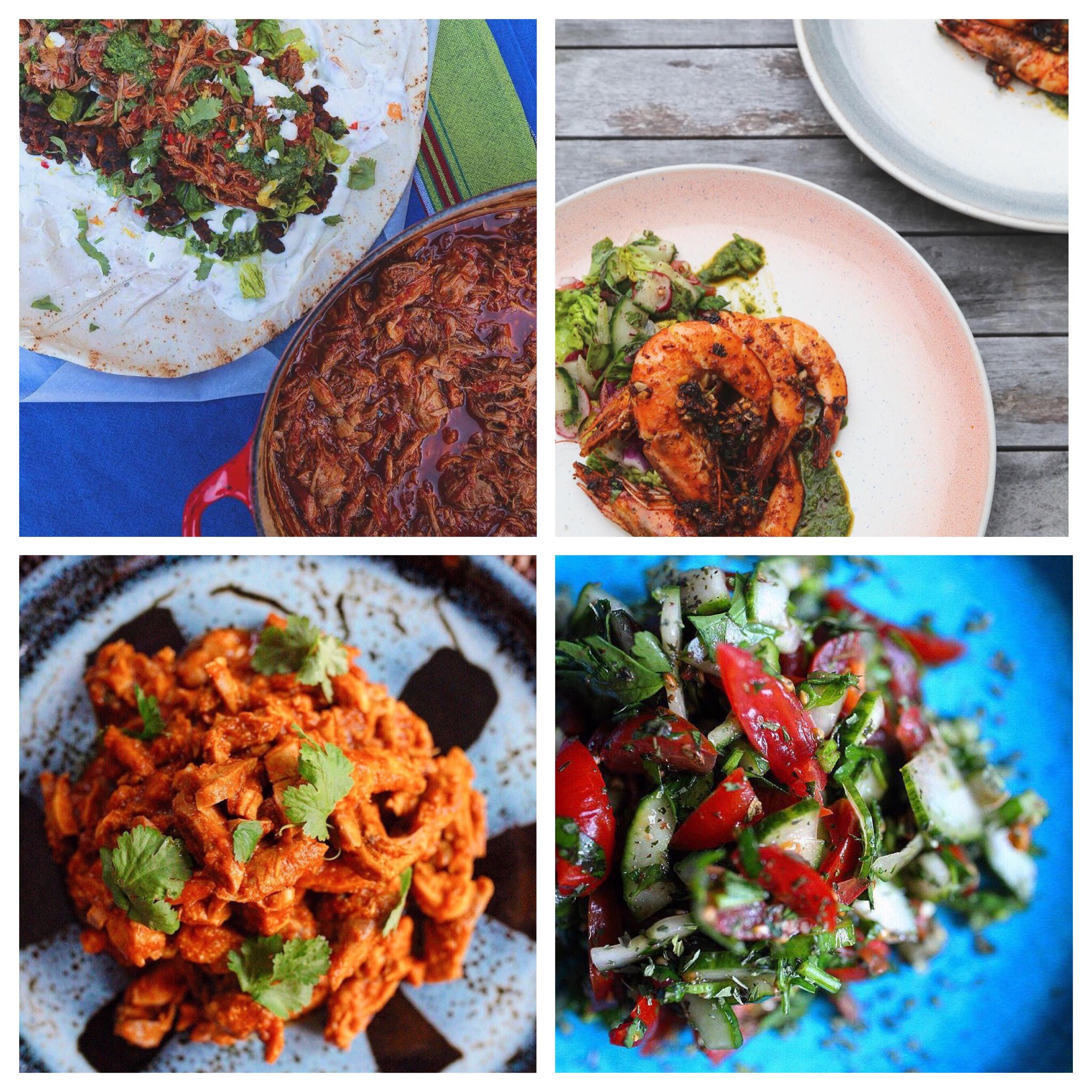 Rubols Fusion Kitchen – New to the foodie scene!  Set up by Ruby & Holly, cousins from the Cotswolds, with a passion for food & travel.  They have combined their love of Mexican & Middle Eastern food to create their unique fusion dishes, such as the Shawarrito (a cross between a Shawarma Wrap & a Mexican Burrito).
Come along to their Pop Up at The Garden Cafe at Miserden, for a fun filled fusion evening that will take you on a culinary journey.