THE GARDEN CAFE
AT MISERDEN
THE GARDEN CAFE
AT MISERDEN
THE GARDEN CAFE
AT MISERDEN
The Garden Cafe Pop up Restaurant
Due to the Coronavirus, unfortunately the Pop Up Restaurant is closed until further notice.  However, please support our wonderful pop up teams as it is still possible to enjoy their wonderful dishes in the safety of your own home.
What is it all about?
We are opening The Garden Café as a Pop Up Restaurant! Our inspiration was to team up with top quality local chefs to offer something totally different in the unique environment of The Garden Cafe at Miserden greenhouses. We are pleased to announce the latest set of chefs who will be cooking up culinary delights in our popup restaurant. Book your table now to avoid disappointment!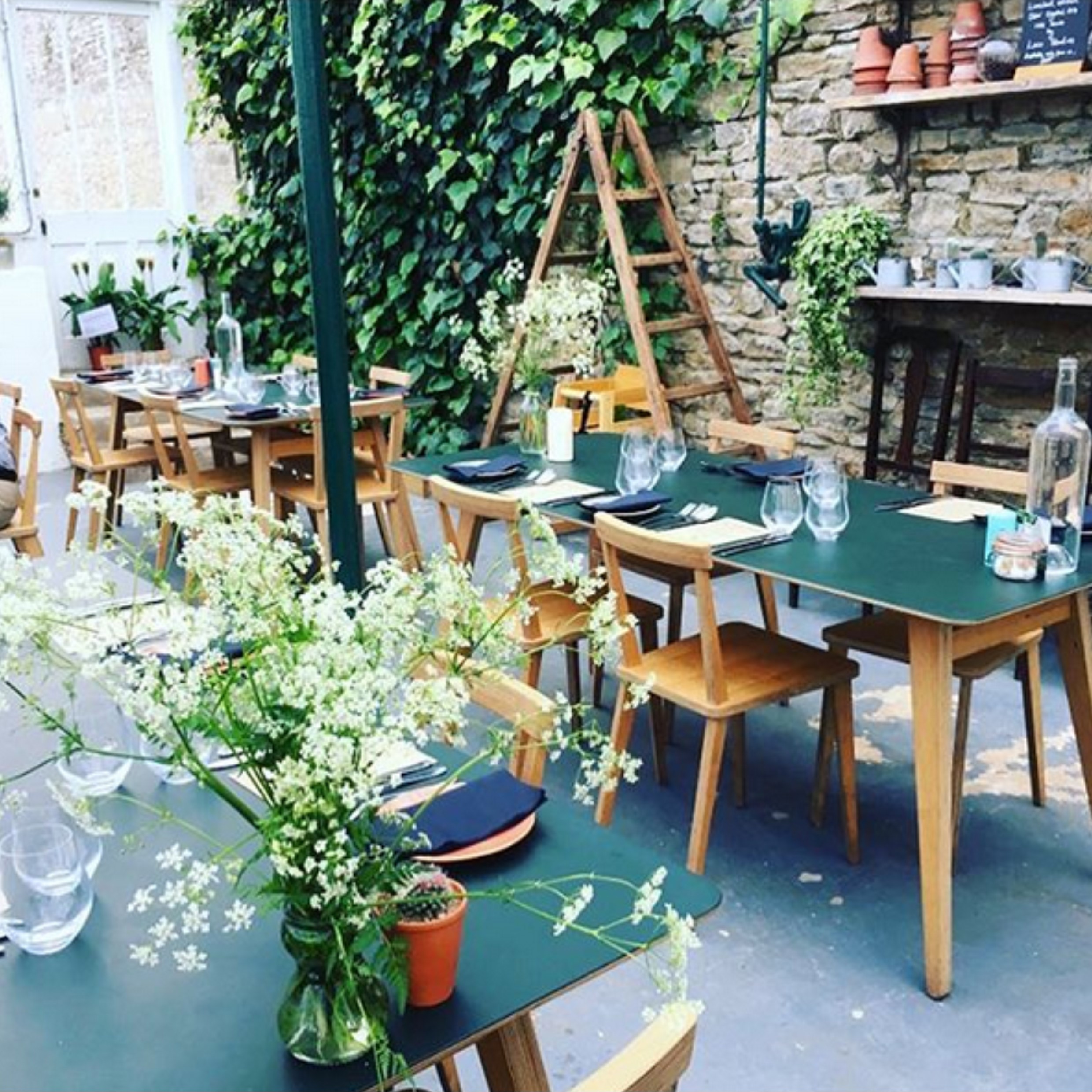 Book Your Table
As we're just getting started it will be 'Bring Your Own Booze', so you can enjoy a bottle of your favourite tipple.  If you have any specific dietary requirements please let us know when we confirm your booking.
Private Hire
If you would like to hire The Garden Cafe for a party or special occasion please get in touch with the Estate Office on 01285 821303 or email estate.office@miserden.org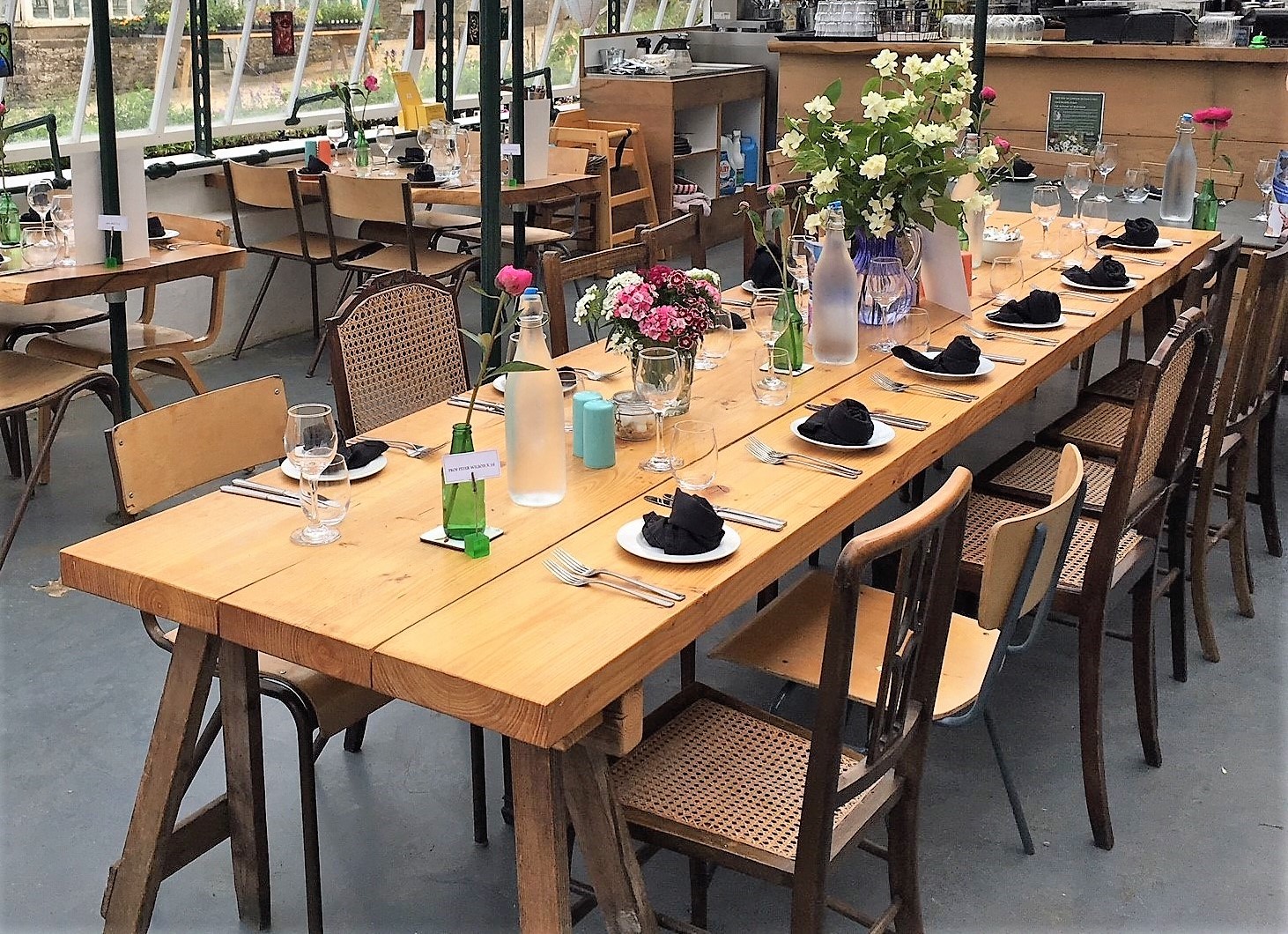 Who Is Delivering?
Polly Parsons – Food Delivery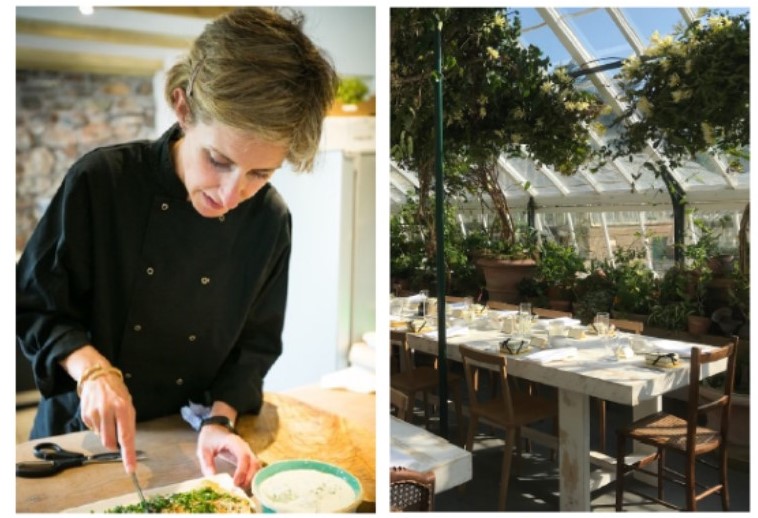 Polly has set up an awesome food delivery service so that you can enjoy her wonderful dishes in the safety of your own home.  Meals ready to eat or to help add variety to your freezer supplies!
For the latest menu and details please visit Polly's website www.hasslefreeweekends.co.uk
If you need to contact Polly Parsons directly please email polly@hasslefreeweekends.co.uk
Soushi – Food Delivery & Takeaway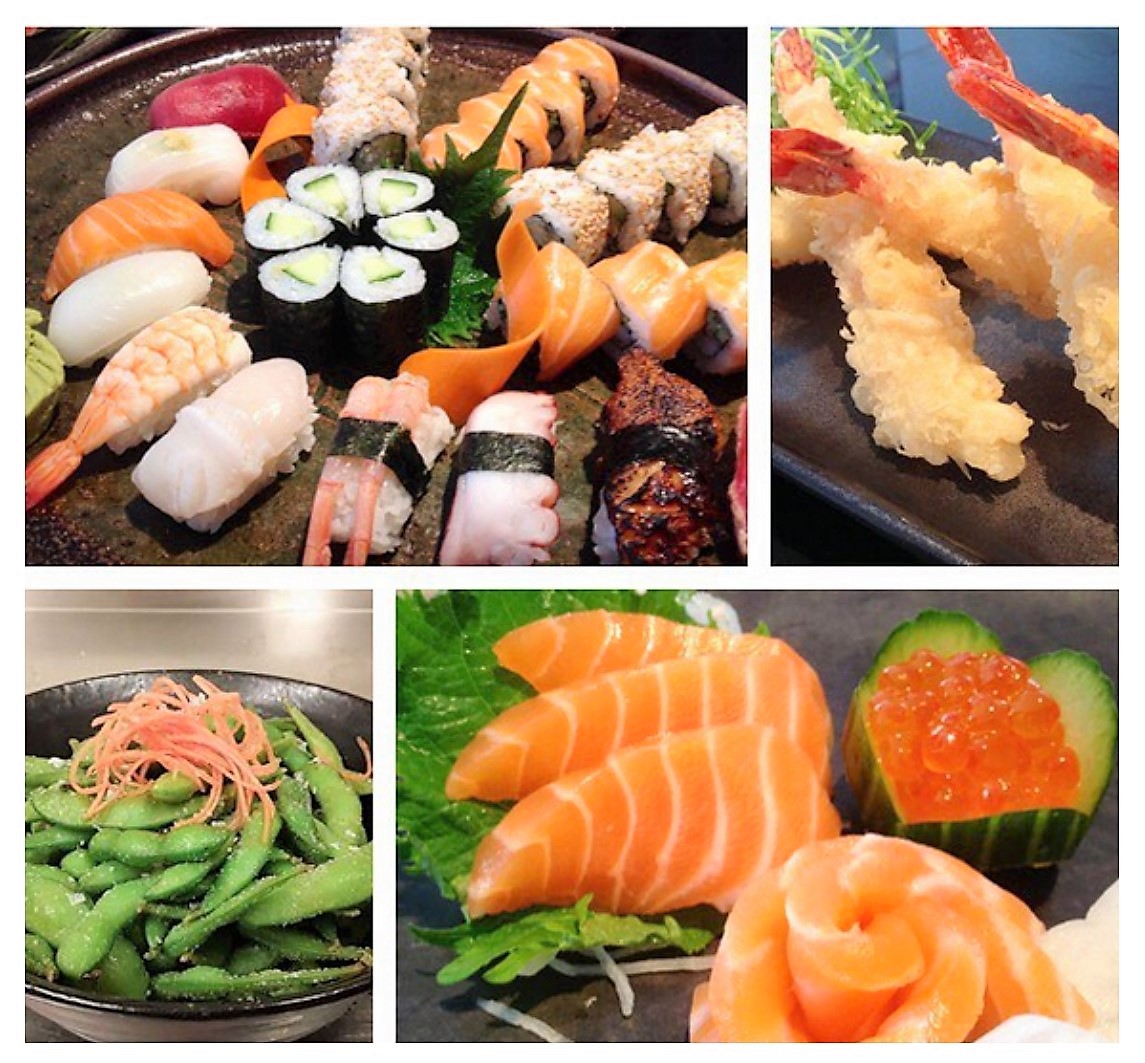 Soushi is continuing their tasty takeaway and delivery service, latest menu and details can be found on their Facebook page by clicking here.
If you need to contact Soushi directly please email info@soushi.co.uk
Phai's Kitchen – Food Delivery & Takeaway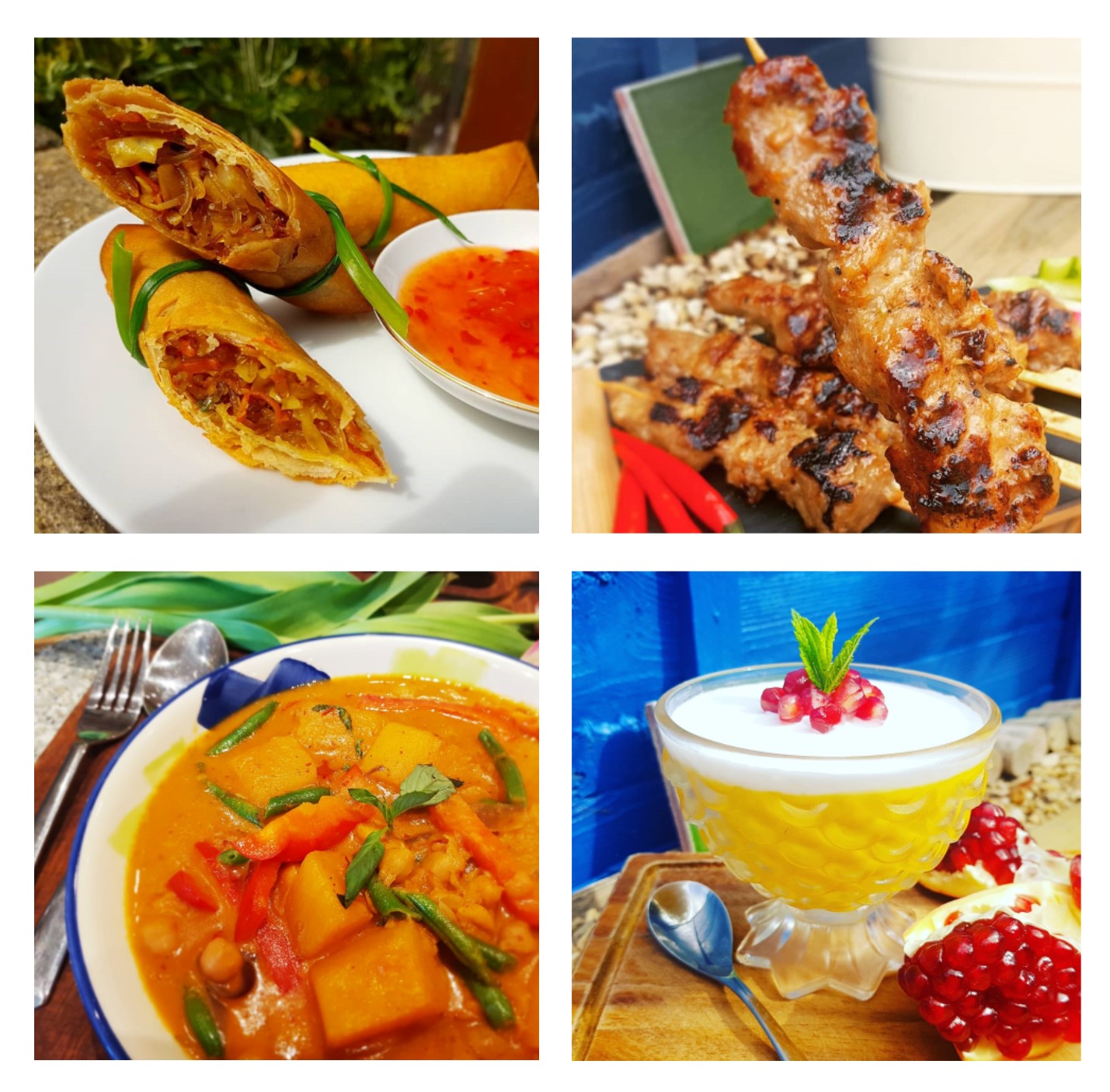 Those in Cheltenham will be excited to hear that Phai has set up a Thai takeaway and delivery service!  Please visit www.phaiskitchen.co.uk for the latest menu and full details.
If you need to contact Phai's Kitchen directly please email phaiskitchen@gmail.com
The Camp Kitchen – Food Delivery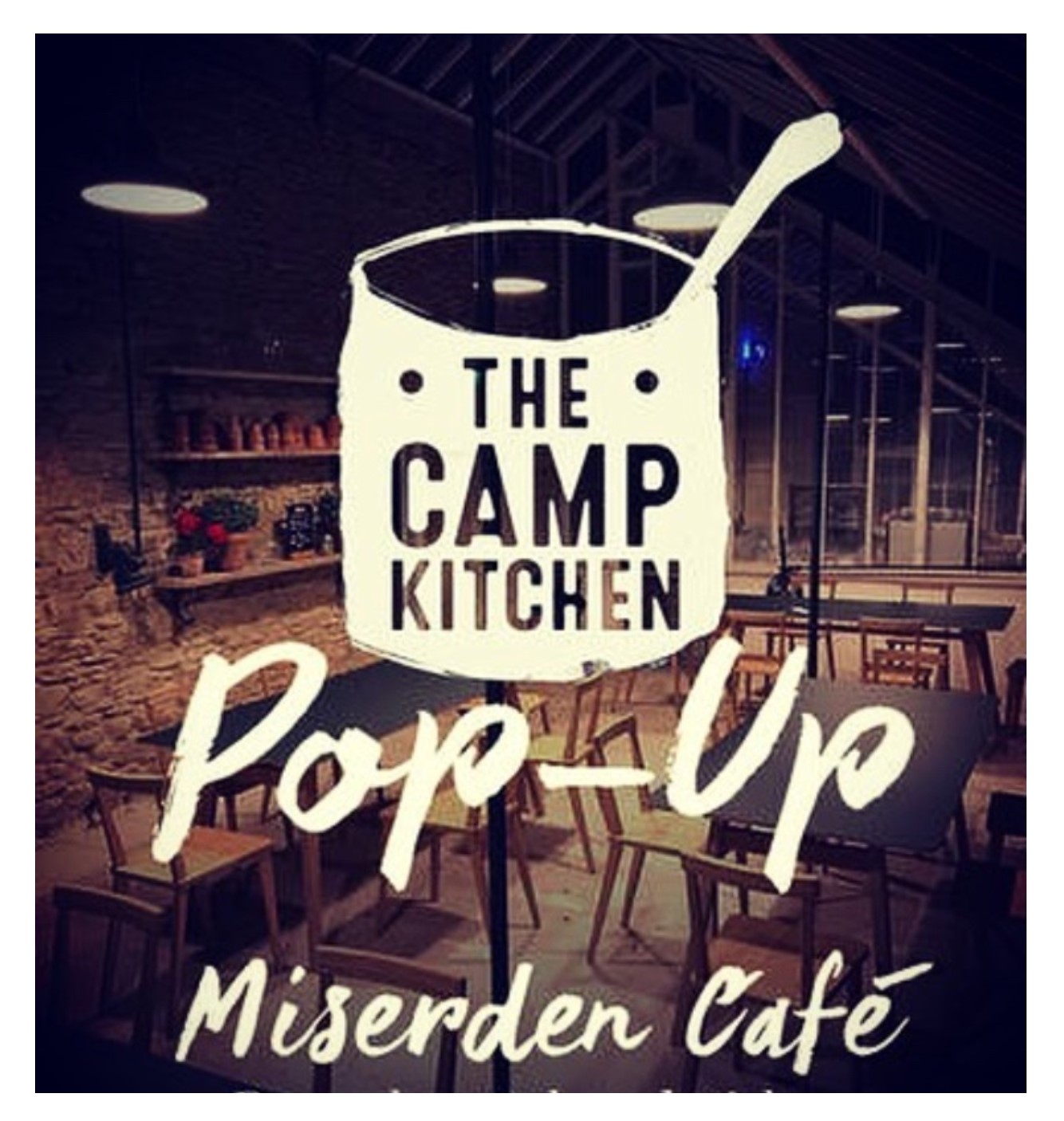 Poco Culina – Food Delivery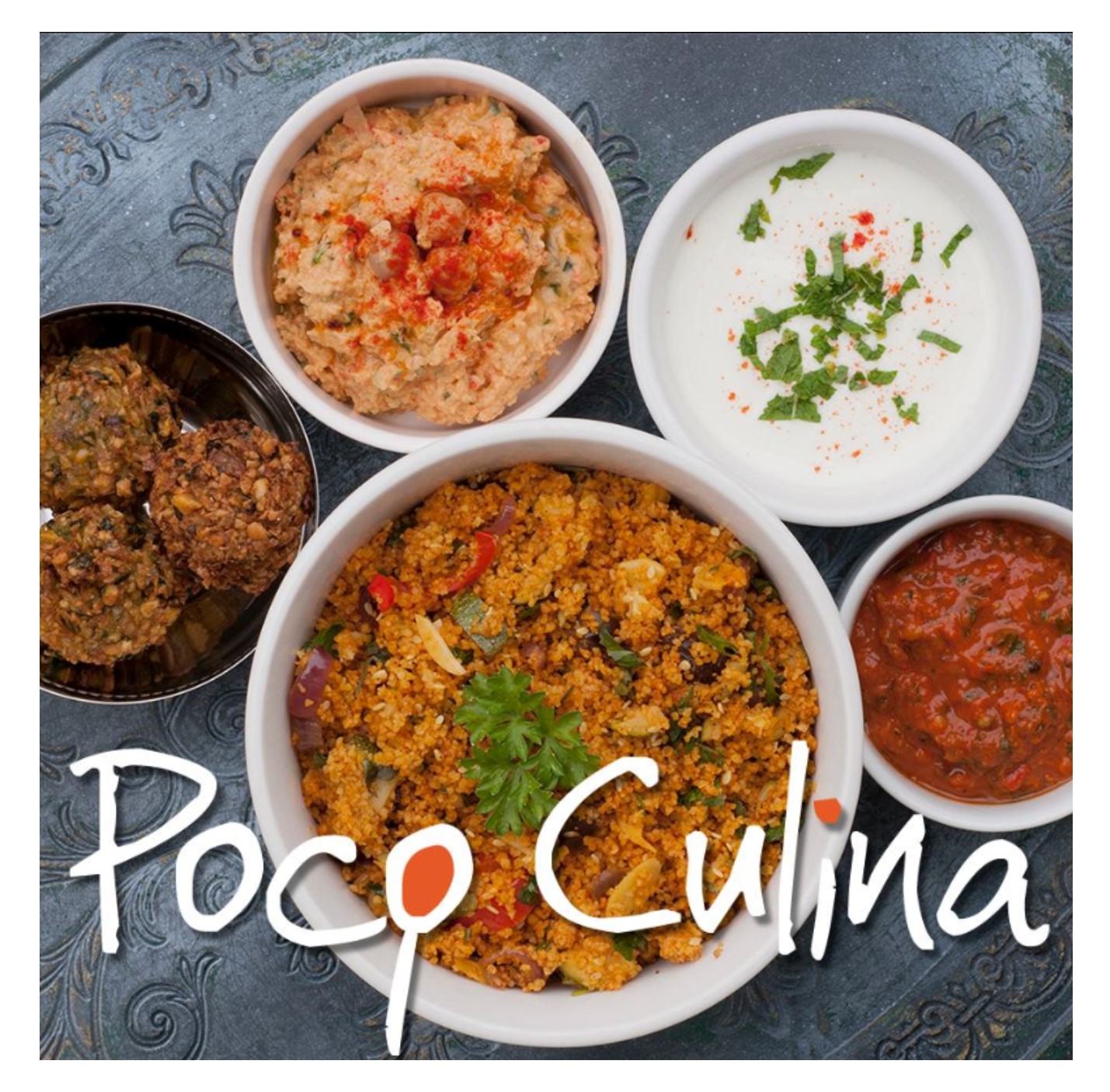 Vibrant, healthy, freshly prepared Eastern deli lunches and dinners are being delivered by Poco Culina weekly in Cheltenham and monthly in Stroud, Gloucester and the Bishops Cleeve area.  Click here for further details.
If you need to contact Poco Culina directly please email pococulina@gmail.com