The Garden Cafe Pop up Restaurant
What is it all about?
We are opening The Garden Café as a Pop Up Restaurant! Our inspiration was to team up with top quality local chefs to offer something totally different in the unique environment of The Garden Cafe at Miserden greenhouses. We are pleased to announce the latest set of chefs who will be cooking up culinary delights in our popup restaurant. Book your table now to avoid disappointment!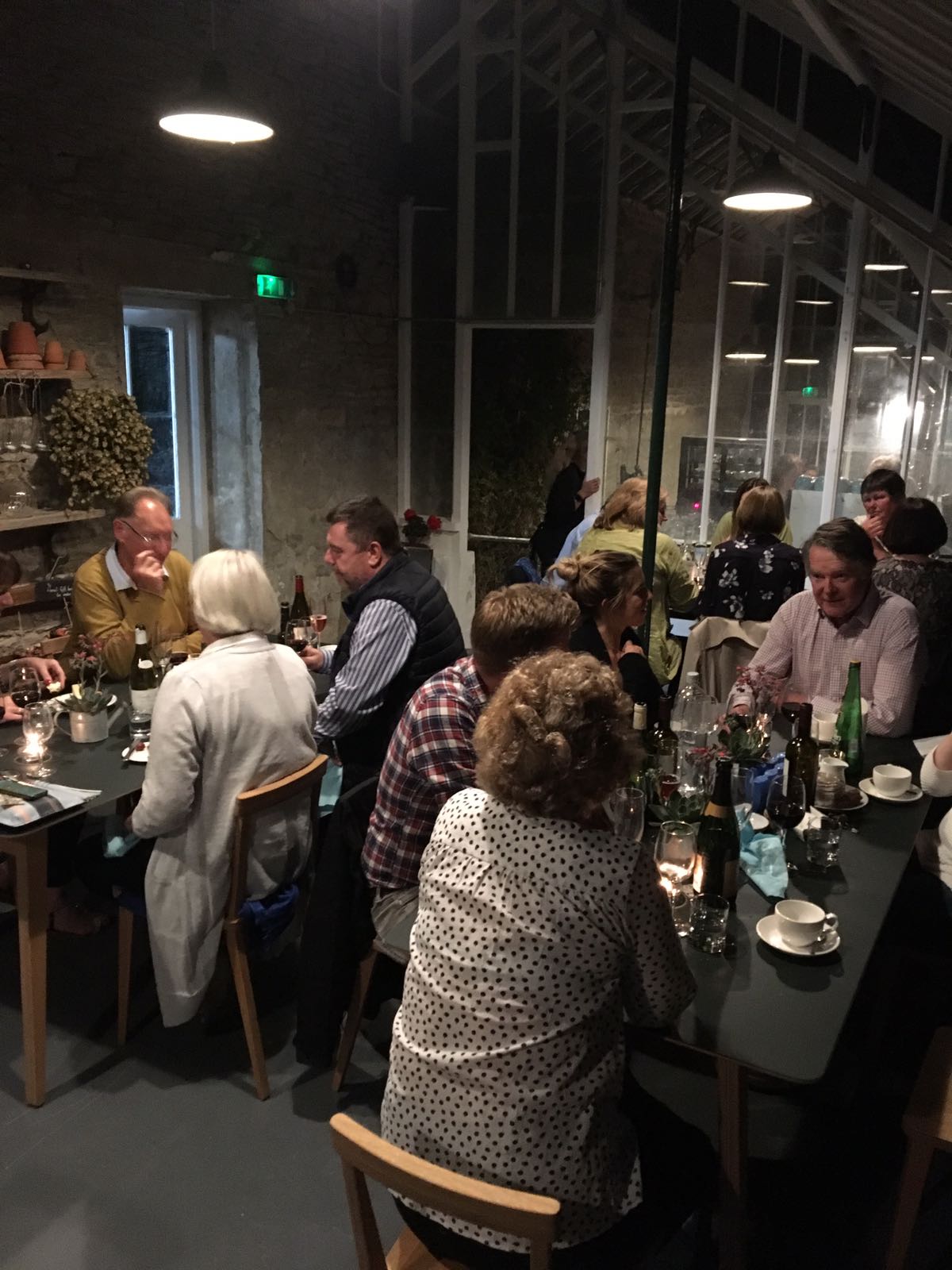 Book Your Table
As we're just getting started it will be 'Bring Your Own Booze', so you can enjoy a bottle of your favourite tipple. Menus are usually £35/head for three courses. If you have any specific dietary requirements please let us know when we confirm your booking.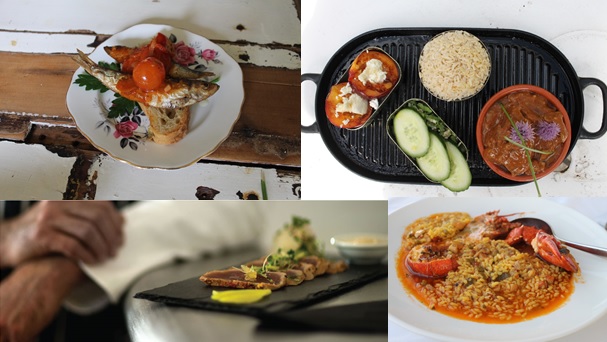 I like to experiment, resulting in a spontaneous, rustic menu based around constantly changing, but always the best and most interesting ingredients
~ Ruben Leon-Acosta
With 25 years of working as a chef, I can pass on this knowledge on the plate!
~ Jonathan Richardson
Private Hire
If you would like to hire The Garden Cafe for a party or special occasion please get in touch with the Estate Office on 01285 821303 or email events@miserden.org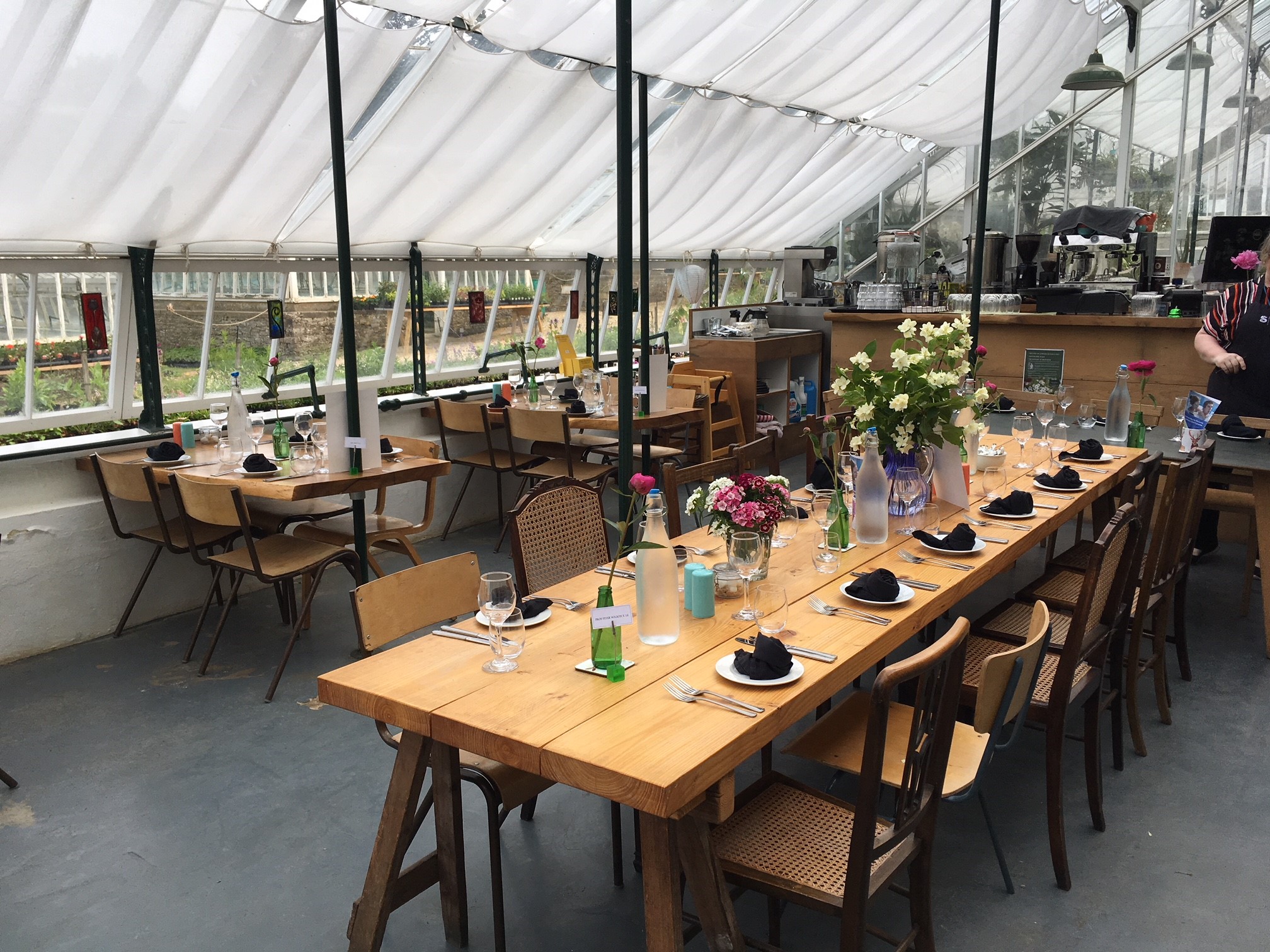 Who Is Appearing?
Hassle Free Weekends – Polly Parsons – 21st & 22nd September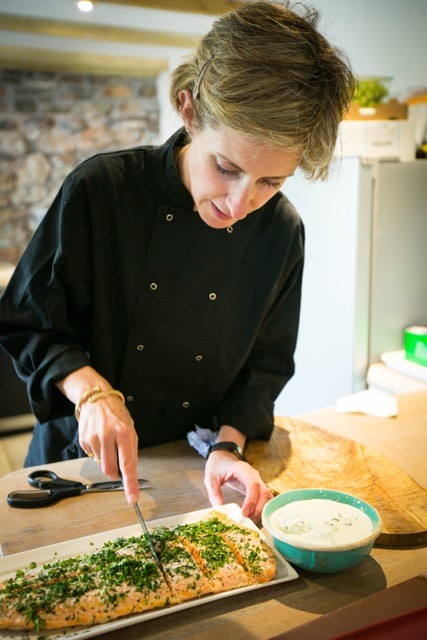 Fashion design was my first discipline, (indeed I won the Heineken with a dress made of glue!)
These days I channel my creativity into food and delicious dishes for a wide variety of occasions.
Watch this spot for the next theme….
Hasslefreeweekends.co.uk
The Camp Kitchen – Rory Baxter – 5th & 6th October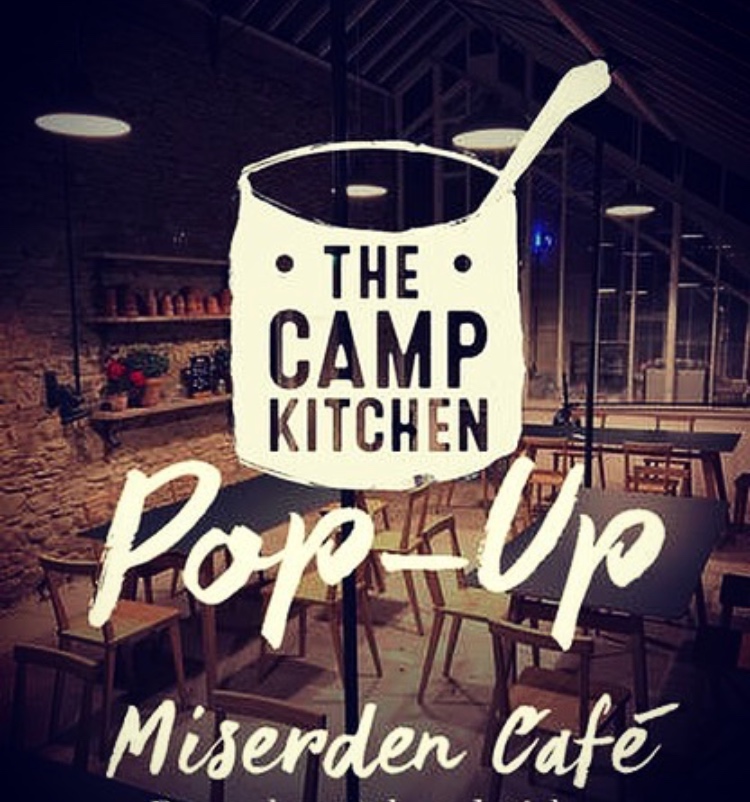 Rory is a Michelin trained professional chef who works privately across Europe and is based in Gloucestershire. Driven by a passion for food Rory has developed a modern approach to traditional food while training under professionals with similar ideas and styles.
He started out at the Ballymaloe Cookery School in Ireland where, after completing the initial 12 week course he stayed on for a further 12 months, honing his skill and immersing himself in the kitchen gardens, the farm and really learning how fresh seasonal produce can make all the difference to the food you cook.
He has also worked under Gordon Ramsey, Raymond Blanc, Fergus Henderson and Mark Broadbent.
Rory caters weddings and events, he's an artisan food producer www.pottedgame.com and private chef.