The Garden Cafe Pop up Restaurant
What is it all about?
We are opening The Garden Café as a Pop Up Restaurant! Our inspiration was to team up with top quality local chefs to offer something totally different in the unique environment of The Garden Cafe at Miserden greenhouses. We are pleased to announce the latest set of chefs who will be cooking up culinary delights in our popup restaurant. Book your table now to avoid disappointment!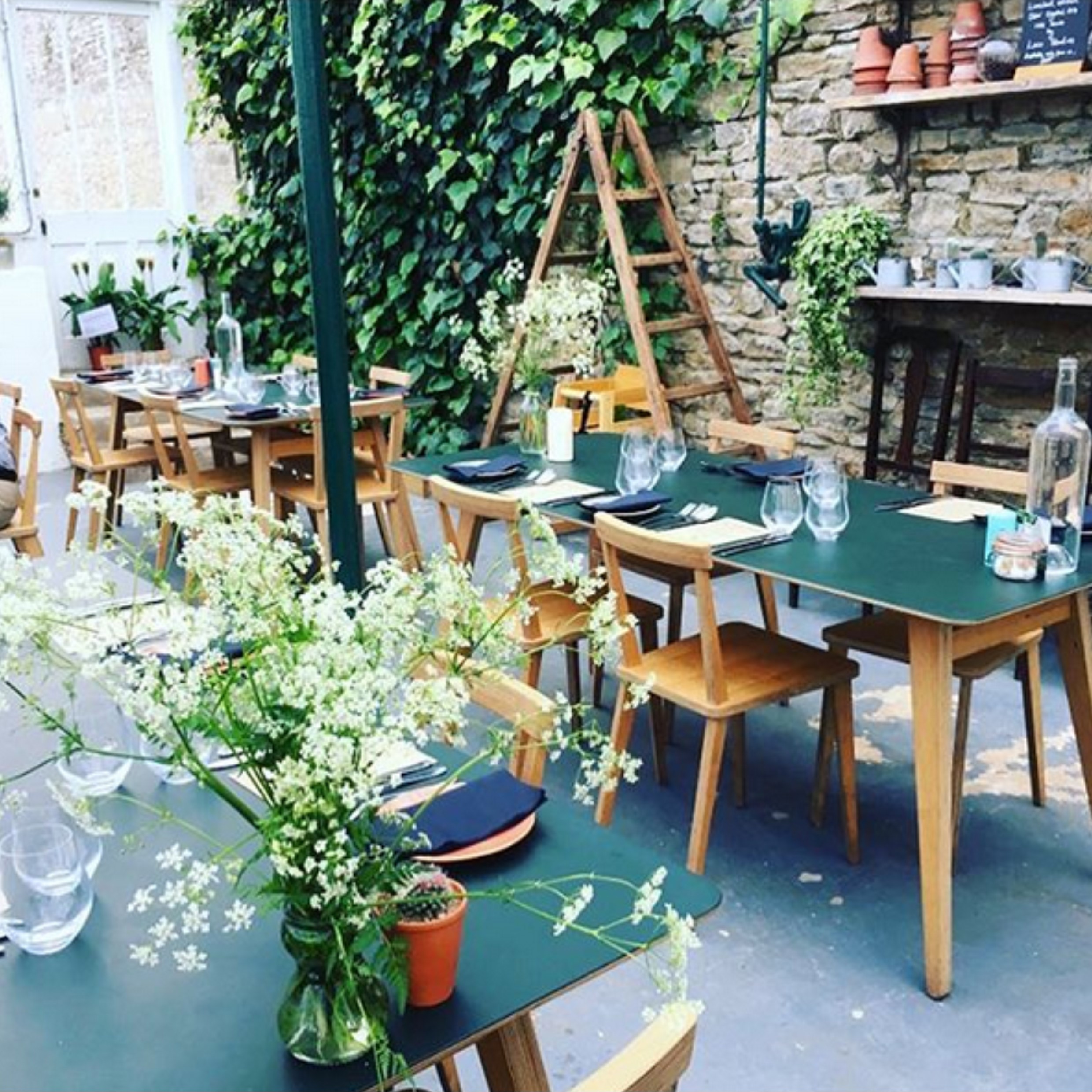 Book Your Table
As we're just getting started it will be 'Bring Your Own Booze', so you can enjoy a bottle of your favourite tipple. Menus are usually £35/head for three courses. If you have any specific dietary requirements please let us know when we confirm your booking.
Private Hire
If you would like to hire The Garden Cafe for a party or special occasion please get in touch with the Estate Office on 01285 821303 or email estate.office@miserden.org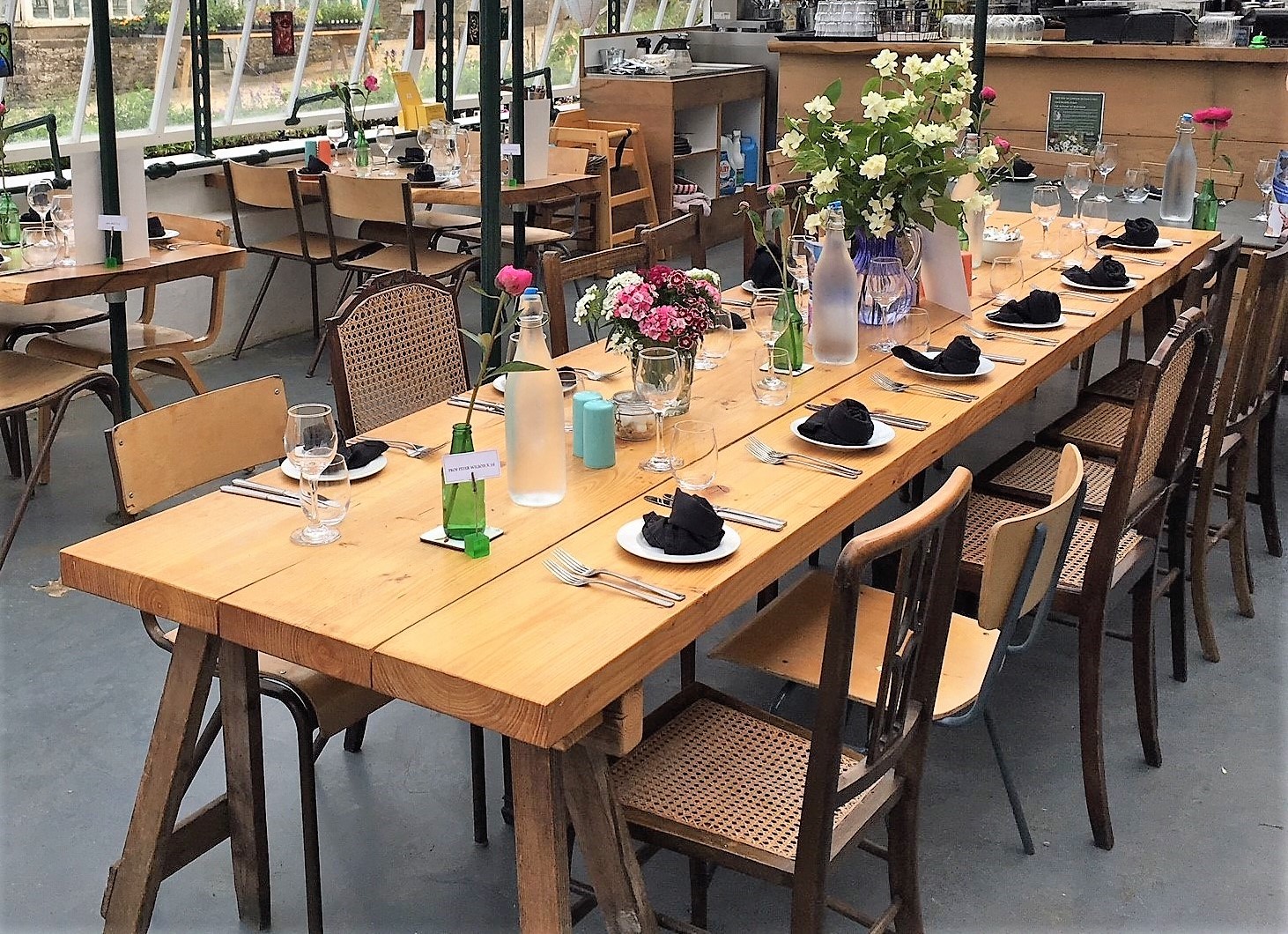 Who Is Appearing?
Rubols Fusion Kitchen – Friday 7th February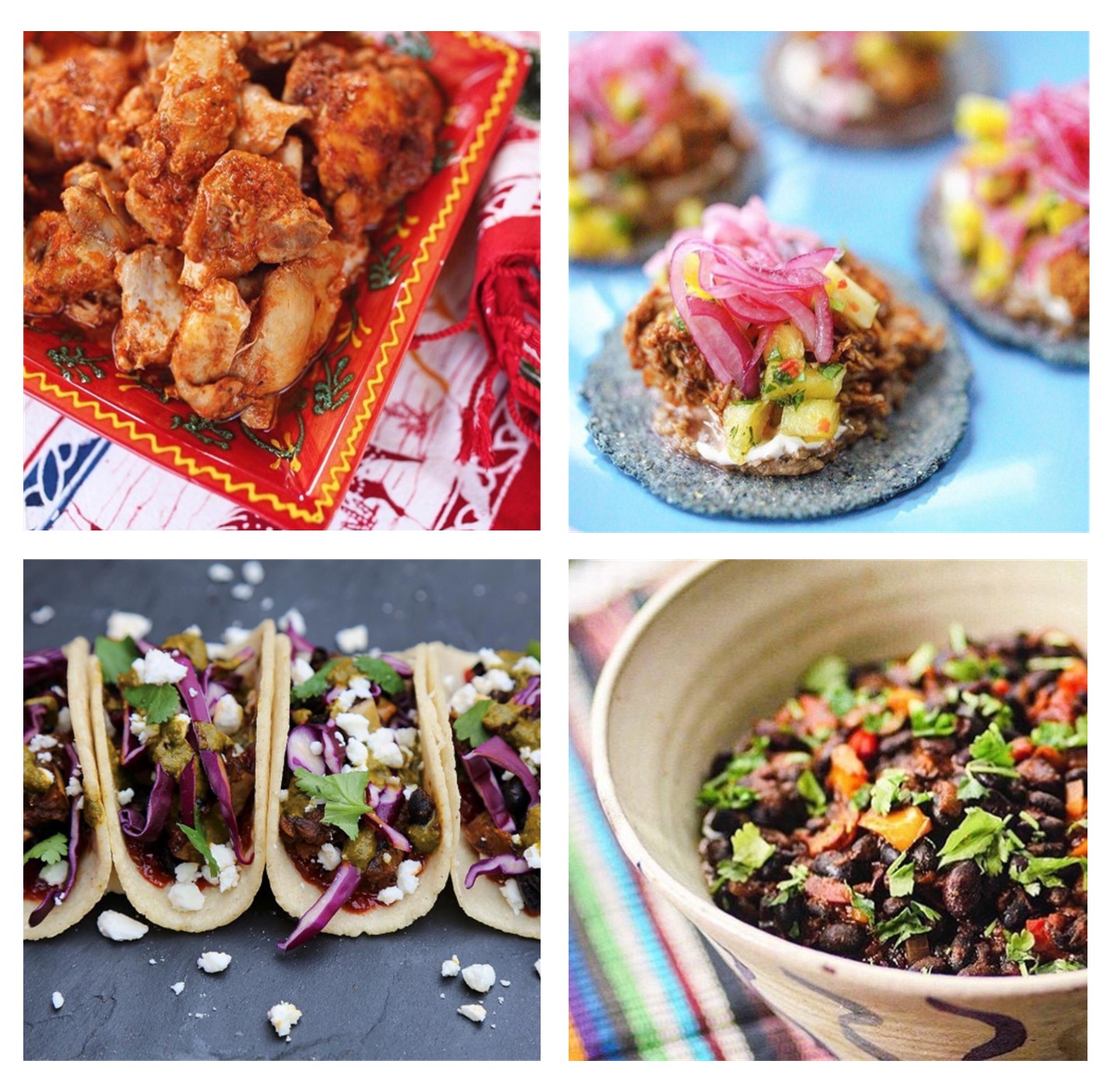 Rubols Fusion Kitchen was set up by Ruby and Holly, cousins from Cheltenham/the Cotswolds, with a passion for food and travel.  This passion stems from a long family history of living overseas, travelling all over the world and a love for home cooking.
Ruby and Holly have always been inspired to play around with different flavours and spices, creating tempting dishes that reflect their travels.  Their love of Mexican and Middle Eastern food grew over the years, and so they combined these flavours to create their own unique fusion dishes.
Everything they create is lovingly homemade by Rubols using top quality, local ingredients.   Come along to their pop up restaurant for a fun, fusion feast that will take you on a culinary journey.
Rubols Fusion Kitchen – £35pp
If you wish to contact Rubols directly please email rubolsfood@gmail.com
Poco Culina – Saturday  15th February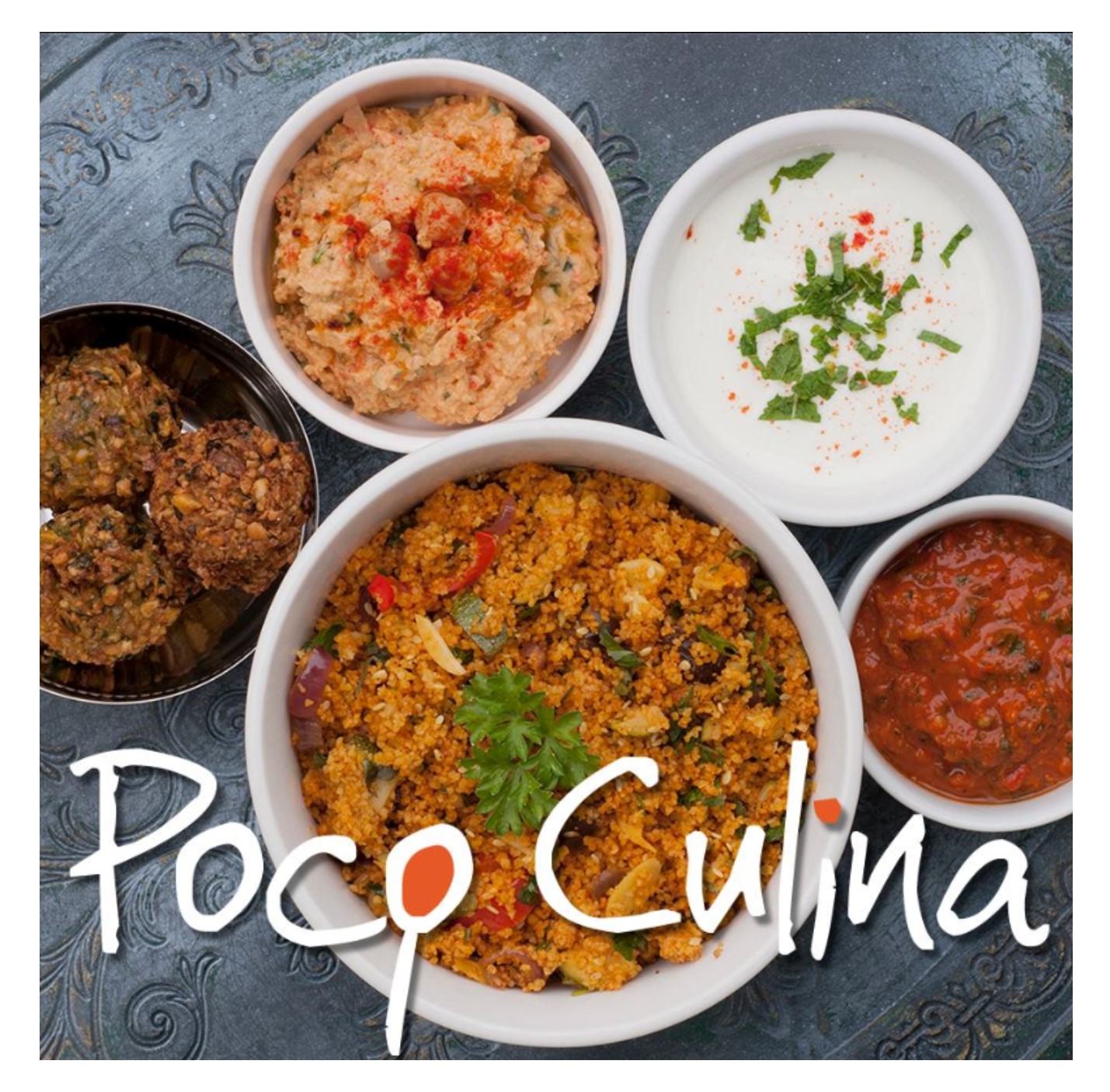 Join us for a very special, cosy Valentine's weekend treat just made for romance.  Our latest travels will take us to Cyprus – the home of Aphrodite, the Greek goddess of love, beauty, passion and pleasure.  Poco Culina is delighted to offer a heavenly 6 course taster menu filled with the flavours of Aphrodite's Island.  The food of love, made with love.
To view the menu click here.
The log burners will be burning, the lighting will be ambient and the food will be divine.  Book early, we expect the evening to be popular!
Poco Culina £35pp – 6 course menu.
If you wish to contact Poco Culina directly please email pococulina@gmail.com
Indie Veggie – Saturday 29th February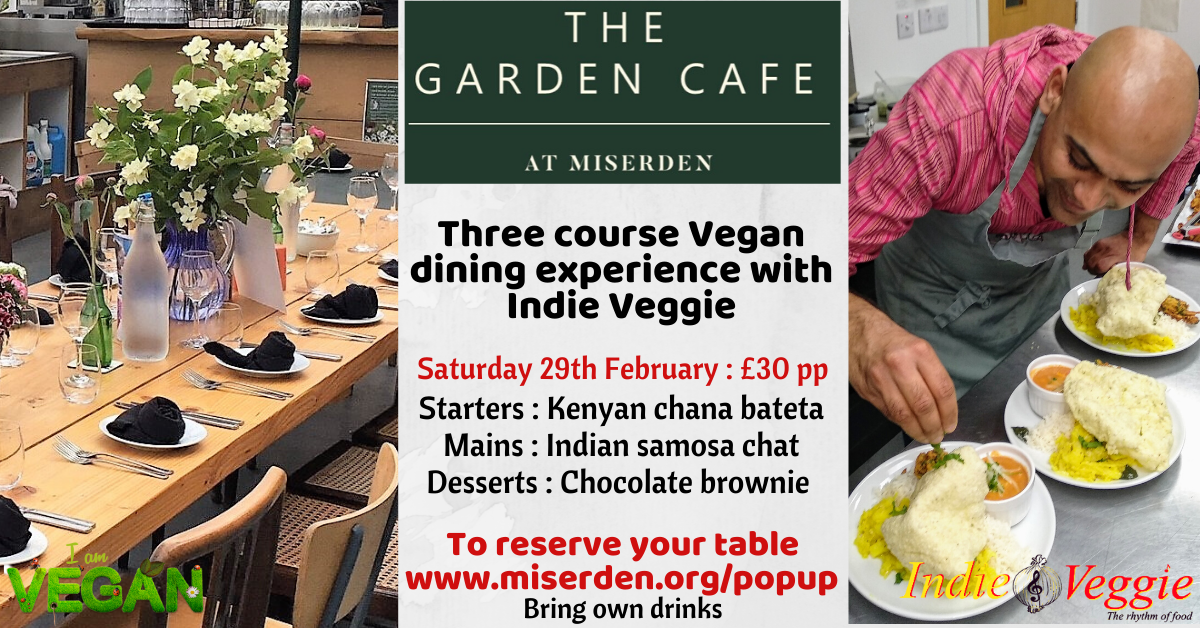 Indie Veggie conjures up amazing Kenyan and Indian street food using authentic family recipes that come from Sandeep's roots where he grew up in Mombasa, Kenya. There he was surrounded by amazing street food, such as 'babu kachri bateta' (a fusion of coconut, green mango, potato and cassava crisps served in newspaper ripping's from Old Town, Mombasa).
To view the menu click here.
Treat yourself to an unforgettable, filling three course meal at the Pop Up Restaurant in Miserden! Curries are mild but tasty.
Indie Veggie – £30pp
For any allergies or intolerances please contact Indie Veggie : 07968 976 258
The Camp Kitchen – Friday 13th & Saturday 14th March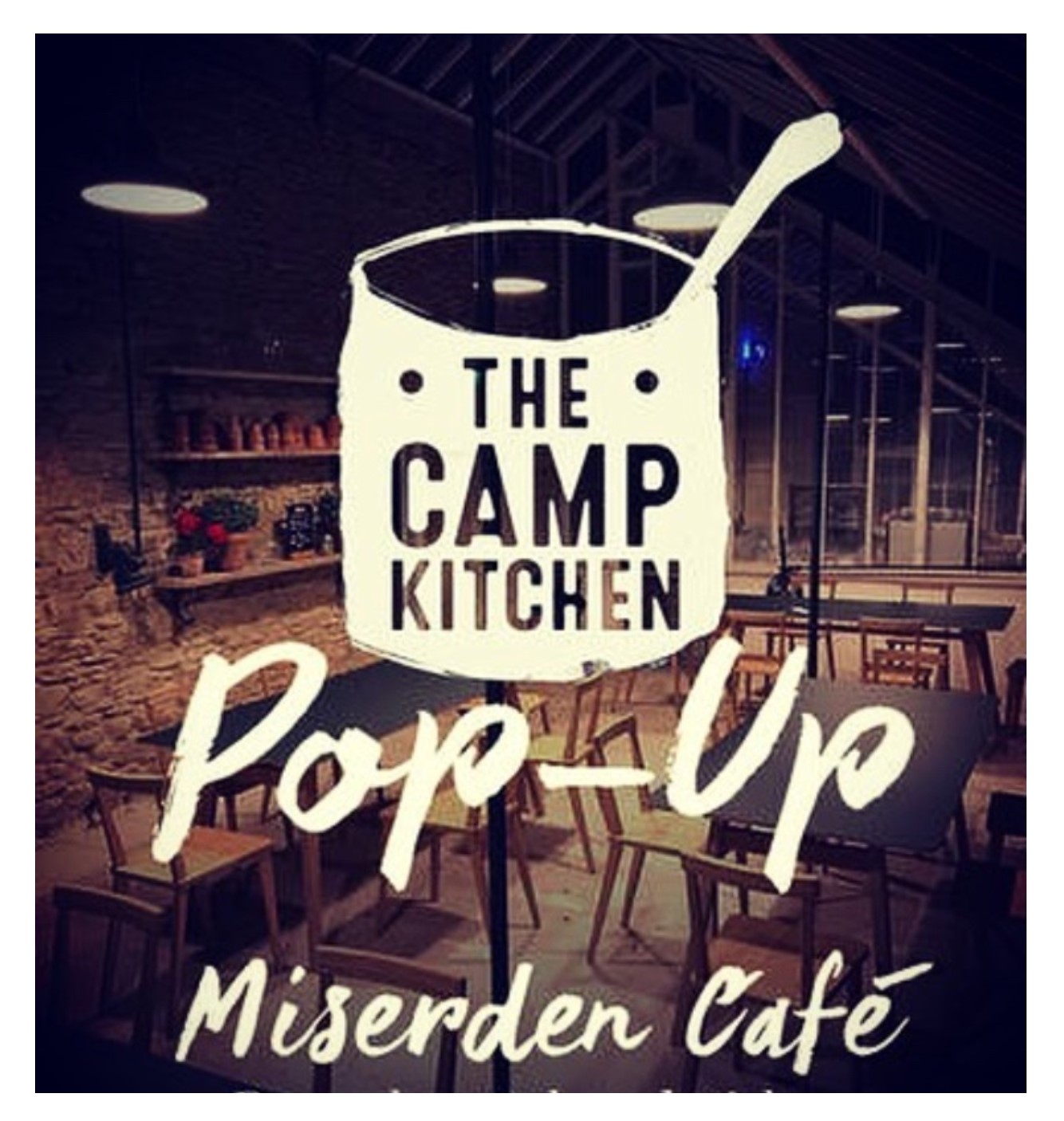 Michelin trained chef Rory Baxter is based in Gloucestershire but works privately across Europe.
Starting out at the Ballymaloe Cookery School in Ireland where, after completing the initial 12 week course, he stayed on for a further 12 months honing his skill and immersing himself in the kitchen gardens, the farm and really learning how fresh seasonal produce can make all the difference to the food you cook.
Driven by a passion for food, Rory has developed a modern approach to traditional dishes while training under professionals such as Gordon Ramsey, Raymond Blanc, Fergus Henderson and Mark Broadbent.
The Camp Kitchen – £35pp
If you need to contact The Camp Kitchen directly please email Sarah Baxter at sarah@thecampkitchen.co.uk
Polly Parsons – Friday 27th & Saturday 28th March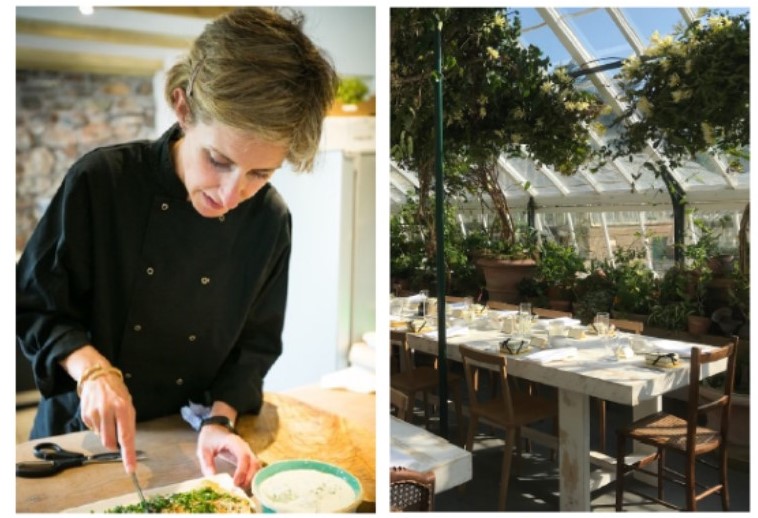 We are delighted to welcome back Polly Parsons to Miserden.  Polly uses the freshest ingredients to create delicious homemade suppers and for March she has something special in mind – so book a table to register your interest and we will be able to send you further details in the New Year…
If you need to contact Polly Parsons directly please email polly@hasslefreeweekends.co.uk