The Garden Cafe Pop up Restaurant
What is it all about?
We are opening The Garden Café as a Pop Up Restaurant! Our inspiration was to team up with top quality local chefs to offer something totally different in the unique environment of The Garden Cafe at Miserden greenhouses. We are pleased to announce the latest set of chefs who will be cooking up culinary delights in our popup restaurant. Book your table now to avoid disappointment!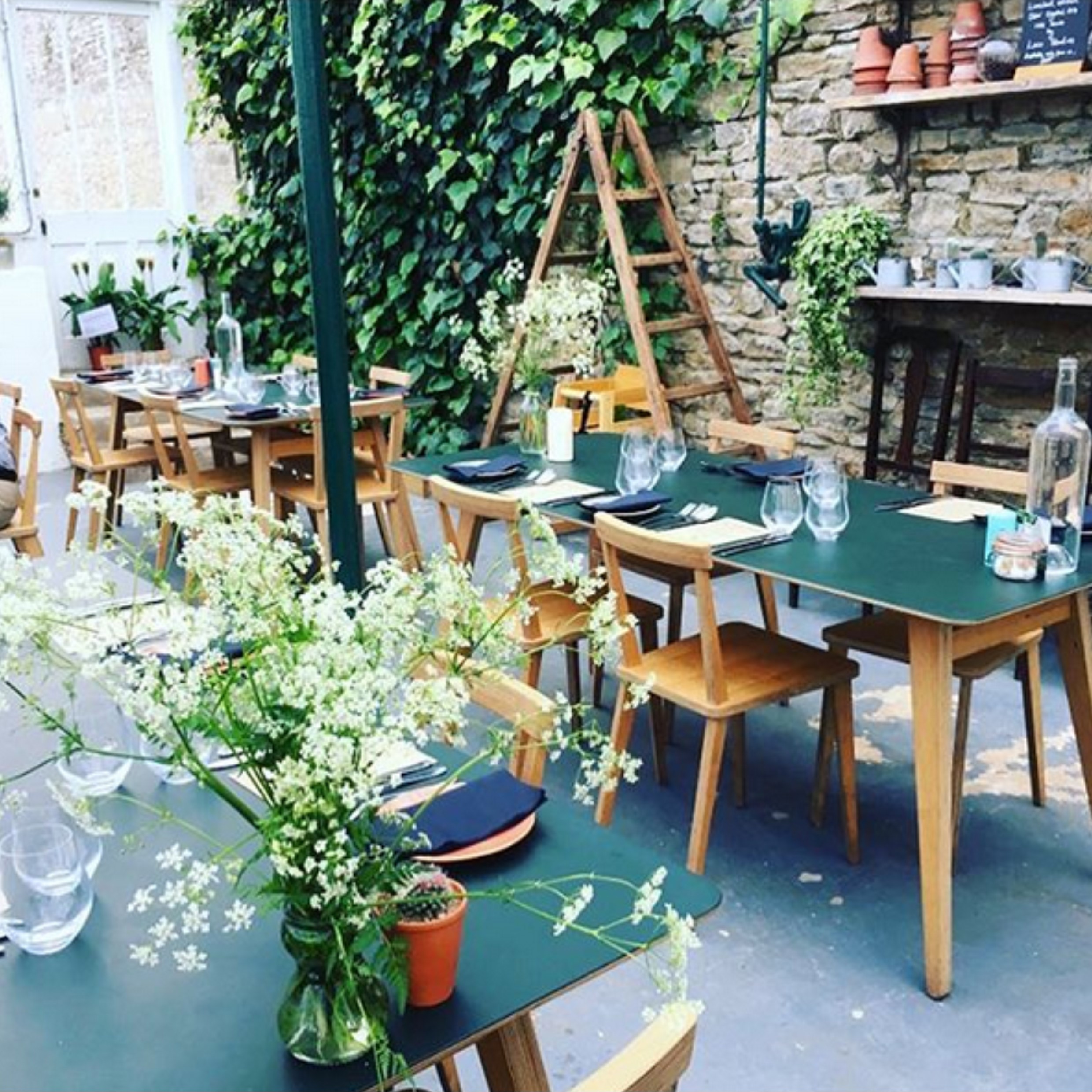 Book Your Table
As we're just getting started it will be 'Bring Your Own Booze', so you can enjoy a bottle of your favourite tipple. Menus are usually £35/head for three courses. If you have any specific dietary requirements please let us know when we confirm your booking.
Private Hire
If you would like to hire The Garden Cafe for a party or special occasion please get in touch with the Estate Office on 01285 821303 or email events@miserden.org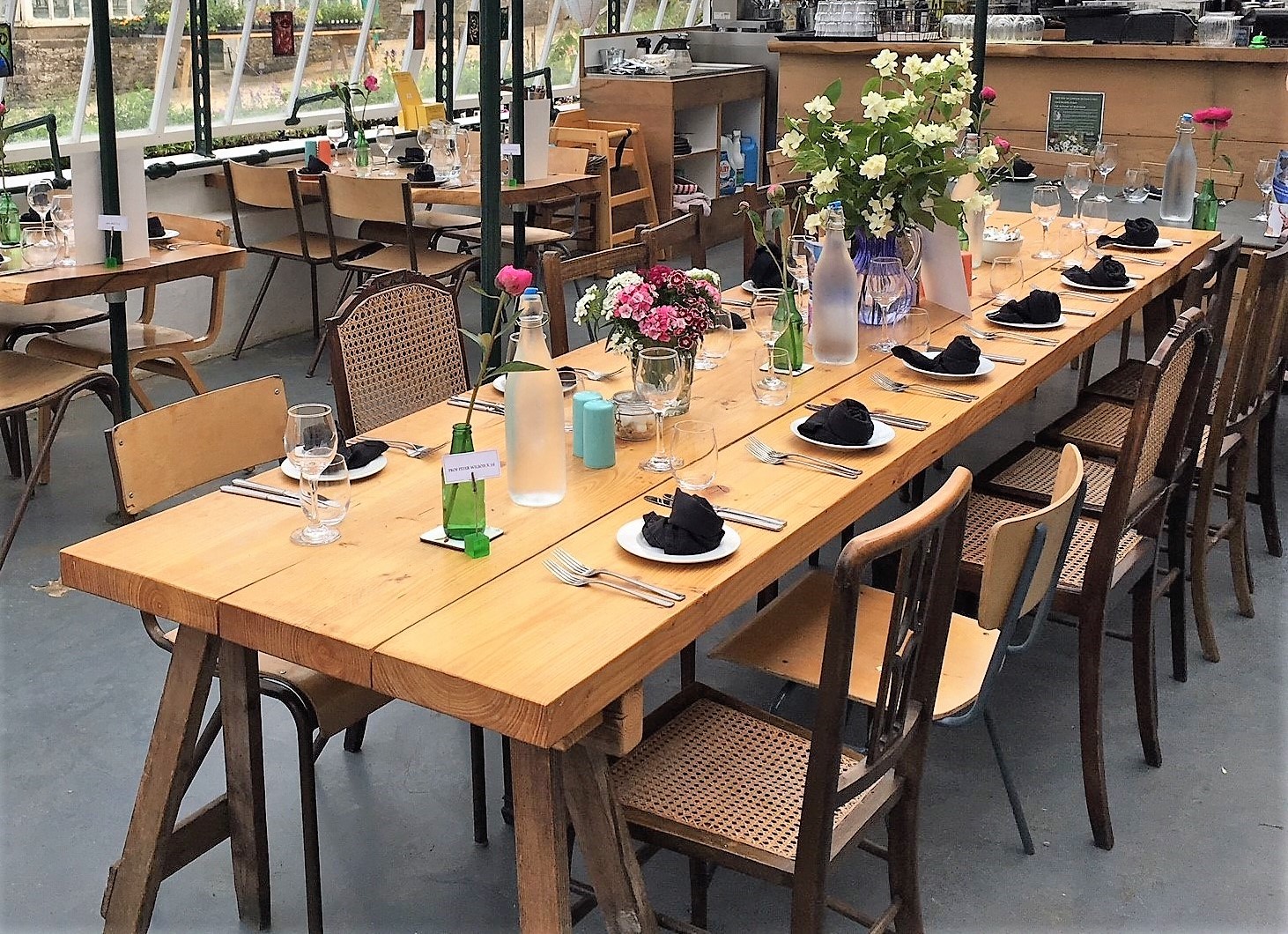 Who Is Appearing?
Poco Culina – Saturday 21st September
From Transylvania to Turkey
Culinary adventures by the Black Sea
A Poco Culina Supper Club
Our 500km trip by train, bus and foot this Summer, from Northern Transylvania to Bucharest, revealed a vibrant, diverse culinary culture in Romania. The centuries old Venetian and Genoese trading route along the Danube has left an indelible Italian imprint upon it's cooking styles. Further south, near neighbours Turkey, journeyed frequently across the Black Sea bringing herbs, spices, grains and traditions that are still inherent in many Romanian menus.
Those diverse Mediterranean and Middle Eastern ingredients and influences are then thoroughly blended with more indigenous Romani and Slavic crops and recipes to create a truly vibrant, inspirational basis for the latest Poco Culina food travelogue.
Join us as we reveal the tantalising culinary secrets of our journey across the stunning Romanian mountains, hills, forests and Medieval towns. This evening will be an exciting, original and creative Transylvanian take on a world of epicurean delights – Poco style and completely plant-based.
Miserden Game Supper – Friday 27th September
For a special 'Miserden Game Supper' on Friday 27th September we have teamed up with The Camp Kitchen, who has created a delicious supper, and Haynes, Hanson and Clark Wine Merchants who has put together a great wine tasting menu to compliment the dishes.
**Different to our usual Pop Up evenings, we are asking diners to not bring their own booze with them!**
The evening meal with wine detailed on the menu costs £35 per person.  Wine is also available to buy throughout the evening.
Arrival at 7.30pm for supper at 8.15pm.
The Camp Kitchen – Friday 4th & Saturday 5th October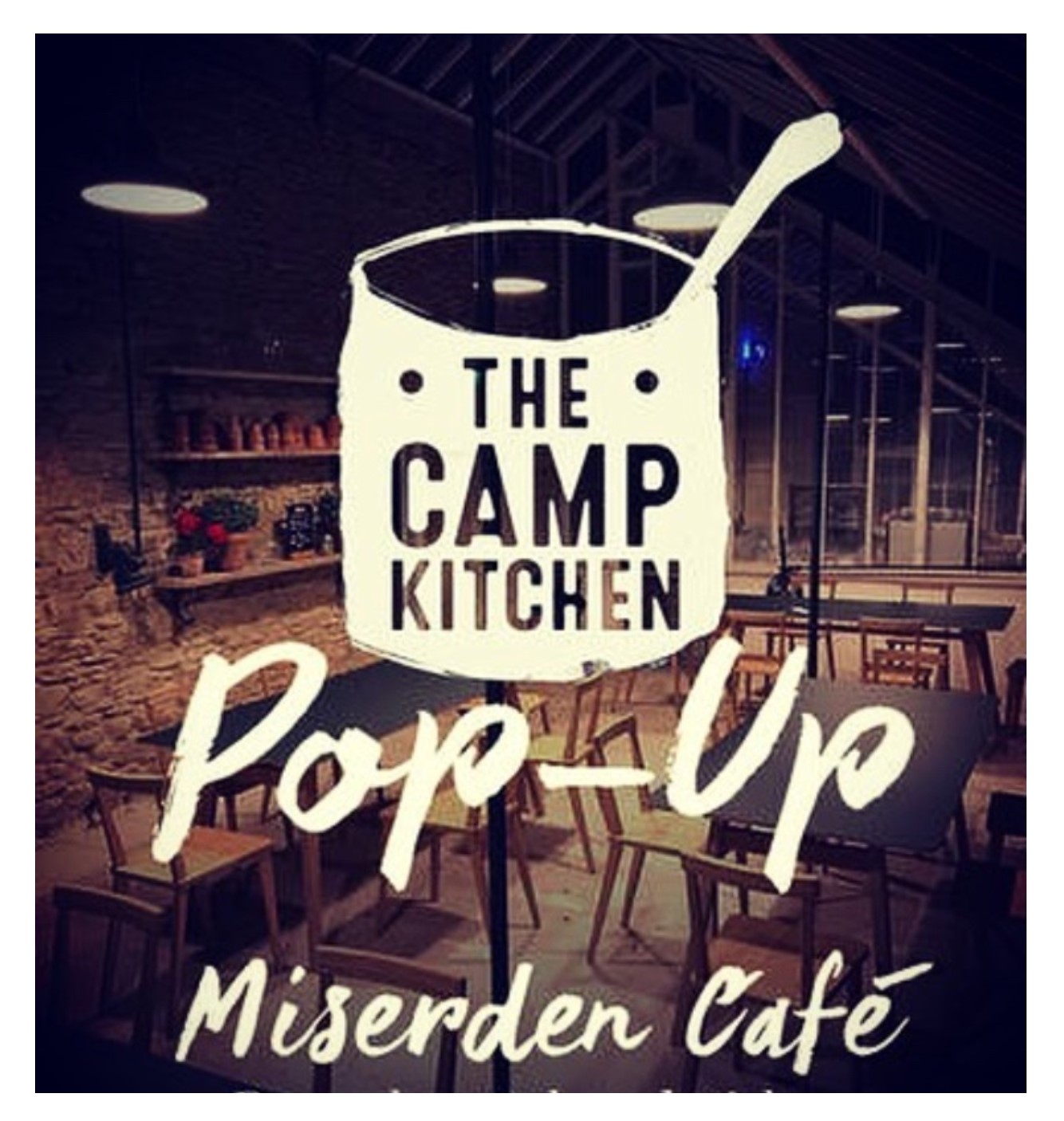 Rory is a Michelin trained professional chef who works privately across Europe and is based in Gloucestershire. Driven by a passion for food Rory has developed a modern approach to traditional food while training under professionals with similar ideas and styles.
He started out at the Ballymaloe Cookery School in Ireland where, after completing the initial 12 week course he stayed on for a further 12 months, honing his skill and immersing himself in the kitchen gardens, the farm and really learning how fresh seasonal produce can make all the difference to the food you cook.
He has also worked under Gordon Ramsey, Raymond Blanc, Fergus Henderson and Mark Broadbent.
Rory caters weddings and events, he's an artisan food producer www.pottedgame.com and private chef.
Rubols Fusion Kitchen – Friday 25th & Saturday 26th October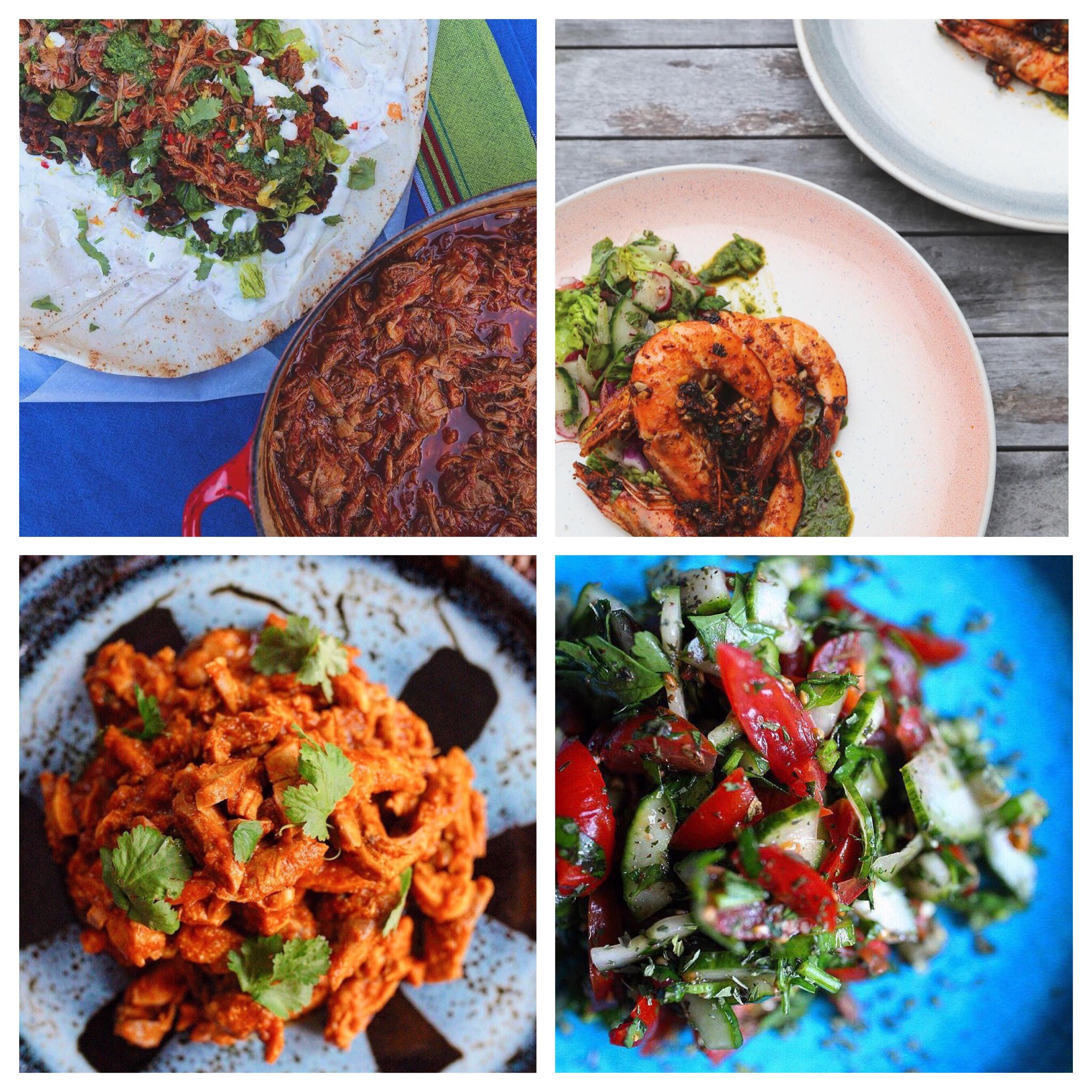 Rubols Fusion Kitchen – New to the foodie scene!
Set up by Ruby & Holly, cousins from the Cotswolds, with a passion for food & travel.  They have combined their love of Mexican & Middle Eastern food to create their unique fusion dishes, such as the Shawarrito (a cross between a Shawarma Wrap & a Mexican Burrito).  Come along to their Pop Up at The Garden Cafe at Miserden, for a fun filled fusion evening that will take you on a culinary journey.