We are excited to announce Open Air Theatre is coming back to Miserden this summer! We have 3 fantastic productions in the calendar that will all take place in the beautiful setting of The Garden at Miserden.
Being outdoors, please remember to bring your own seating such as blankets and camping chairs and do dress for the weather!
Click the images below for further details about each performance and to also buy your tickets.
Friday 21st & Saturday 22nd June
'The Comedy of Errors'
Downpour Theatre Company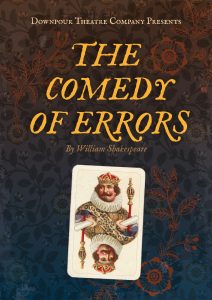 Click Here for further details and to buy tickets for 'The Comedy of Errors'
Saturday 13th July
'Three Men in a Boat'
by Kick In The Head Productions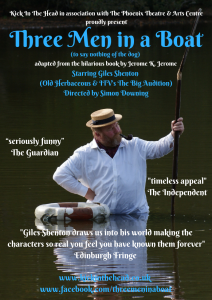 Click Here for further details and to buy tickets for 'Three Men in a Boat'
Tuesday 13th August
'Much Ado About Nothing'
by Three Inch Fools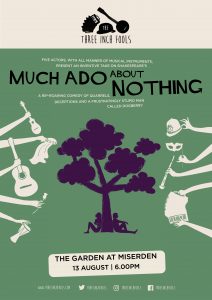 Click Here for further details and to buy tickets for 'Much Ado About Nothing'