A PICTURESQUE ESTATE WITH ENVIRONMENTAL AND COMMUNITY VALUES AT ITS HEART
---
Miserden is a family-run, rural estate overlooking the Golden Valley in an area of outstanding natural beauty in the Cotswolds.
The estate encompasses 850 acres of woodland, farmland and gardens providing a sanctuary for wildlife and a tranquil escape to allow you to spend time with your family and friends.
At Miserden we take pride in our collaborative relationship with the local community, many of whom are directly involved in everyday life on the estate. The Garden, Farming and Forestry have historically provided the backbone of the estate but more recently the introduction of The Nursery with a beautifully ornate café set inside an old Edwardian greenhouse have made Miserden a go-to destination for plant and coffee lovers alike.
We aim to continually adapt to the world around us, allowing Miserden to successfully overcome the challenges faced by traditional estates. One such initiative is a new biomass scheme which provides a more affordable and environmentally sustainable heating source to local homes and businesses.
By visiting Miserden, you help us to preserve this iconic landscape, ensuring it can be enjoyed by generations to come.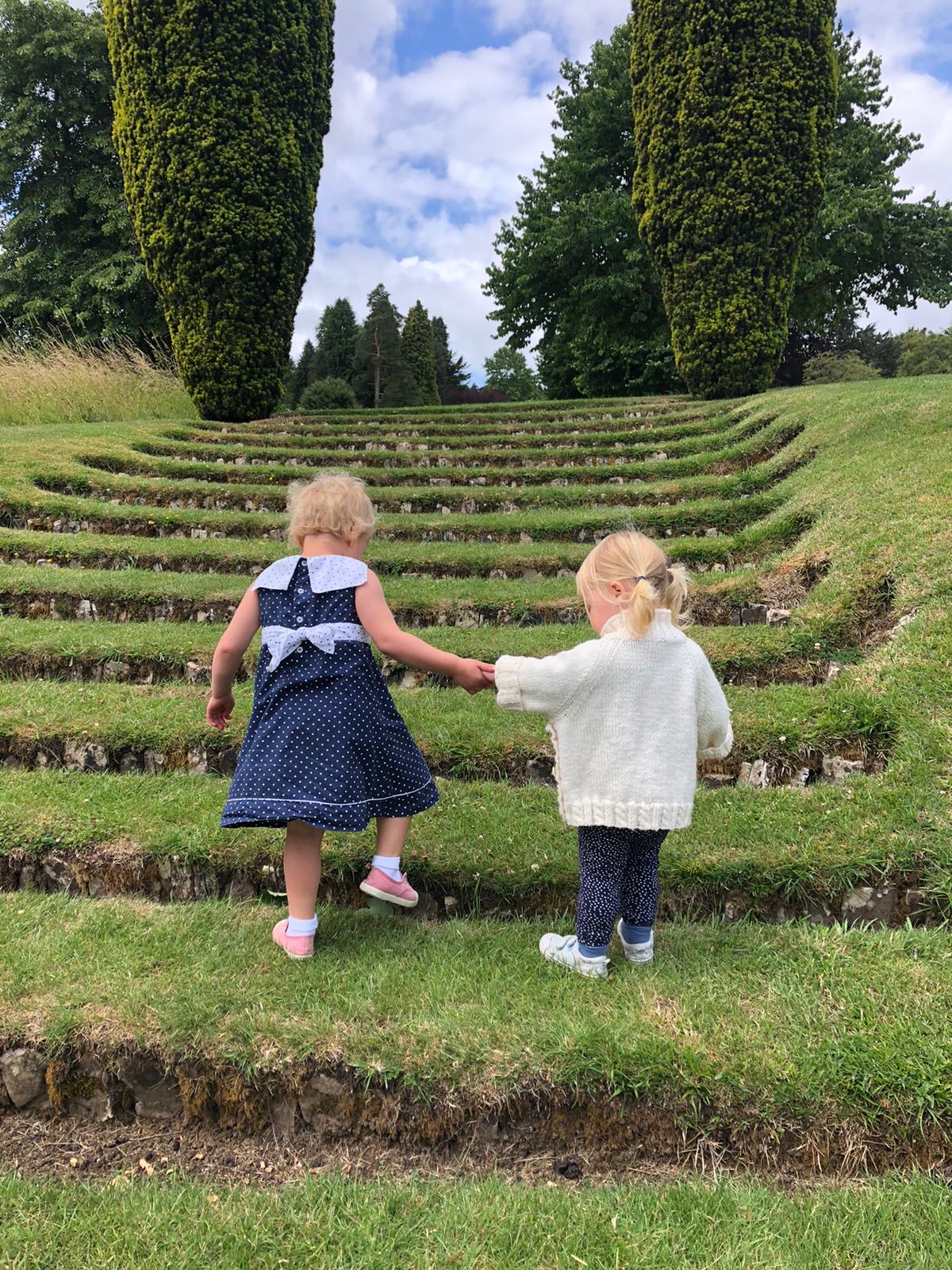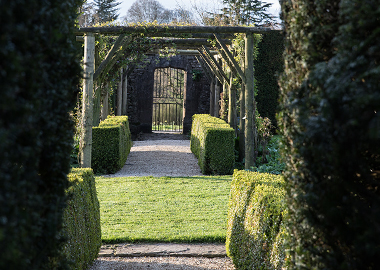 From early spring, visitors to this Cotswold country garden can enjoy beautiful flowering beds, shrubs and fine topiary, some of which were designed by Edwin Lutyens.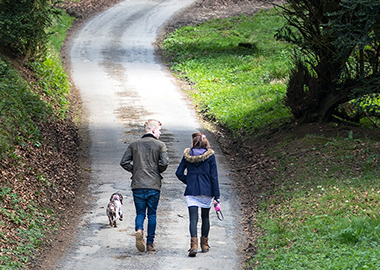 Wander through the woods, around farmland, beside the lake or see the stunning views of The Golden Valley with walks around the estate.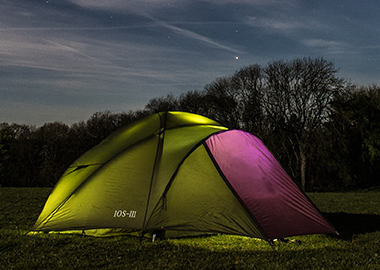 Wake up to fresh air and birdsong at Miserden's Jackbarrow Campsite. Camping at Miserden provides you with the perfect break from the hustle and bustle of everyday life.