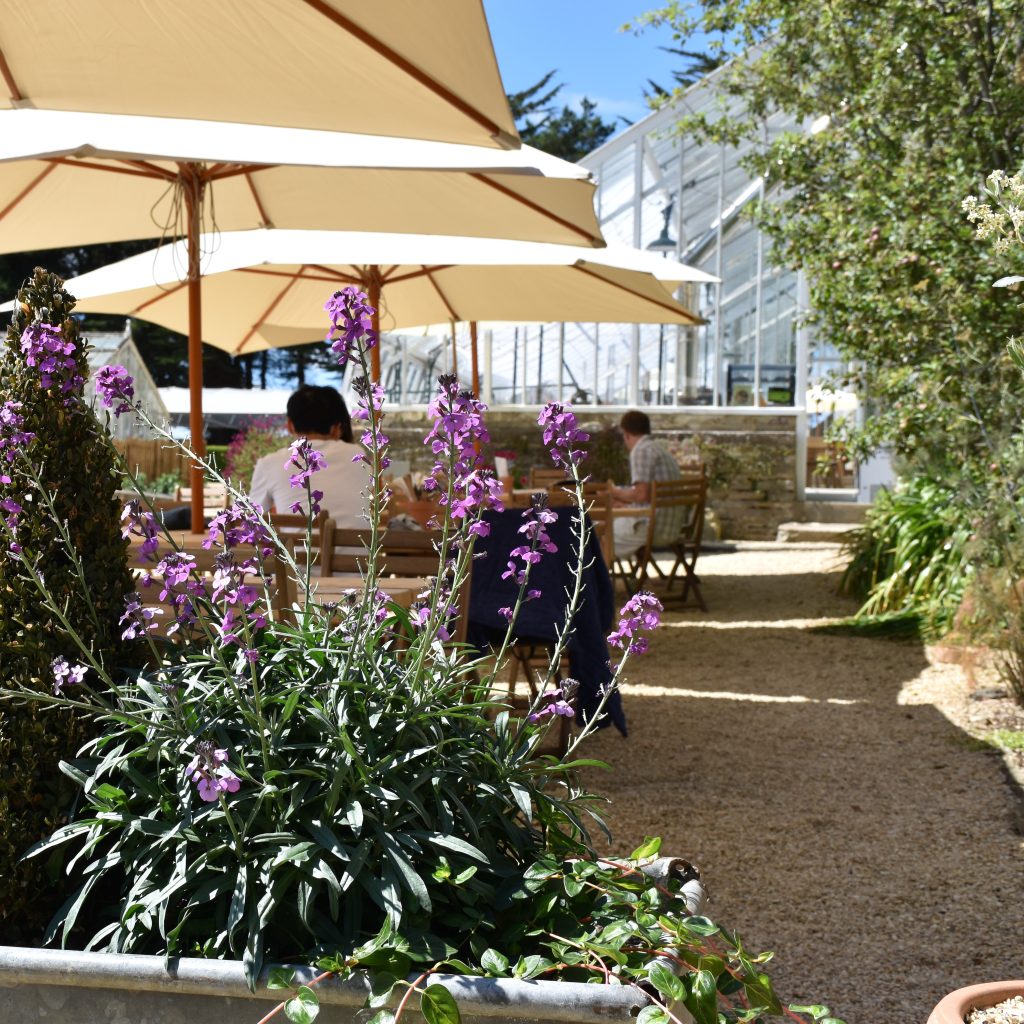 The beautiful setting of the Glasshouse Café is the perfect place to refuel after a walk or before exploring the garden. Dogs are more than welcome in the café.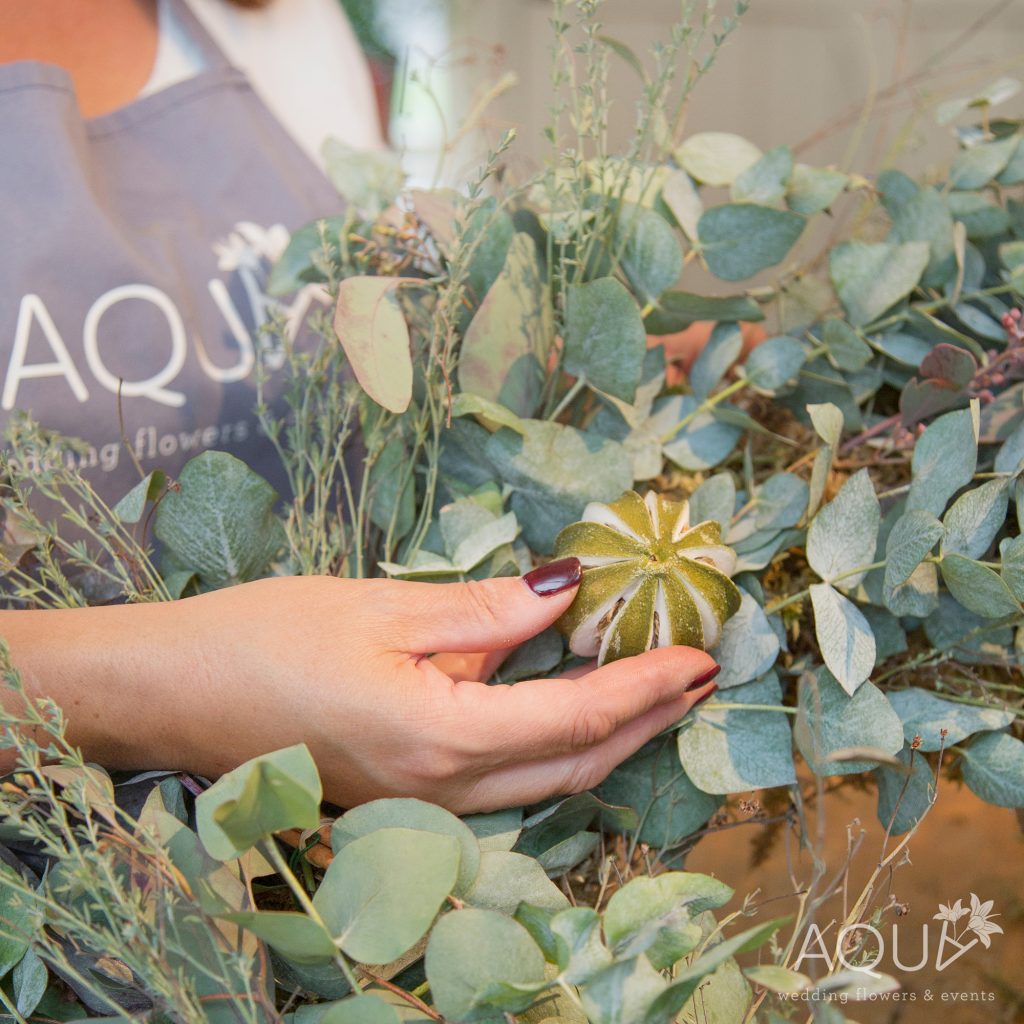 We have carefully selected local artisan craftsmen and women to run workshops at our renovated Peach House within the Miserden Gardens, proudly focused on our woodland theme and tranquil nurturing backdrop.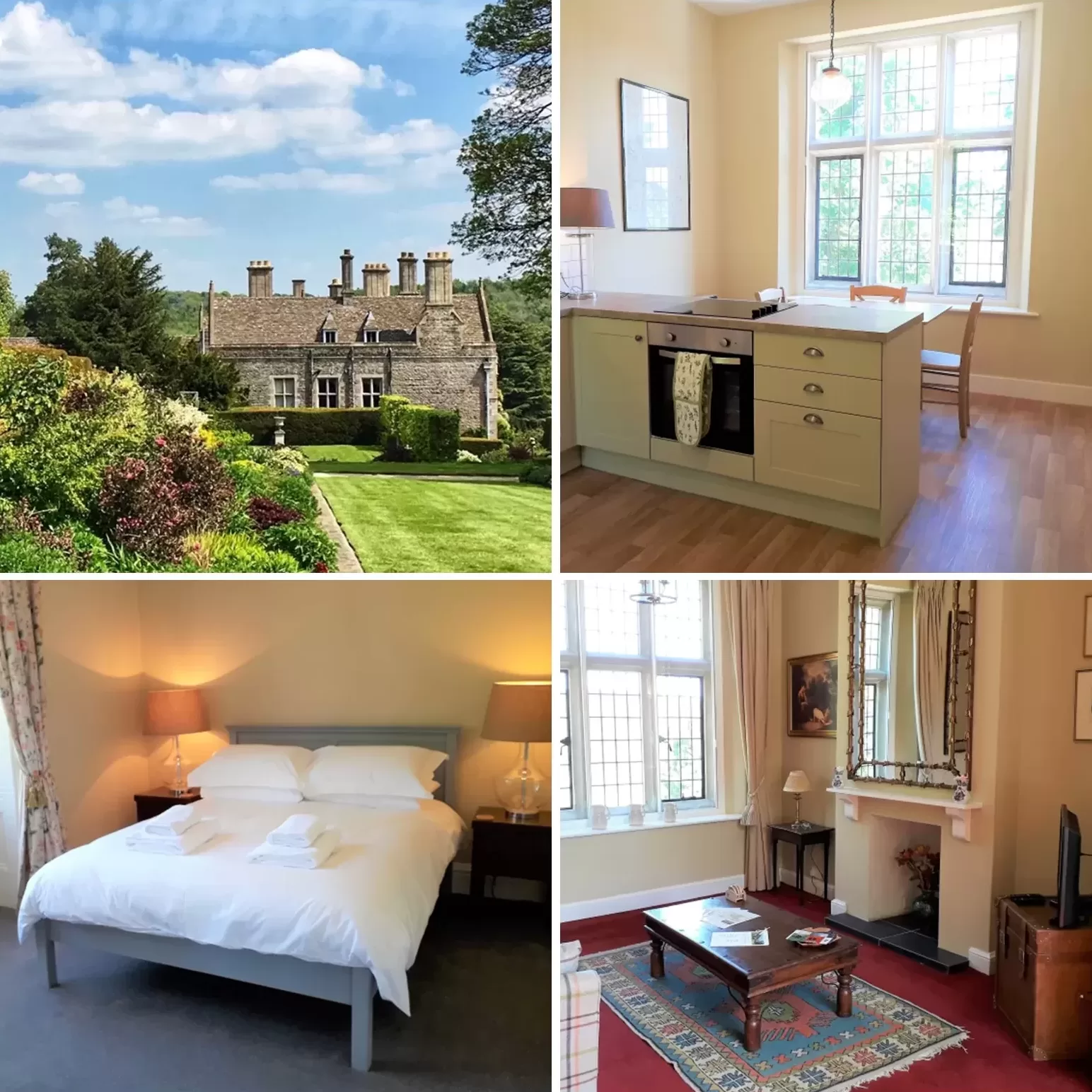 Visitors can now enjoy staying at Miserden for longer by booking our Airbnb flat. Based in the manor house 'Miserden Park' a few footsteps away from The Garden at Miserden, it is a wonderful place to truly relax.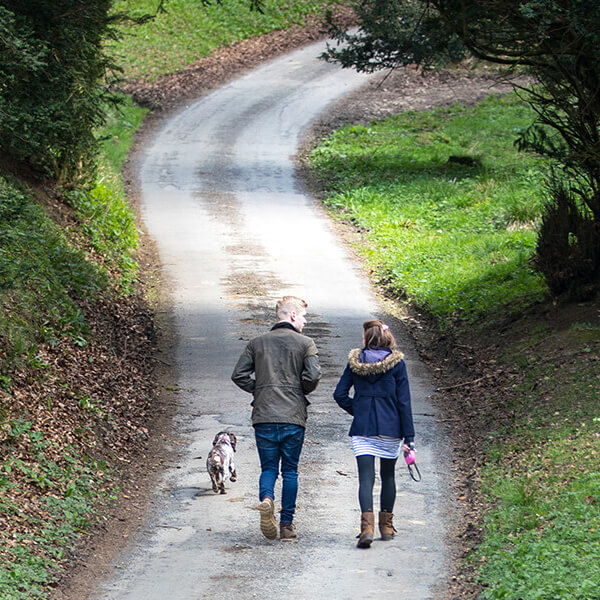 Wander through the woods, around farmland, beside the lake or see the stunning views of The Golden Valley with walks around the Estate.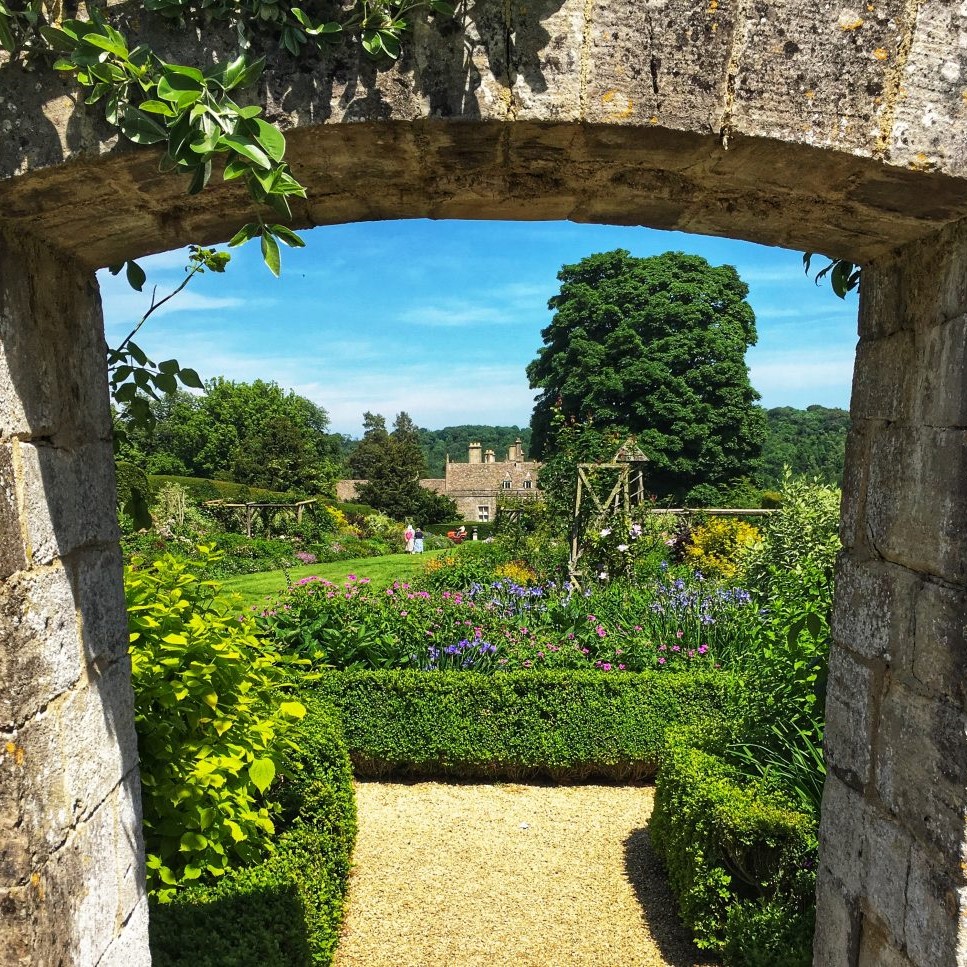 Visit our lovely, timeless 17th century garden with spectacular views over a deer park and rolling Cotswold hills and a wonderful sense of peace and tranquillity.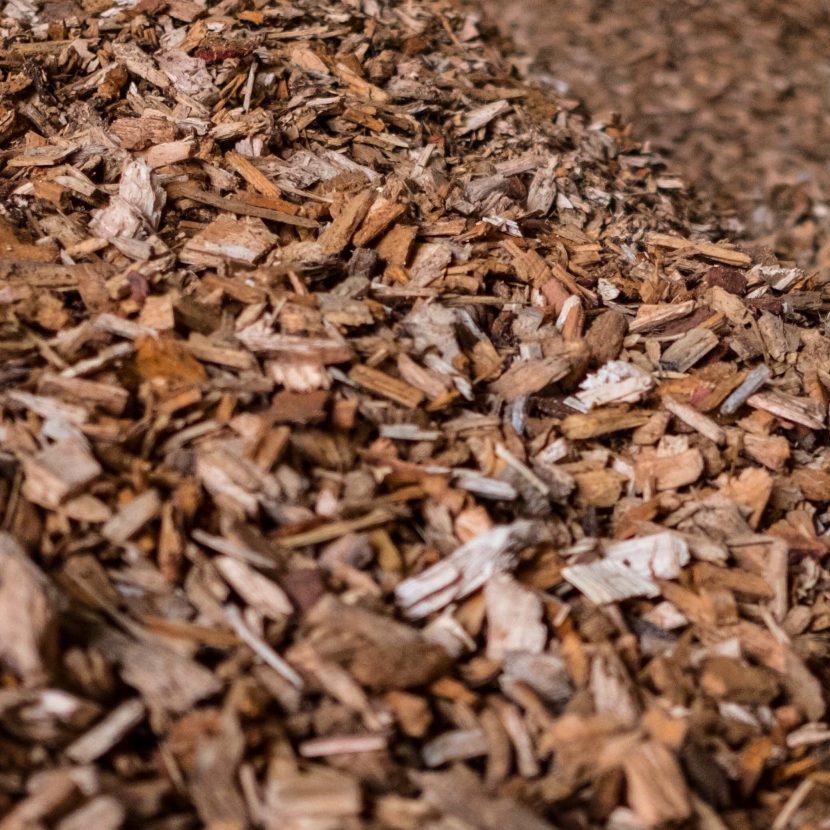 Find out more about our sustainable scheme bringing affordable, carbon neutral heating to the whole village and the innovative approach we take to conservation on the Estate.