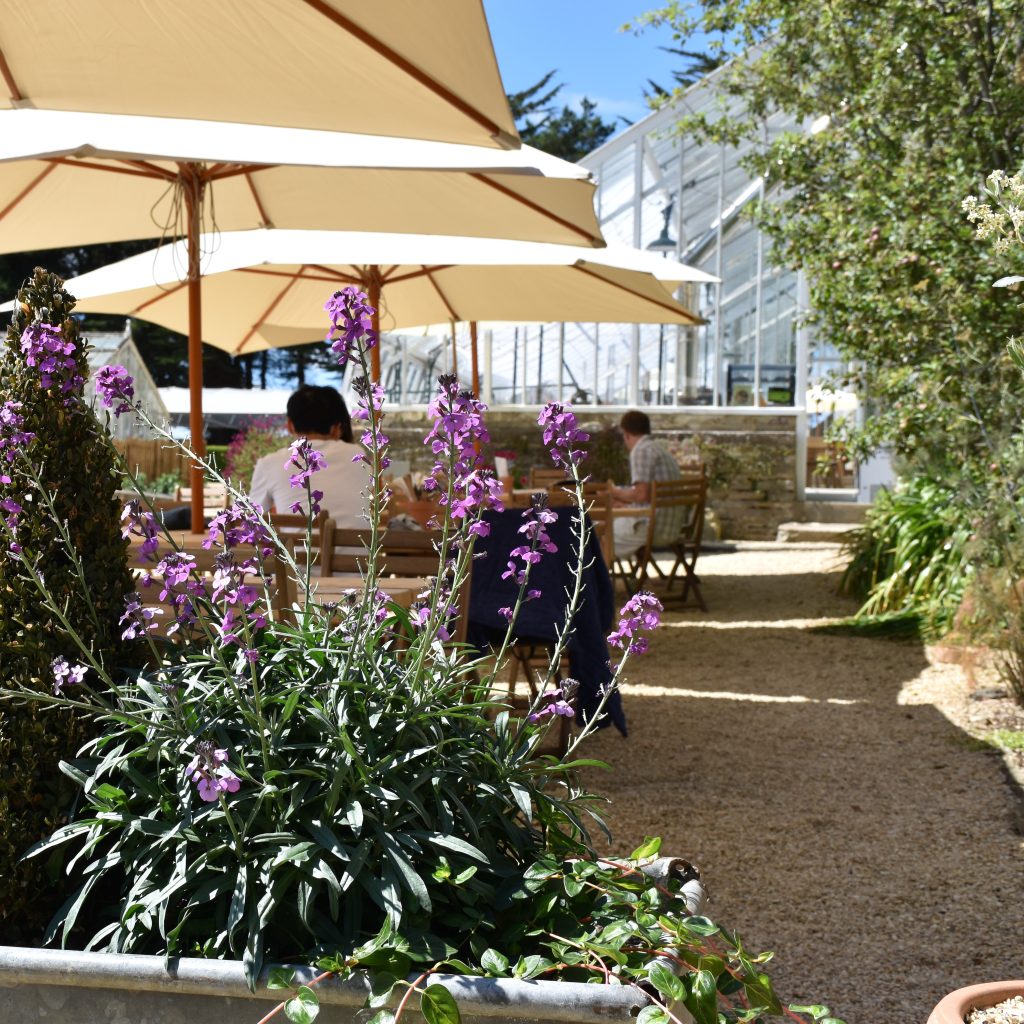 We're delighted to be re-opening our Glasshouse Café, for refuelling walkers and garden visitors. Our Pop up restaurants will also be returning. Dogs welcome.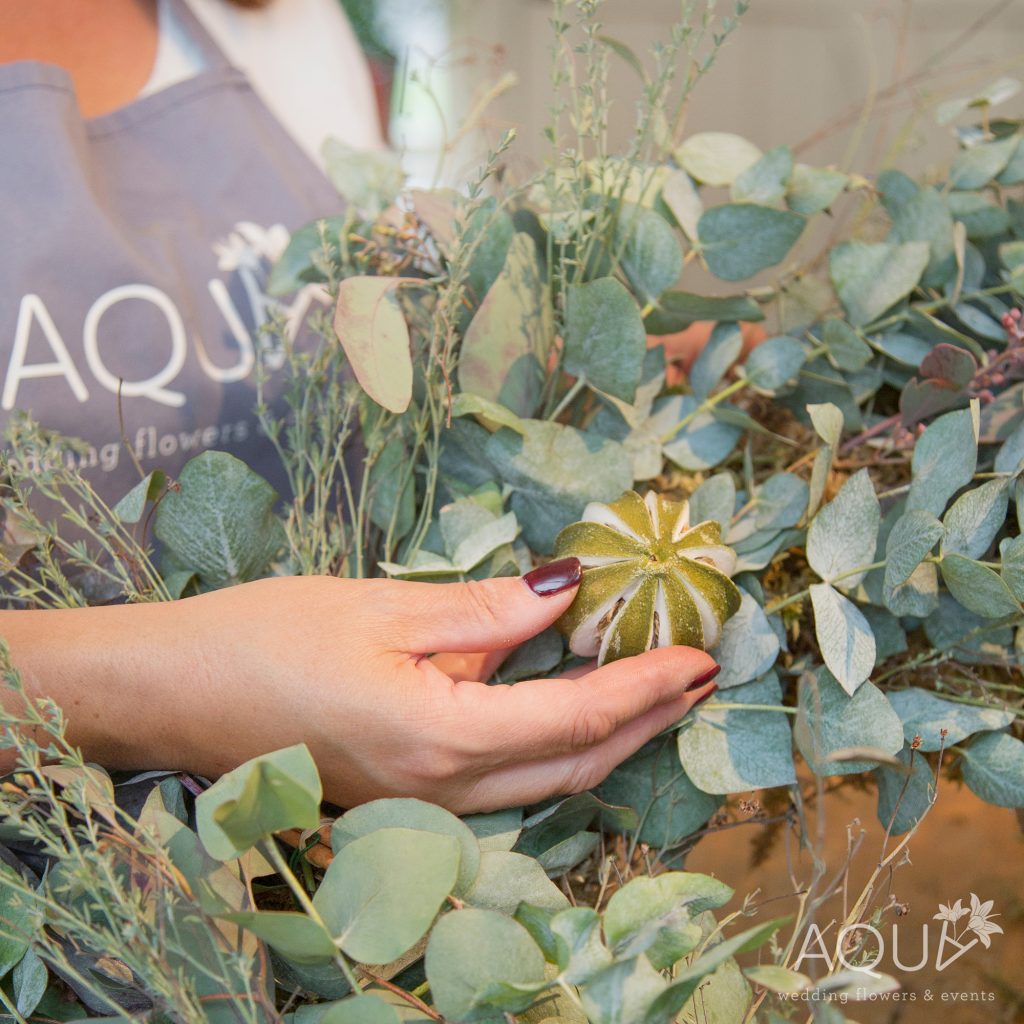 We have carefully selected local artisan craftsmen and women to run workshops at our renovated Peach House within the Miserden Gardens, proudly focused on our woodland theme and tranquil nurturing backdrop.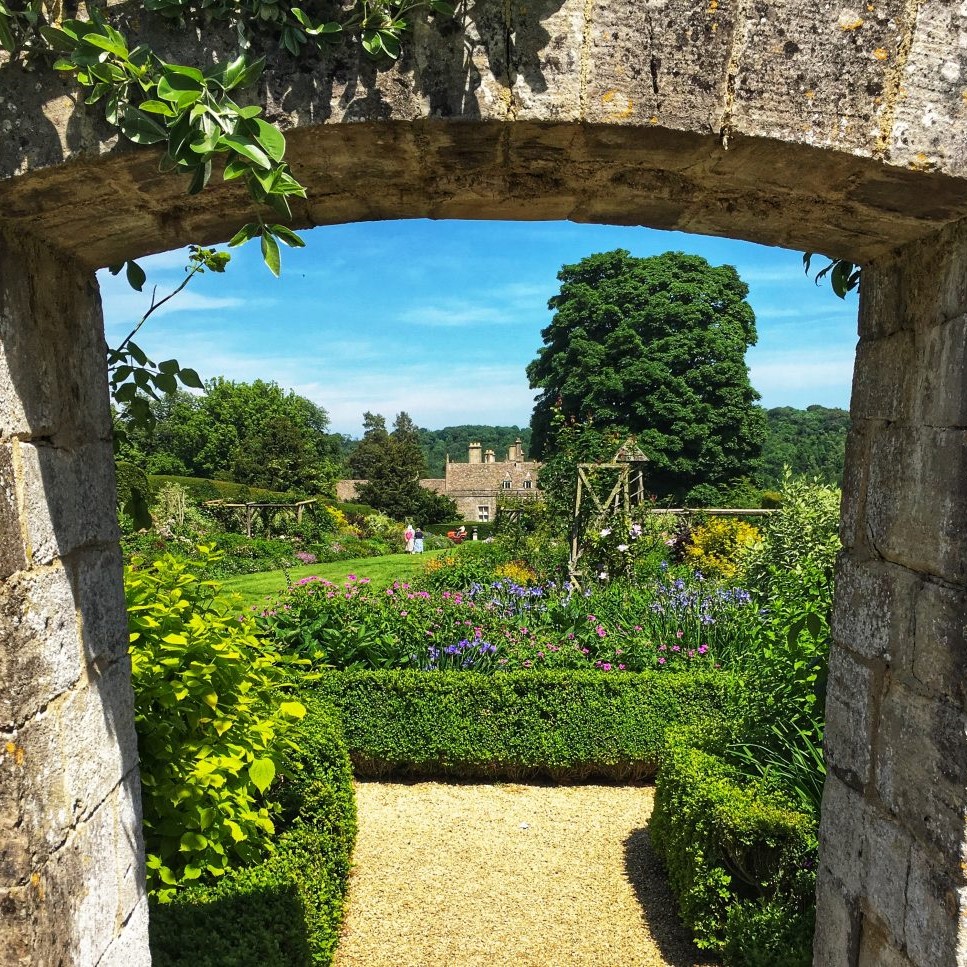 Visit our lovely, timeless 17th century garden with spectacular views over a deer park and rolling Cotswold hills and a wonderful sense of peace and tranquillity.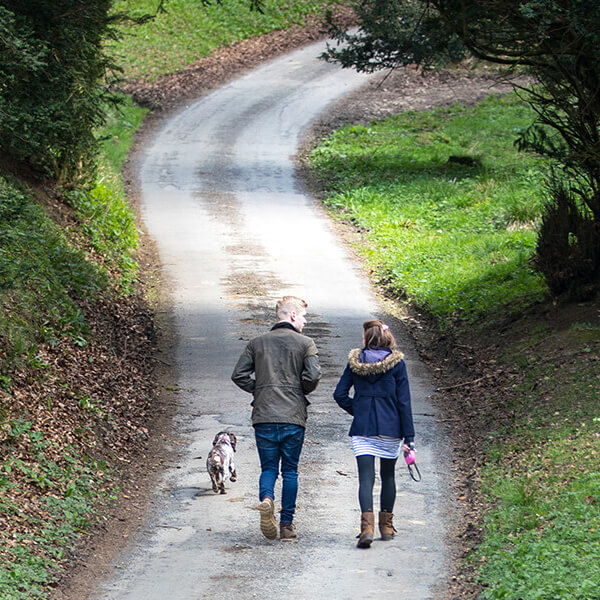 Wander through the woods, around farmland, beside the lake or see the stunning views of The Golden Valley with walks around the estate.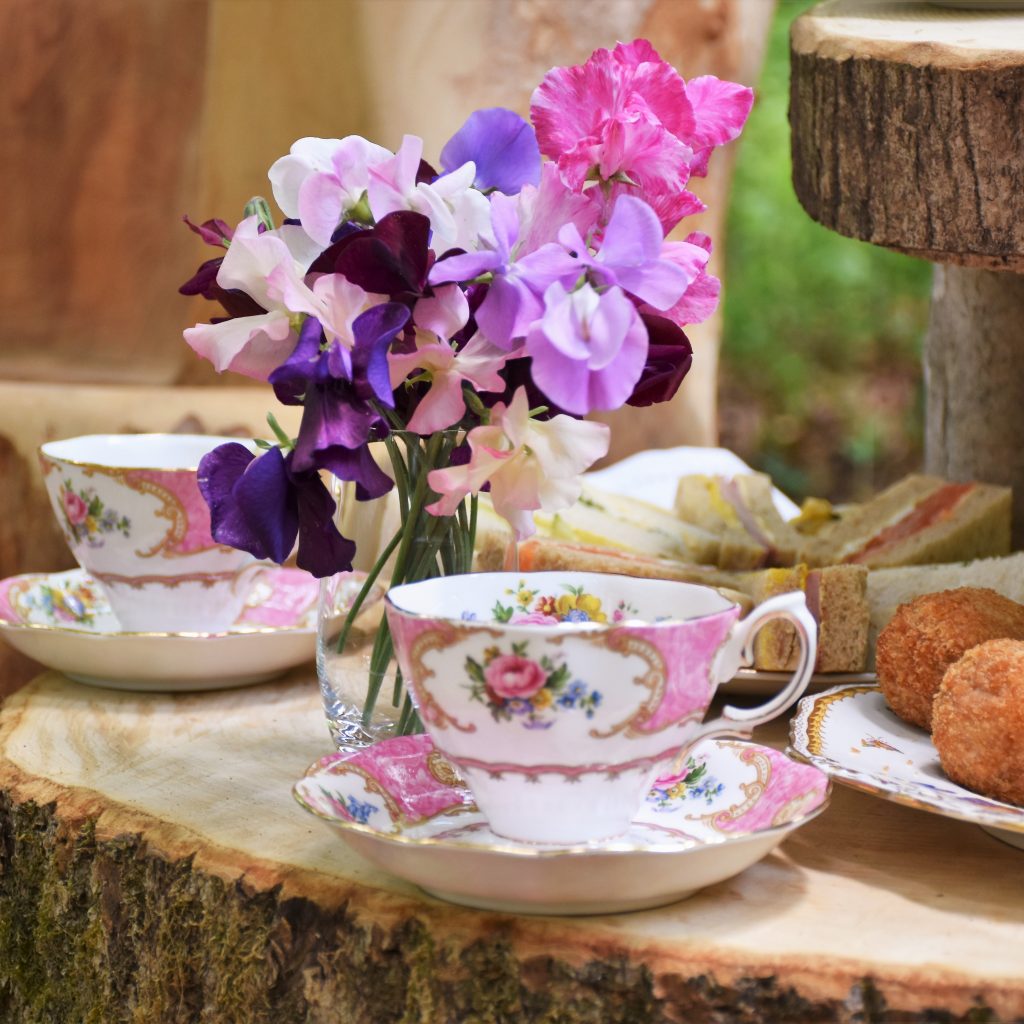 Brand new, the ultimate Cotswolds Afternoon Tea. Exclusive bookings will be taken for the Garden Afternoon Tea and the Woodland Afternoon Tea – a delightful English treat being taken to a whole new level.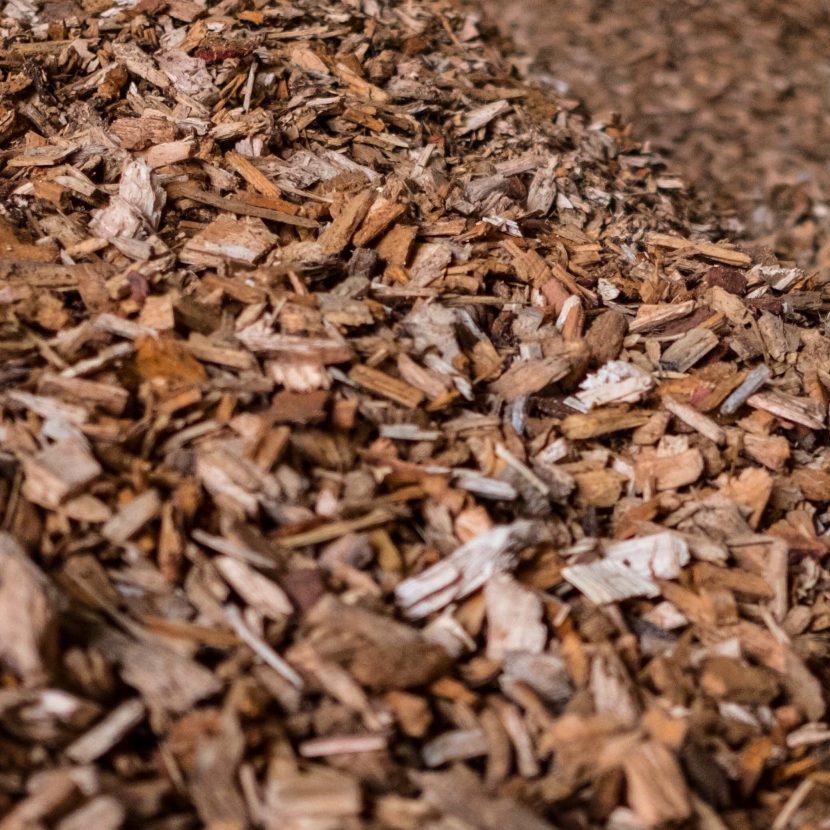 Find out more about our sustainable scheme bringing affordable, carbon neutral heating to the whole village and the innovative approach we take to conservation on the Estate.