Our newly refurbished Glasshouse Café is now open!
Spring/ Summer: 10am to 5pm - Wednesdays, Thursdays, Fridays, Saturdays, Sundays and Bank Holidays, with the lunch menu served between 12:00 and 14:00.
October onwards- 10am to 4pm - Saturdays and Sundays, with the lunch menu served between 12pm and 2pm.
Situated in the original 1920s greenhouses, the Glasshouse Café is a great place to unwind after a long walk, catch-up over a coffee or grab a bite to eat with family - come and check out what it has on offer!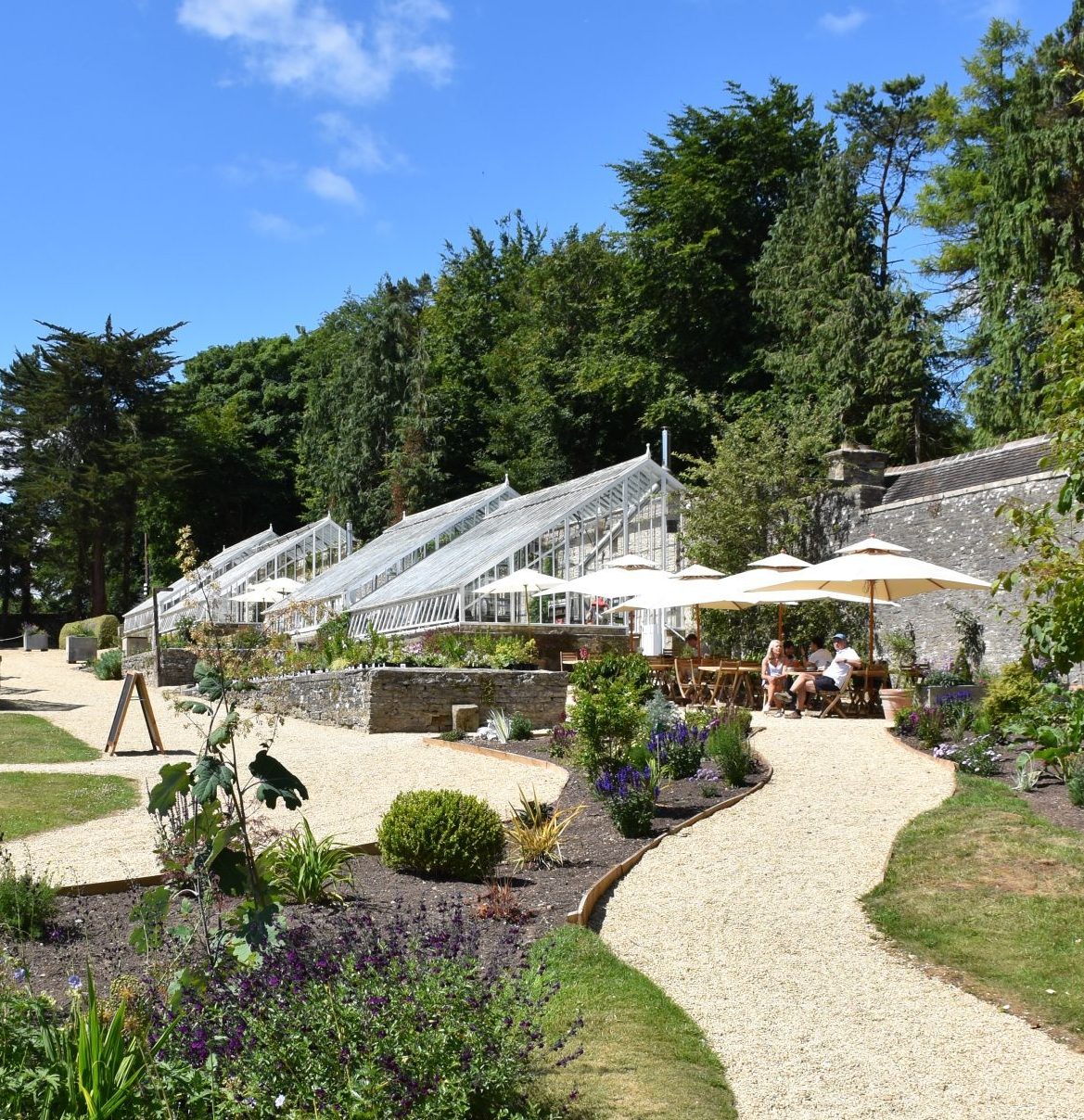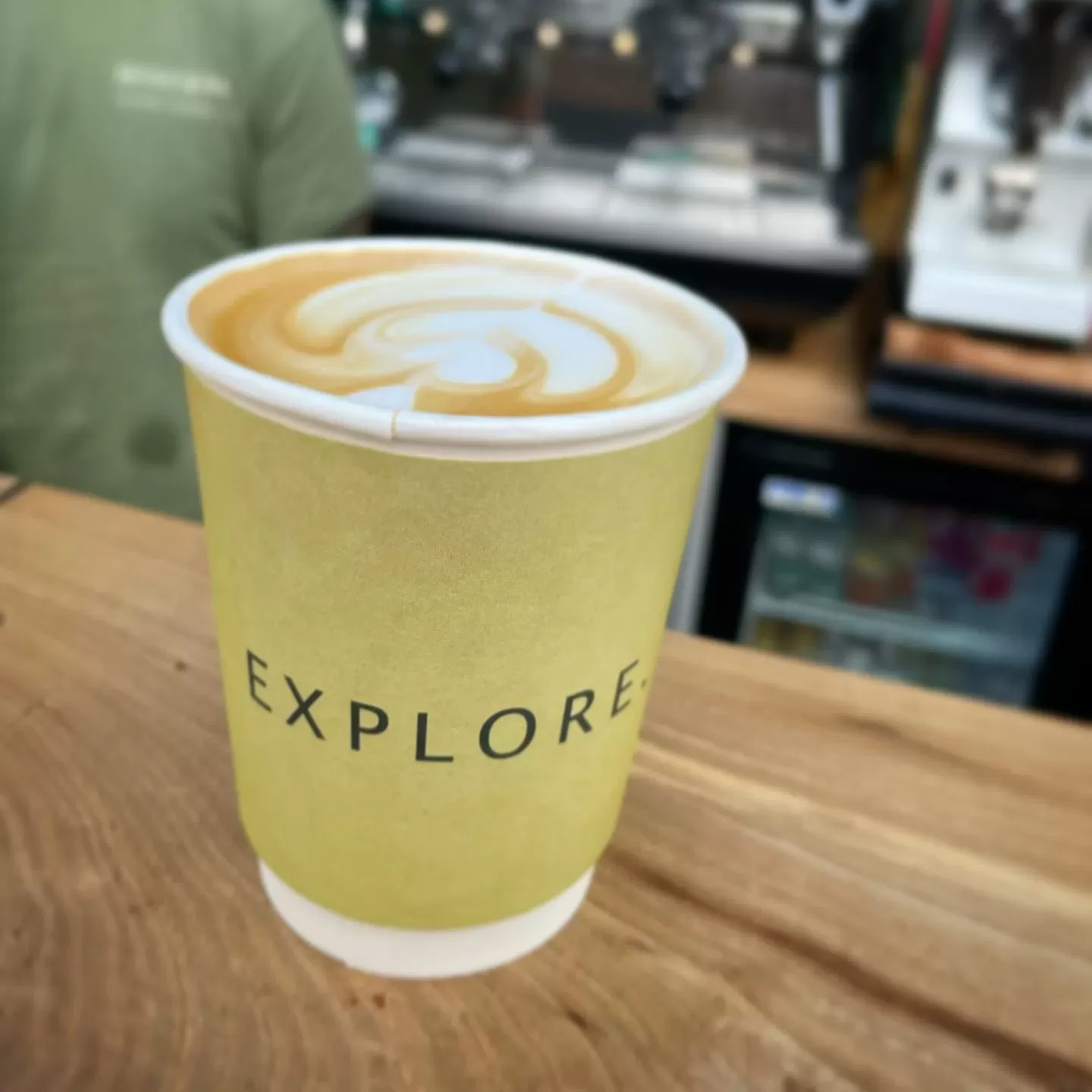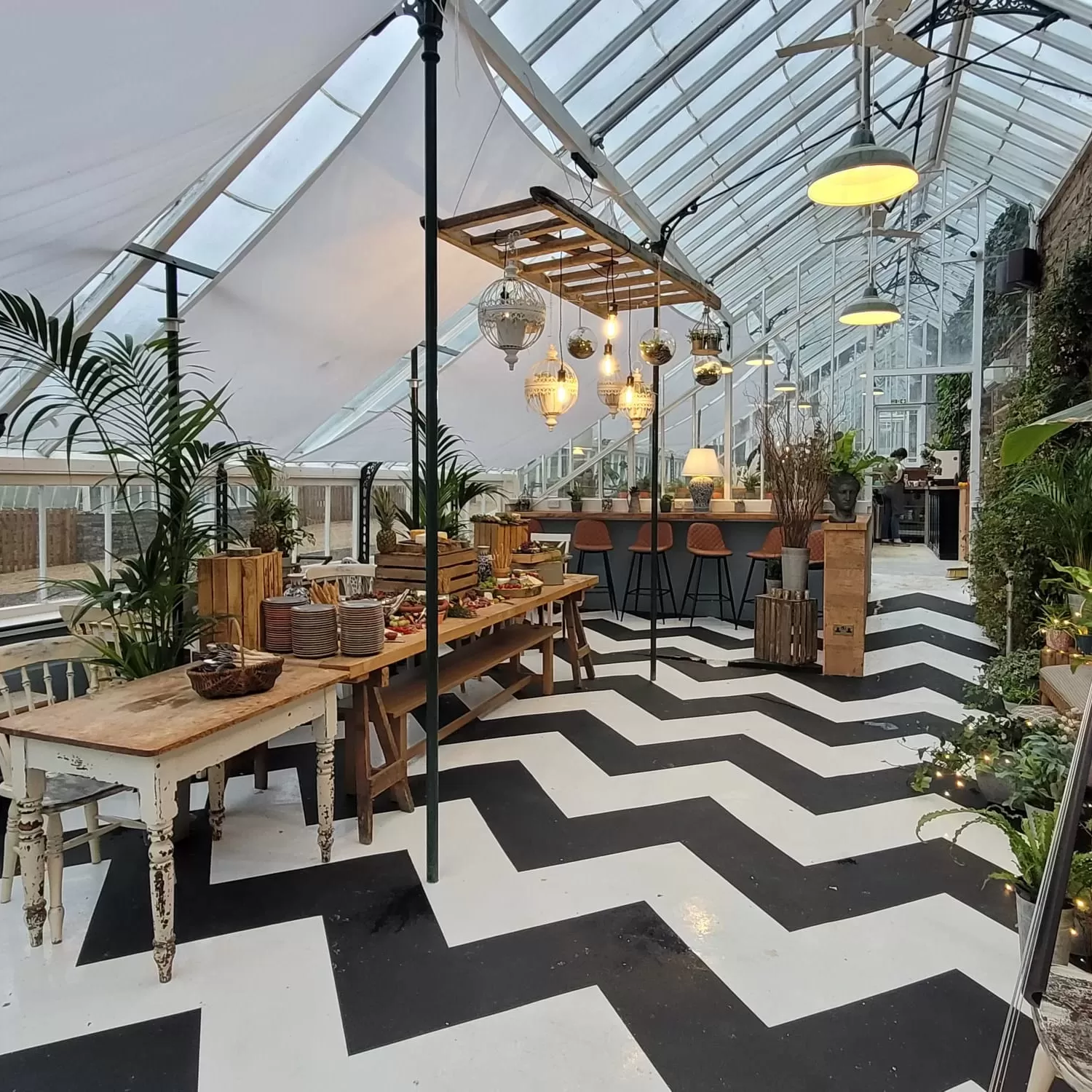 ---
~Light Bites~
Served All Day
Sausage Roll
£6.50
Vegan Sausage Roll
£6.50
Giant Scotch Egg
£6.50
---
~Lunch Menu~
Served from 12:00 to 14:00
Ciabatta Baguette
Gluten Free Alternatives Available,
With Fillings:
Goats Cheese, Tomato & Pesto
Prosciutto Salad
Cheese & Chutney
Salami & Cheddar
All £10.50
Quiches
Goats Cheese & Caramelised Onion
Ham, Cheddar & Spring Onion
Feta, Peppers & Pesto
Tofu, Basil & Tomato
All £10.50
All  Lunch Dishes Served With Coleslaw & Salad
---
---
The Glasshouses
---
The Glasshouse Café and The Peach House (our new workshop space) are elegant vineries dating back to the 1920s. The Foster and Pearson glasshouses are all different in their design and in amongst acres of glass, there are ornate wrought-iron supports and highly-engineered mechanisms to open the windows. They would have been used to supply flowers and fruit to the Miserden Estate and surrounding villages. The residents of The Park (the main house at Miserden) would have enjoyed a regular supply of grapes, nectarines and peaches.
They can be seen on the left of the photo here.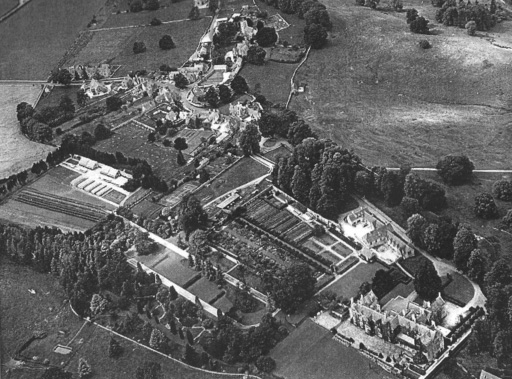 ---
---
Discover Miserden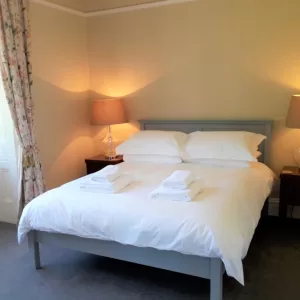 Visitors can now enjoy staying at Miserden for longer by booking one of our Airbnb properties. Located around the estate, they offer a wonderful opportunity to truly relax and immerse yourself in the elegant surrounding parkland.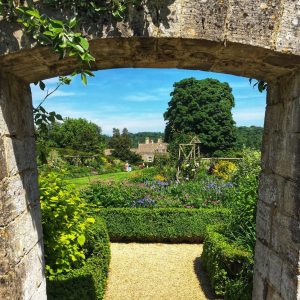 Visit our lovely, timeless 17th century garden with spectacular views over a deer park and rolling Cotswold hills and a wonderful sense of peace and tranquillity.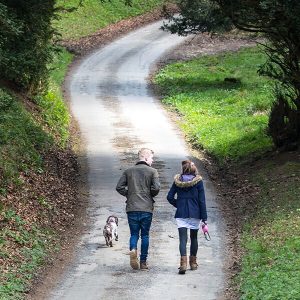 Wander through the woods, around farmland, beside the lake or see the stunning views of The Golden Valley with walks around the Estate.
[/cs_column][/cs_row]