THE GARDEN CAFE
AT MISERDEN
THE GARDEN CAFE
AT MISERDEN
THE GARDEN CAFE
AT MISERDEN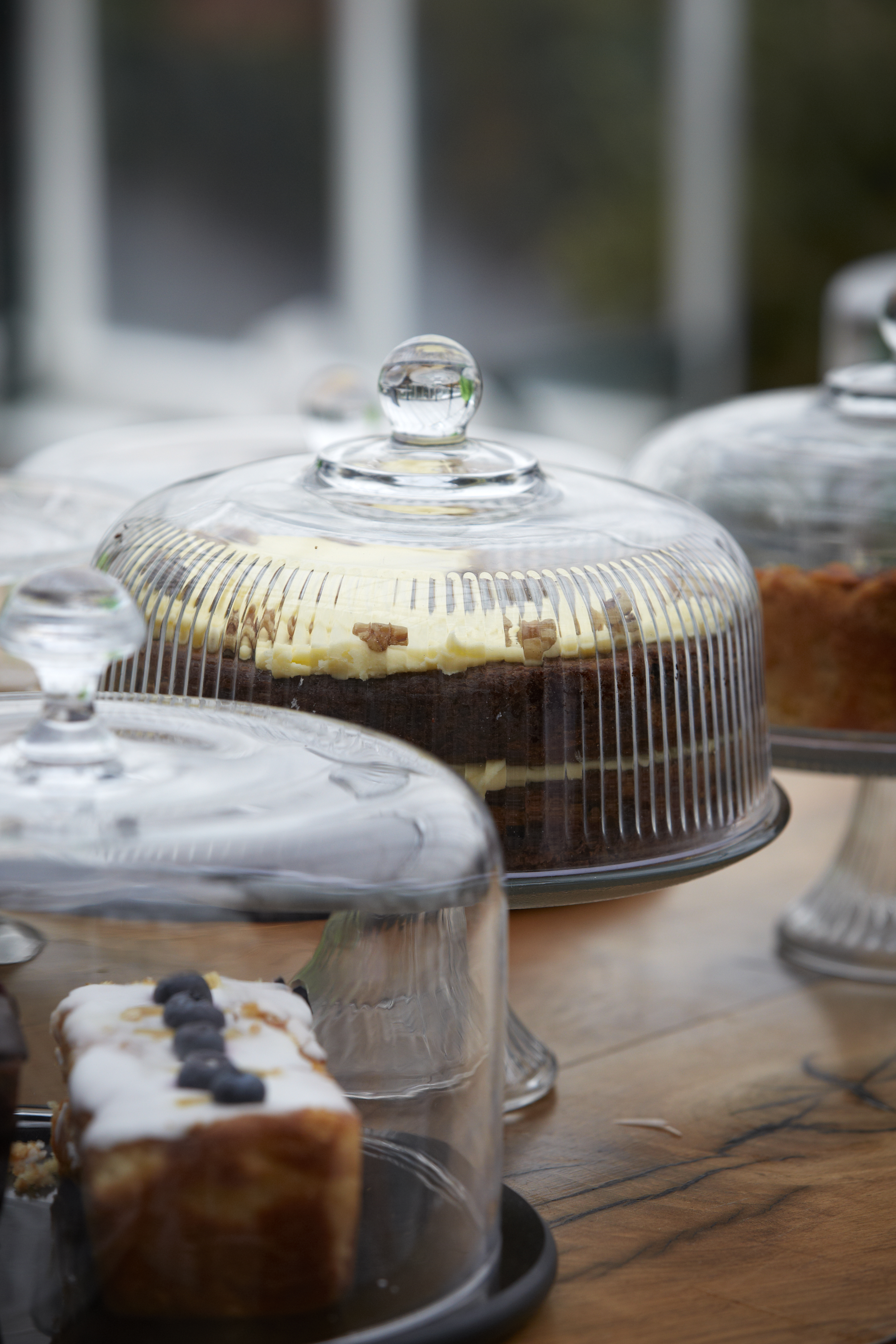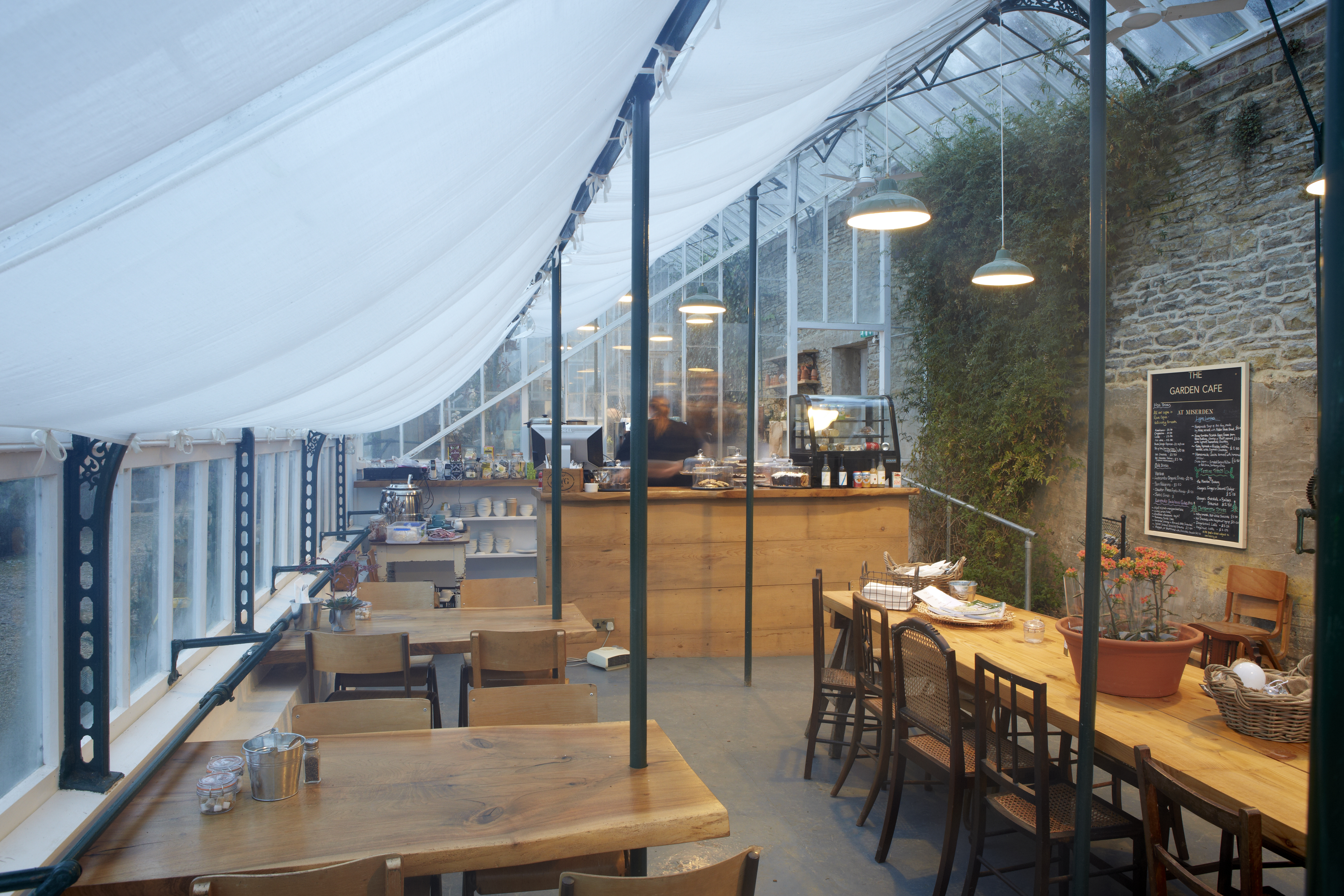 Our unique café has been converted from one of the beautiful old glasshouses in the former kitchen garden, now home to The Nursery at Miserden. Serving exceptional coffee and delicious, seasonal food, it's a great place to meet with family or friends or to relax after a walk around the stunning Miserden countryside or garden.
In the summer you can sit outside and from under a parasol, you can soak up the atmosphere of a bygone age with historic glasshouses and plants all around you. In the colder months, step inside and enjoy the warmth of our wood burning stoves. From gardening groups to walkers and cyclists, we welcome everyone! However, if you're planning to arrive as a large party, we would kindly ask that you give us advance notice. You can get in touch with the café team by calling 01285 821638 or emailing info@miserdennursery.co.uk
ACCESSIBILITY
We have wheelchair access and a disabled loo and can also arrange for vehicles to park near the entrance to the café. Well behaved dogs are allowed on the nursery and in the café but please ensure they are on a lead. Please be advised that dogs are not allowed in the garden.
OPEN HOURS
Please click here to visit the Nursery's website for full details.
---
Pop-Up Restaurant
The Garden Cafe is also the host of our new Pop Up Restaurant! Our inspiration was to team up with top quality local chefs to offer something totally different in the unique environment of the greenhouse. For more information see our Pop up page!
The Estate Office, Miserden,
Near Stroud, Gloucestershire, GL6 7JA
t: 01285 821 303 f: 01285 821 530
Email: estate.office@miserden.org