Our newly refurbished Glasshouse Café is now open!!
10am to 5pm - Wednesdays, Thursdays, Fridays, Saturdays, Sundays and Bank Holidays.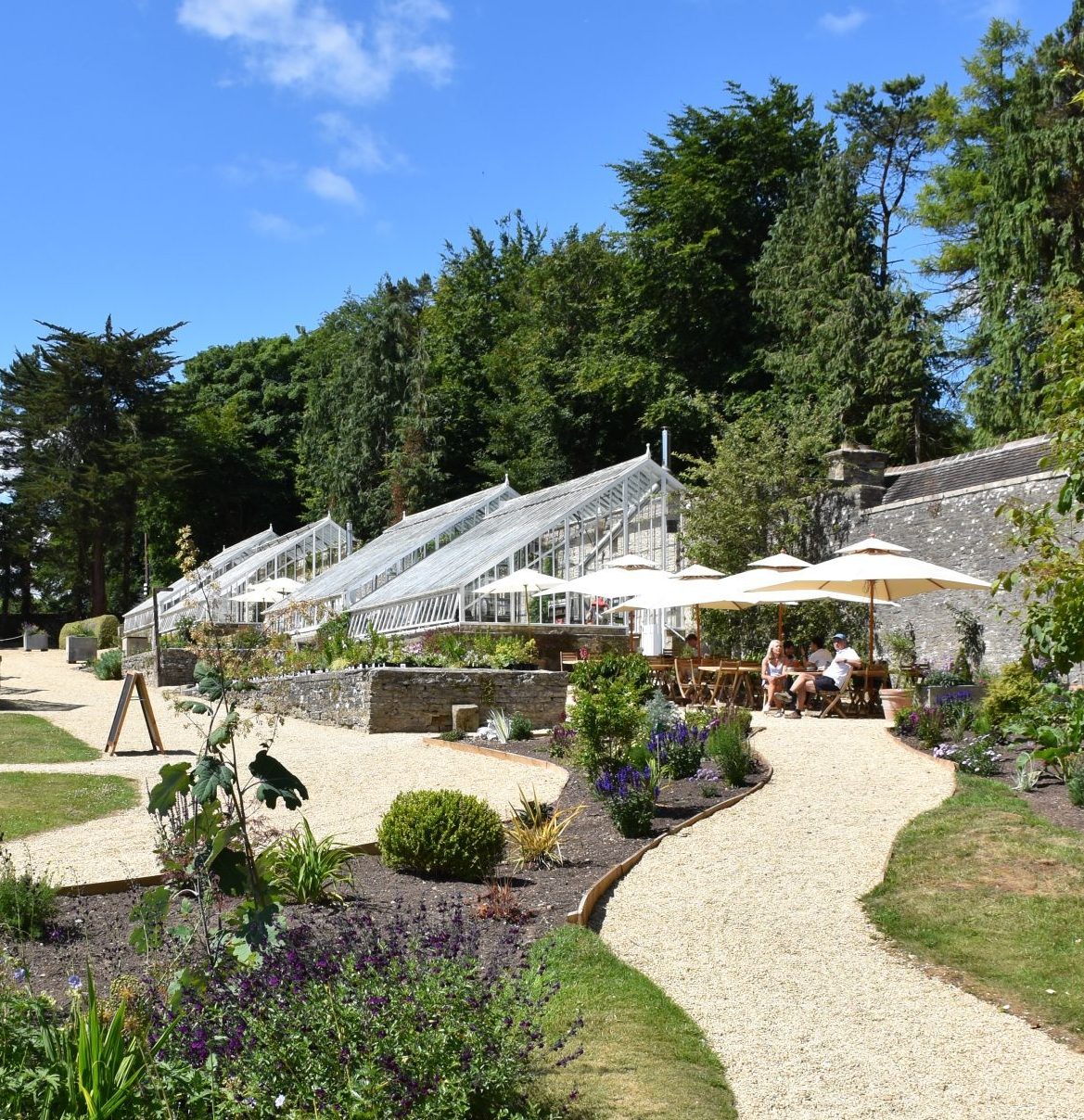 ---
Pop Up Restaurant
---
Our evening Pop Up Restaurants are back!  Local, talented Pop Up chefs transform our vintage glasshouses into their very own unique restaurant for the evening.  Delicious cuisine and scrumptious suppers in a lovely setting, ranging from seasonal produce, plant based, Japanese, fine dining to name a few.  Click the link to contact the Pop Ups directly in order to book your table.
Friday 3rd & Saturday 4th February 
Rory and Sarah Baxter of  The Camp Kitchen are treating us to a wonderful Indian Feast for their first pop up of 2023.  Click Here to contact Sarah to book your table.
---
The Glasshouses
---
The Glasshouse Café and The Peach House (our new workshop space) are elegant vineries dating back to the 1920s. The Foster and Pearson glasshouses are all different in their design and in amongst acres of glass, there are ornate wrought-iron supports and highly-engineered mechanisms to open the windows. They would have been used to supply flowers and fruit to the Miserden Estate and surrounding villages. The residents of The Park (the main house at Miserden) would have enjoyed a regular supply of grapes, nectarines and peaches.
They can be seen on the left of the photo here.