LIVING
AT MISERDEN
LIVING
AT MISERDEN
LIVING
AT MISERDEN
LIVING
AT MISERDEN
LIVING
AT MISERDEN
LIVING
AT MISERDEN
Village Life
With a small population of just over one hundred people, Miserden is a close-knit and friendly village. The school, church, pub and village hall all contribute to a thriving community spirit.
Built of limestone, the cottages are a stunning example of Cotswold architecture. These beautiful homes benefit from glorious views over the Cotswolds Area of Outstanding Natural Beauty.
Properties available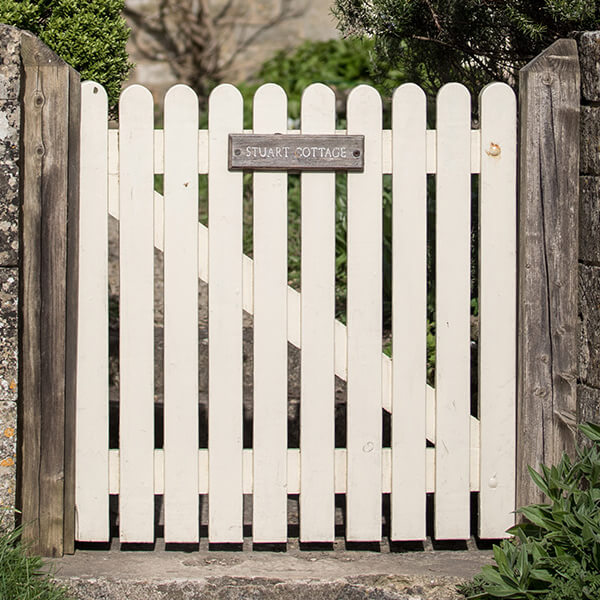 If you are keen to view one of the properties listed, please complete the form below. This form can also be used if you would like to be added to our waiting list, we will keep your requirements on file and if something suitable becomes available we will be in touch.
The Village Shop and Post Office is at the heart of Miserden and sell fresh, locally sourced produce. Hot and cold convenience foods are also available daily. The shop is open 8.30am-5pm Monday to Saturday and 9am-11am Sunday. For more information call Jon or Laura on 01285 821385 or visit miserdenstores.co.uk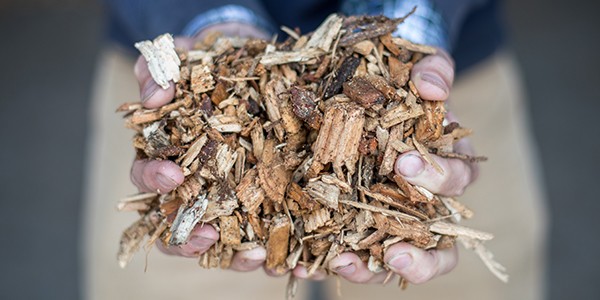 Find out more about how Miserden is pioneering a sustainable scheme to bring affordable, carbon neutral heating to the whole village.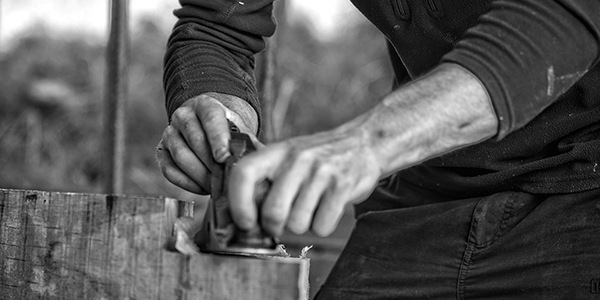 Miserden provides a variety of different working spaces to a host of professionals who are passionate about what they do. Find out more about this inspiring place to work.