Creating Spaces 2022 - Sculpture Exhibition
---
For June and July 2022 we are delighted to be hosting the Cotswold Sculptors Association 'Creating Spaces' exhibition. There will be a number of fascinating sculptures dotted around the garden and the quaint Club Room in the village will be exhibiting a selection of indoor pieces too. All sculptures can be purchased and will be available after the exhibition.
Cotswold Sculptors Association was founded in 2017 by a group of like-minded sculptors from Bath and the Cotswolds who wanted to bring local sculptors and their sculpture to a wider audience in this region and beyond. From small beginnings, the association now has members from all over the UK. www.cotswoldsculptorsassociation.com
The exhibition at Miserden consists of 200 sculptures in resin, glass, ceramics, metal, stone, bronze & wood. 130 outdoor pieces are being placed with the Garden at Miserden and a further 70 indoor pieces are being displayed within The Club Room. Creating Spaces 2022 is an exhibition representing members, from professional well-known artists to talented and committed amateurs and are a combination of figurative and abstract pieces.
Grand Opening - Saturday 28th May - 2-4pm
Then every wednesday to Sunday 10-5 including bank holidays - 1st June to 31st July.
A valid ticket must be purchased to view the outdoor exhibition within the garden - see here for entry.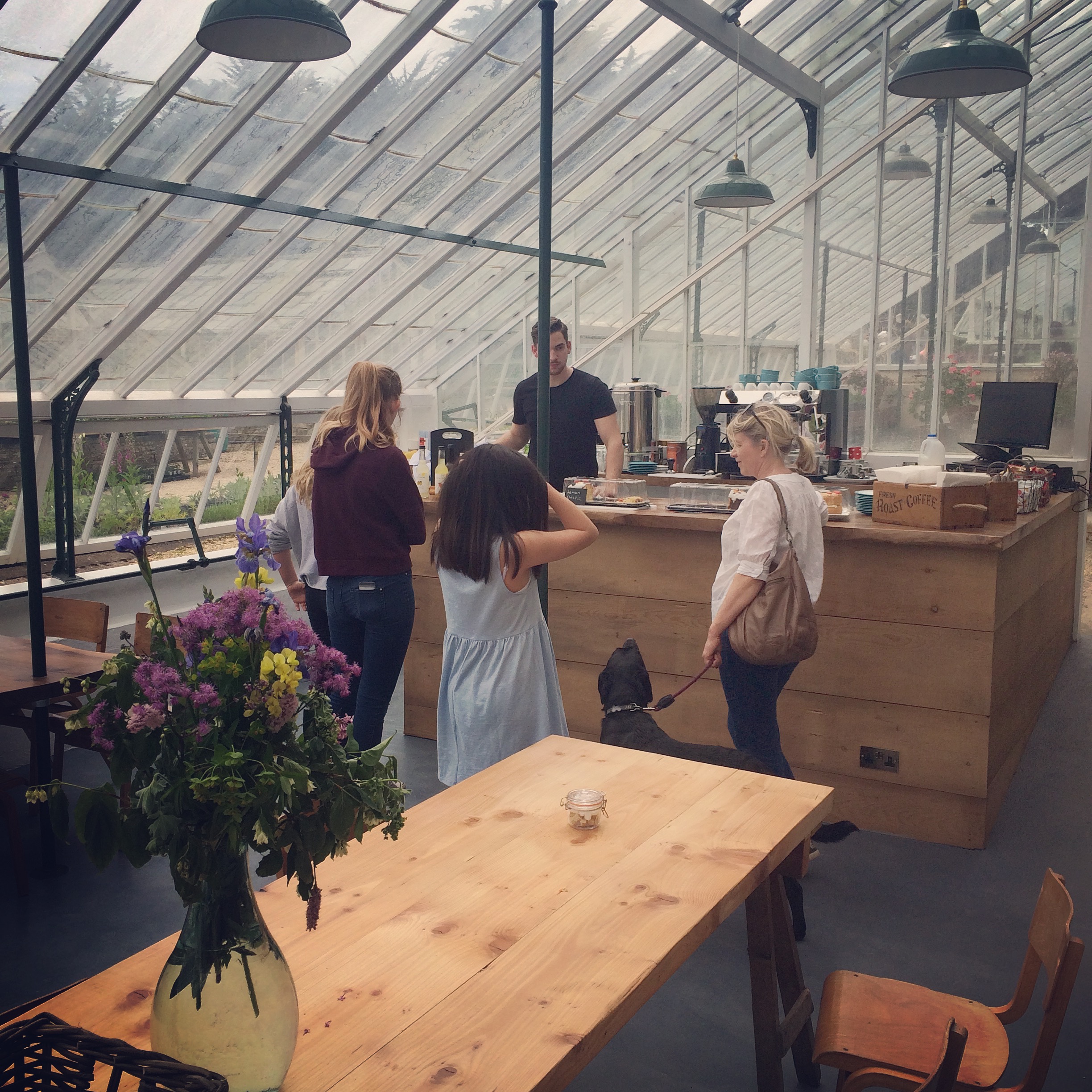 We're delighted to be re-opening our Glasshouse Café, for refuelling walkers and garden visitors. Our Pop up restaurants will also be returning. Dogs welcome.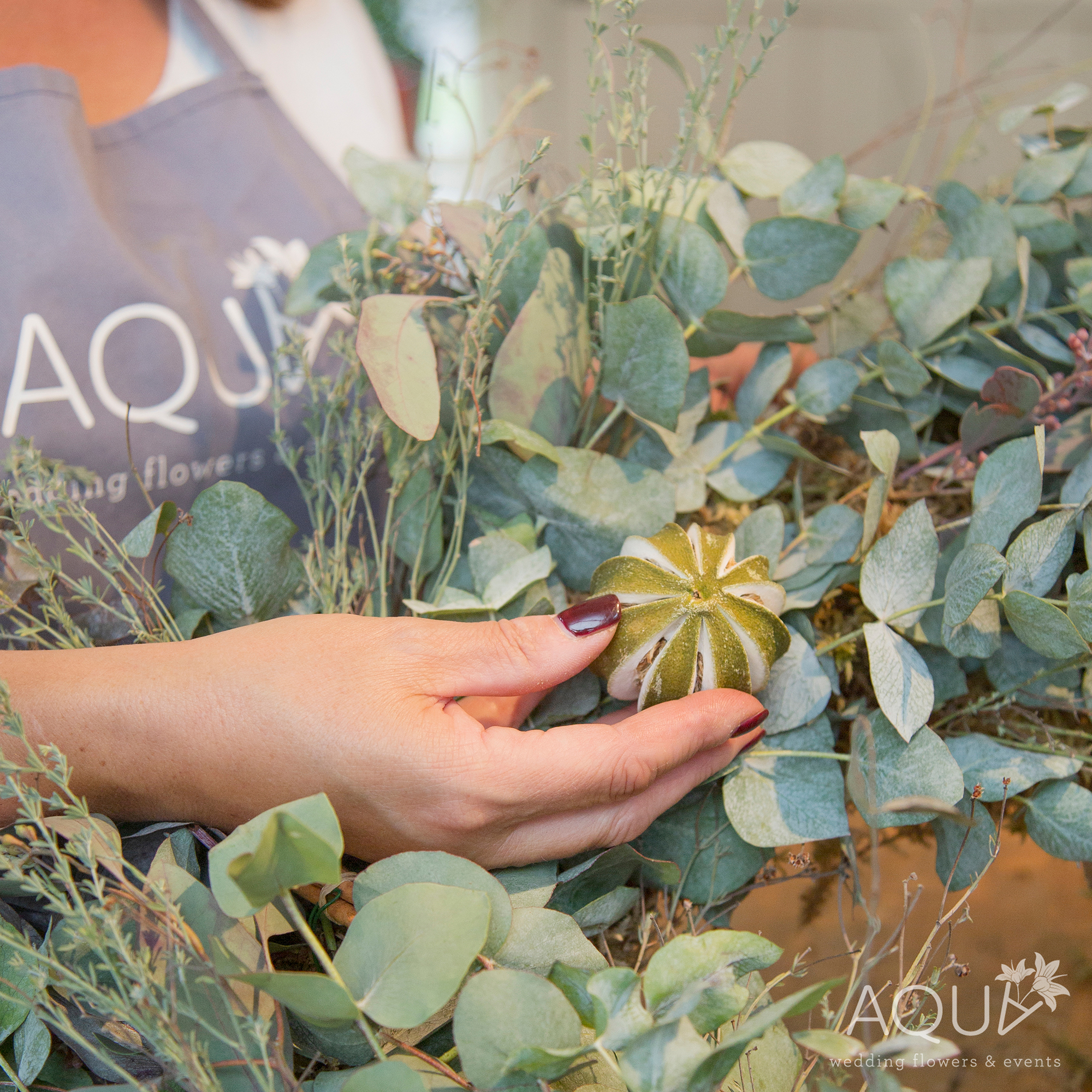 We have carefully selected local artisan craftsmen and women to run workshops at our renovated Peach House within the Miserden Gardens, proudly focused on our woodland theme and tranquil nurturing backdrop.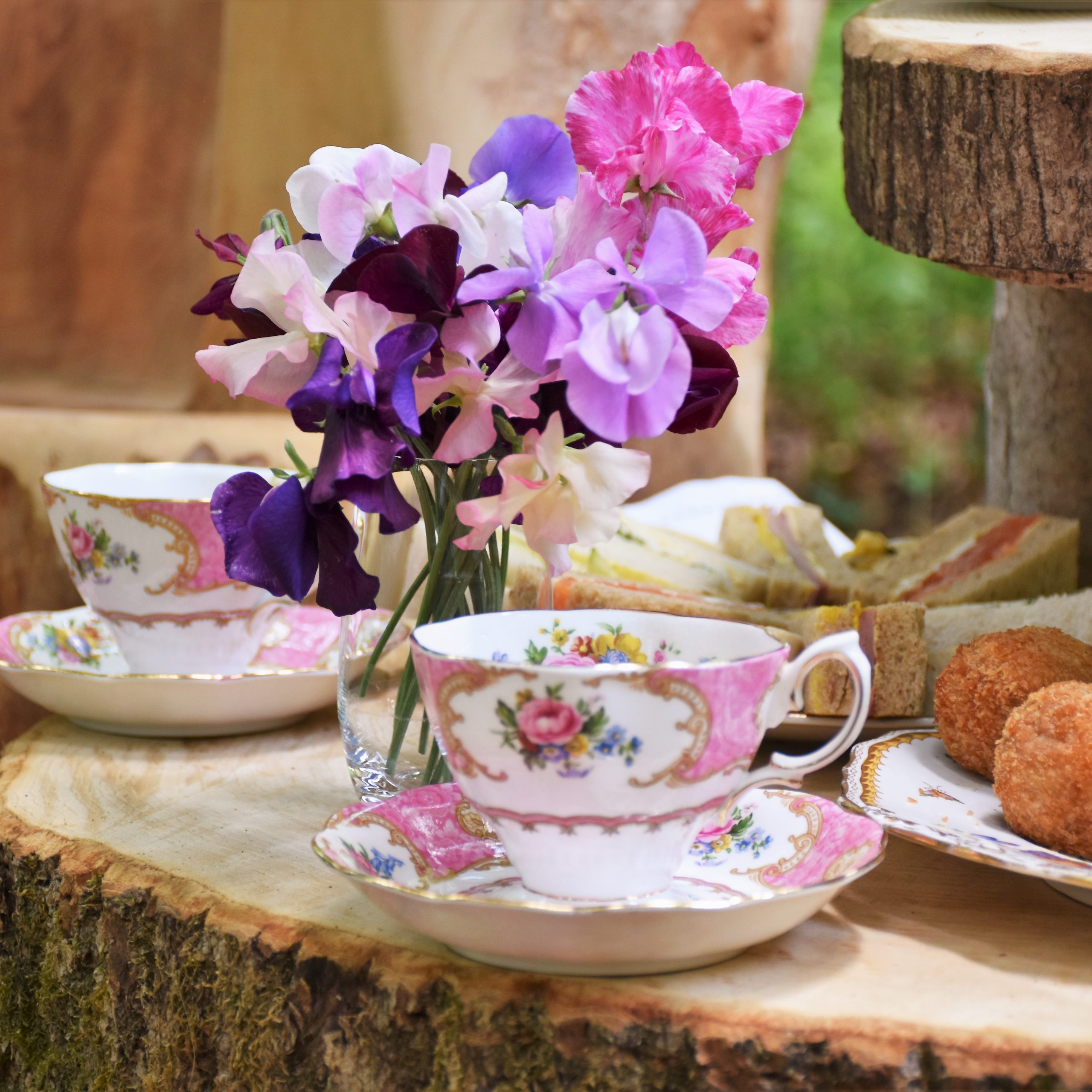 Brand new, the ultimate Cotswolds Afternoon Tea. Exclusive bookings will be taken for the Garden Afternoon Tea and the Woodland Afternoon Tea – a delightful English treat being taken to a whole new level.