Miserden is a hub for a diverse range of thriving businesses and entrepreneurs who continue a heritage of local craftsmanship that has thrived for centuries. Whether you are looking for a spacious workshop, an idyllic studio or a contemporary office then Miserden could be the perfect location.
By working with tenants Miserden has been able to create bespoke commercial spaces for a range of local businesses and we are always on the lookout for new businesses to work with.
Our range of space could provide for A1 (Shops), A3 (Restaurants and Cafes), a variety of the B Class light industrial units and D1 (Creche or Medical). (Planning consent for change of use may be required).
For further information or to discuss partnership opportunities, please email the Estate Office.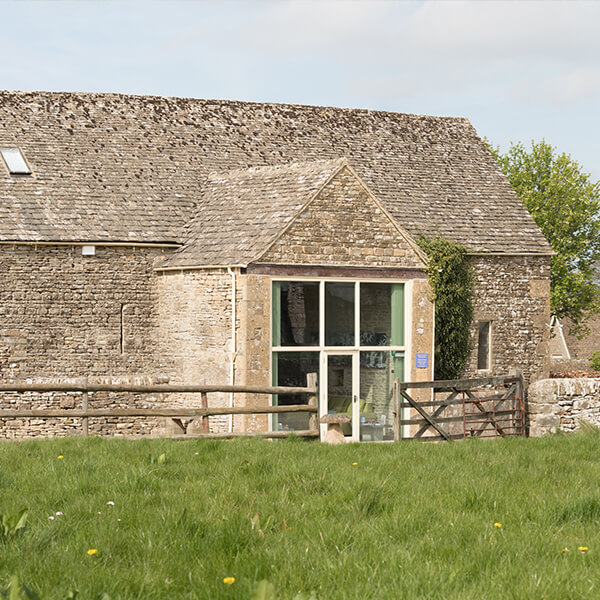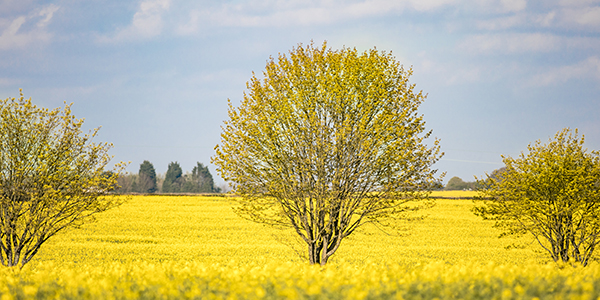 Arable
A rotation of milling winter wheat varieties and oilseed rape are combined with a large area of over-wintered stubble, providing the perfect habitat for ground nesting birds like lapwing, redshank and skylarks.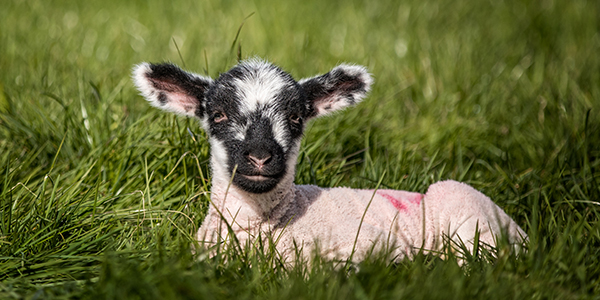 Sheep
Suffolk Mule ewes, known for their natural mothering ability, are crossed with Texel rams to create lambs with strong conformation. Good animal husbandry is important to us.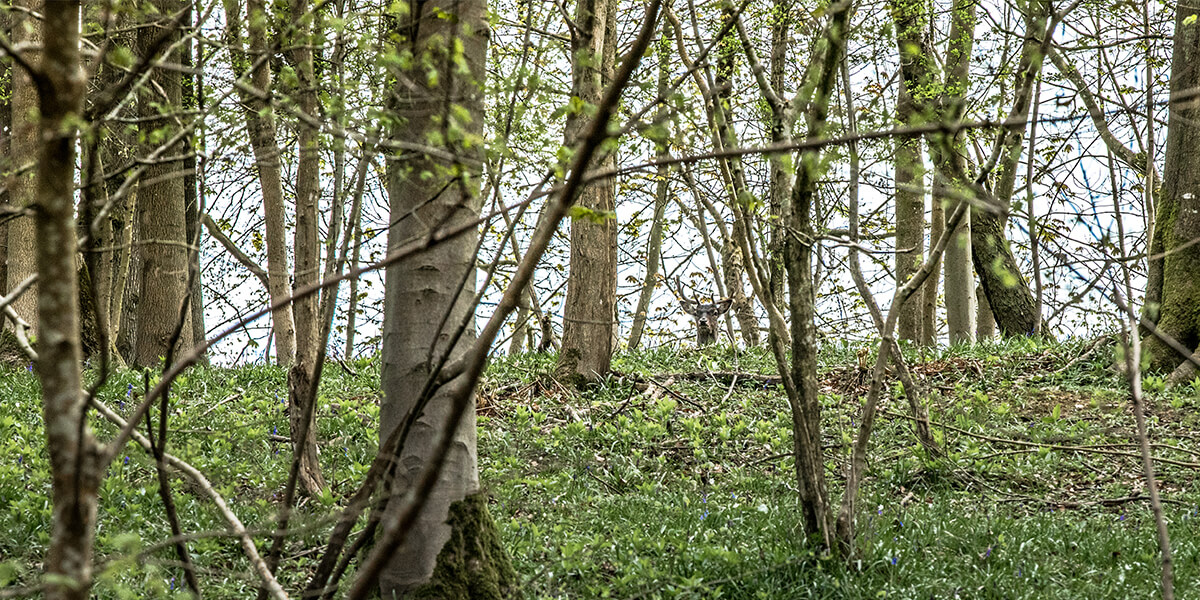 Forestry
Miserden boasts 850 acres of award-wining native broad leaf woodland which are thinned routinely to allow light through the canopy to enable all species of flora and fauna to flourish.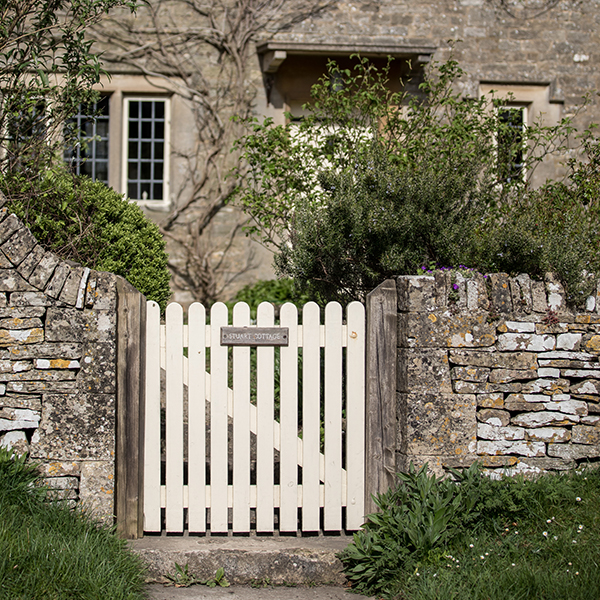 Charming limestone cottages, a cosy pub and a vibrant village shop all nestle into this Cotswold village with views over an Area of Outstanding Natural Beauty. Find out more.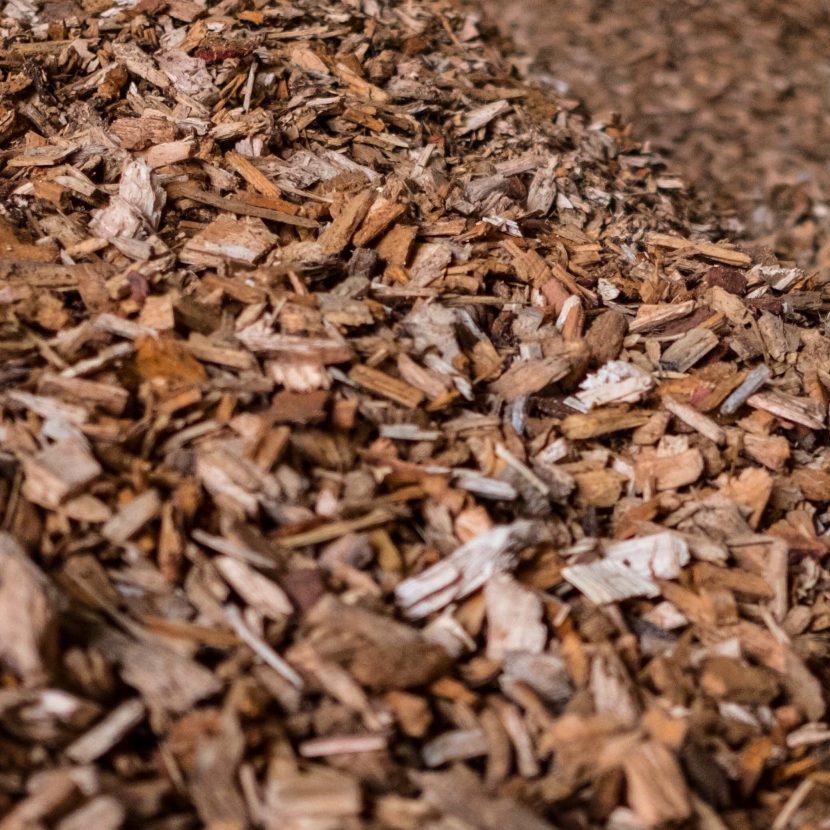 Find out more about how Miserden is pioneering a sustainable scheme to bring affordable, carbon neutral heating to the whole village.