Miserden is a hub for a diverse range of thriving businesses and entrepreneurs who continue a heritage of local craftsmanship that has thrived for centuries. Whether you are looking for a spacious workshop, an idyllic studio or a contemporary office then Miserden could be the perfect location.
By working with tenants Miserden has been able to create bespoke commercial spaces for a range of local businesses and we are always on the lookout for new businesses to work with.
Our range of space could provide for A1 (Shops), A3 (Restaurants and Cafes), a variety of the B Class light industrial units and D1 (Creche or Medical). (Planning consent for change of use may be required).
For further information or to discuss partnership opportunities, please email the Estate Office.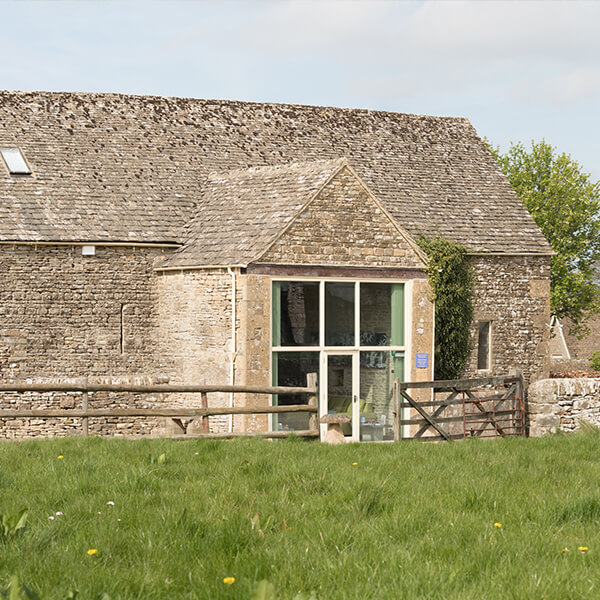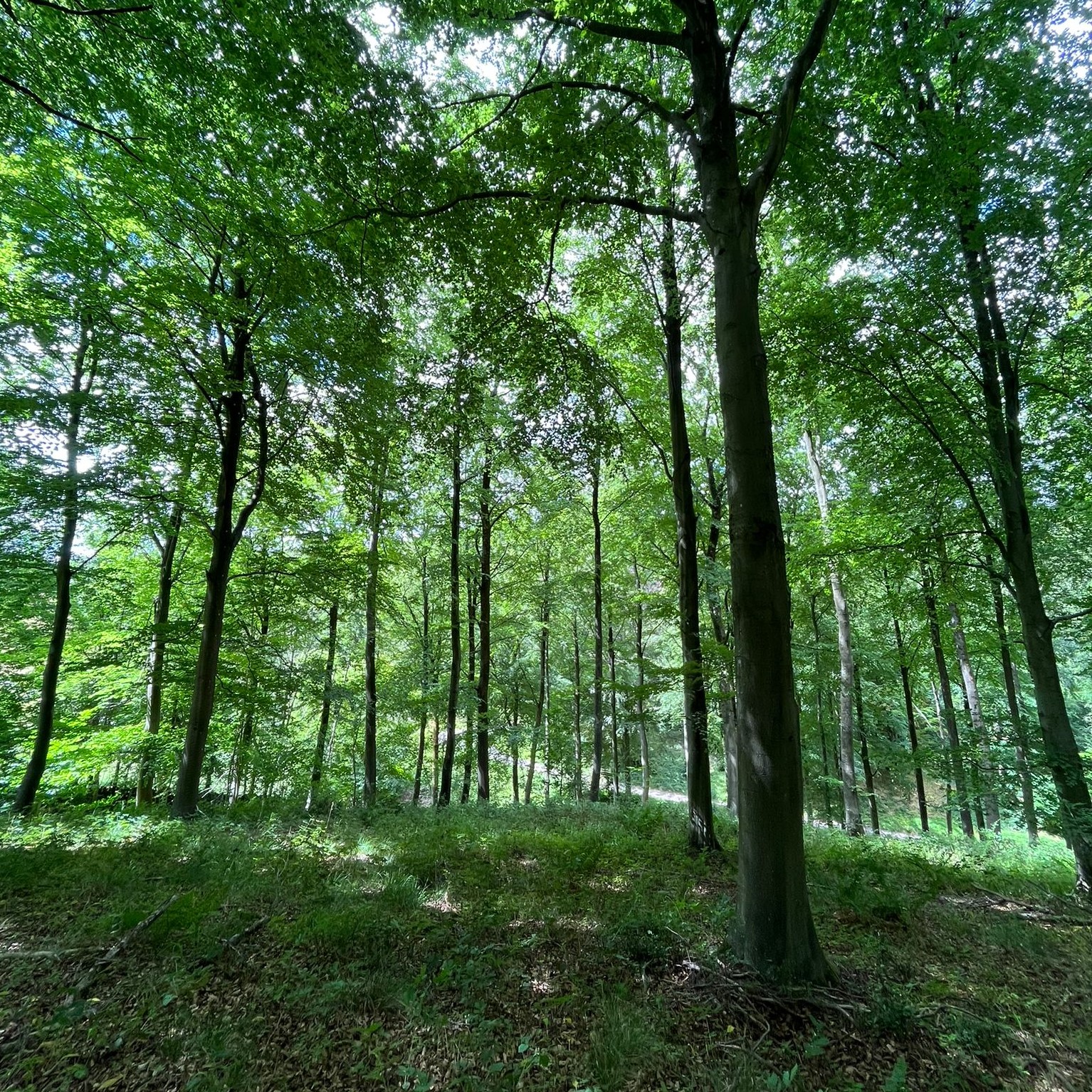 Estate Forestry Worker
Miserden Estate is looking for someone to assist the Head Forester on their 850 acres of predominantly broadleaf woodland. While the large felling operations are outsourced to contractors, the individual would be responsible for all other areas of practical work on the RFS award-winning estate woodland and parkland. Duties include: Maintain woodlands to the current high standard. Removal of diseased ash in plantations and on roadsides. Maintain new plantations, including ash replacement and Christmas tree production. Ensure H&S responsibilities are fulfilled, including responsibility for your personal safety and others affected by your work. Help supply woodchip to the large biomass district heating scheme. Deliver Countryside Stewardship requirements of coppicing, ride cutting, some winter feeding and grassland management. Squirrel control. Seasonal grass cutting around the estate owned village, assistance in the garden and annual hedge cutting. Making Swedish candles, process kindling, firewood and any other timber products required to sell in the estate shop. Stock fencing repair. Full Time, 40 hours per week. 25 days holiday plus Bank Holidays. Competitive salary based on experience and qualifications.
Closing date: 22nd September 2023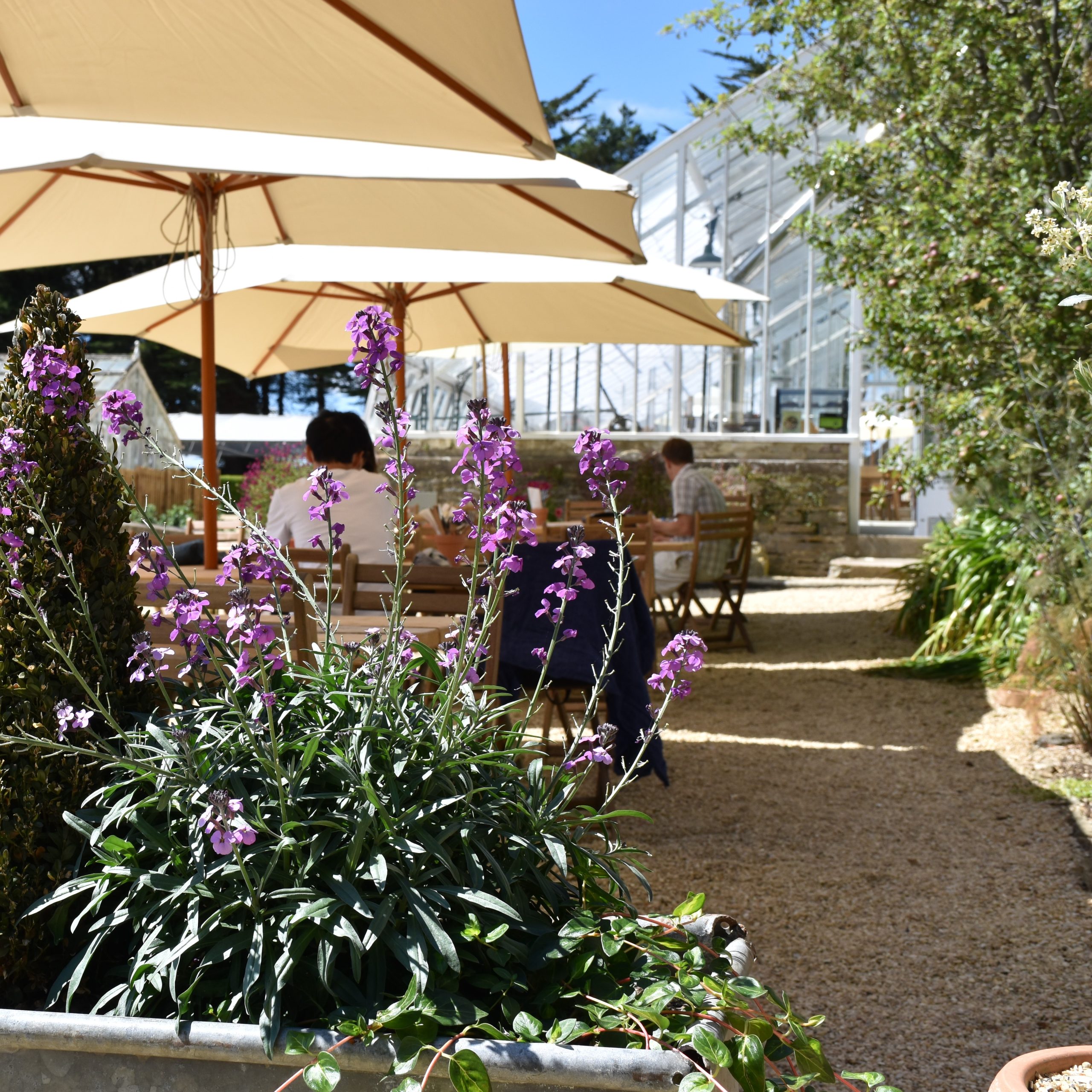 Cafe Servers
Come and join our fun hospitality team at the Glasshouse Cafe. Our lovely vintage glasshouses are situated just outside the award winning Garden at Miserden and right on the doorstep of the beautiful estate's many country walks. The estate is situated in between Cirencester, Stroud and Birdlip.
Please note we are looking for 18 years plus only. Previous experience not essential, but full training will be provided. A warm, friendly personality and willingness to deliver outstanding customer service to our guests is a must, as well as good personal presentation and a flexible and reliable approach to team work. Suitable transport required.
Responsbilities will include welcoming guests, providing front of house hospitality including the service of food and drinks, communicating orders to other team members as well as behind the scene duties
Please send your CV and a covering letter detailing any relevant experience and why you'd make a great member of our team.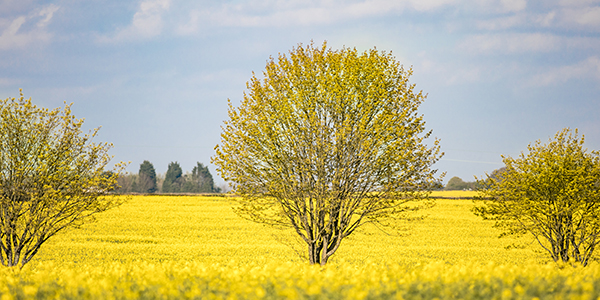 Arable
A rotation of milling winter wheat varieties and oilseed rape are combined with a large area of over-wintered stubble, providing the perfect habitat for ground nesting birds like lapwing, redshank and skylarks.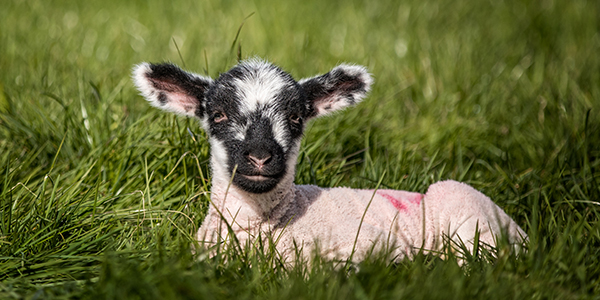 Sheep
Suffolk Mule ewes, known for their natural mothering ability, are crossed with Texel rams to create lambs with strong conformation. Good animal husbandry is important to us.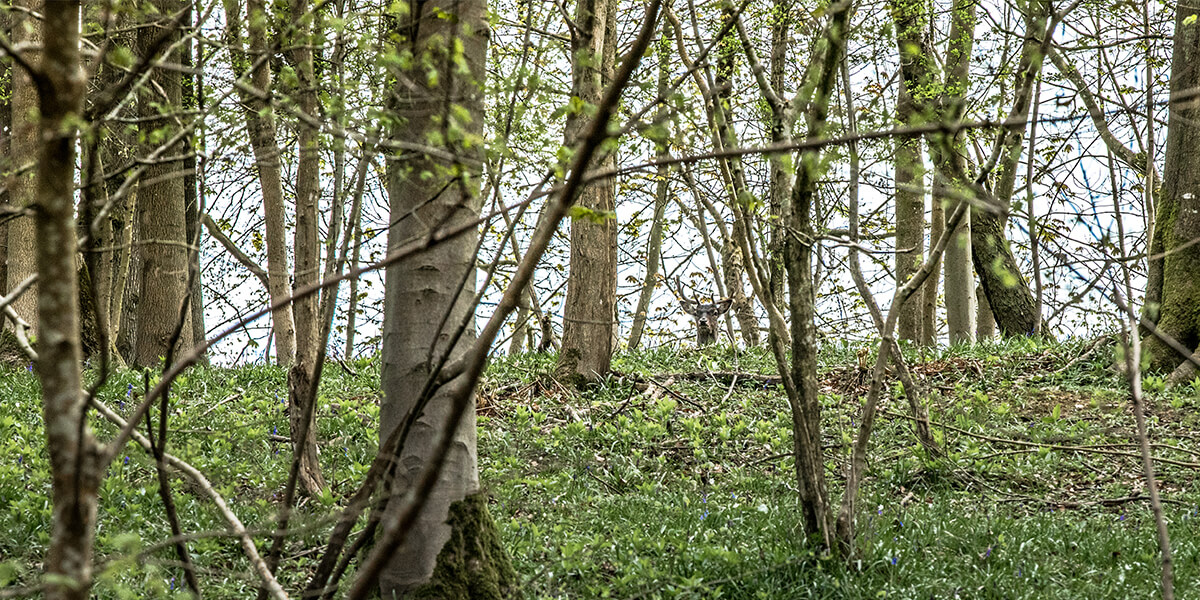 Forestry
Miserden boasts 850 acres of award-wining native broad leaf woodland which are thinned routinely to allow light through the canopy to enable all species of flora and fauna to flourish.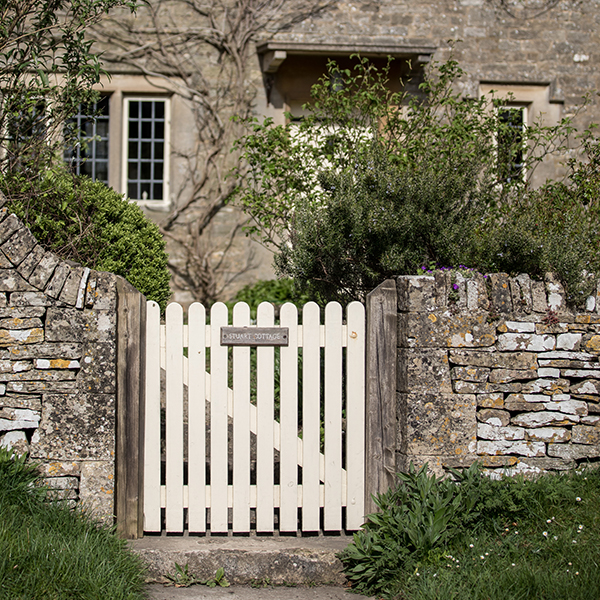 Charming limestone cottages, a cosy pub and a vibrant village shop all nestle into this Cotswold village with views over an Area of Outstanding Natural Beauty. Find out more.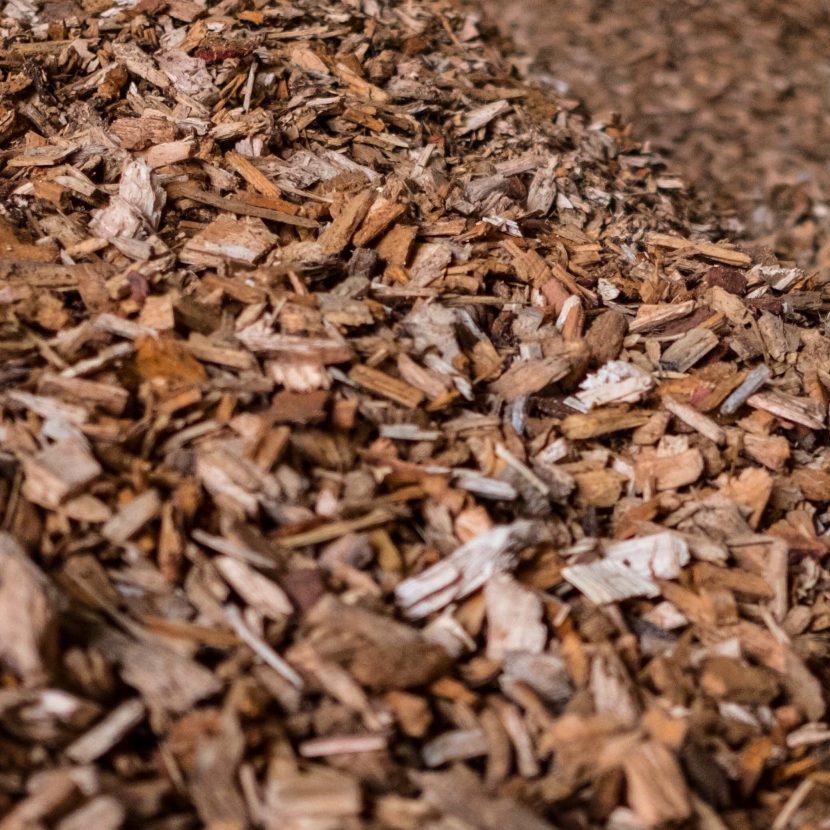 Find out more about how Miserden is pioneering a sustainable scheme to bring affordable, carbon neutral heating to the whole village.