Block Printed Wrapping paper Workshop
---
Join textile designer Jocasta Bullock exploring the art of block printing to create your very unique wrapping paper.
Jocasta has been designing prints for the fashion and interior industry for nearly 30 years having originally graduated with an MA degree in textile design from Central Saint Martins. She has worked with some of the leading fashion designers in the industry including Gucci, Givenchy, Phillip Lim along with well known brands such as Boden and Anthropologie.
Put your own stamp on this Christmas with unique wrapping paper and tags designed by you!  A gift presented in paper that you have designed and printed is already special even before it is opened.
Block printing is the most enjoyable process the rhythm of the application is almost meditative. This is a great opportunity to be in the moment and unleash your creativity.
What does the day entail?
Your day will start with an introduction. You will then rummage through the numerous blocks choosing a selection to get started with. You will then get a detailed demonstration showing you how to block print and the equipment you need. After this, it will be time for you to go away and start printing yourselves (Don't worry – I will be on hand to help with any adjustments and advice you might need). You will spend some time testing your chosen designs and colours onto practice paper, getting confident with different printing techniques. You can then move onto printing your own paper.
Using a wide range of graphic shapes you can start to explore the infinite design possibilities.  Alternatively you can chose one of the pre-designed antique blocks to create your hand printed papers. The design will unfold before your eyes.   You may be so pleased with your artwork you will want to frame it!
What will I need to bring?
Please wear clothes that you don't mind getting messy and/or an apron.
Where?
In the Peach House at Miserden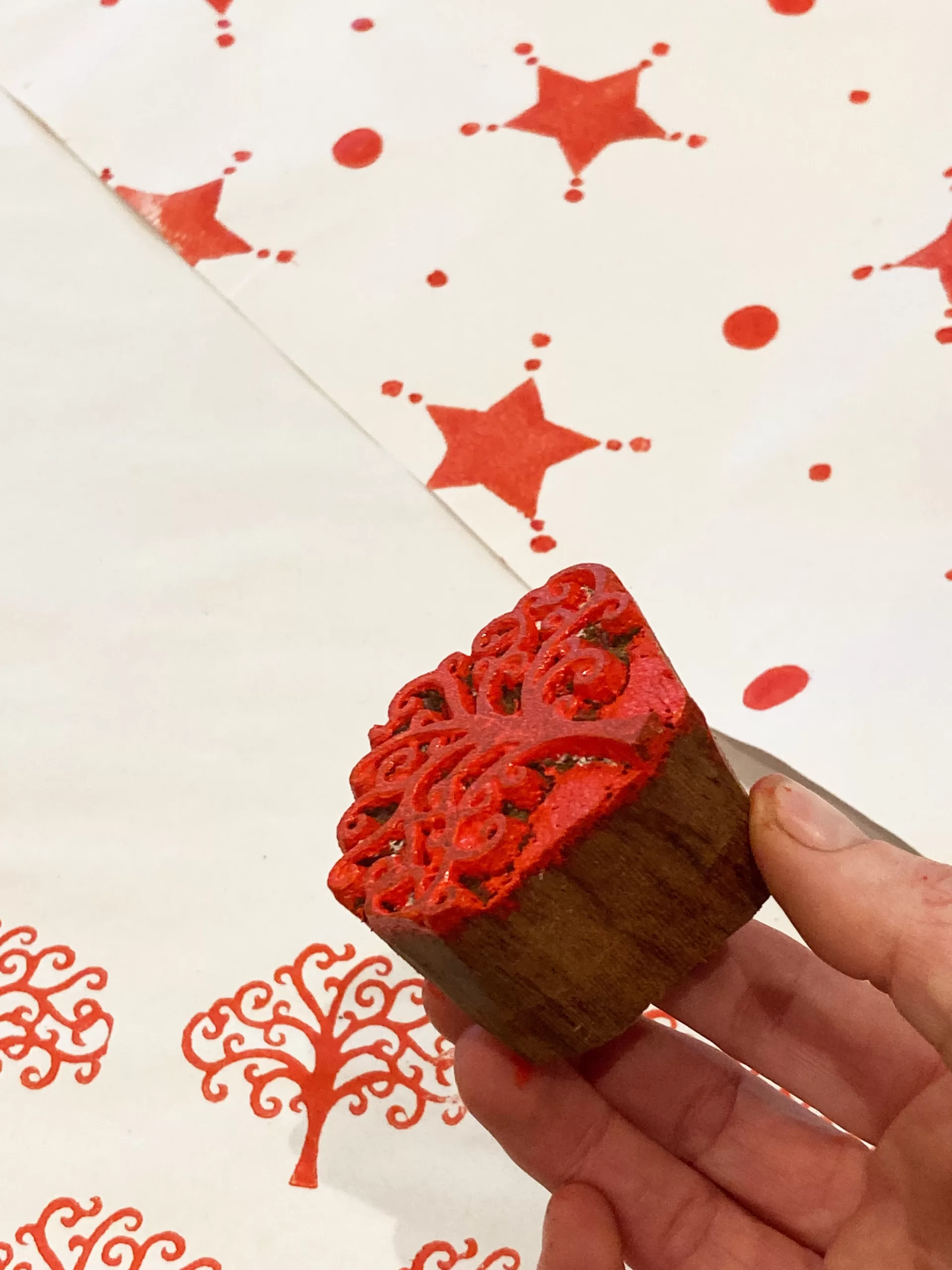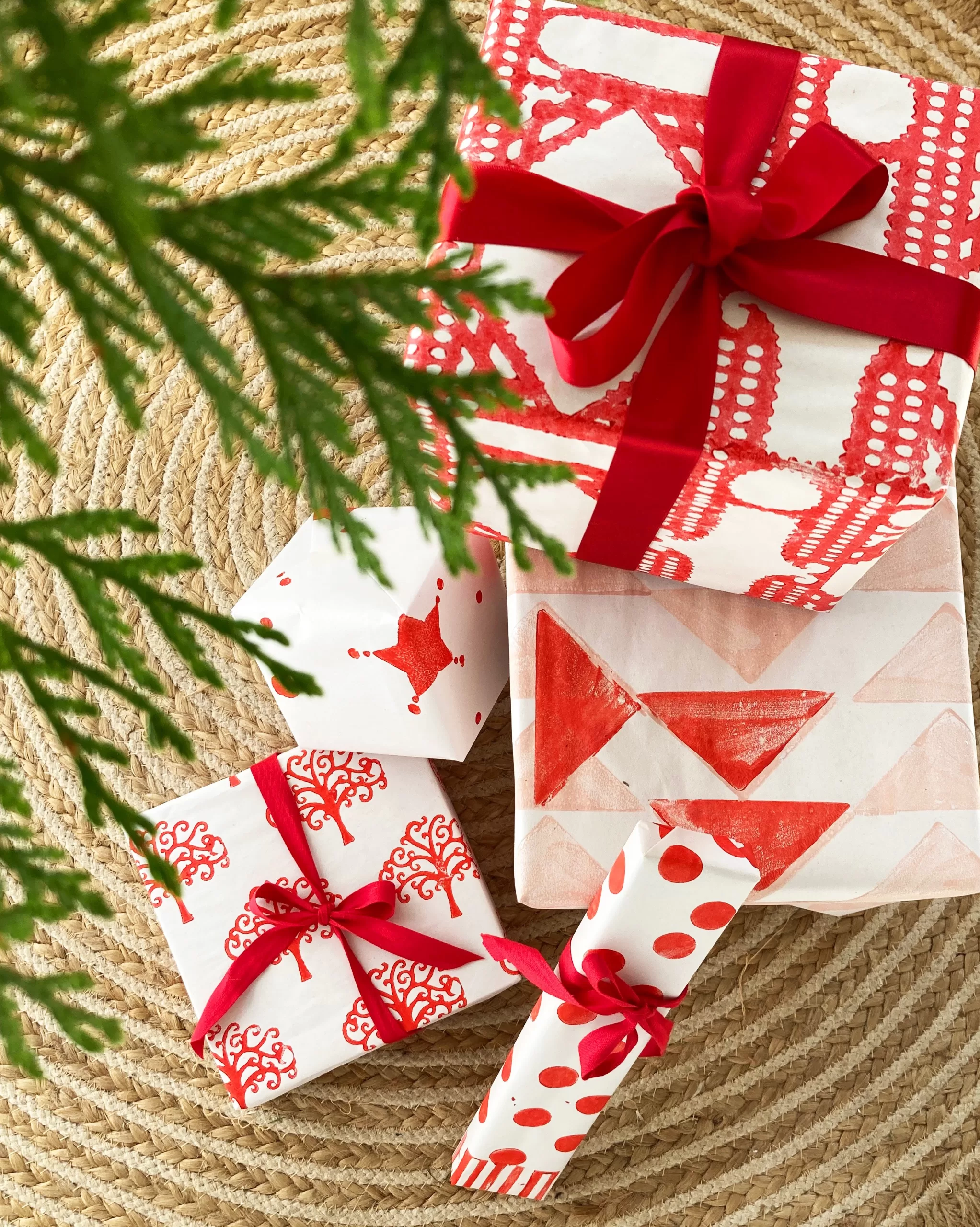 Course Details
Saturday 26th November 2023
Block Printed Wrapping paper Workshop
10:00 am to 3:30 pm with a break for lunch
£75 per person.
All equipment, inks, a range of tags & papers will be provided.
Discover Miserden
---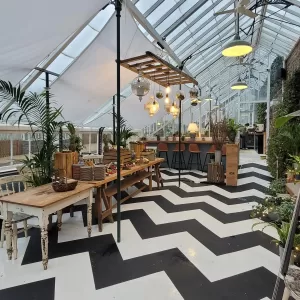 We're delighted to be re-opening our Glasshouse Café, for refuelling walkers and garden visitors. Our Pop up restaurants will also be returning. Dogs welcome.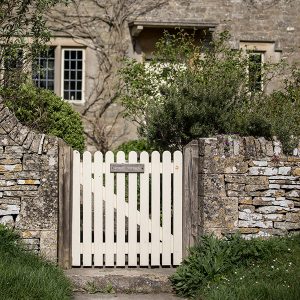 Charming limestone cottages, a cosy pub and a vibrant village shop all nestle into this Cotswold village with views over an Area of Outstanding Natural Beauty. Find out more.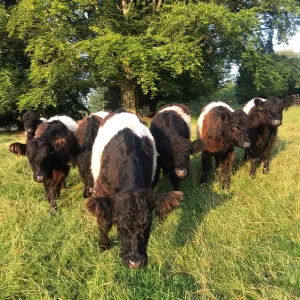 Order a box of our exceptional quality seasonal beef from the belted galloway herd on the estate. The cows graze the pastures and balance the ecosystem, allowing wildflower meadows to thrive on our beautiful estate.