AN INTRODUCTION TO BOTANICAL WATERCOLOURS
---
Join local artist Rachael Bott discovering simple watercolour techniques.
With just a few colours and two different sizes of paint brushes, learn how to create an uplifting painting that captures the spirit of nature rather than a completely accurate representation of the subject.
Inspired by rolling hills, fields, grasses, hedgerows and flowers, Rachael's paintings evoke that childhood feeling of viewing the world from ground level through colourful and playful compositions.
What does the day entail?
Begin your day with a coffee and mince pie to get you into the Christmas mood. During this workshop, you are taken through the stages of creating a small painting of a Christmas Rose. This elegant flower is not a rose at all, but a type of hellebore with stunning snowy-white petals.
Our aim today is not about creating a perfect picture. The focus is on taking away some tips and techniques to enable you to experiment at home. We begin with a few important warm-up exercises to get confident with transparencies and gradients.
Next, it's time to quickly sketch out the flower, copying a simple template. Following a short demonstration, it's time to get to work and create an interesting background to your painting. It's important not to overthink this part and have fun with it! While your work dries, you might want to take a short break in the café.
This afternoon Rachael demonstrates how to paint the leaves and the yellow centre of the flower, as well as how to use subtle colours to bring the white petals to life.
What will I need to bring?
Please wear clothes that you don't mind getting messy and/or an apron.
Where?
In the Peach House at Miserden.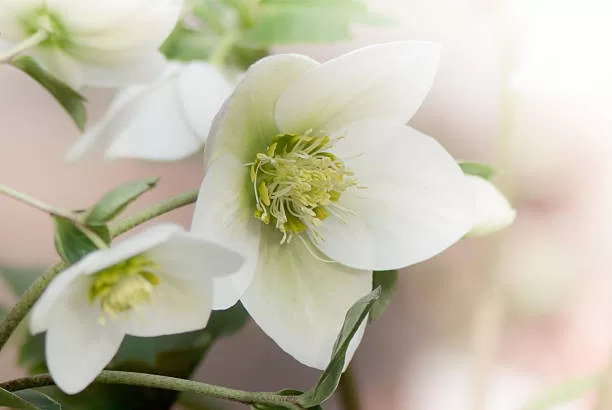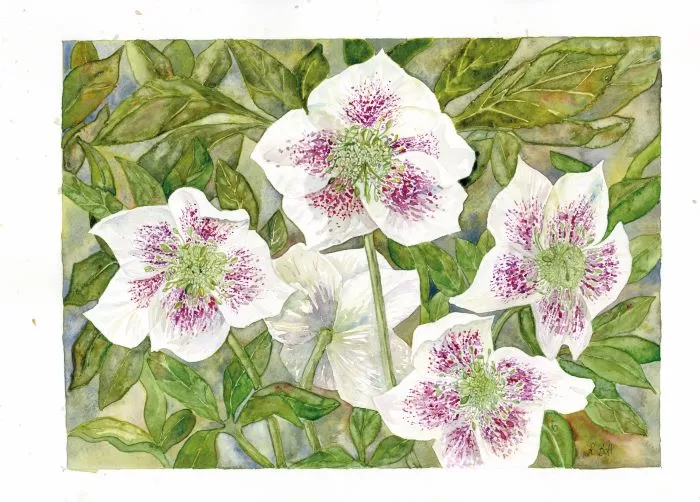 Course Details
Sunday 3rd December 2023
A CHRISTMAS ROSE – AN INTRODUCTION TO BOTANICAL WATERCOLOURS
10 am – 3 pm
£60 per person.
All Materials Provided.
Includes mulled wine and mince pies
Discover Miserden
---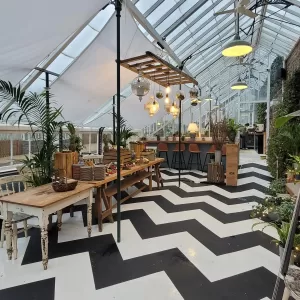 We're delighted to be re-opening our Glasshouse Café, for refuelling walkers and garden visitors. Our Pop up restaurants will also be returning. Dogs welcome.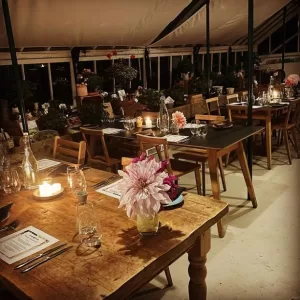 Join us for a very special pair of evenings on the 25th and 26th of August as the Camp Kitchen puts up shop in out elegant glasshouse cafe and prepares some of their unique fusion dishes with a fantastic supply of wine.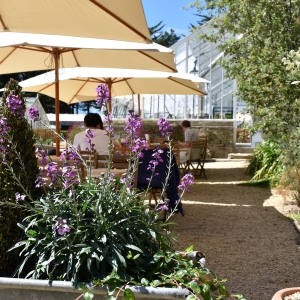 The beautiful setting of the Glasshouse Café is the perfect place to refuel after a walk or before exploring the garden. Dogs are more than welcome in the café