Children's Cookery Mornings
---
Join the Cotswold Cookery School for a fun filled, hands on morning based in the beautiful vintage glasshouses.  These lovely workshops are a great way for children to discover ingredients, learn how to cook and to also learn about good eating habits in a fun environment.
The small group of children take part in every aspect of  creating a delicious meal for 4 to take home for the family to enjoy.
This is a children's workshop. Parents or up to 2 adults can enjoy the garden for free of charge while the workshop is taking place.  The Glasshouse Café is next to the workshop, so parents can enjoy a coffee nearby.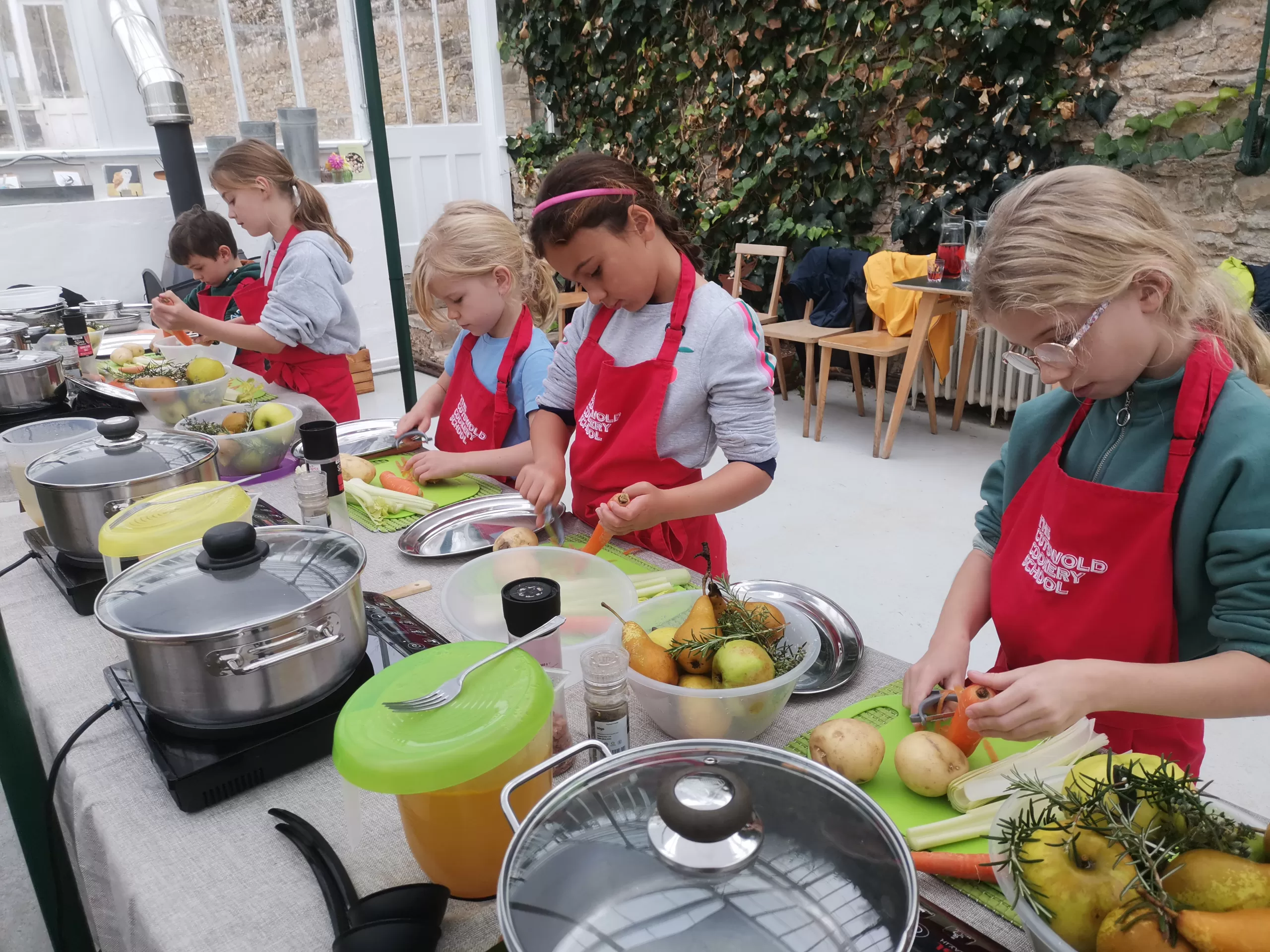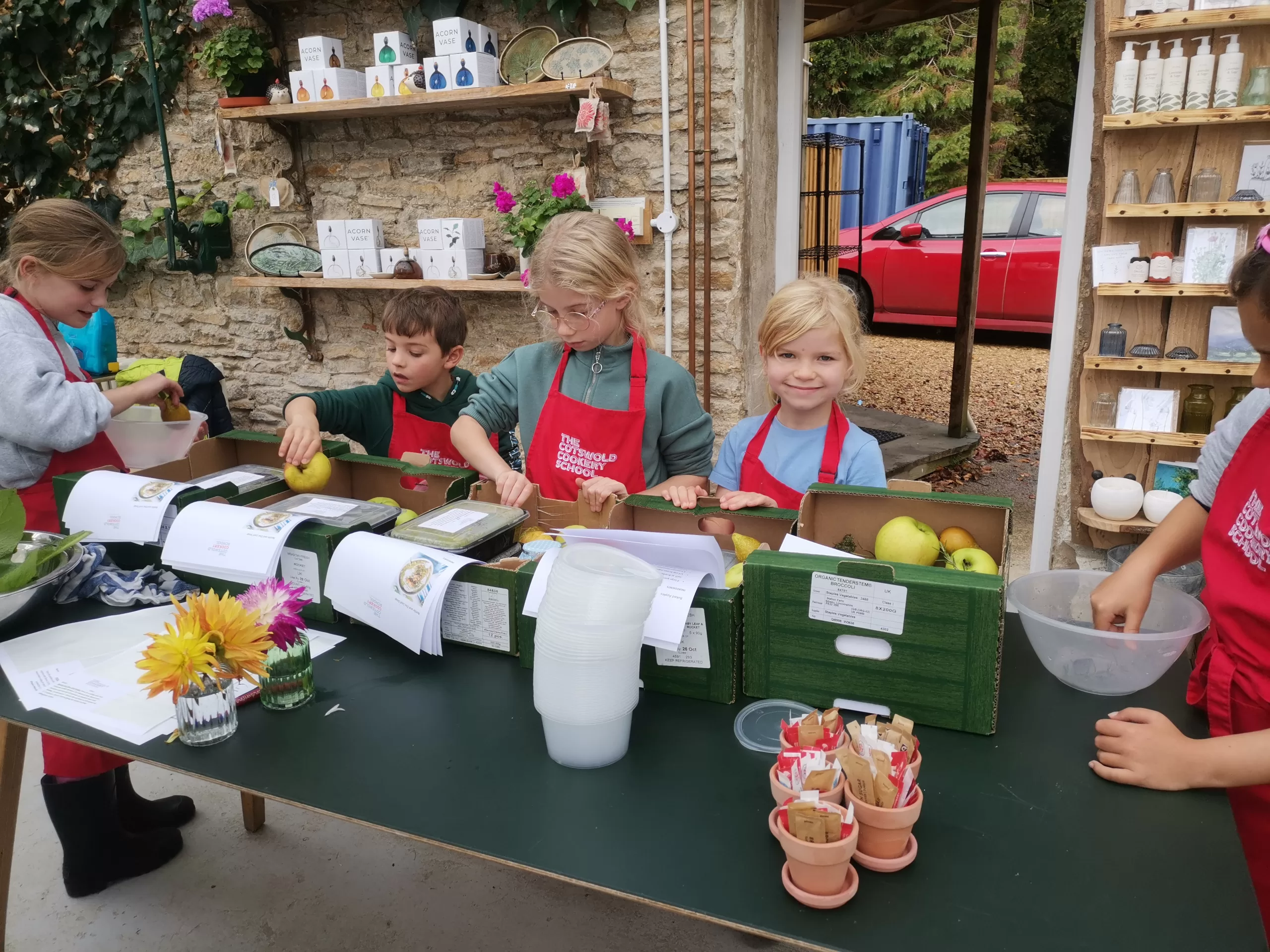 Course Details
£55 per child Including all ingredients, packaging and a meal for 4 to take home.
SOLD OUT : Thursday 1st June, 10.30am - 1.30pm
BBQ workshop – homemade burgers & sausages, slaw & tiramisu.
Wednesday 2nd August  -   10.30am - 1.30pm
BBQ Taco Workshop - three different taco fillings with all the sides! Chicken, Cajun fish & sweet potato plus coleslaw & salsa. For pud...rocky road!
Thursday 2nd November  -   10.30am - 1.30pm
Autumnal Vibes - mac 'n' cheese lasagne, toffee apple bread & butter pudding.
Discover Miserden
---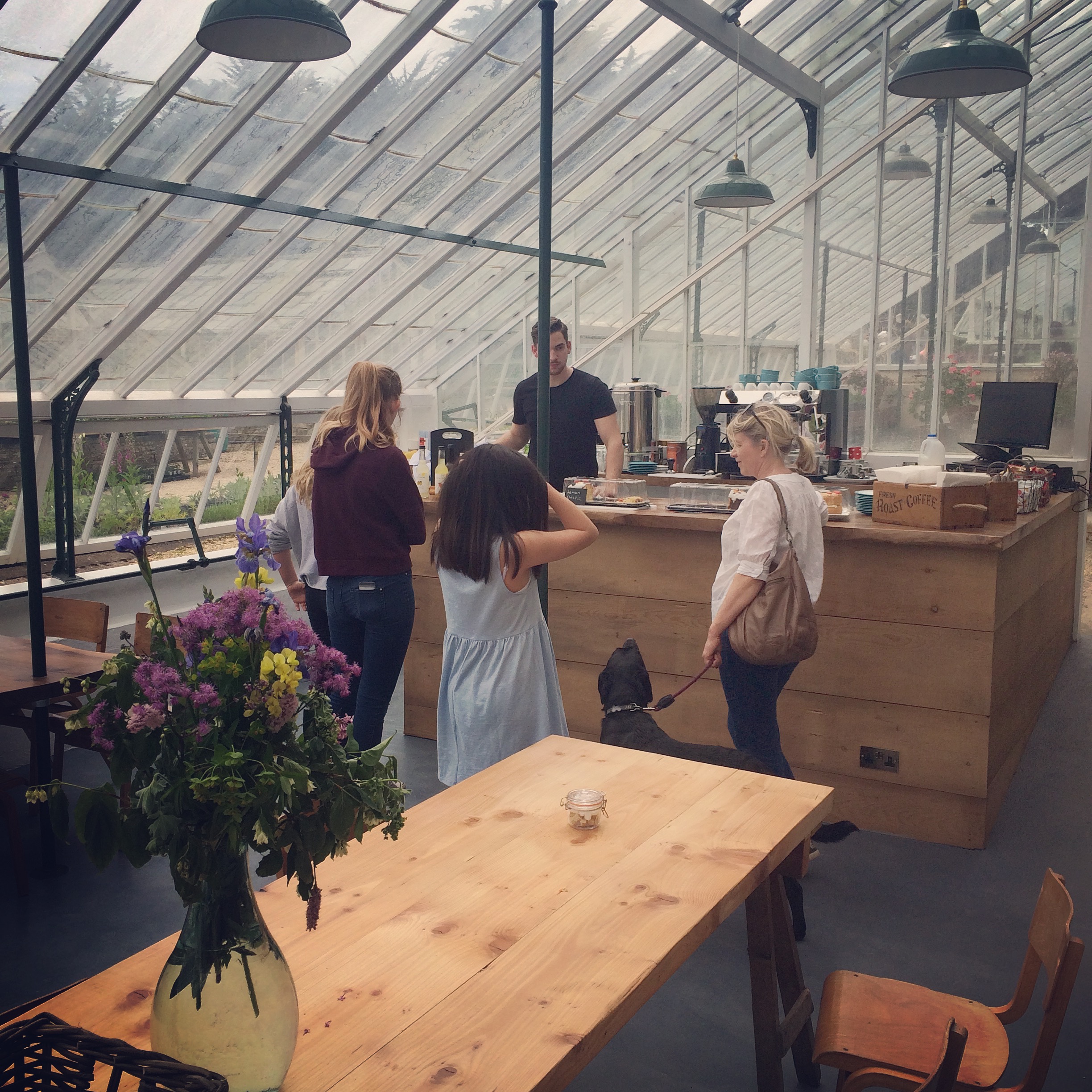 We're delighted to be re-opening our Glasshouse Café, for refuelling walkers and garden visitors. Our Pop up restaurants will also be returning. Dogs welcome.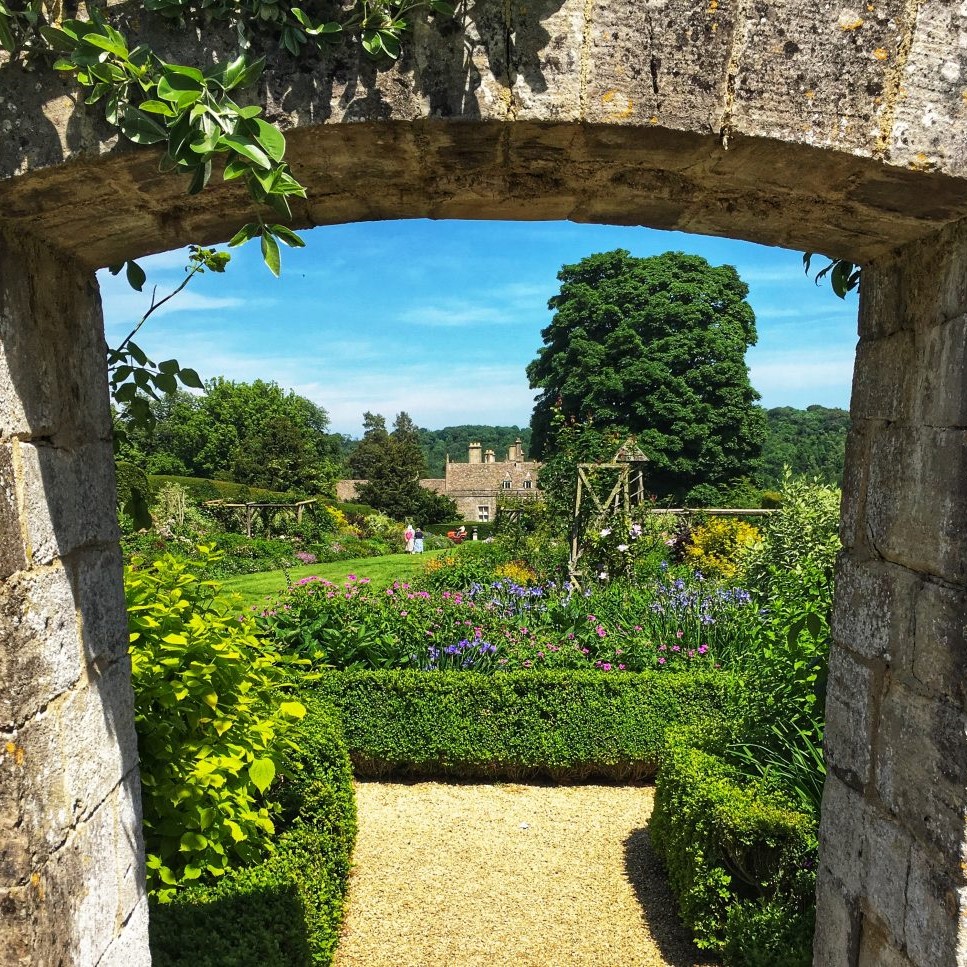 Visit our lovely, timeless 17th century garden with spectacular views over a deer park and rolling Cotswold hills and a wonderful sense of peace and tranquillity.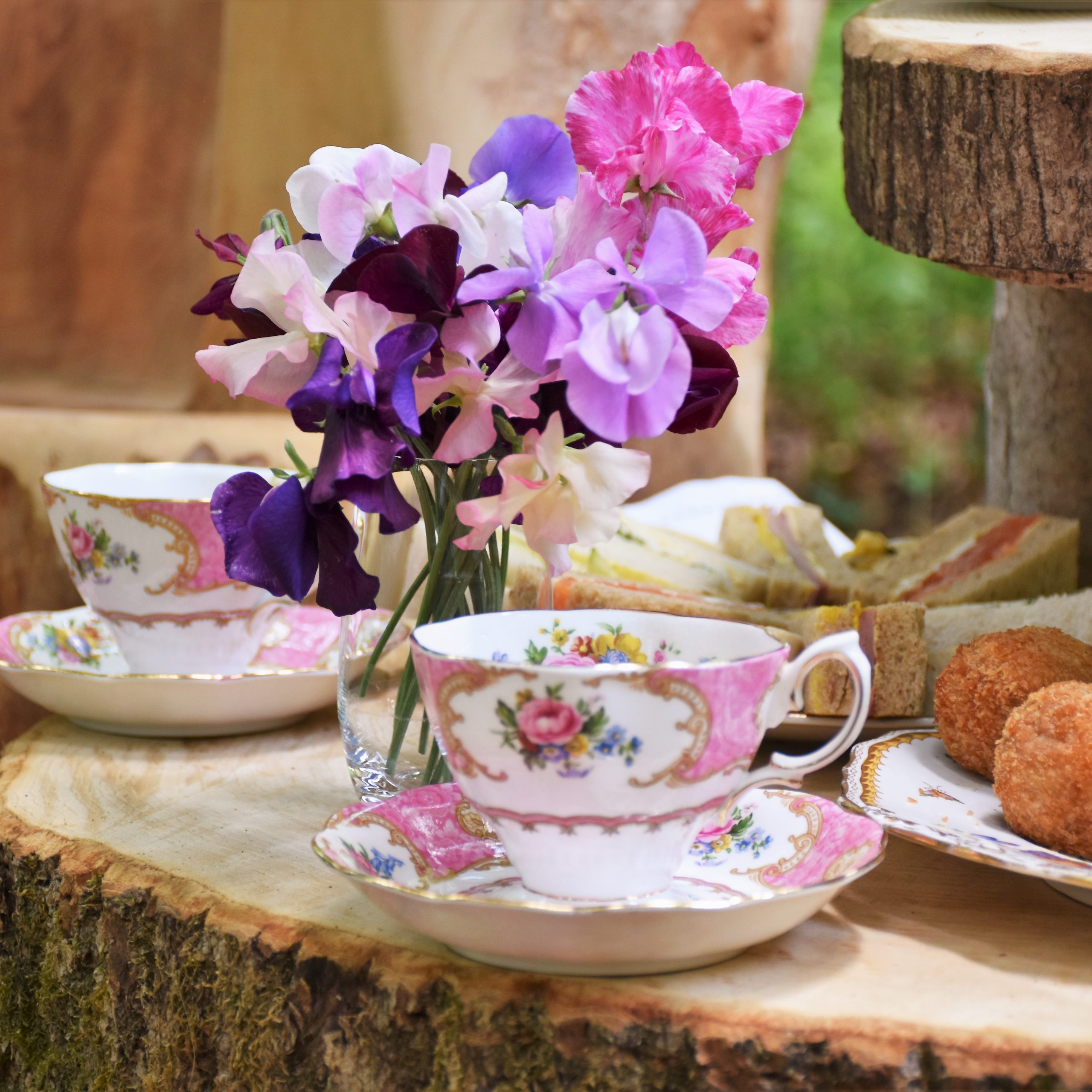 Brand new, the ultimate Cotswolds Afternoon Tea. Exclusive bookings will be taken for the Garden Afternoon Tea and the Woodland Afternoon Tea – a delightful English treat being taken to a whole new level.