Renting commercial space
Miserden provides high quality space for a range of businesses on the estate. Whether you are looking for a light industrial unit or an office or studio it is worth getting in touch. Our range of space could provide for A1 (Shops), A3 (Restaurants and Cafes) A variety of the B Class light industrial units and D1 (Creche or Medical). (Planning consent for change of use may be required.) Simply contact the estate office for more information.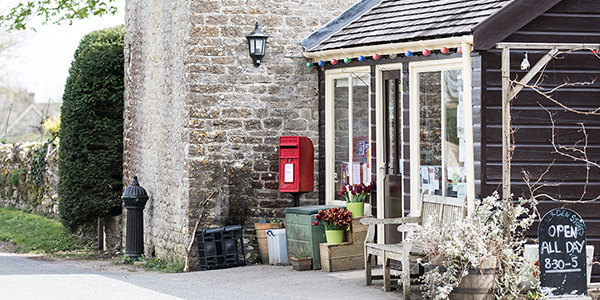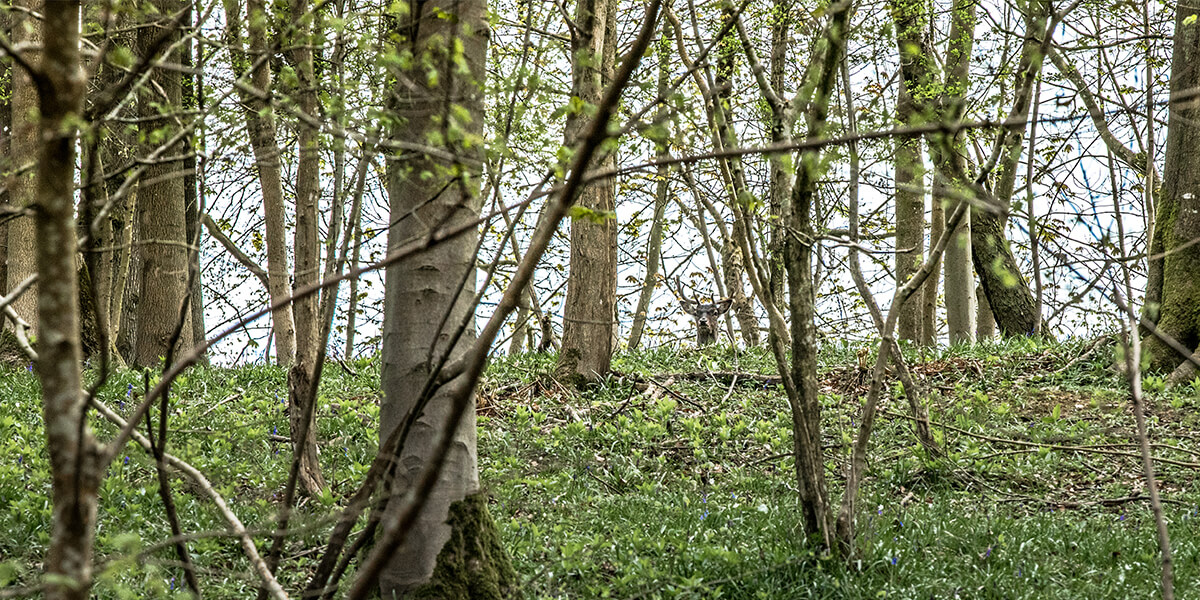 Forestry
850 acres of award-wining native broad leave woodland are thinned routinely to allow light through the canopy to enable all species of flora and fauna to flourish.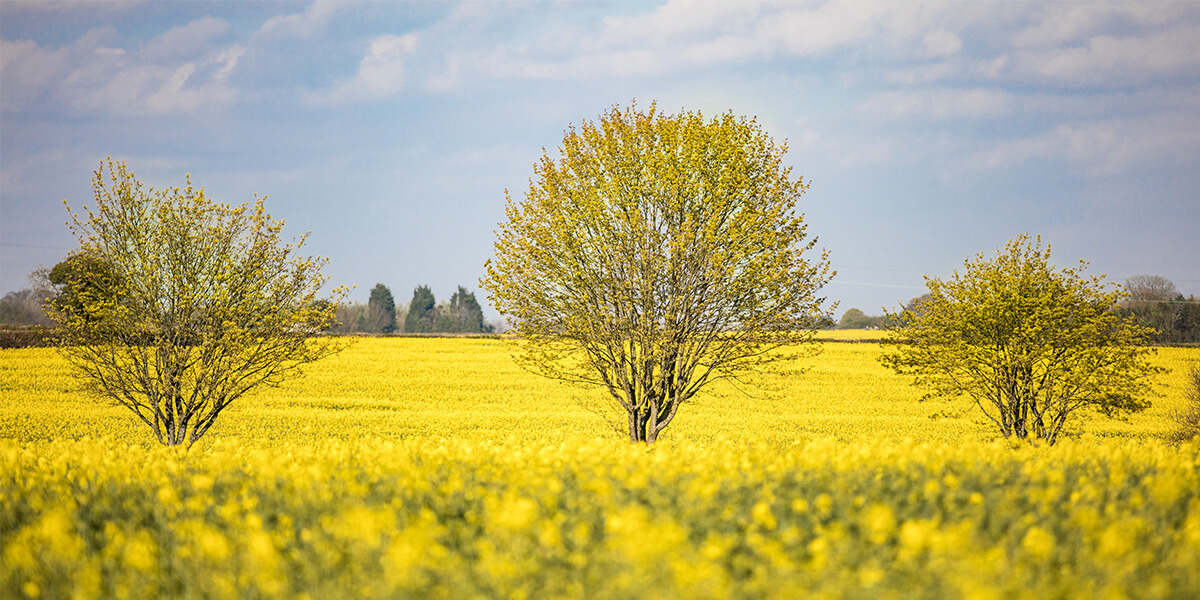 Arable
A rotation of milling winter wheat varieties and oilseed rape are combined with a large area of over-wintered stubble, which provides the perfect habitat for ground nesting birds like lapwing, redshank and skylarks.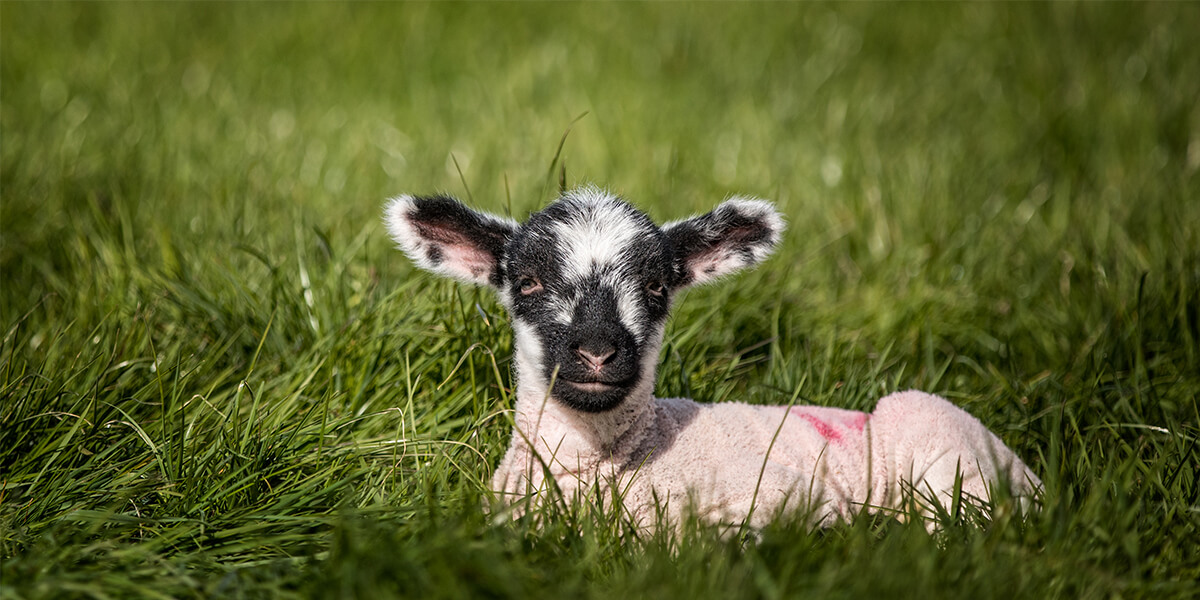 Sheep
Suffolk mule ewes, known for their good mothering ability, are crossed with Texel rams to create lambs with strong conformation. Good animal husbandry is important to us.