Coppersmithing at Miserden
---
Roy is a Wiltshire based artist specialising in the heritage craft of Coppersmithing. Copper is a hugely versatile material, ecologically friendly and sustainable, and can be recycled and finished in a variety of patinas and finishes.
Roy's training as a Metalsmith in the Army gave him the basis of his craft, and he is now a sculptor creating unique 2D and 3D artwork for the home and garden. As a qualified adult teacher he meticulously prepares workshops that are fun and informative for all abilities.
During your day Roy will teach you how to make a copper bowl using a variety of traditional methods. Based in the beautiful vintage glasshouses, you will be shown the techniques of annealing, sinking, raising, planishing and polishing using hand tools.
You can personalise your bowl with letter stamps to add a personal message or quote, or decorate it with alternative textures. All the tools and materials will be provided for you.
Your health and safety is assured and gloves and earplugs will be provided, just turn up in sturdy shoes and sensible clothing – nothing too loose or with draping hoodie drawstrings etc.
There will be opportunities for a break throughout the day and you can work at your own pace.
Best of all, you will take home a unique bowl to treasure having made it with your own fair hand!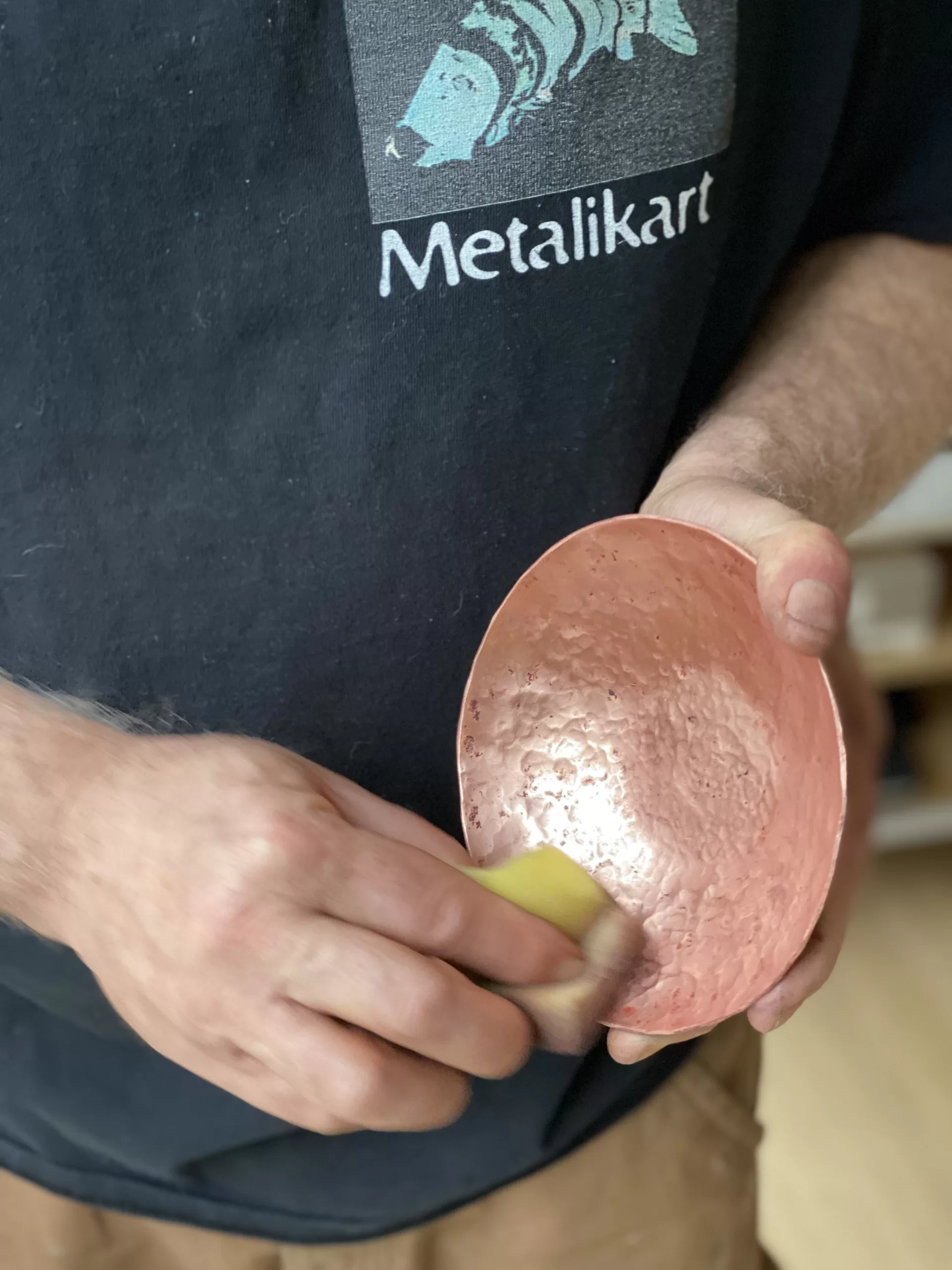 Course Details
Sunday, 10th September
Copper Bowl Making
10.30am – 4.30pm
£155 per person.
All Materials Provided.
Includes a coffee/tea and nibbles and free entry into the garden for that day.
Discover Miserden
---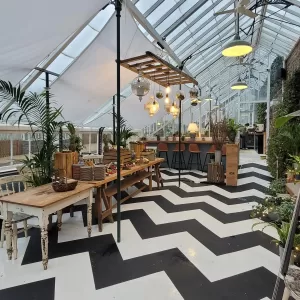 We're delighted to be re-opening our Glasshouse Café, for refuelling walkers and garden visitors. Our Pop up restaurants will also be returning. Dogs welcome.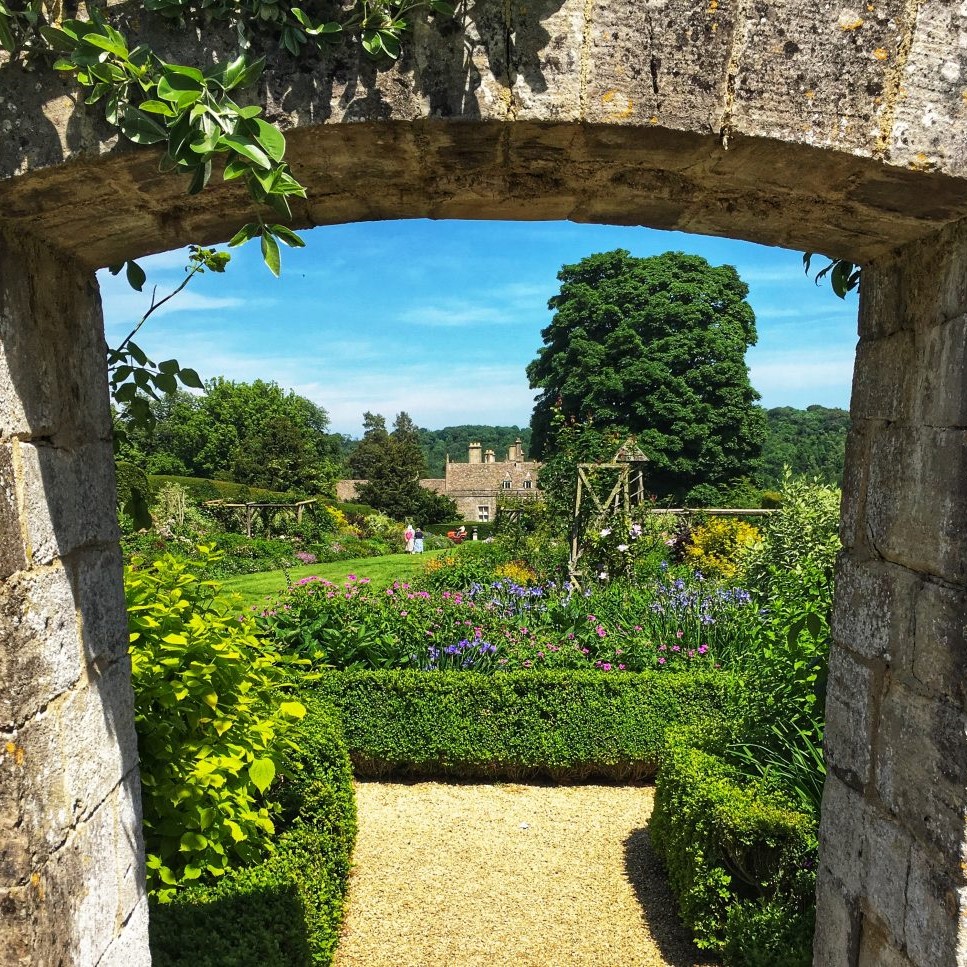 Visit our lovely, timeless 17th century garden with spectacular views over a deer park and rolling Cotswold hills and a wonderful sense of peace and tranquillity.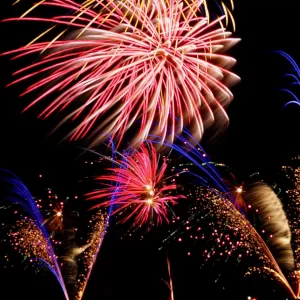 Visit Miserden village for a spectacular bonfire night on the 5th of November! With a range food vendors and plenty of mulled wine, it's shaping up to be a fantastic evening! Book your tickets here for the evening, with all profits going to the school at Miserden.