We are pleased to announce the new date for our Music and Canapes evening will be on Sunday 29th January. 

Brand new to Miserden : Music and Canapés in Miserden Park Manor, Sunday 29th January 2023.  6pm to 8pm.
We are honoured to be hosting Grammy nominated orchestral arranger, composer and musician Robin A Smith on piano accompanied by soprano singer Hannah Hughes, who has won numerous music awards at the Cheltenham Festival of Performing Arts and in 2021 awarded first place at the New Talent British International Music Festival in London.
A wonderful mix of classical, popular and jazz music with a twist, a roaring fire, delicious canapés, wine and a tasty tipple in the setting of the beautiful manor house Miserden Park - a wonderful evening to get into the spirit of a new year!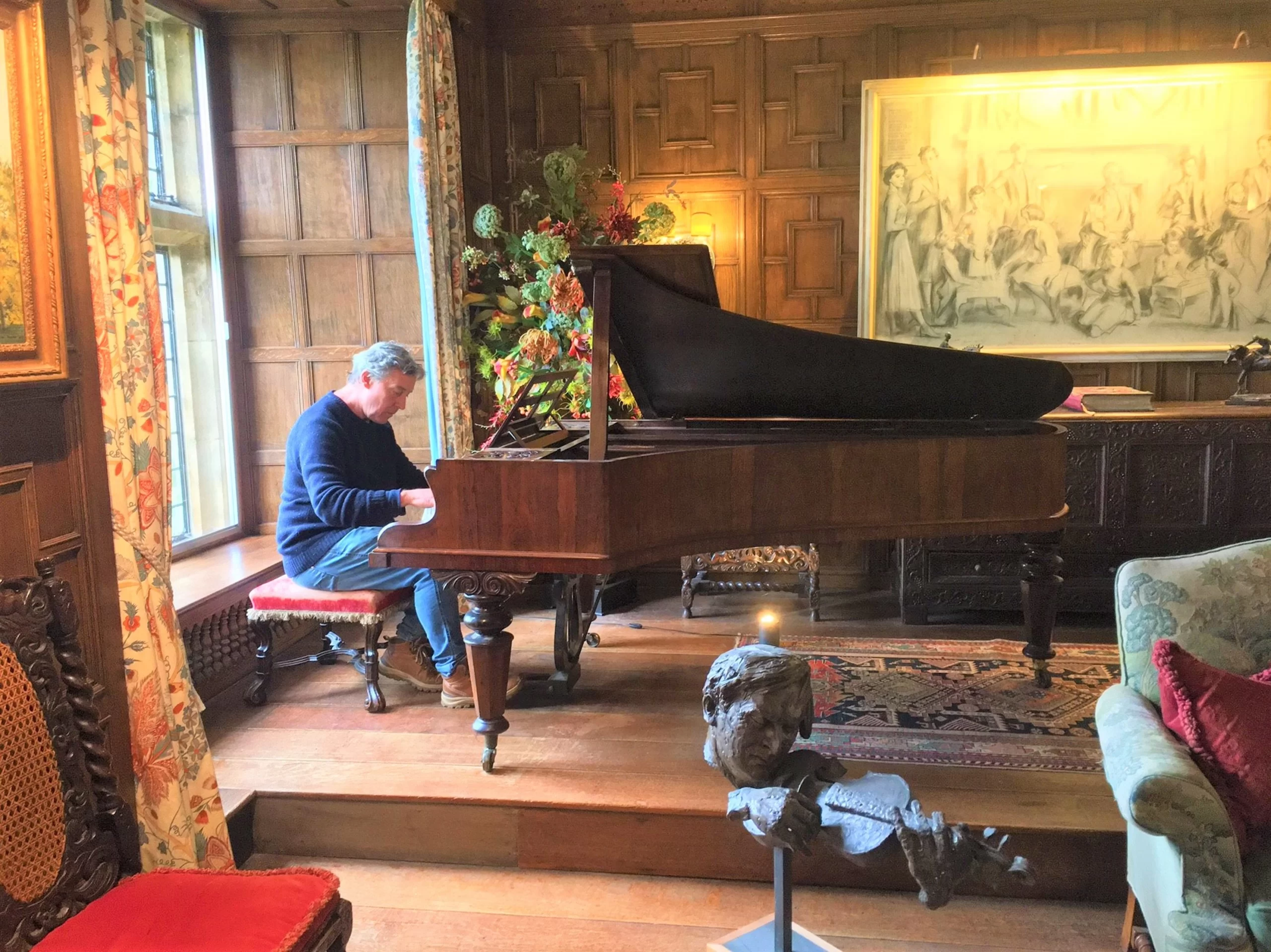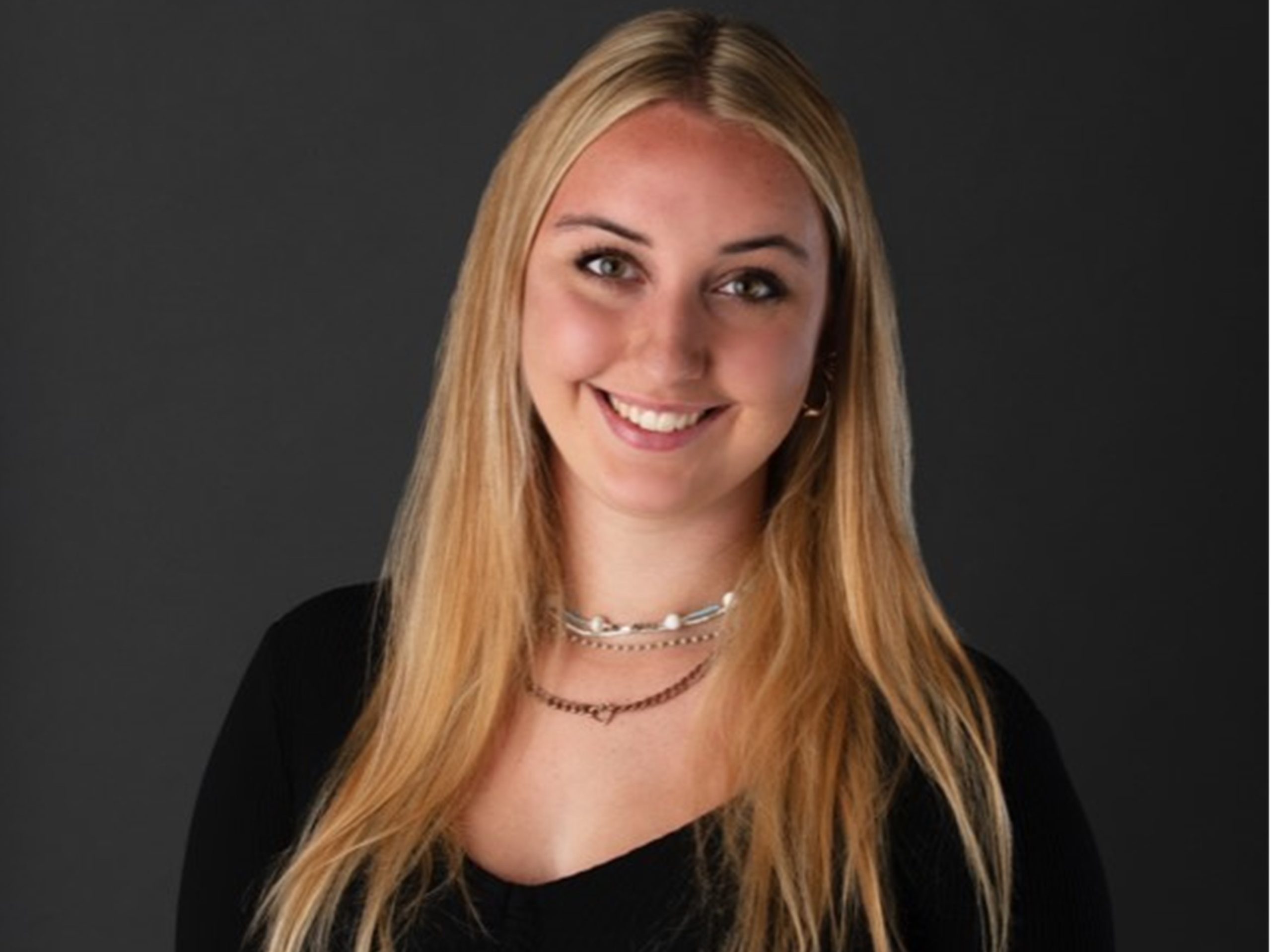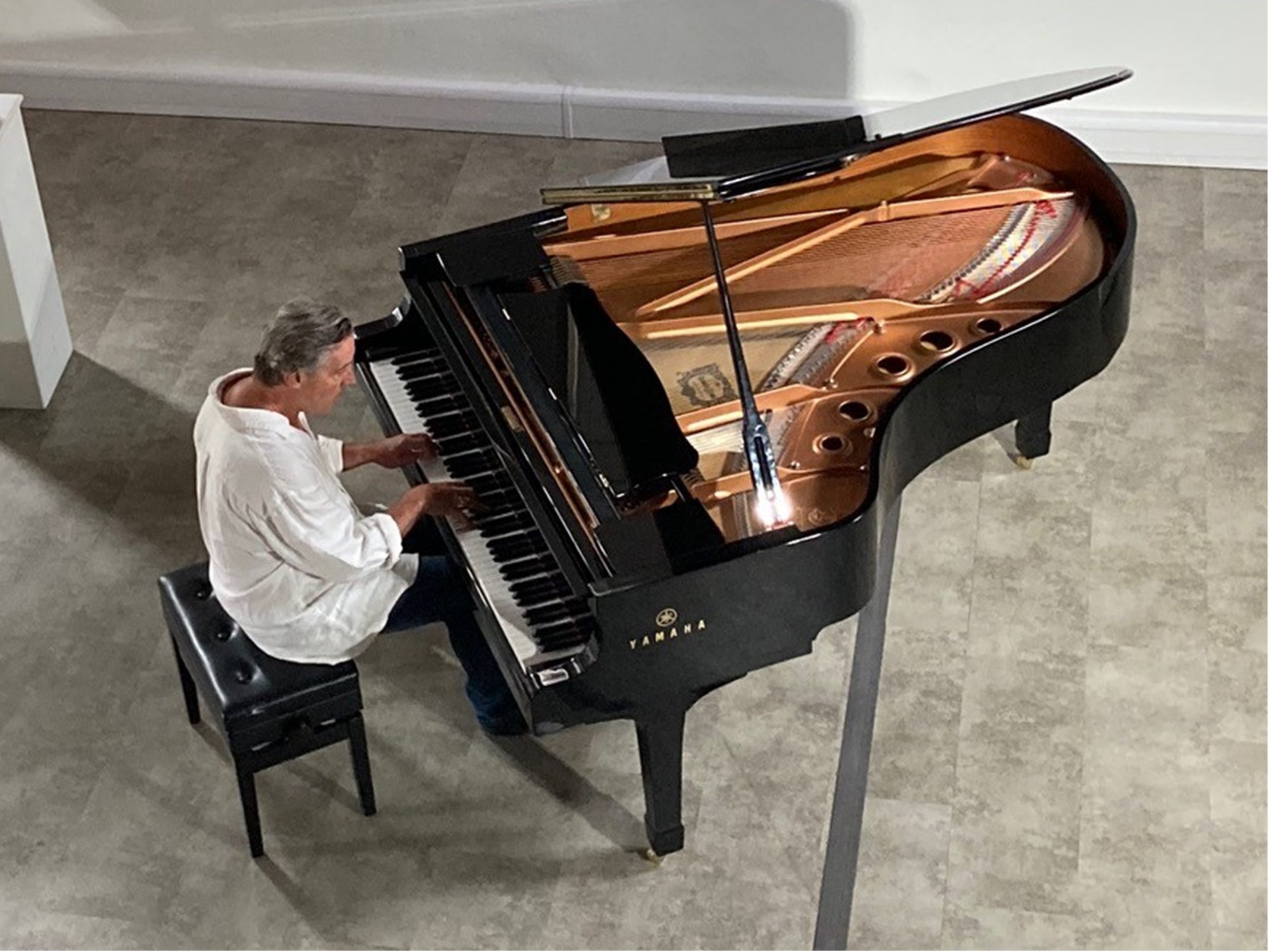 ---
Tickets
Tickets £65 per person.  Must be purchased in advance.  
Please arrive at 6pm when canapés and wine will be served while enjoying Robin playing accompanying music on the piano, at 7pm we will ask everyone to be seated for the main performance when Robin will be joined by soprano singer Hannah.
Please note the booking form requires you to enter the name of each person coming to the event along with any allergies or dietary requirements.  Then scroll down to click 'Add to Cart'.
If you have any queries, please email  hello@miserden.org
---
---
Robin A Smith
Robin is a Grammy Nominated Orchestral Arranger, Composer and Musician and has worked with some of the most iconic names in the industry, most recently with the 2Cellos and Goldie on the Subjectives Album.  In September 2022 he played 4 shows with Goldie at Ronnie Scotts.  He arranged and conducted the Elvis Presley, Roy Orbison and Aretha Franklin albums with the Royal Philharmonic Orchestra.  He arranged the album 'Score' for the 2Cellos and has worked with  Jose Carreras, Mike Oldfield, Pavarotti, Earth Wind & Fire, Enrique, Burt Bacharach, Rod Stewart , Lionel Richie, Michael Bublé & Andrea Bocelli and many more legendary names.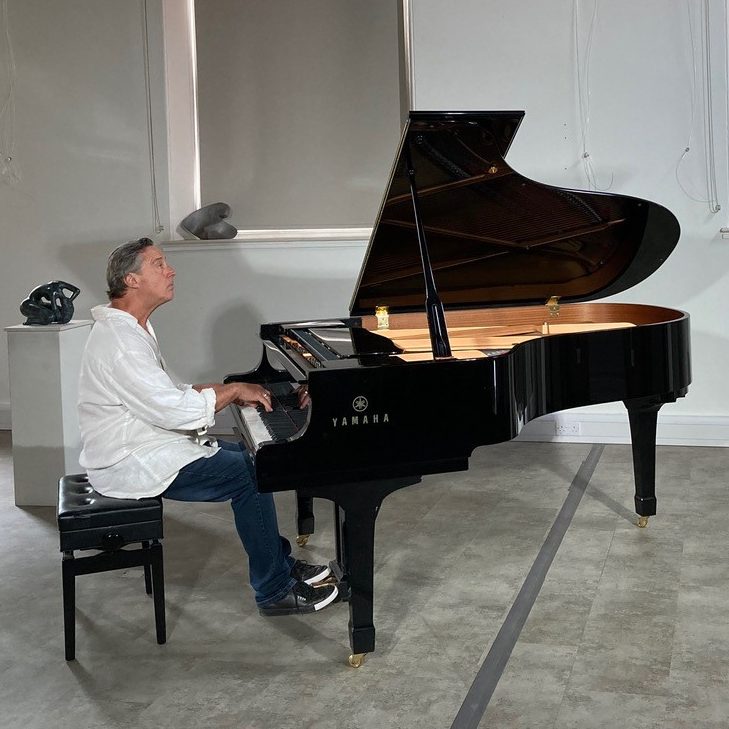 Robin was a musical director at the 2012 London Olympics Opening Ceremony and worked with Mike Oldfield on Tubular Bells II at Edinburgh Castle and Tubular Bells III at Horseguards Parade and on Millennium Eve in Berlin. He was Musical Director & Arranger at the Tubular Bells 50th Anniversary Experience Concerts at Southbank last August and will be touring with this in 2023.
---
Hannah Hughes
Hannah Hughes is a 20 year old soprano singer who is currently in her second year at the Guildhall School of Music and Drama studying BMus classical and operatic singing.
She has won numerous music awards at the Cheltenham Festival of Performing Arts as well as the Arts Award by Cheltenham Arts Council in 2020 for contribution to music in Cheltenham. In 2021 she was awarded first place at the New Talent British International Music Festival in London.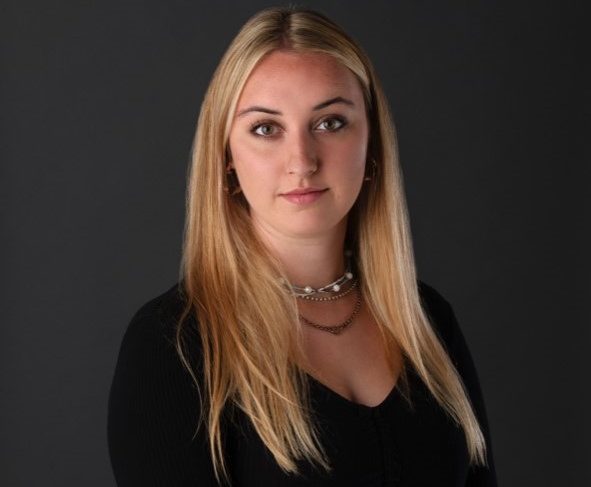 Recent performances include a 45 minute solo recital at Chapel Arts, Cheltenham;  a choral performance led by Andrew Watts at St Matthews Church in Bethnal Green, London;  filming for the BBC's new series Red Rose with the National Youth Chamber Choir;  Singing in the chorus of Mahler 2 at the Barbican Centre, being the soloist in Mendelssohn's Mass in Gravesend - as well as numerous concerts in Cornwall as part of MJUK.
Hannah has been singing with Robin since since 2019 and is very excited to be continuing this through her studies.
Robin says of her : " The remarkable thing about Hannah Hughes is her ability to switch from singing classic songs and aria to Jazz, Blues and contemporary.  A very special and unique quality in any performer."
---
Discover Miserden
---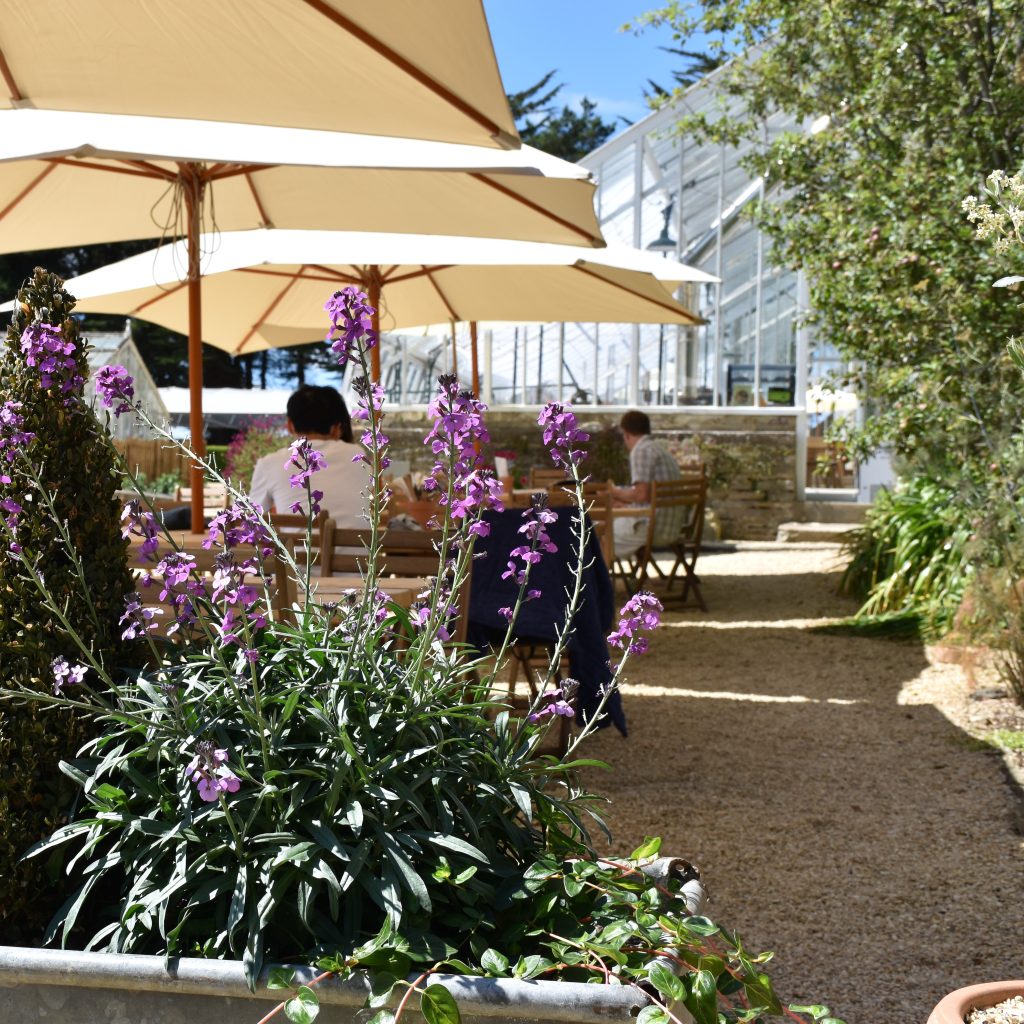 We're delighted to be re-opening our Glasshouse Café, for refuelling walkers and garden visitors. Our Pop up restaurants will also be returning. Dogs welcome.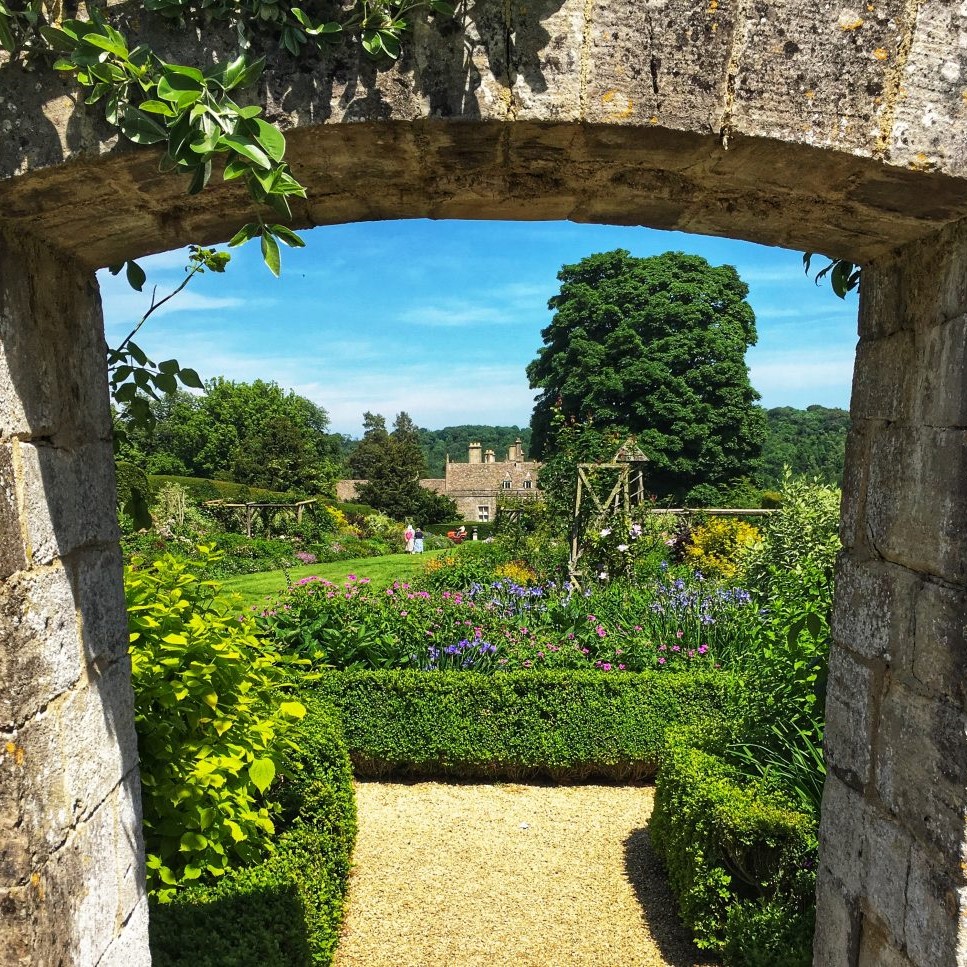 Visit our lovely, timeless 17th century garden with spectacular views over a deer park and rolling Cotswold hills and a wonderful sense of peace and tranquillity.
We have carefully selected local artisan craftsmen and women to run workshops at our renovated Peach House within the Miserden Gardens, proudly focused on our woodland theme and tranquil nurturing backdrop.