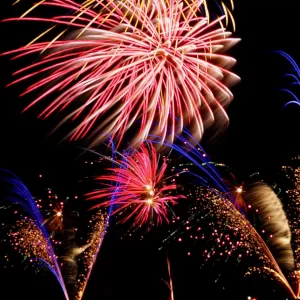 Bonfire Night
Saturday 4th November  2023
Entry from 16:30
Join us for a lively evening in the centre of the village with family and friends! There will be plenty of hot food and beverage vendors around too- And don't forget to wrap up warm!
More Info
---
Discover Miserden
---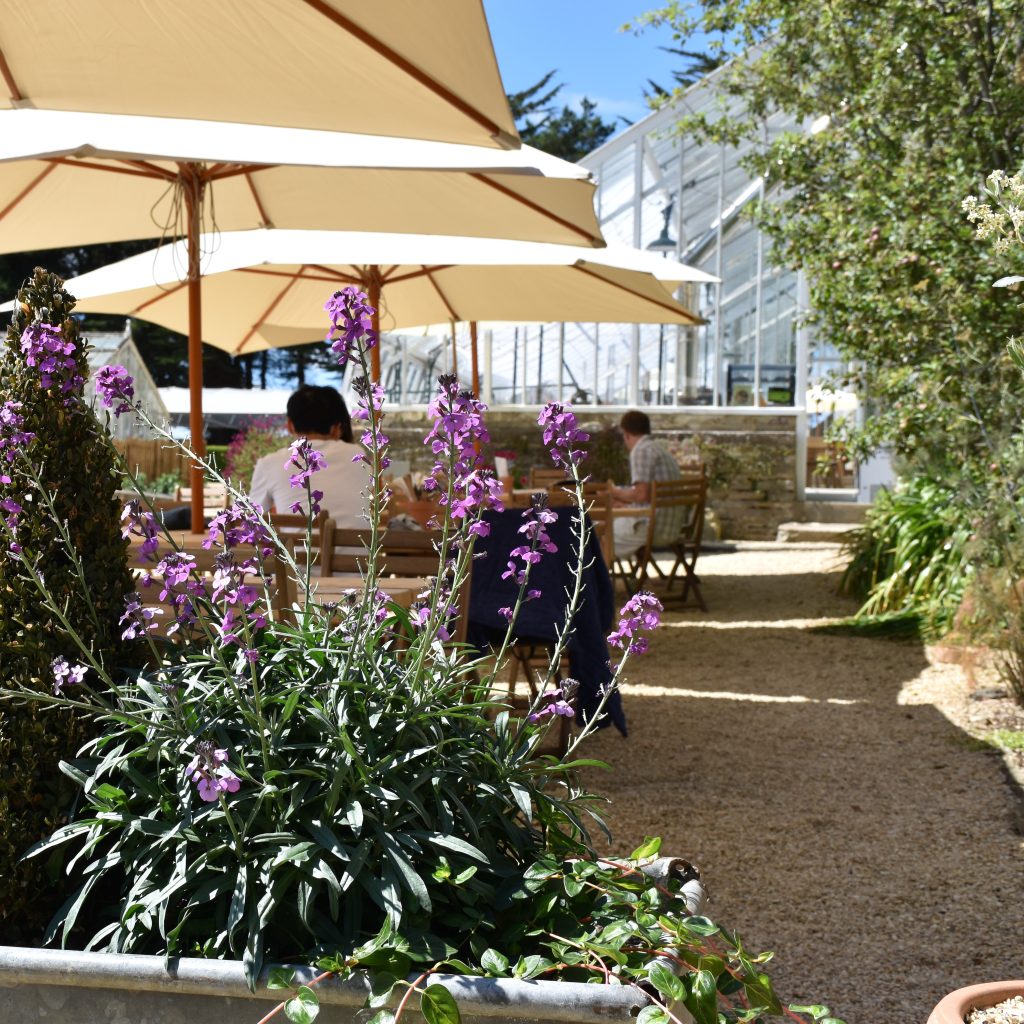 We're delighted to be re-opening our Glasshouse Café, for refuelling walkers and garden visitors. Our Pop up restaurants will also be returning. Dogs welcome.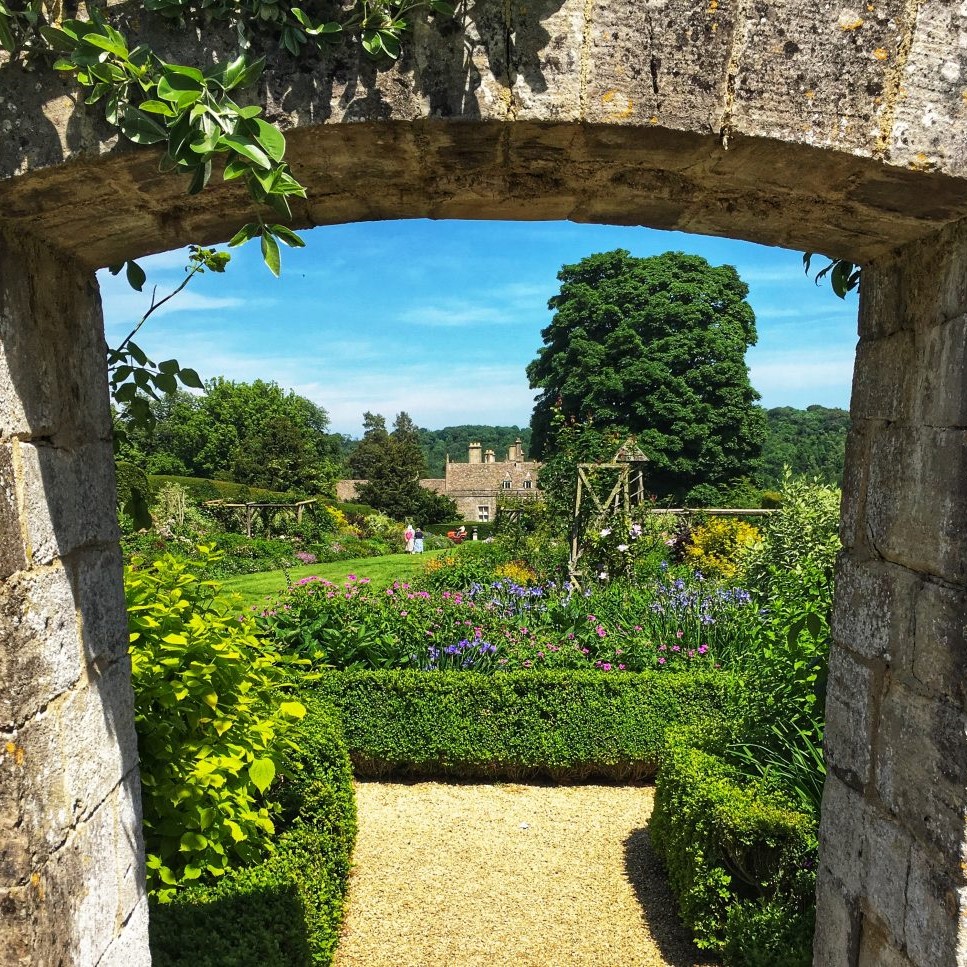 Visit our lovely, timeless 17th century garden with spectacular views over a deer park and rolling Cotswold hills and a wonderful sense of peace and tranquillity.
We have carefully selected local artisan craftsmen and women to run workshops at our renovated Peach House within the Miserden Gardens, proudly focused on our woodland theme and tranquil nurturing backdrop.