By treating someone (or yourself!) to a Friends Pass they will be able to visit the garden as many times as they wish on days when the garden is open to the public throughout the spring and summer seasons.  There is also a Joint Friends Pass for two people to visit the garden together, so perfect as a gift for a couple or best friends.
Currently the garden is open from April until the end of September. The pass is valid for twelve months.
Single Pass – £32 Inc UK p&p
Joint Pass – £52 Inc UK p&p
For postage rates outside the UK please email hello@miserden.org.
Book your Pass below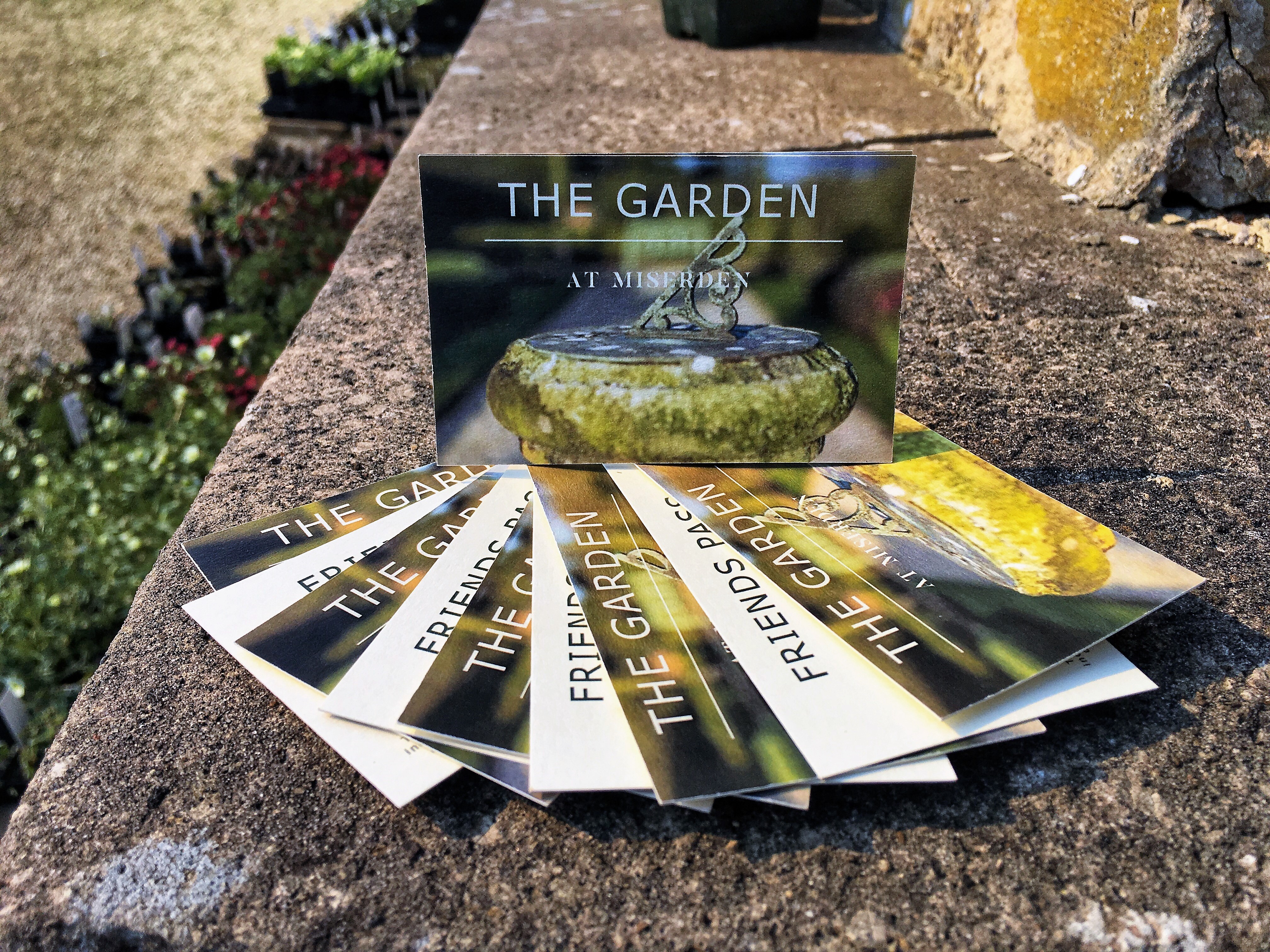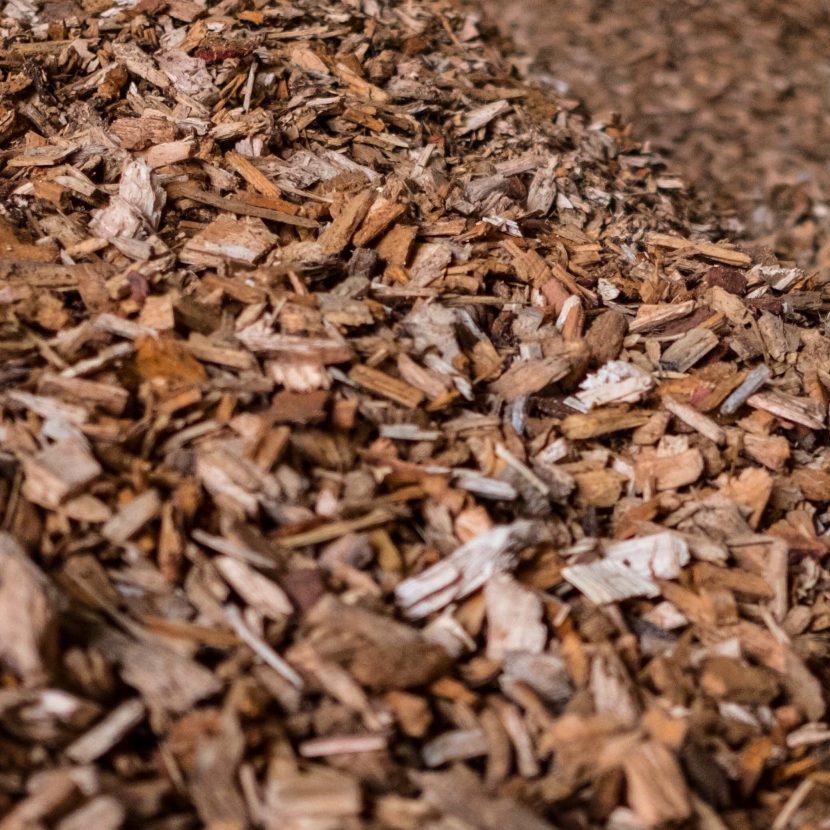 Find out more about how Miserden is pioneering a sustainable scheme to bring affordable, carbon neutral heating to the whole village.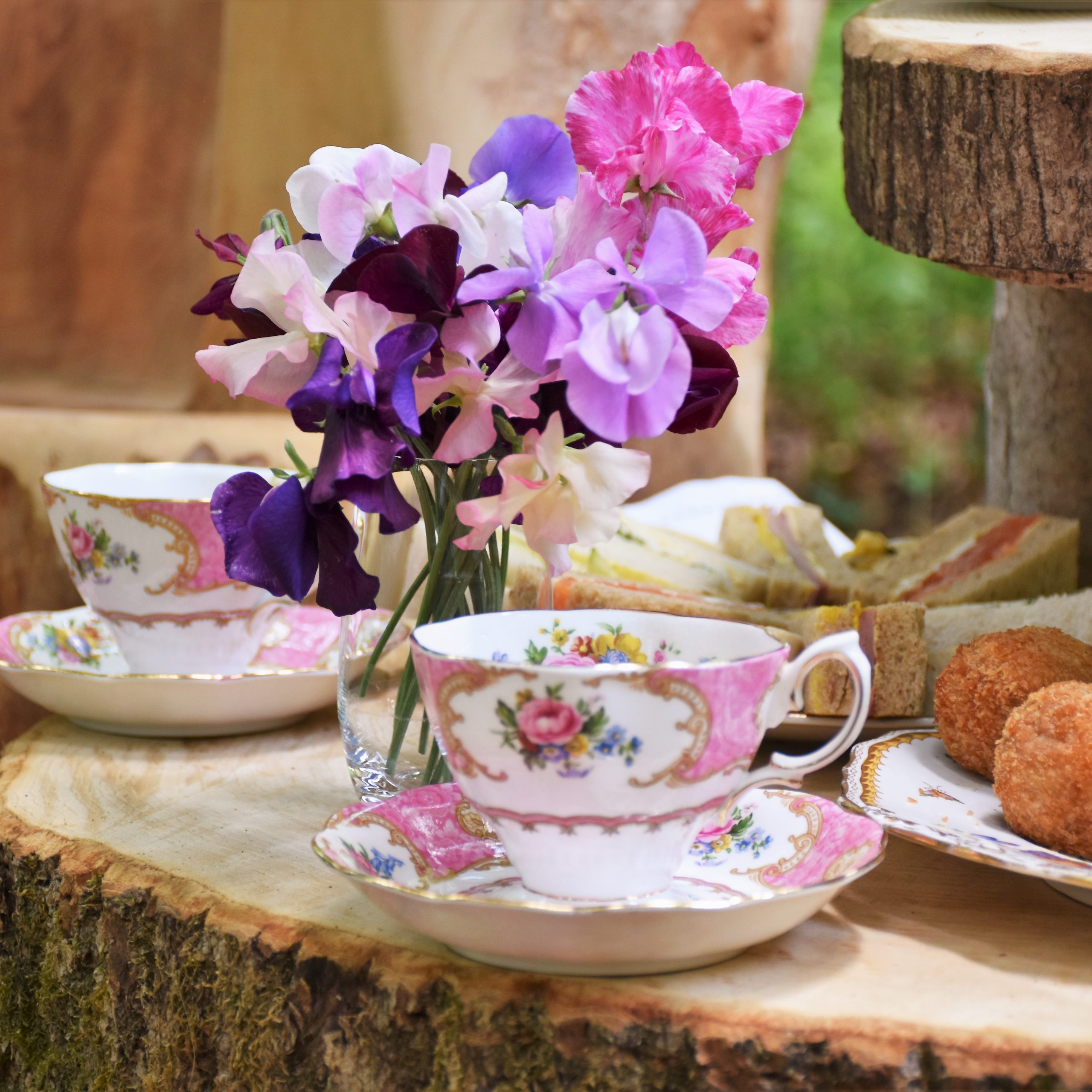 Brand new, the ultimate Cotswolds Afternoon Tea. Exclusive bookings will be taken for the Garden Afternoon Tea and the Woodland Afternoon Tea – a delightful English treat being taken to a whole new level.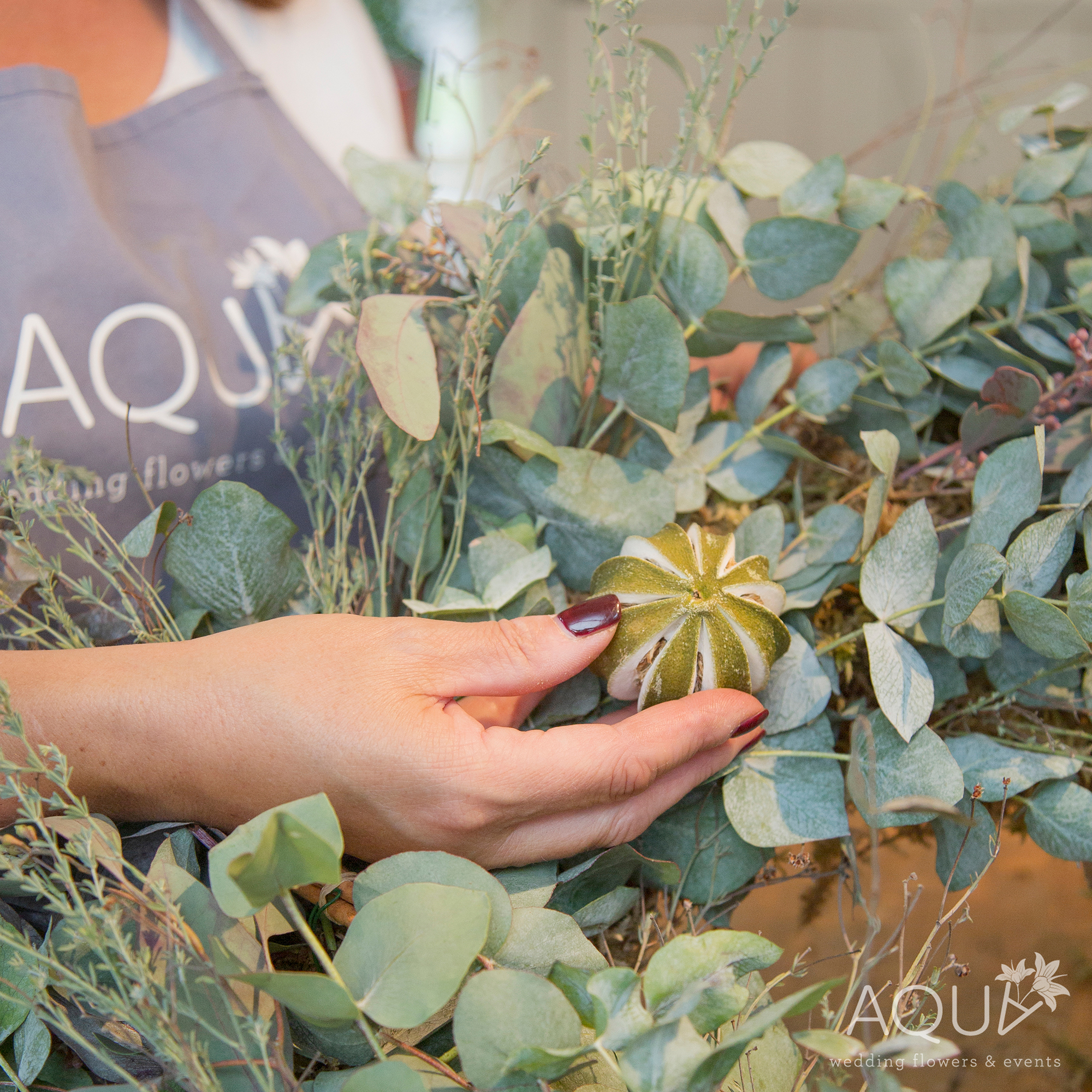 We have carefully selected local artisan craftsmen and women to run workshops at our renovated Peach House within the Miserden Gardens, proudly focused on our woodland theme and tranquil nurturing backdrop.