Locally produced, pasture-fed, seasonal beef, reared under conservation agriculture principles.
We have been working with the Royal Agricultural University for the last 30 years to actively manage low-input wildflower grassland through conservation grazing with cattle.  These limestone grasslands are an extremely rare and valuable habitat – the Cotswolds has lost 96% of its limestone grassland since the 1930s, but what's left represents over 50% of the UK's total.
Grazing through the winter, our small herd of Belted Galloway cattle play a vital role in controlling dominant species and maintaining diversity within the sward, promoting the conditions for wildflowers which in turn support 28 different species of butterfly present on the estate.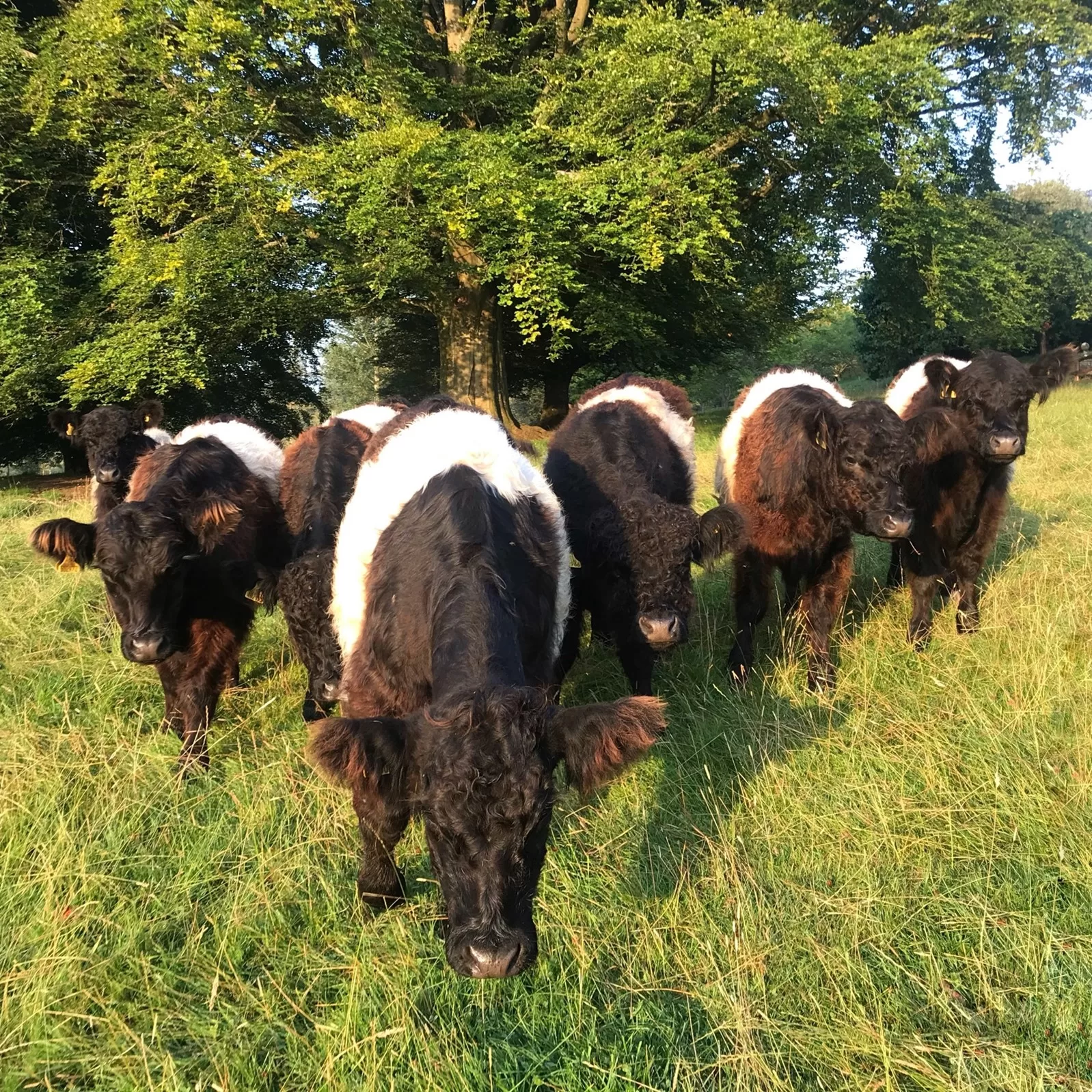 ---
Where to Buy
---
Our beef is available locally via two suppliers as below:
Deer Box is an online wild meat delivery service. They dry-age their meat for 40 days to produce the best possible product.
Jesse Smith's Butchers, in Cirencester are a local butcher & local perveyor of meats and other savoury items. Miserden Beef should be available there at selected times.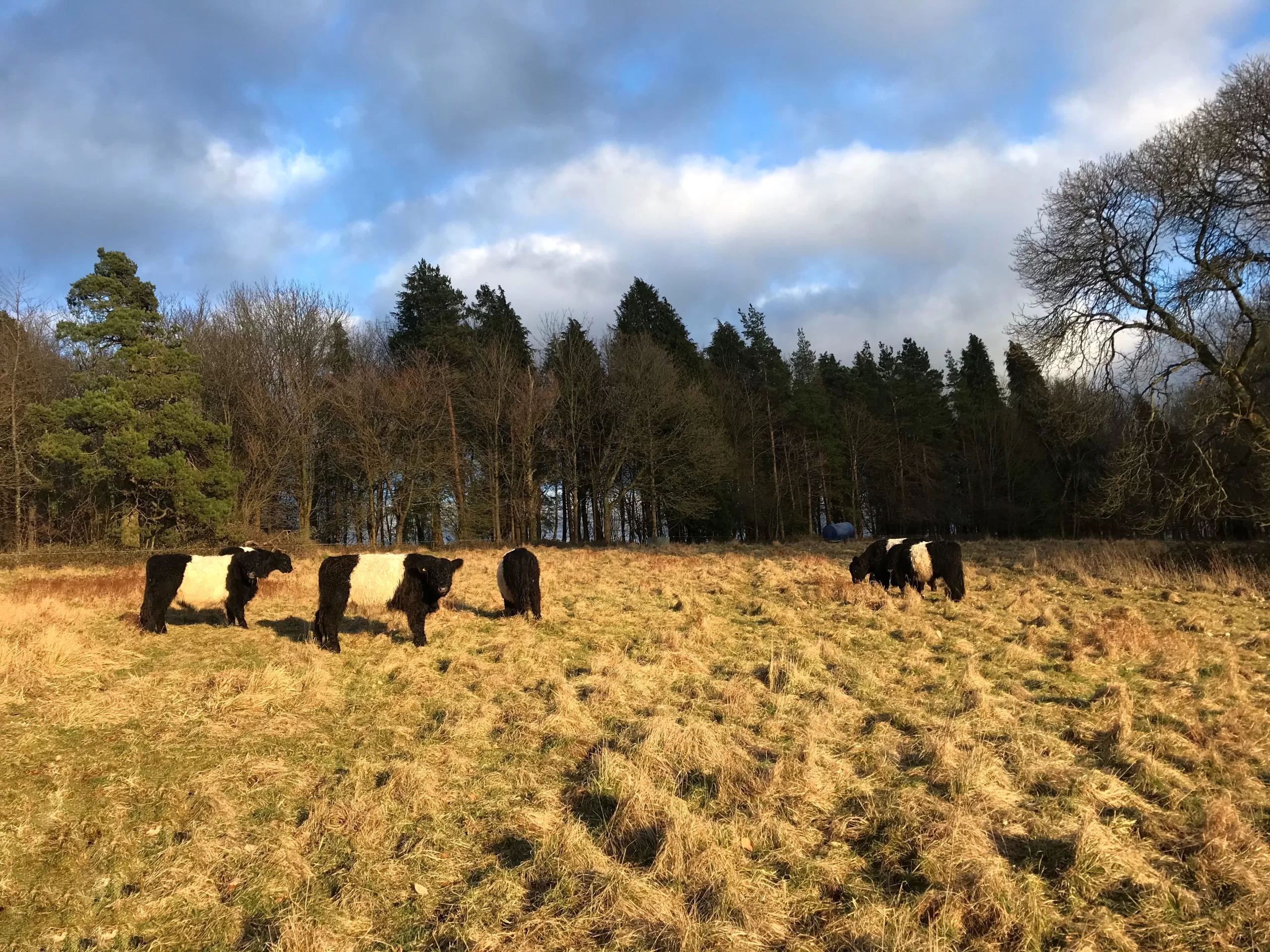 ---
---
Discover Miserden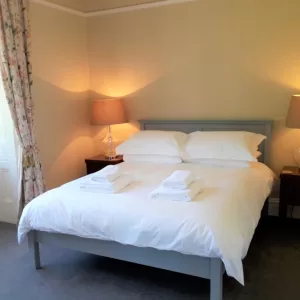 Visitors can now enjoy staying at Miserden for longer by booking one of our Airbnb properties. Located around the estate, they offer a wonderful opportunity to truly relax and immerse yourself in the elegant surrounding parkland.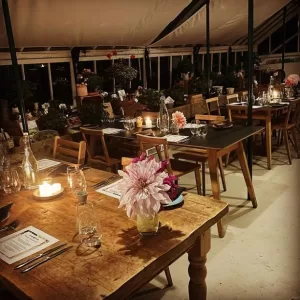 Join us for a very special pair of evenings on the 25th and 26th of August as the Camp Kitchen puts up shop in out elegant glasshouse cafe and prepares some of their unique fusion dishes with a fantastic supply of wine.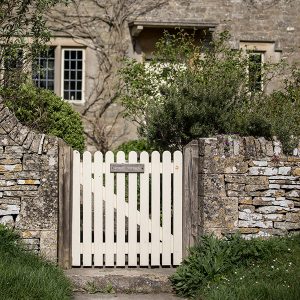 Charming limestone cottages, a cosy pub and a vibrant village shop all nestle into this Cotswold village with views over an Area of Outstanding Natural Beauty. Find out more.
[/cs_column][/cs_row]