Viola Blu Jewellery at Miserden
---
Join Stina Richardson from Viola Blu to create your very own unique piece of sterling silver jewellery using semi-precious stones. This fun and friendly workshop takes place in our beautiful vintage glasshouses and is an ideal beginners introduction to jewellery making.
Stina has always had a deep affection for nature and finds it a constant inspiration for her jewellery. "I see nature as the ultimate designer," says Stina. "I try to reflect that beauty in my work. Every design is like a poem, a visual ode to the rain, flowers, or bird song."  She works with gold, silver, pearls and semi precious stones to create delicate nature-inspired necklaces, bracelets and earrings whose elegant simplicity have become her signature look.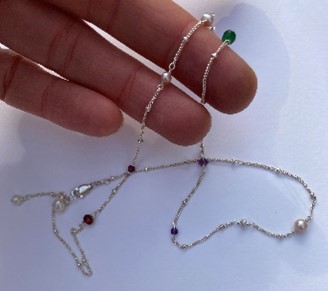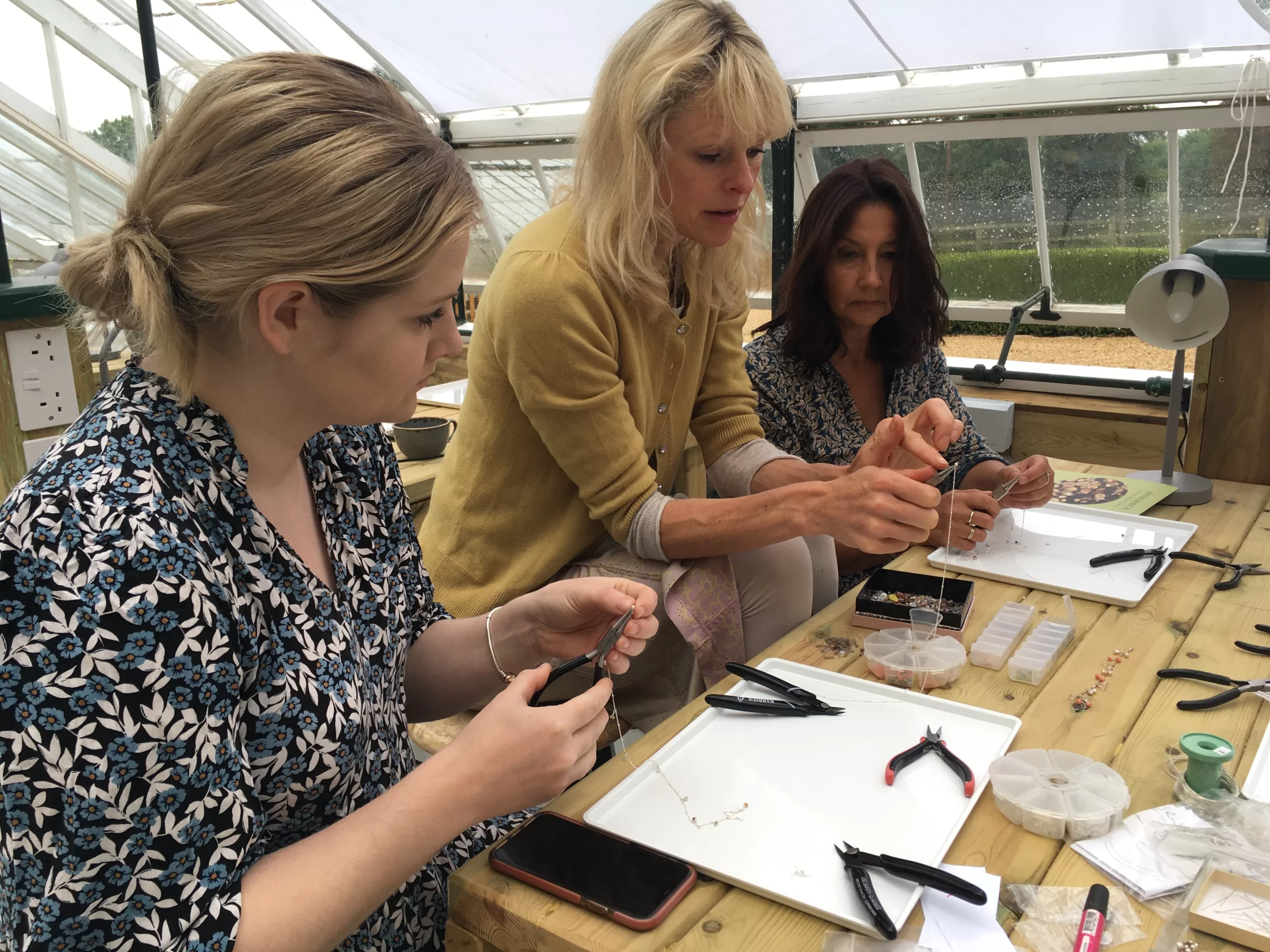 Course Details
Saturday 30th September 2023
Sterling Silver jewellery.
10.30am – 1.30pm
£75 per person.
All Materials Provided.
Includes a coffee/tea and nibbles and free entry into the garden for that day.
Discover Miserden
---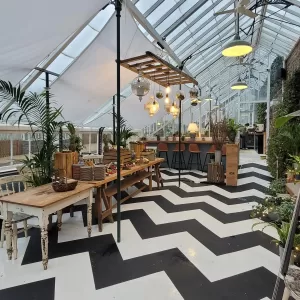 We're delighted to be re-opening our Glasshouse Café, for refuelling walkers and garden visitors. Our Pop up restaurants will also be returning. Dogs welcome.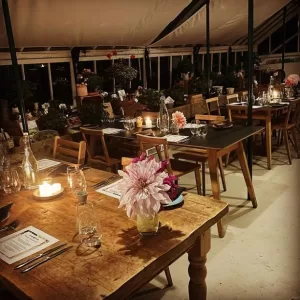 Join us for a very special pair of evenings on the 25th and 26th of August as the Camp Kitchen puts up shop in out elegant glasshouse cafe and prepares some of their unique fusion dishes with a fantastic supply of wine.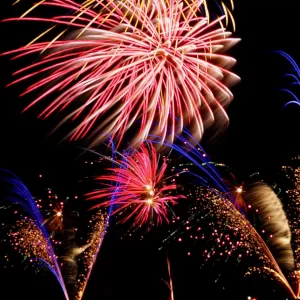 Visit Miserden village for a spectacular bonfire night on the 5th of November! With a range food vendors and plenty of mulled wine, it's shaping up to be a fantastic evening! Book your tickets here for the evening, with all profits going to the school at Miserden.