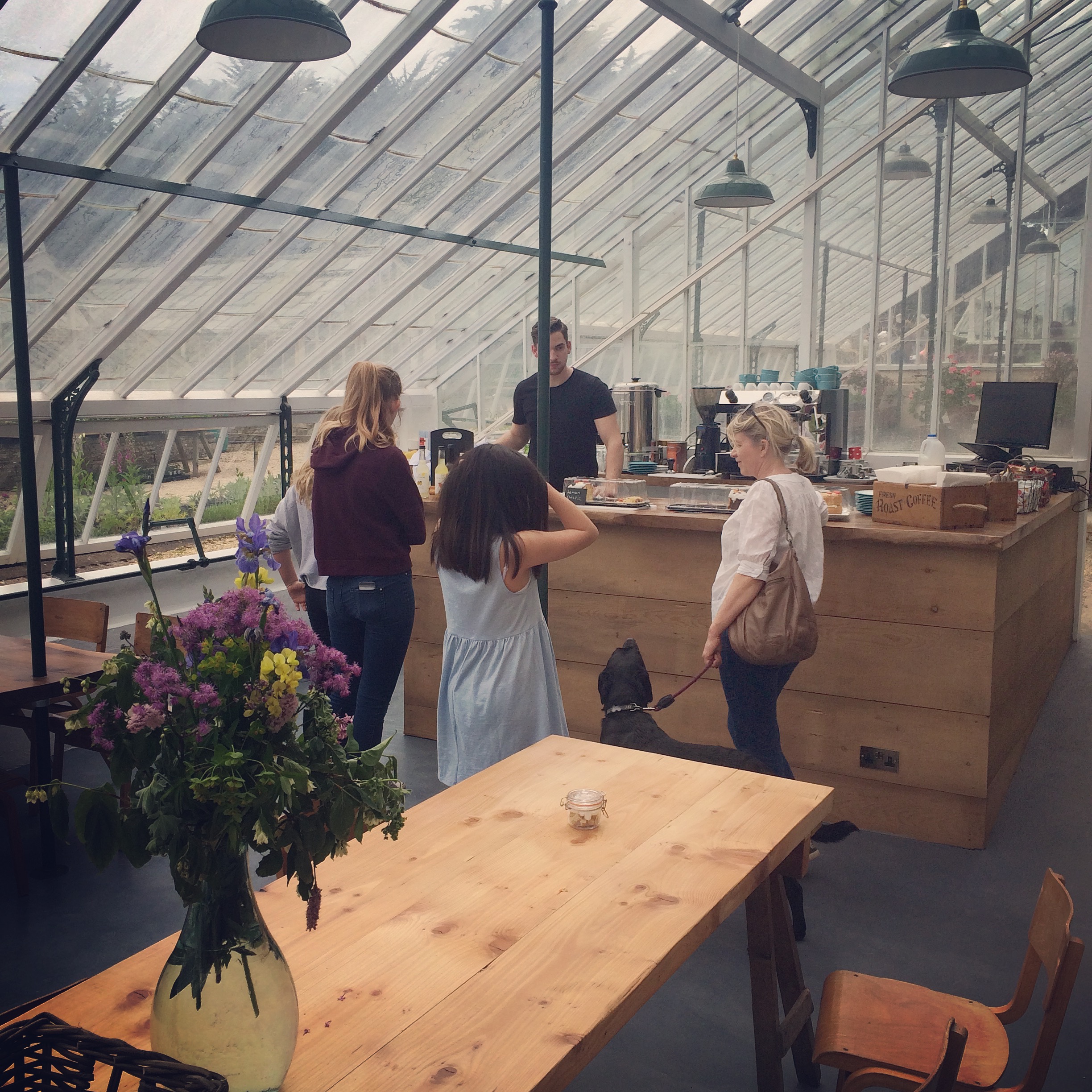 Daytime Drinks and Snacks
Whether you fancy a relaxing cold drink after a long walk or a warm hot chocolate on a cold winters afternoon, just come along and enjoy our welcoming atmosphere in our newly converted glass house.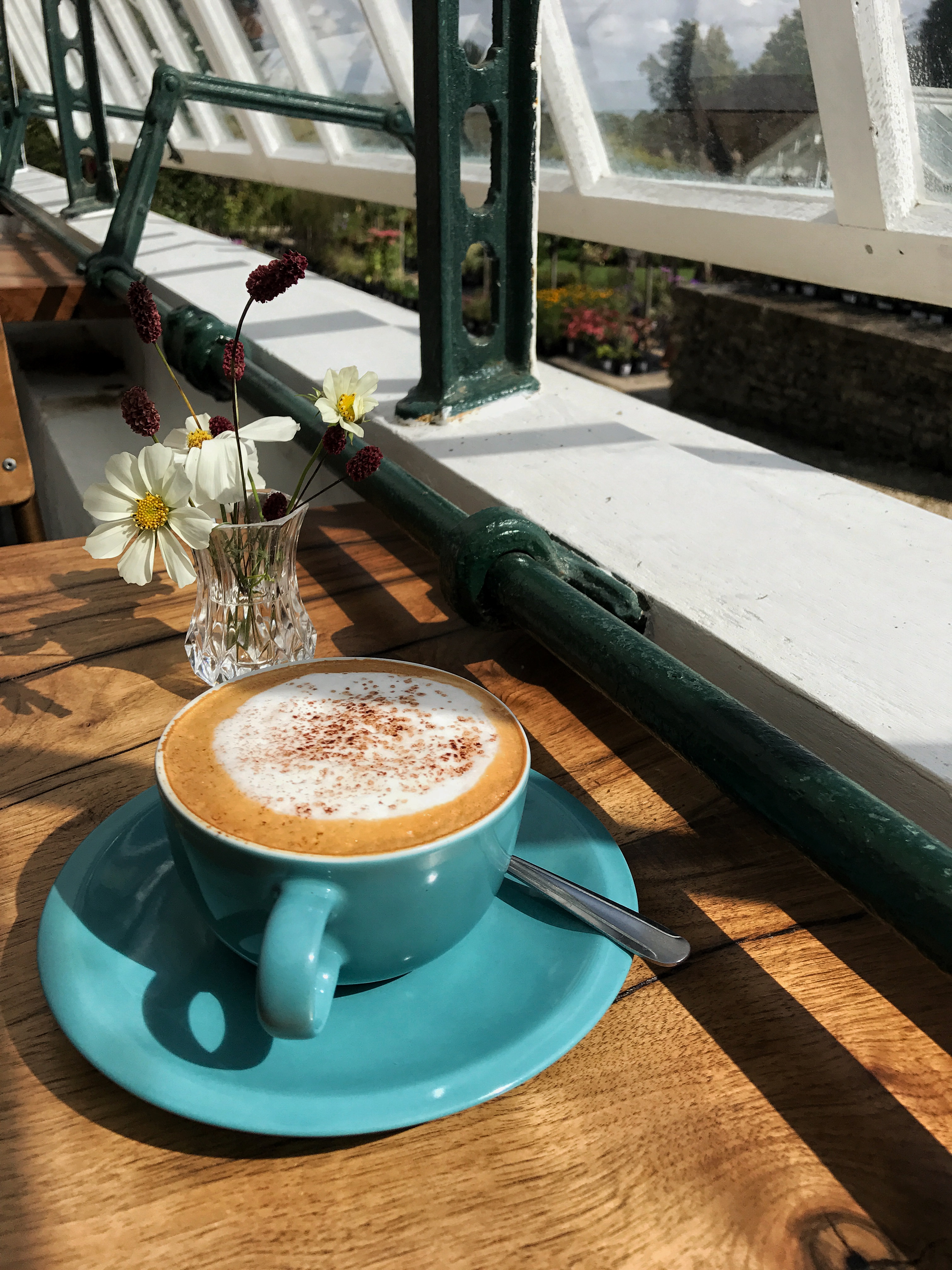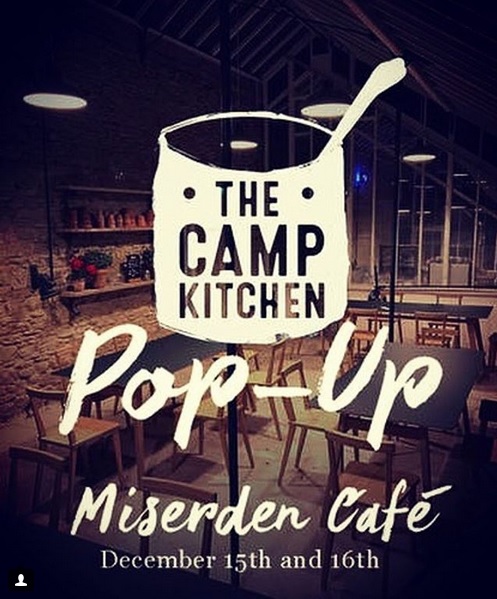 Pop Up Restraunt
We are opening The Garden Café as a Pop Up Restaurant! Our inspiration was to team up with top quality local chefs to offer something totally different in the unique environment of the greenhouse.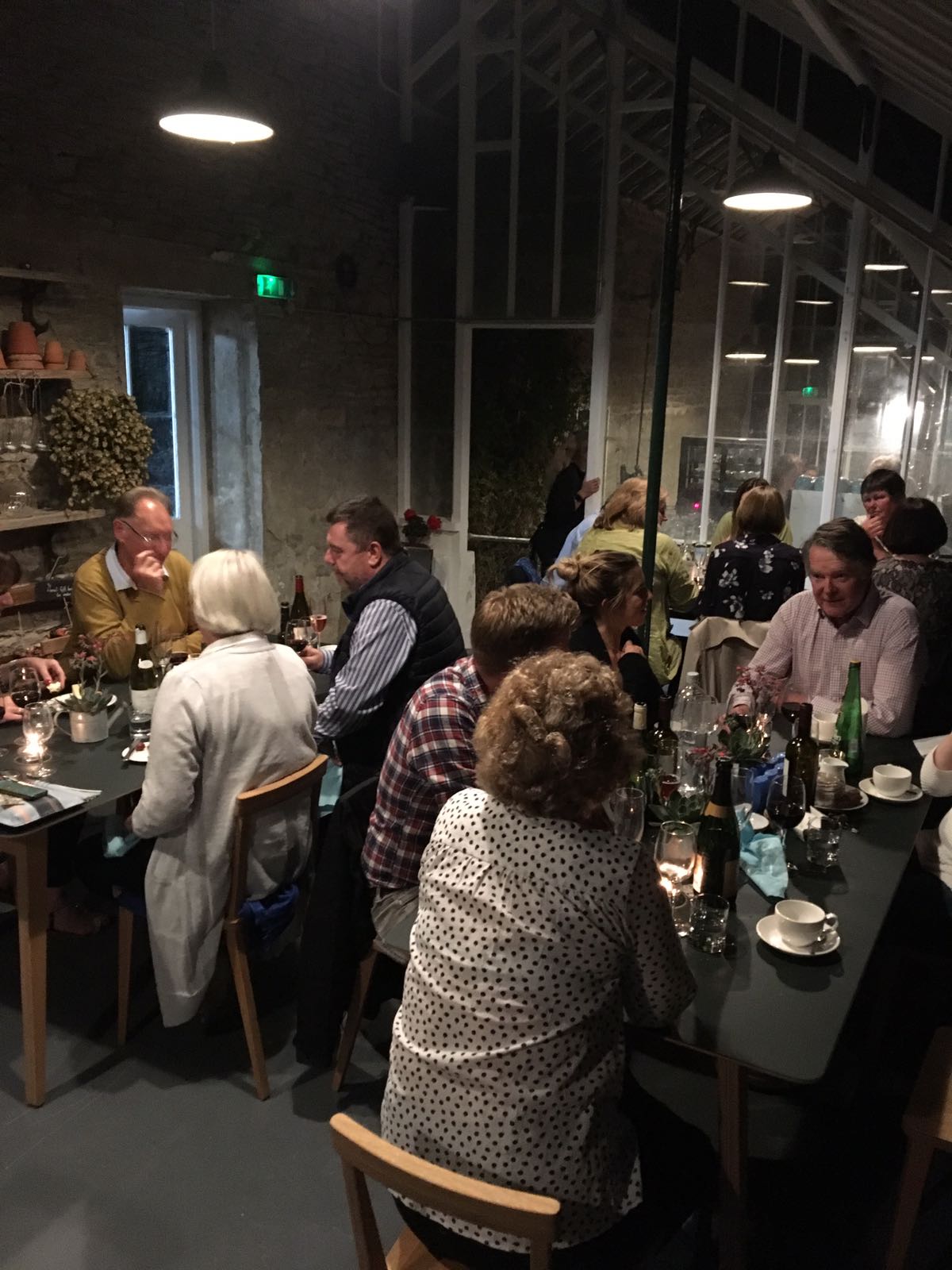 Following the sucess of their first stint in the Cafe, Camp Kitchen are returning on the 15th and 16th December to offer us moree culinary delights. These evenings are filling up fast so please get your booking in using the form below. To see what is on offer, please check out the menu here.
As we're just getting started it will be 'Bring Your Own Booze', so you can enjoy a bottle of your favourite tipple. Don't worry, we'll send a quick email to remind you before the evening!