Collage Workshops at Miserden
---
Helen Norman is an exhibiting collage artist and teacher, formally an impressionistic oil painter.  Her collage workshops are suitable for everyone, from those with no experience of art through to those with some experience looking to explore.
Taking place in our beautiful vintage glasshouses Helen will start by explaining how to choose your subject matter, either from your own picture that you bring along or from her own collection.  She will then explain how to construct your collage and show you examples of her own work and also the thought process from the beginning of the piece right through to the final collage.
Guidance, where needed, will be given in the initial sketching up to the choice of colours and paper textures you will need for your collage.  At the end when your collage is finished Helen will suggest the suitable framing options that you could buy to enhance your finished collage.
These eco friendly workshops are always very relaxed and mindful in character!  You are very welcome to bring your own old magazines to use if you so wish.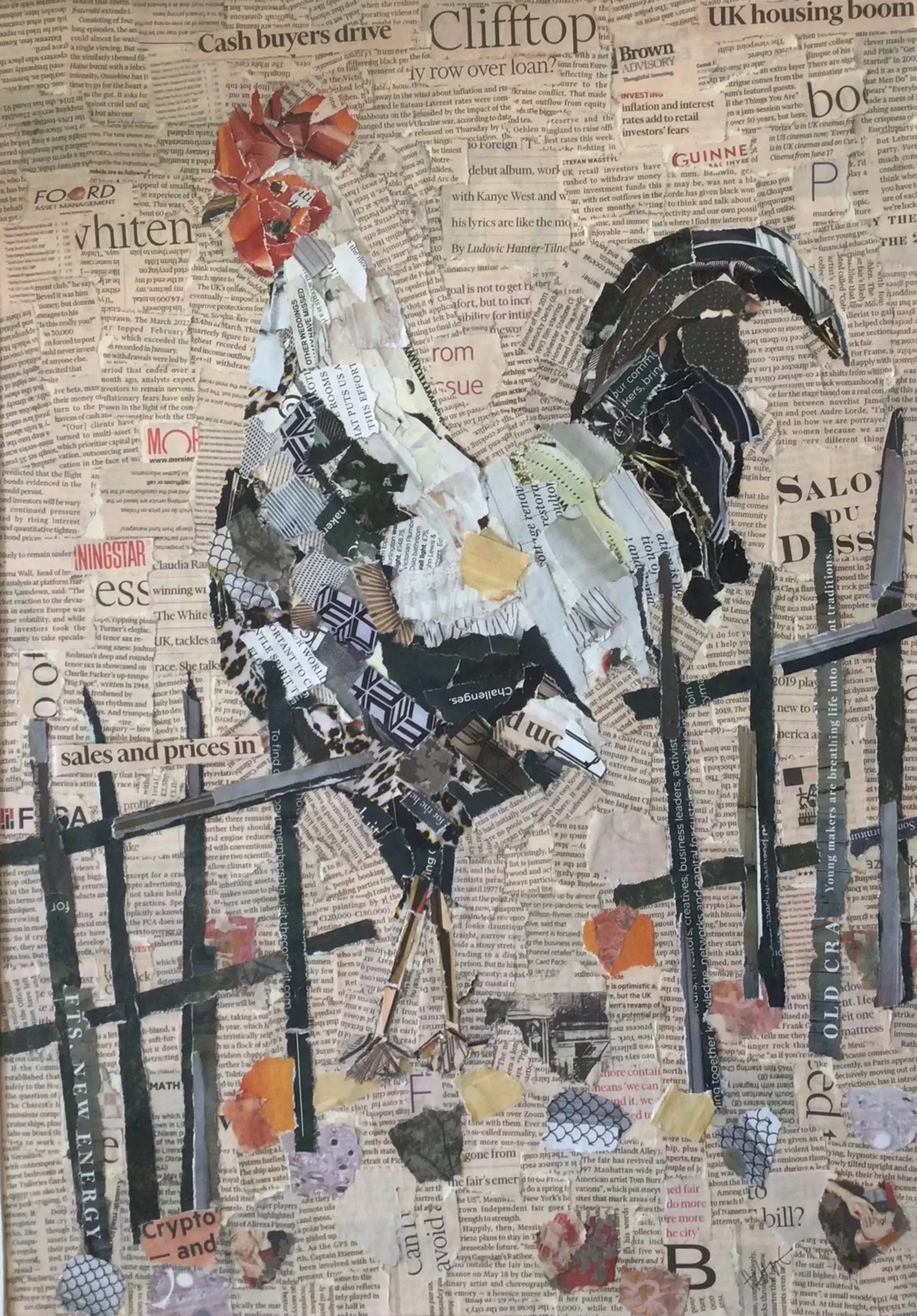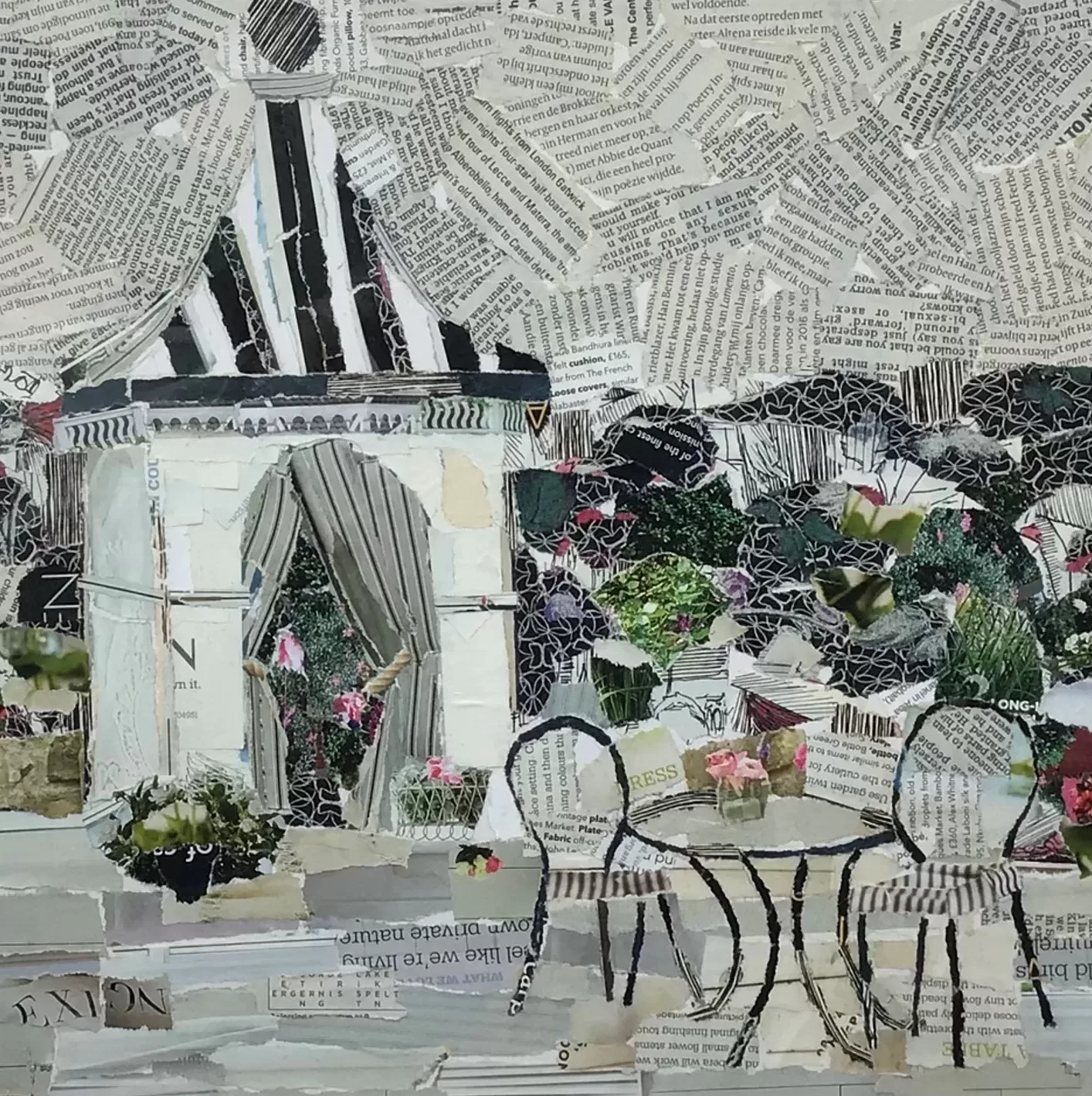 Course Details
Saturday 20th May 2023
Collage Workshop (suitable for all levels, including beginners)
10.30am – 3.30pm
£75 per person.
All Materials Provided.
Includes a coffee/tea and nibbles and free entry into the garden for that day.
Bookable online very soon - we can reserve your place now, so please email hello@miserden.org if you are keen to attend!
Discover Miserden
---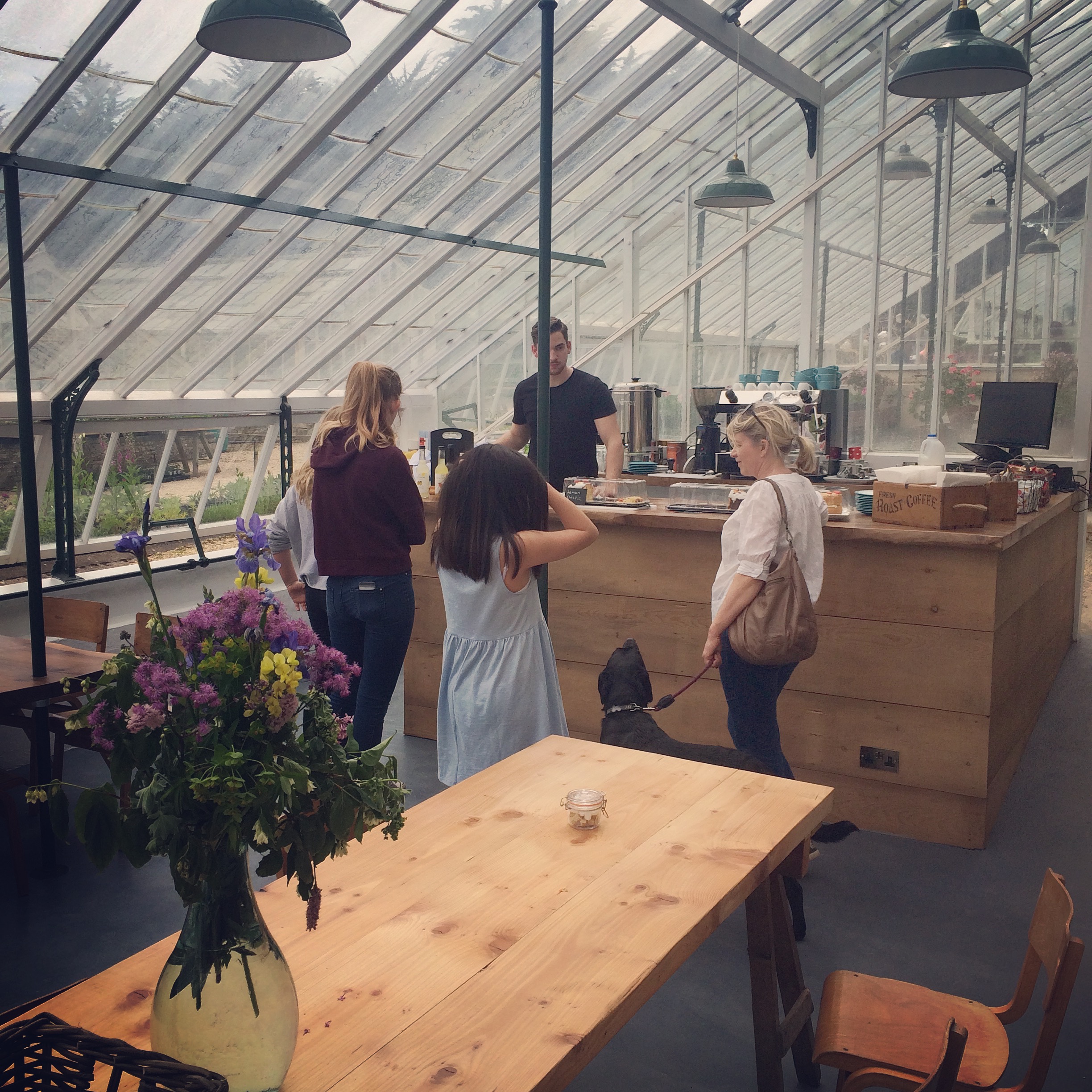 We're delighted to be re-opening our Glasshouse Café, for refuelling walkers and garden visitors. Our Pop up restaurants will also be returning. Dogs welcome.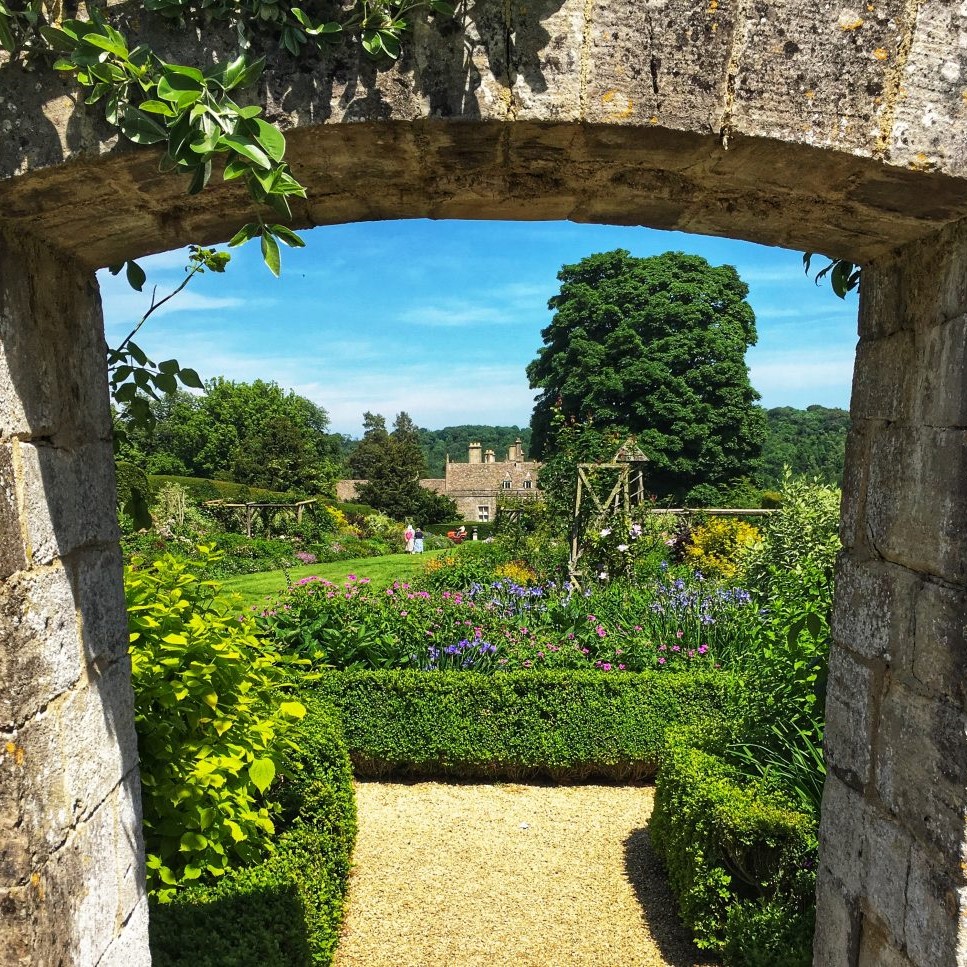 Visit our lovely, timeless 17th century garden with spectacular views over a deer park and rolling Cotswold hills and a wonderful sense of peace and tranquillity.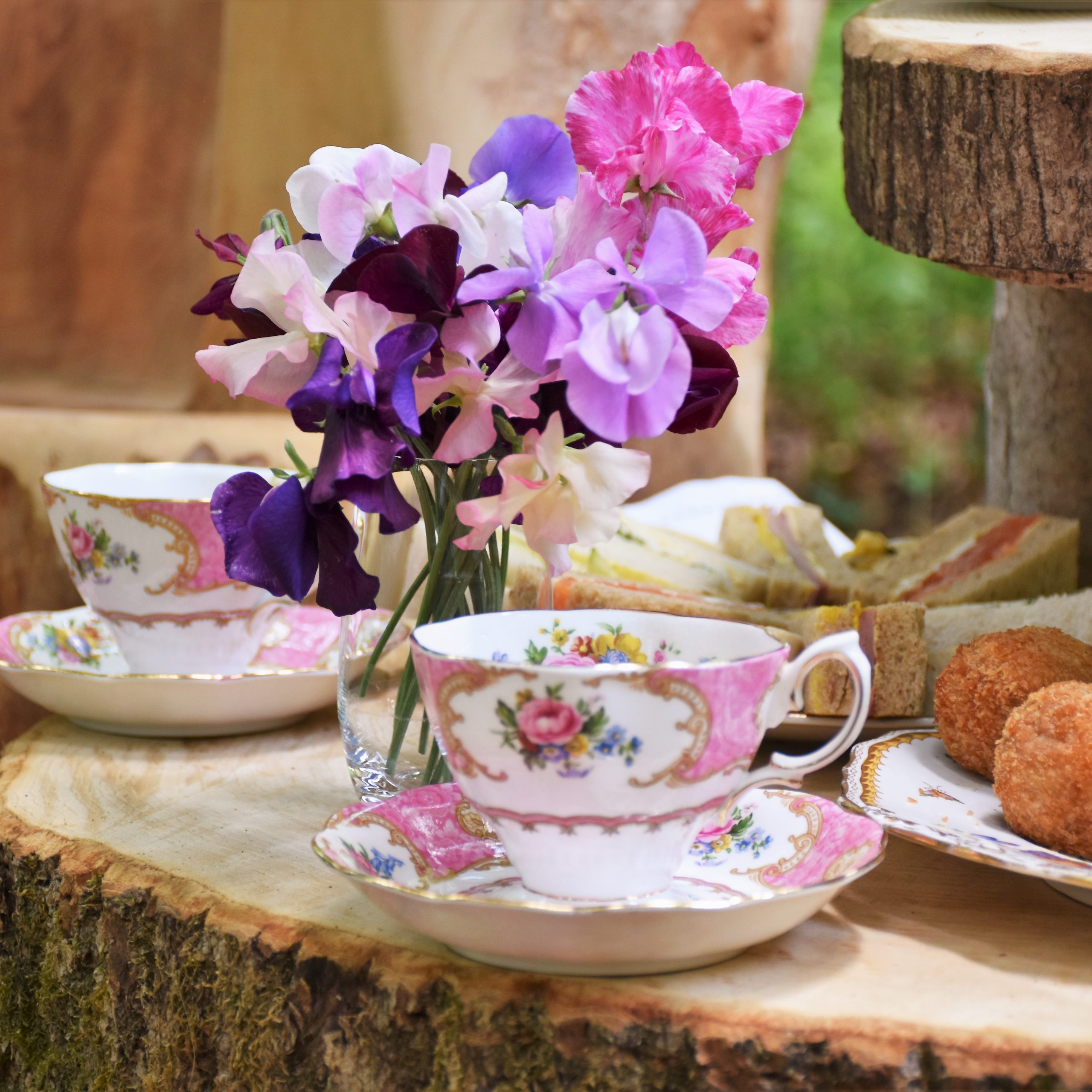 Brand new, the ultimate Cotswolds Afternoon Tea. Exclusive bookings will be taken for the Garden Afternoon Tea and the Woodland Afternoon Tea – a delightful English treat being taken to a whole new level.