Foraging & Cookery Workshops at Miserden
---
Join the Cotswold Cookery School and expert Cotswold forager Rob Gould to discover the culinary delights hidden within the Miserden woodland. You will head off to explore just one small corner of the estate together identifying and selecting culinary delights hidden beneath the woodland canopy. As this is the first Miserden foraging course, it will be an exciting adventure for everyone. Rob is expecting to be coming across some of the usual suspects like Hogweed, Stinky Bob ( Geranium Robertianum) and Nettles, plus lesser well known finds like Sweet Woodruff, Sorrel, Wood Avens.
If joining Rob for an autumn forage through the grounds of Miserden sounds more like your thing, there will be much to look out for. Amongst other things ending up in the foraging basket, he would hope to find Sloes and Blackberries, maybe some Hazelnuts, Feral and Crab apples, alongside Hogweed seeds and other delicious autumn flavours.
After your foraging adventure you will be welcomed back to The Peach House where you be served a prepared foraged meal by the Cotswold Cookery team. After lunch you will learn how to create a delicious feast from your foraged finds to take home.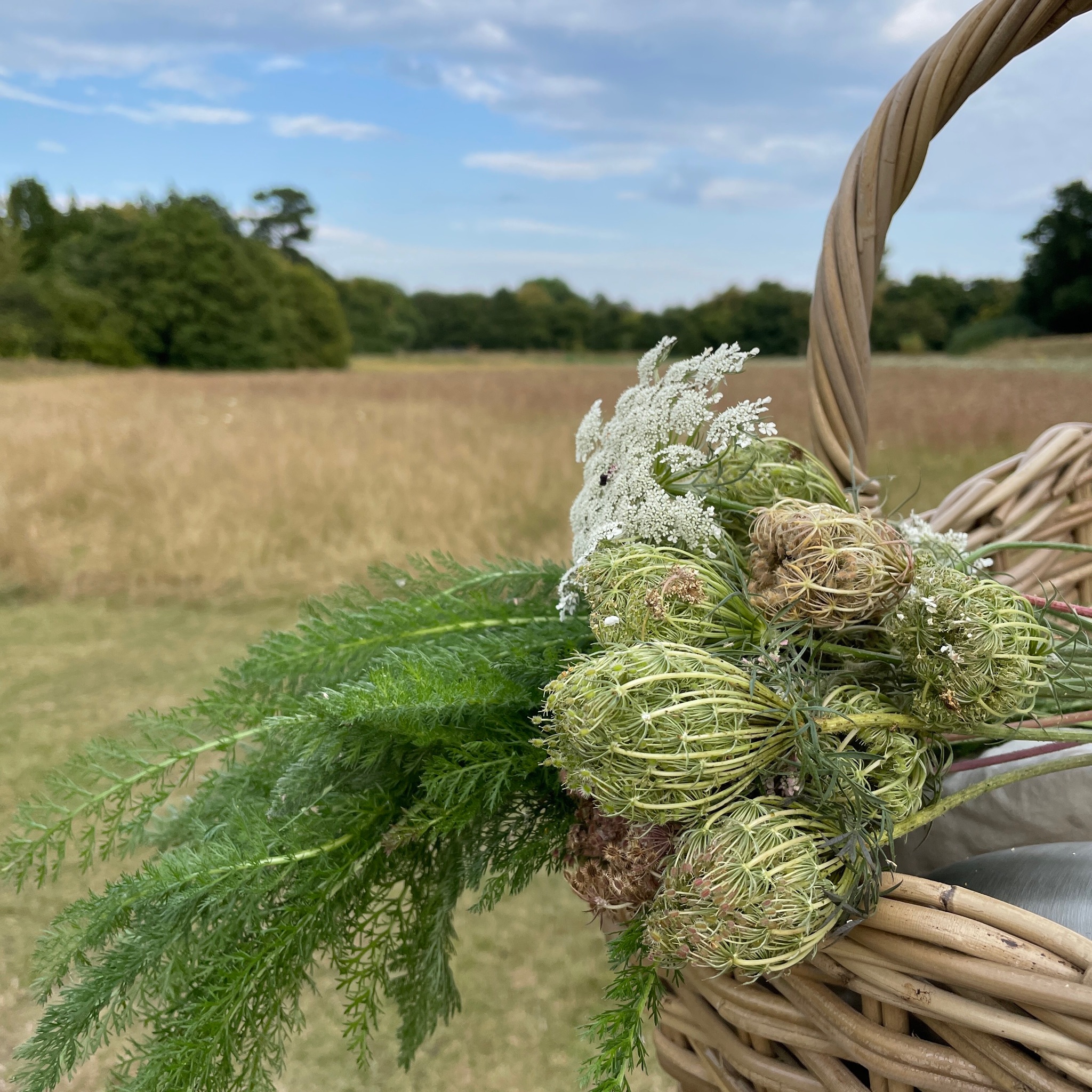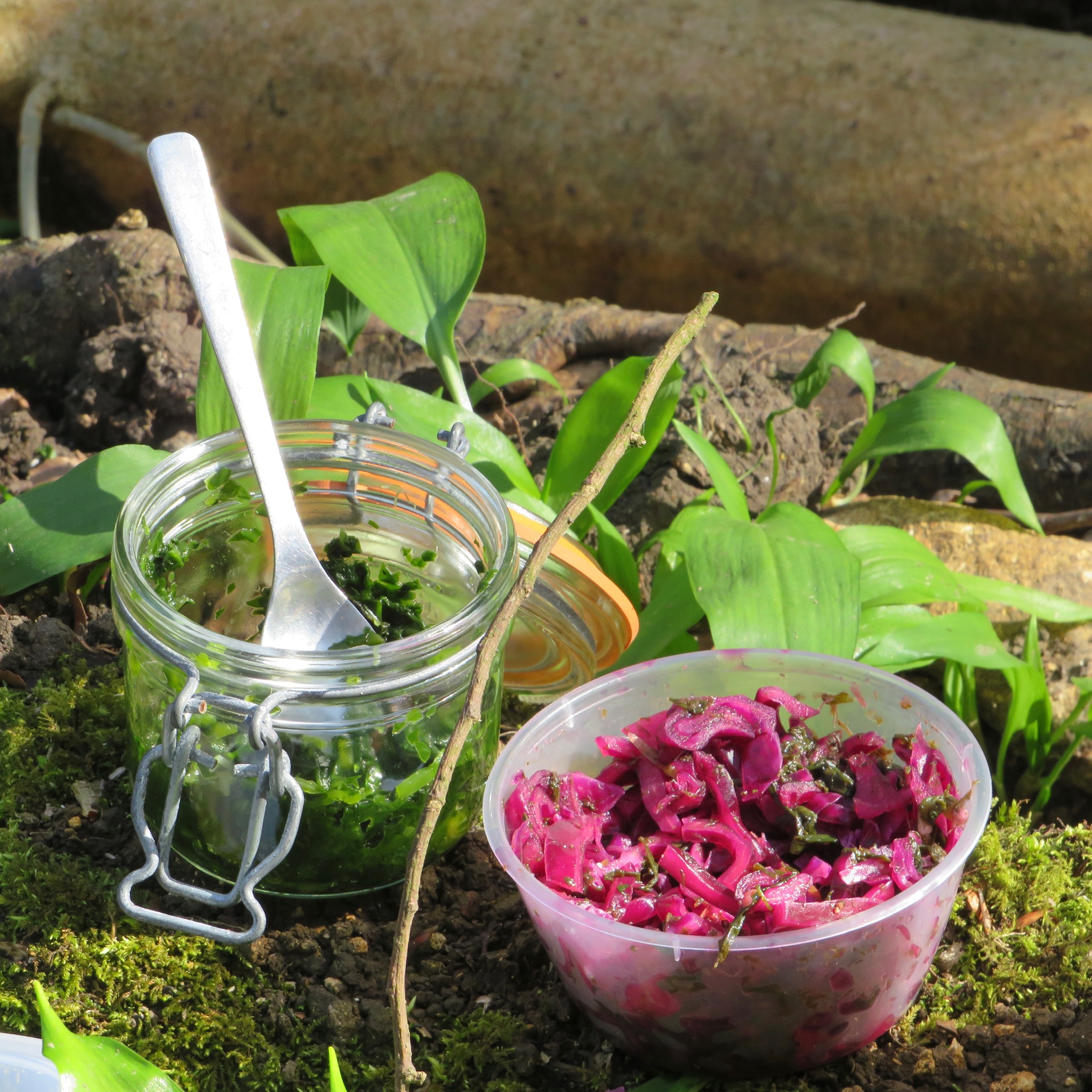 Course Details
Saturday 9th July 2022.
Foraging & Cookery Workshop with Cotswold Cookery School & the Cotswold Forager
9.30am to 3.30pm
£125 per person
Includes lunch provided by the Cotswold Cookery School
Discover Miserden
---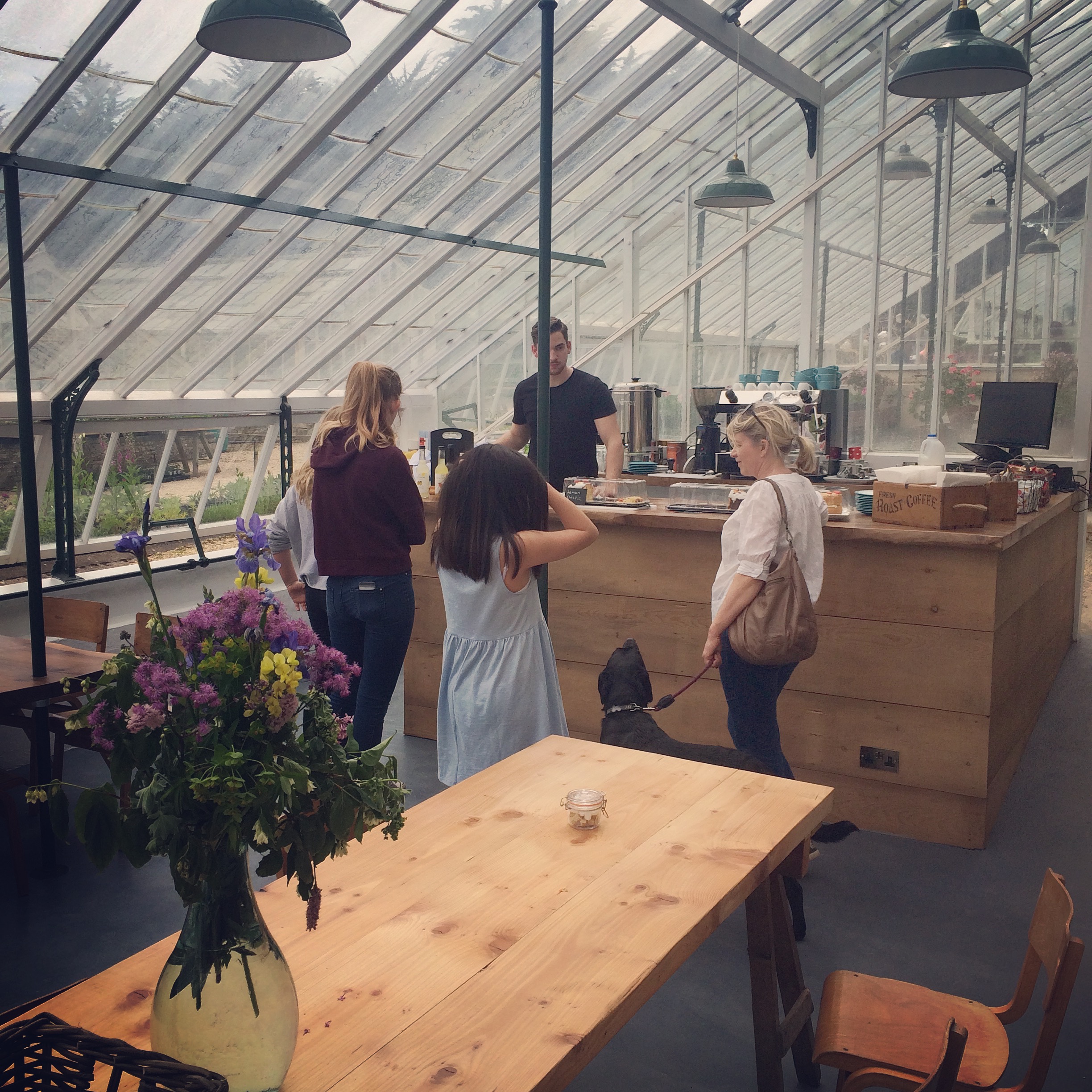 The Glasshouse Café - Coming Soon
We're delighted to be re-opening our Glasshouse Café, for refuelling walkers and garden visitors. Our Pop up restaurants will also be returning. Dogs welcome.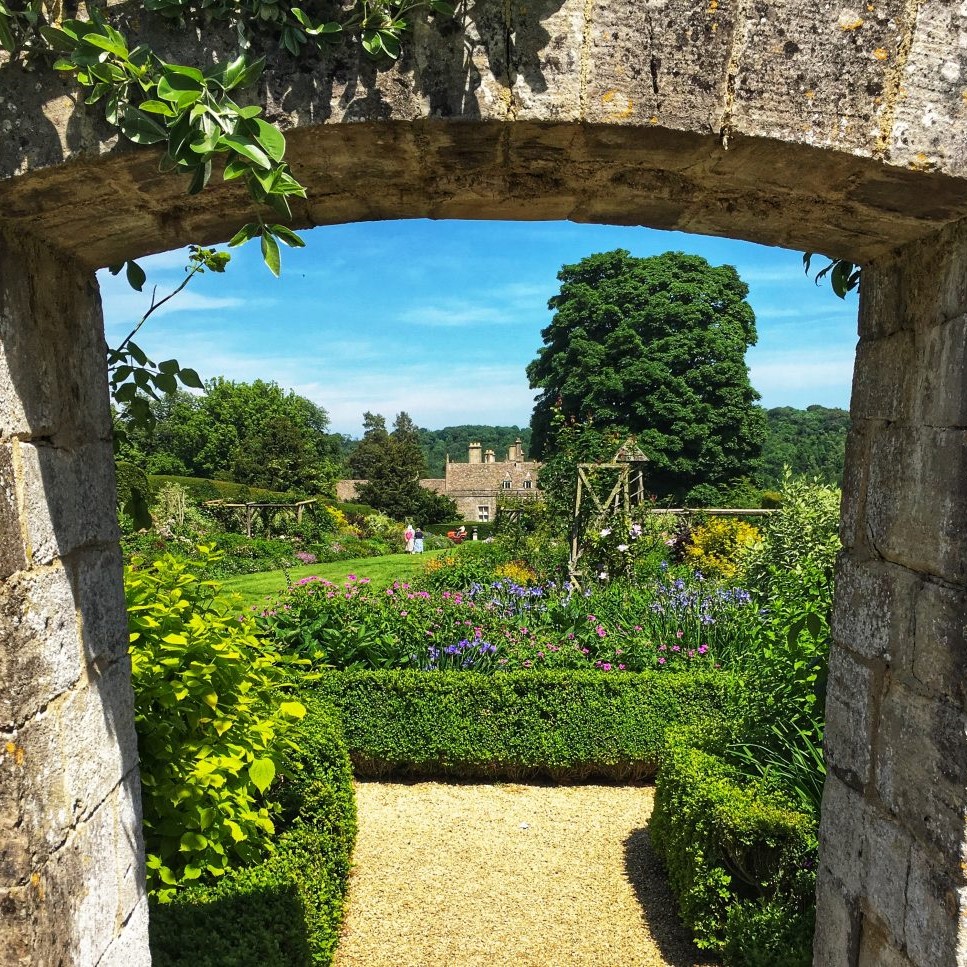 Garden
Visit our lovely, timeless 17th century garden with spectacular views over a deer park and rolling Cotswold hills and a wonderful sense of peace and tranquillity.