Forest Bathing at Miserden
---
Fear not, you keep your clothes on and don't go near the lake! Forest Bathing is the ultimate meditation and wellbeing in nature experience. Led by Rosie Mockford, who will guide you through the process of slowing down to enable you to explore your beautiful surroundings and embrace your natural inner world. Forest Bathing has been hugely important in Rosie's life and having grown up in the Cotswolds she feels connected to the landscape here at Miserden.
You will make your way to a beautiful, private woodland clearing where we will take time to slow down and tune into the outer world. The process will boost your health and wellbeing by tuning into your senses, breath and exploring the landscape. N.B part of this experience will include a walk through the countryside. Please ensure you are wearing sturdy footwear and appropriate clothing.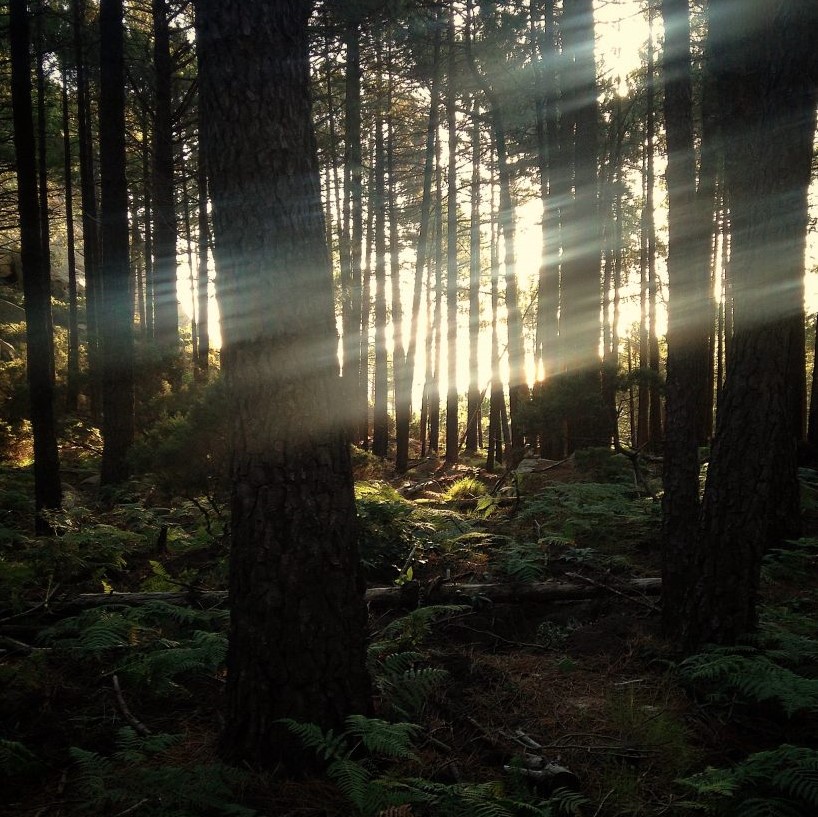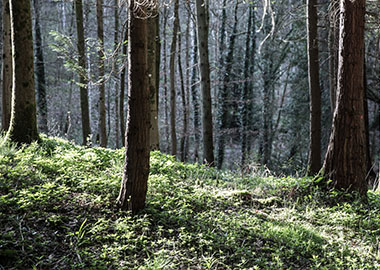 Course Details
Friday 16th September
Forest bathing.
1pm, 3 hours.
£55 per person
Includes tea/coffee in the Glasshouse Café.
Discover Miserden
---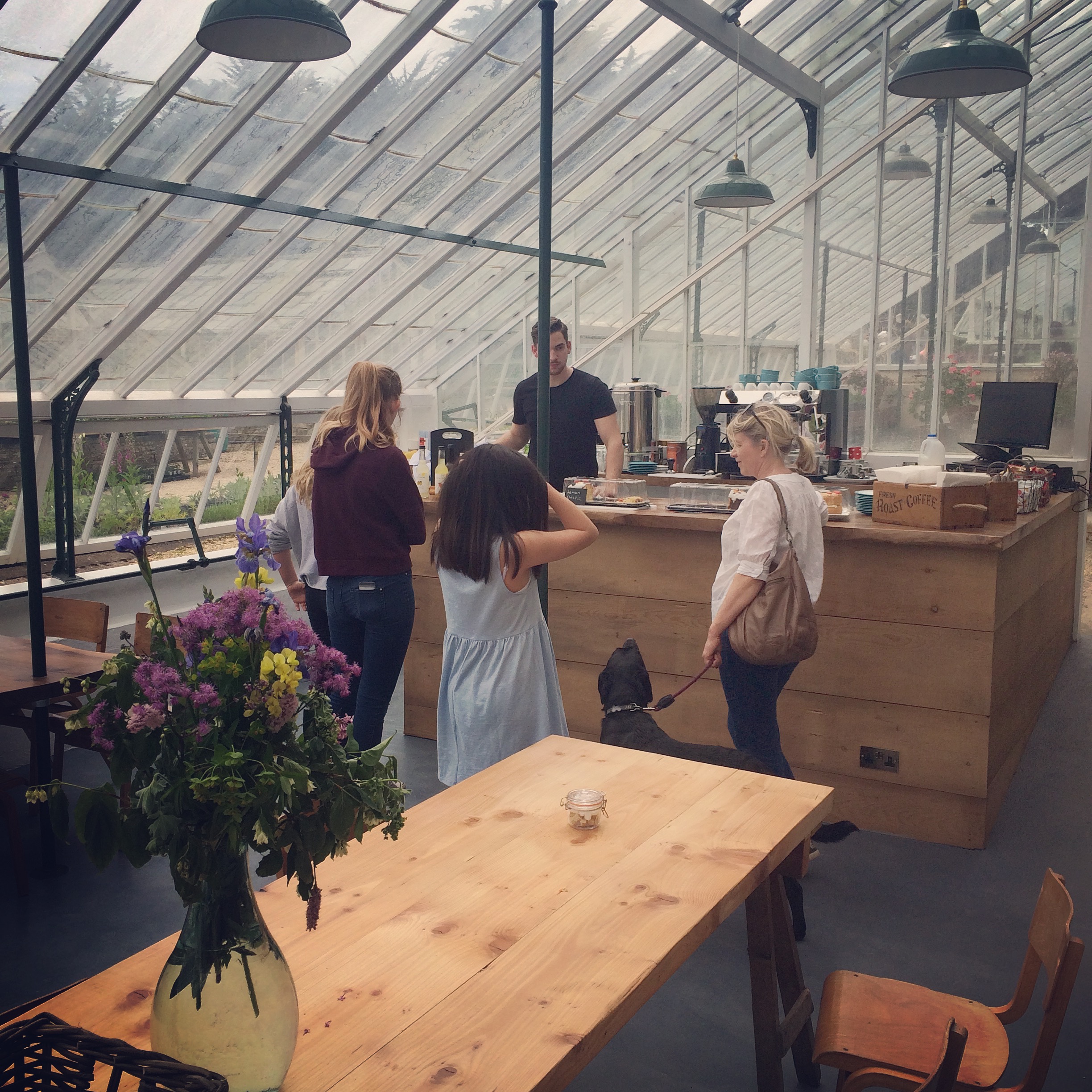 We're delighted to be re-opening our Glasshouse Café, for refuelling walkers and garden visitors. Our Pop up restaurants will also be returning. Dogs welcome.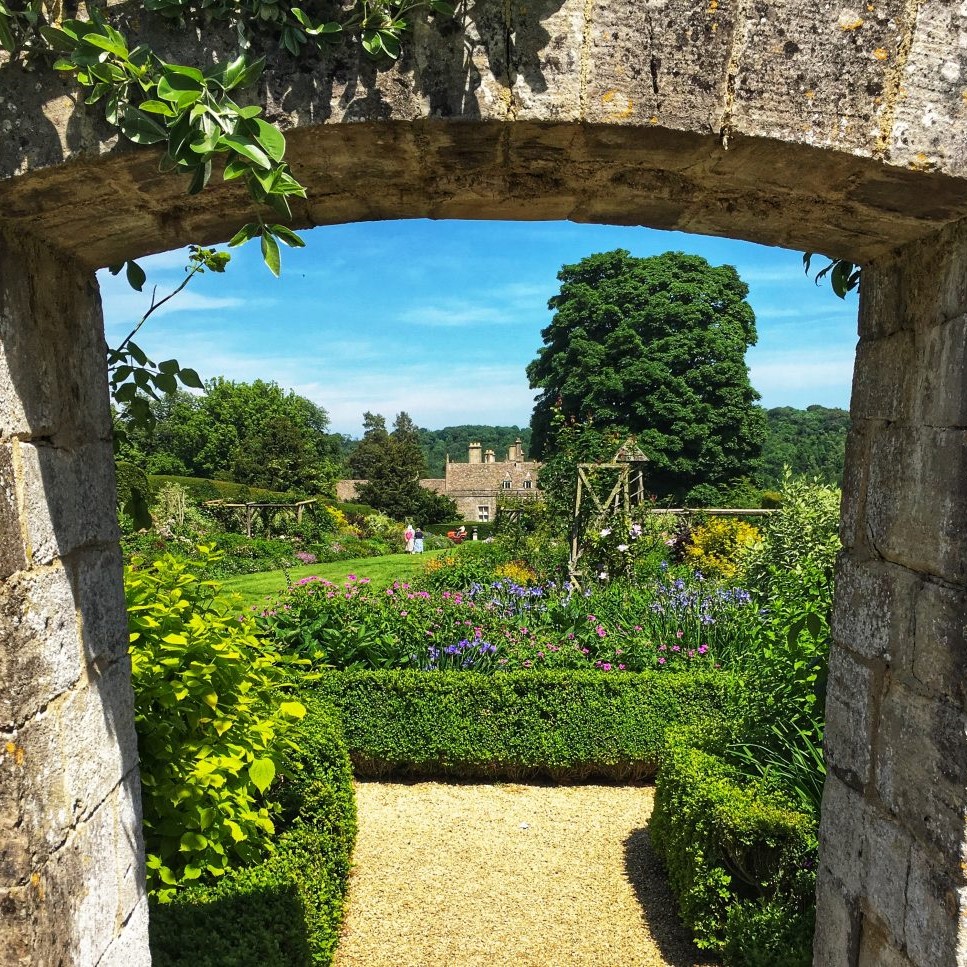 Visit our lovely, timeless 17th century garden with spectacular views over a deer park and rolling Cotswold hills and a wonderful sense of peace and tranquillity.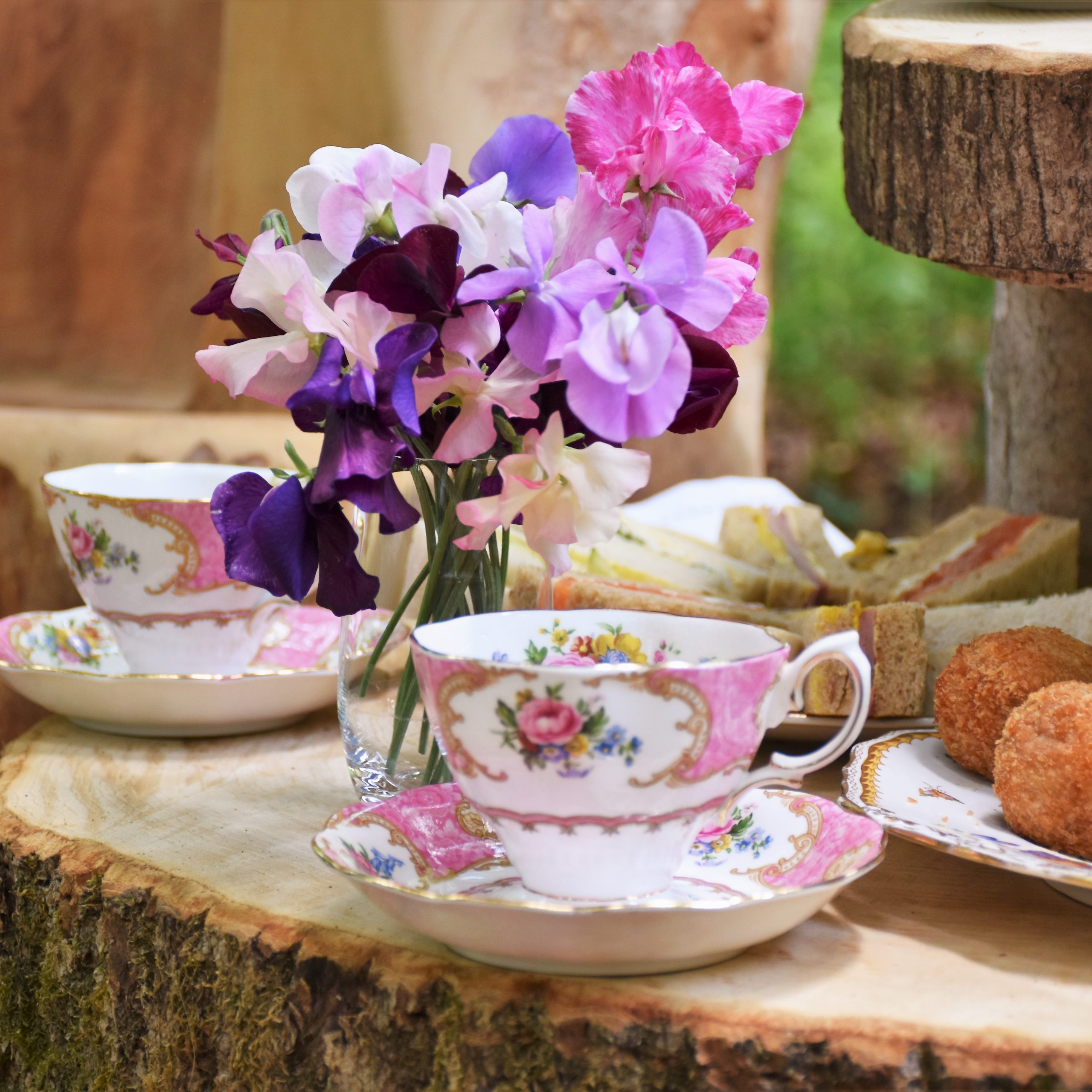 Brand new, the ultimate Cotswolds Afternoon Tea. Exclusive bookings will be taken for the Garden Afternoon Tea and the Woodland Afternoon Tea – a delightful English treat being taken to a whole new level.