Green Woodwork at Miserden
---
Spoon Carving: An introduction to Green Woodwork Carving - We are delighted to have teamed up with Rosie Mockford to bring Spoon Carving workshops to Miserden. Rosie is a nurse and green woodworker and a member of the Heritage Crafts Association and the Association of Pole Lathe Turners & Green Woodworkers. Her passion is sharing the various benefits of nature through teaching green woodworking skills.
Using green wood (recently cut wood, which is easier to work with) from the estate, Rosie will teach safe and efficient techniques using nothing but hand tools - an axe, "Scandinavian grind" knife and a hooked knife. By learning this heritage skill, you will be able to make your very own spatula or Swedish style butter knife in just a few hours and if you wish to progress rather than finesse, make a spoon too. There is nothing much more satisfying than creating something special you can enjoy using each day. You will also have the techniques needed to practise this enjoyable skill at home.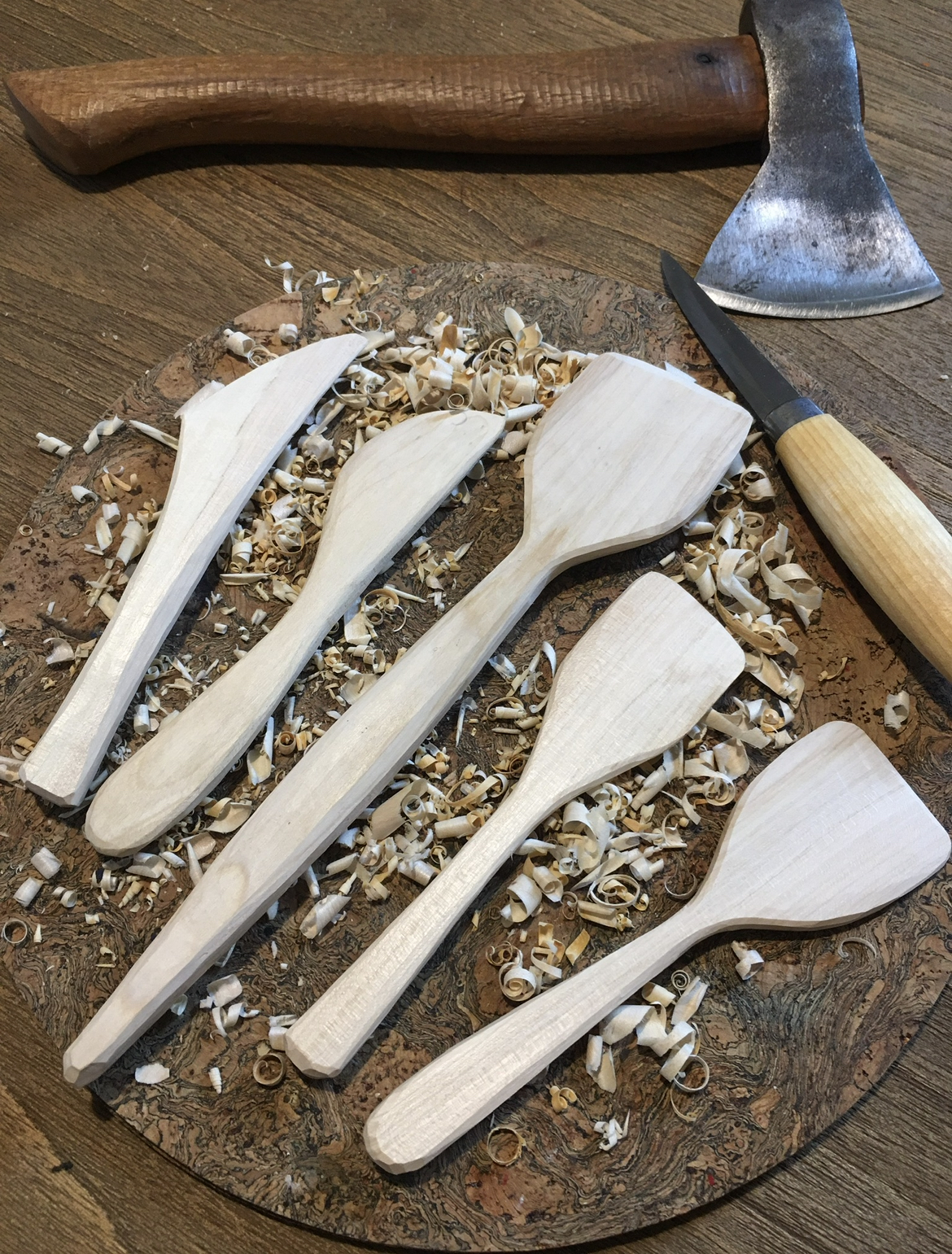 Course Details
Sunday 28th August
Spoon Carving: An introduction to Green Woodwork Carving
Full day.
£150 per person.
Includes lunch at Glasshouse Café
Discover Miserden
---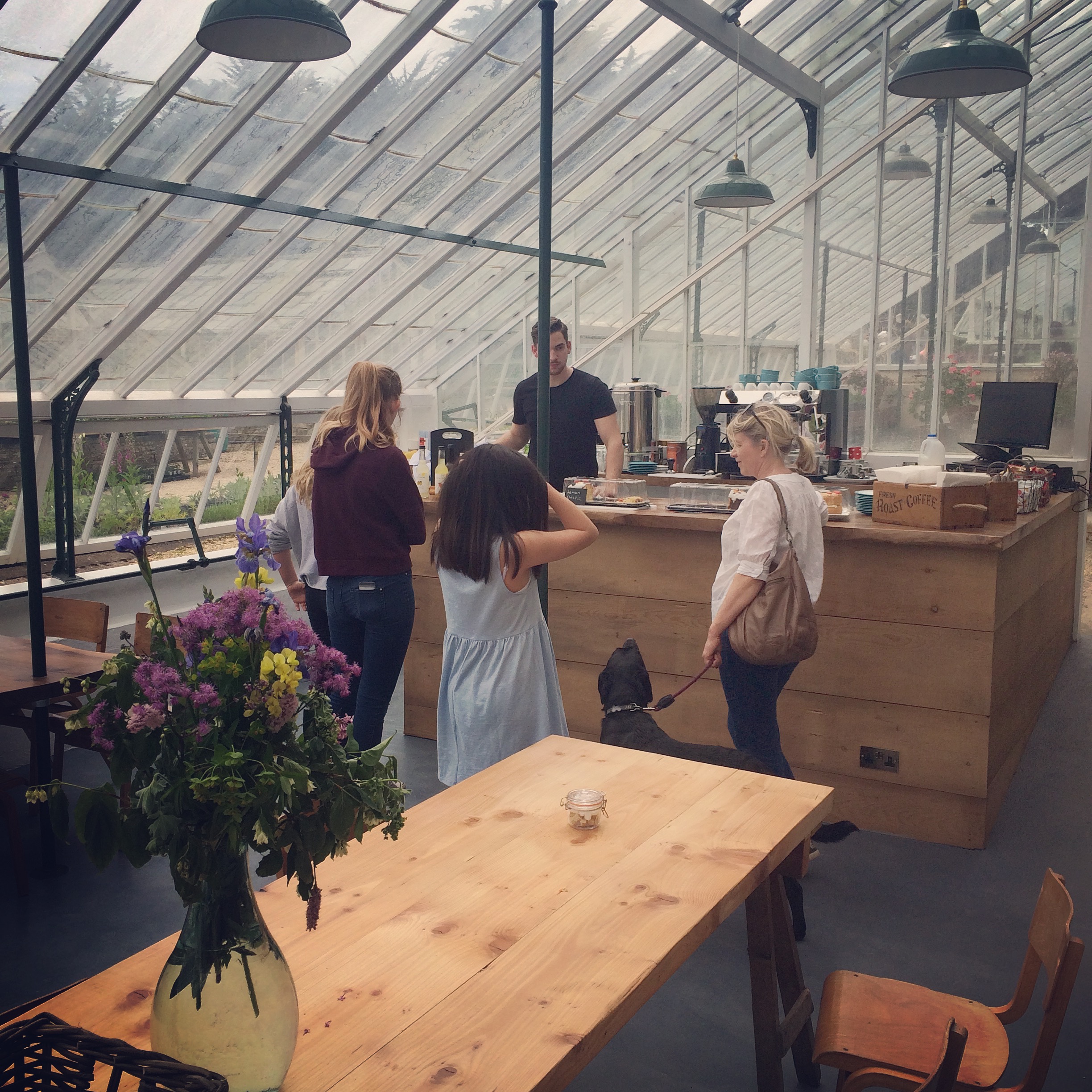 We're delighted to be re-opening our Glasshouse Café, for refuelling walkers and garden visitors. Our Pop up restaurants will also be returning. Dogs welcome.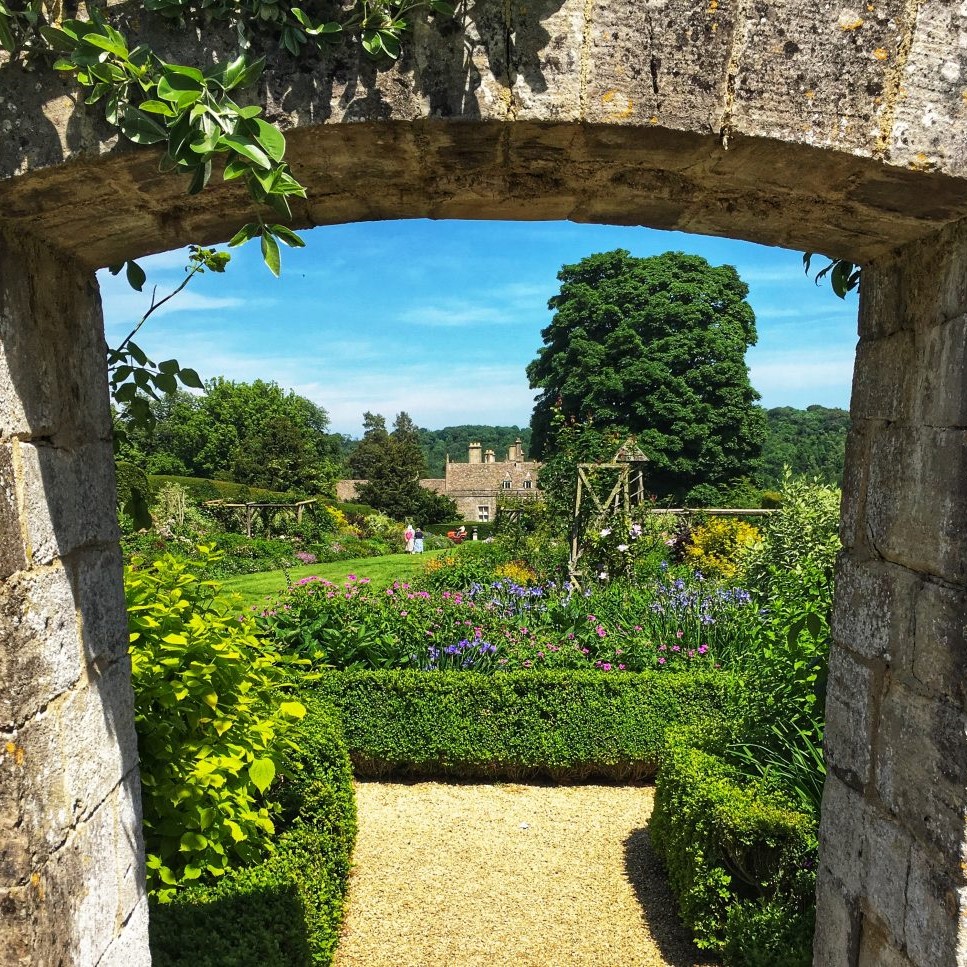 Visit our lovely, timeless 17th century garden with spectacular views over a deer park and rolling Cotswold hills and a wonderful sense of peace and tranquillity.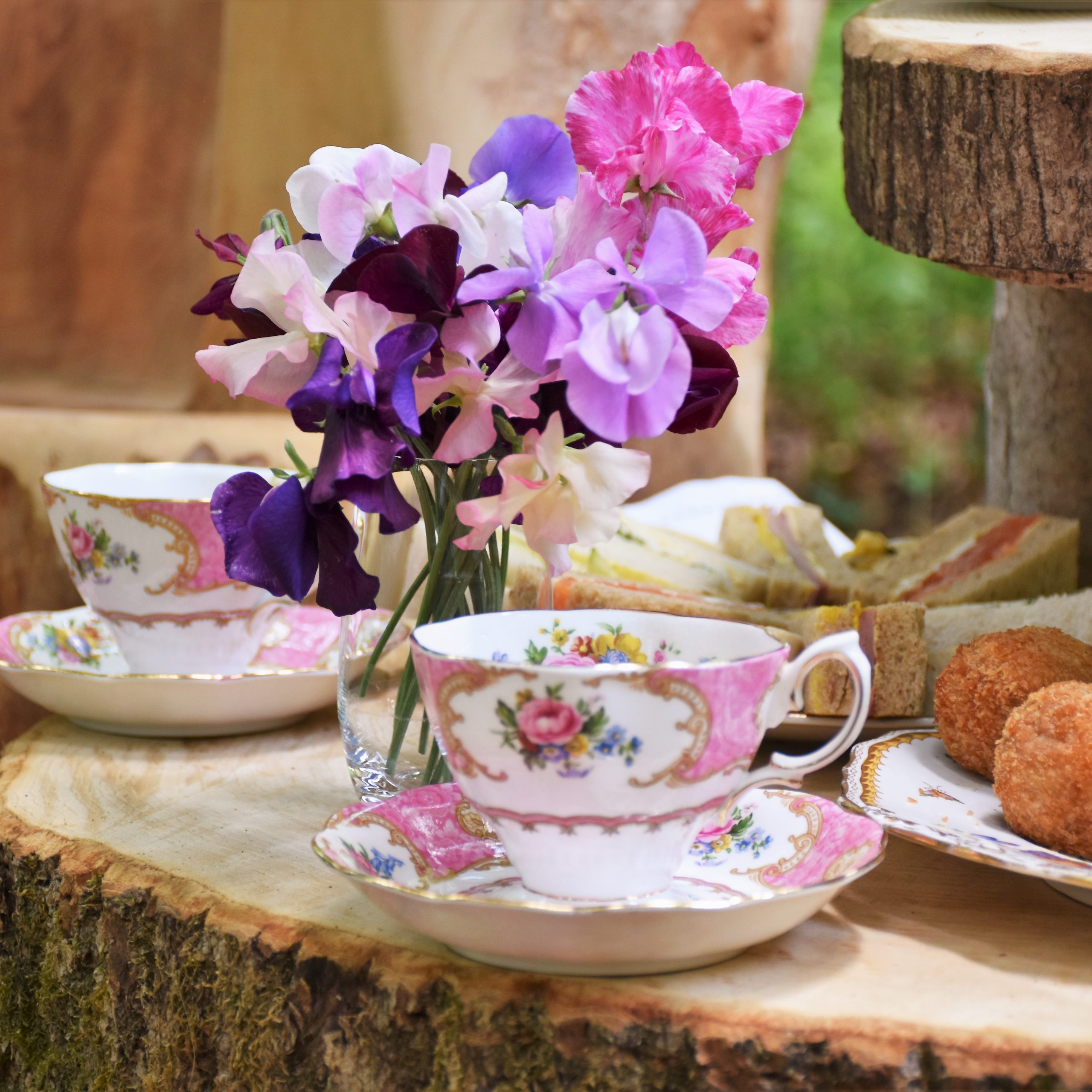 Brand new, the ultimate Cotswolds Afternoon Tea. Exclusive bookings will be taken for the Garden Afternoon Tea and the Woodland Afternoon Tea – a delightful English treat being taken to a whole new level.