Watercolour Workshops at Miserden
---
Learn to paint with watercolours at Miserden. This one-day workshop provides a complete introduction to painting flowers and an opportunity to appreciate the gardens at Miserden during their summer display. Learn about watercolour materials; try painting en plein air, and relax with a cup of tea in the garden. This class is suitable for all levels of ability, but particularly aimed at beginners who are those looking to gain confidence, guidance and a painting habit.
Day Plan
10am – 1pm:
•An introduction to watercolours
•Painting seasonal flowers
1pm – 2pm:
•Break for lunch – Please note, lunch is not included but can be purchased from the Glasshouse Café on the day or booked in advance when confirming your place - just add a note in the comments box!
2pm – 4pm:
•Painting in the gardens
•How to paint garden landscapes •Exploring Miserden.
What's included
•Top tips!
•All materials
•Your own watercolour sketchbook to take home.
•Tea, Coffee, & Biscuits from the glass house cafe
•Entry to the Garden at Miserden
Meet the tutor
Emma Leyfield is an illustrator specialising in observational watercolours. Emma is passionate about traditional methods of drawing that are being lost as digital art takes the stage. This is visible in her work, which is inspired by the illustrators of the Golden age and is often referred to as nostalgic; reminding the viewer of their childhood. This impression is emphasised by the subjects she choses, which capture the wonder and curiosity of the world around her, with particular focus on British plants and wildlife. She's currently working full time as a freelance illustrator, from her studio at the Three Storeys in Nailsworth. Can't wait to get started? Read Emma's latest article on Garden Journaling in The English Garden magazine, July edition. www.valerian.co.uk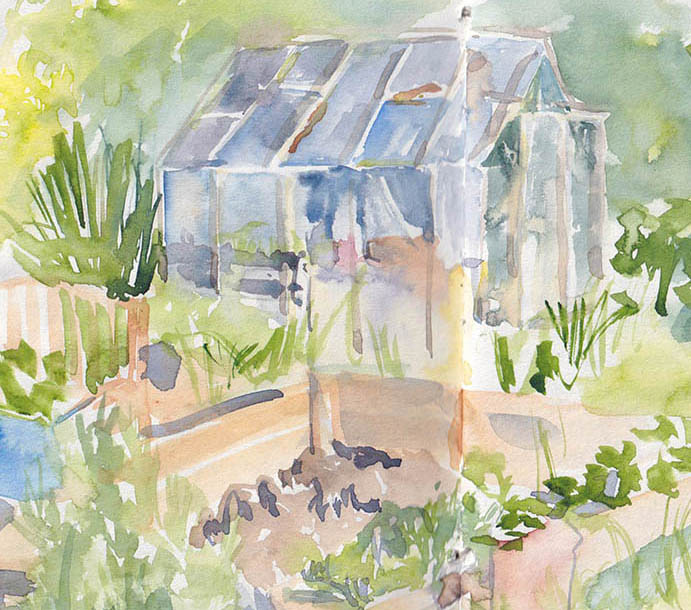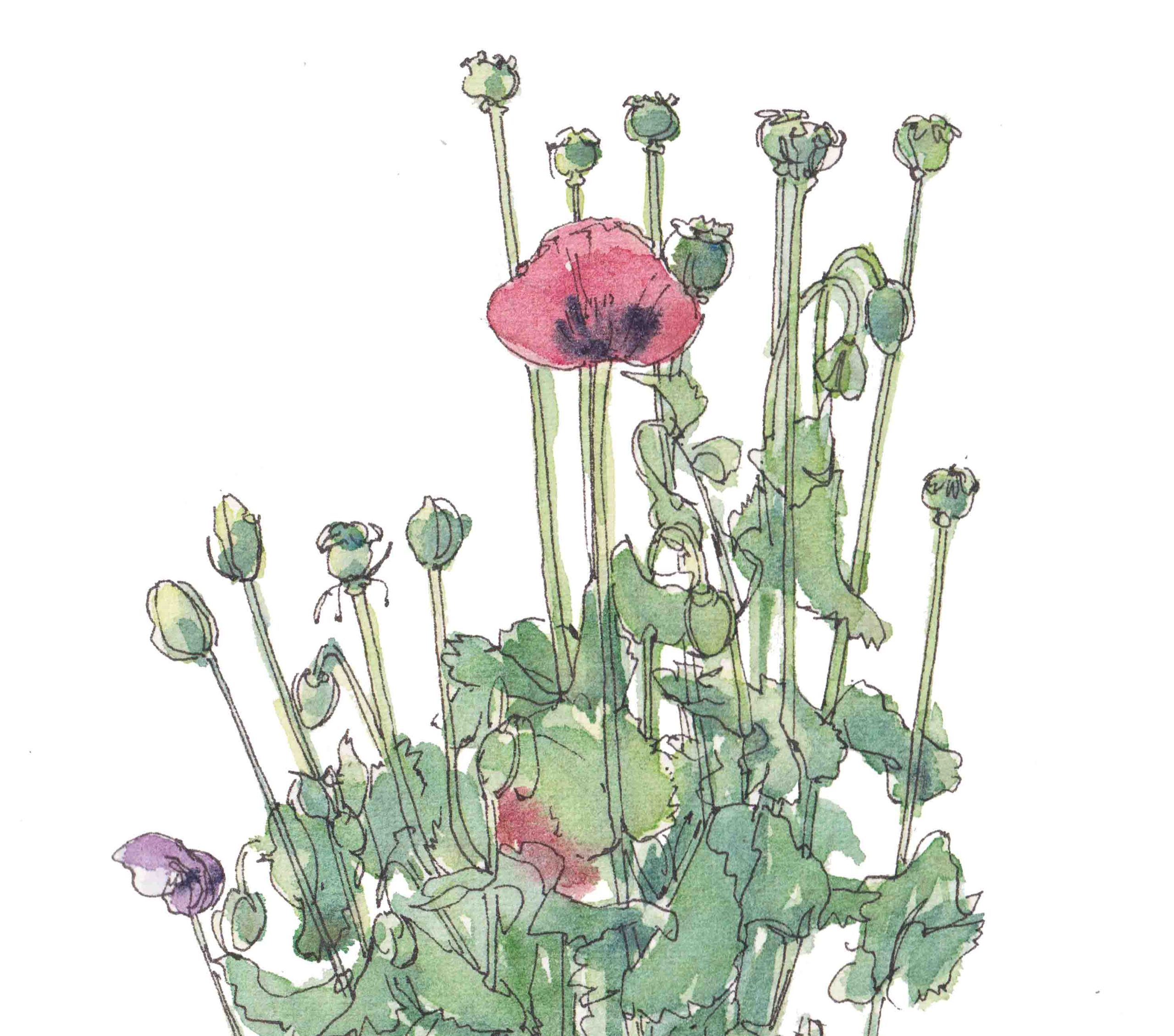 Course Details
Saturday 23rd July 2022
10am to 4pm
£90 per person
Includes tea/coffee and biscuits.
Includes free entry into the garden for that day
Discover Miserden
---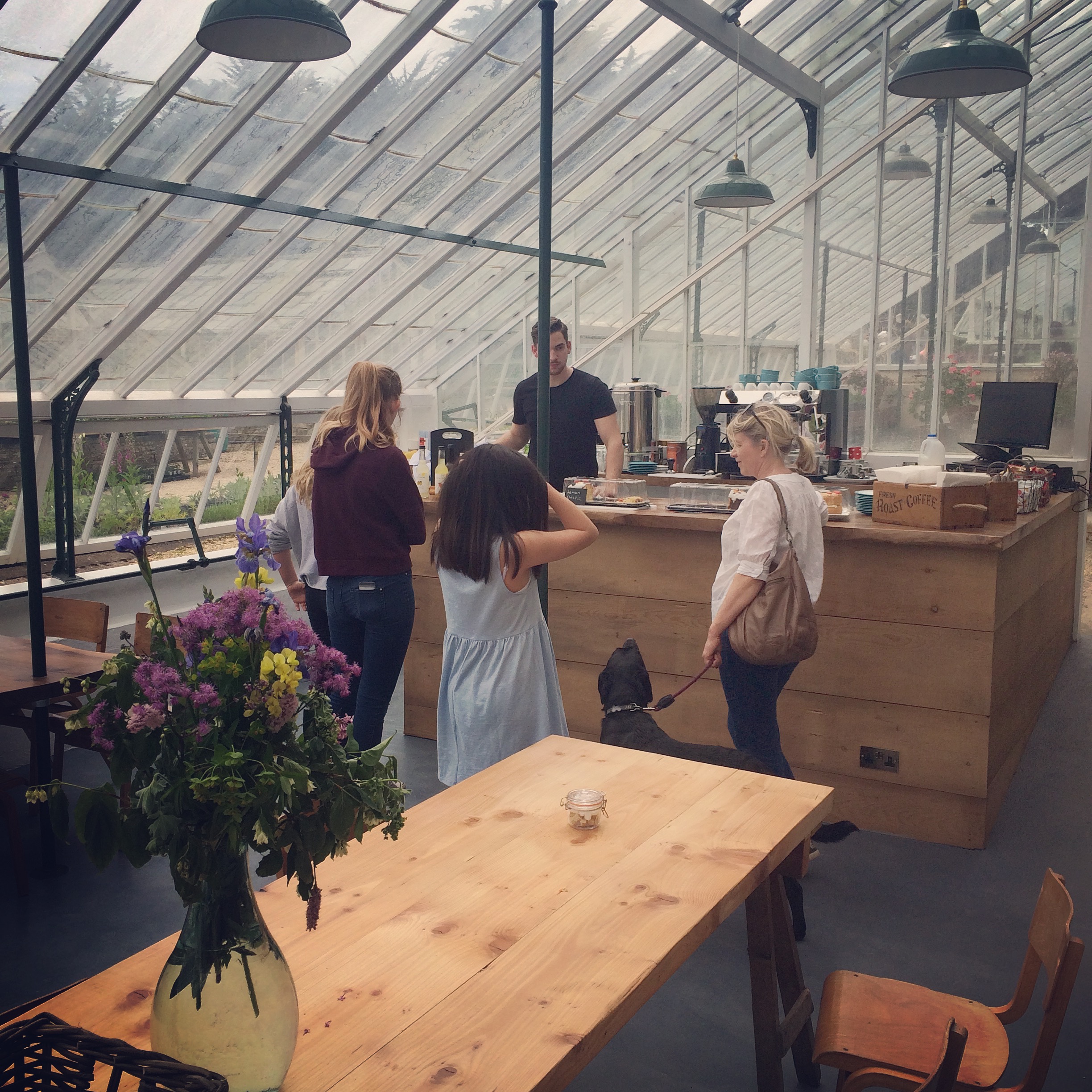 We're delighted to be re-opening our Glasshouse Café, for refuelling walkers and garden visitors. Our Pop up restaurants will also be returning. Dogs welcome.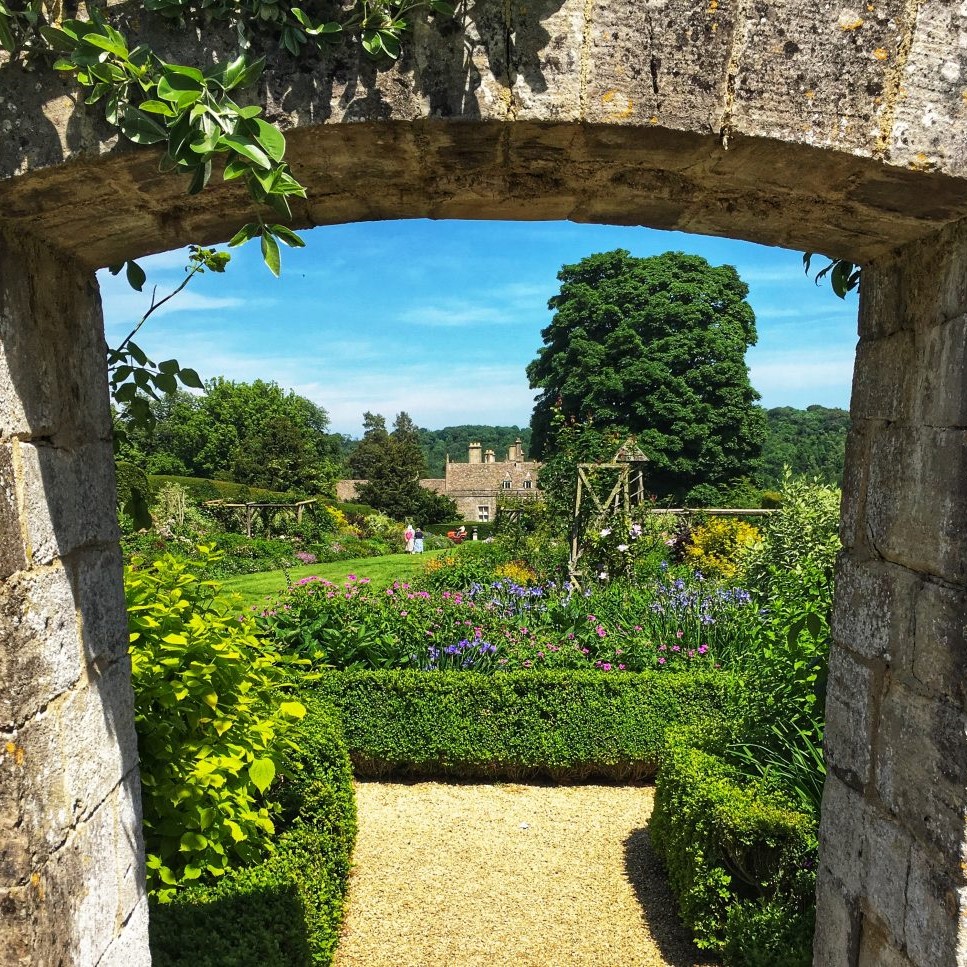 Visit our lovely, timeless 17th century garden with spectacular views over a deer park and rolling Cotswold hills and a wonderful sense of peace and tranquillity.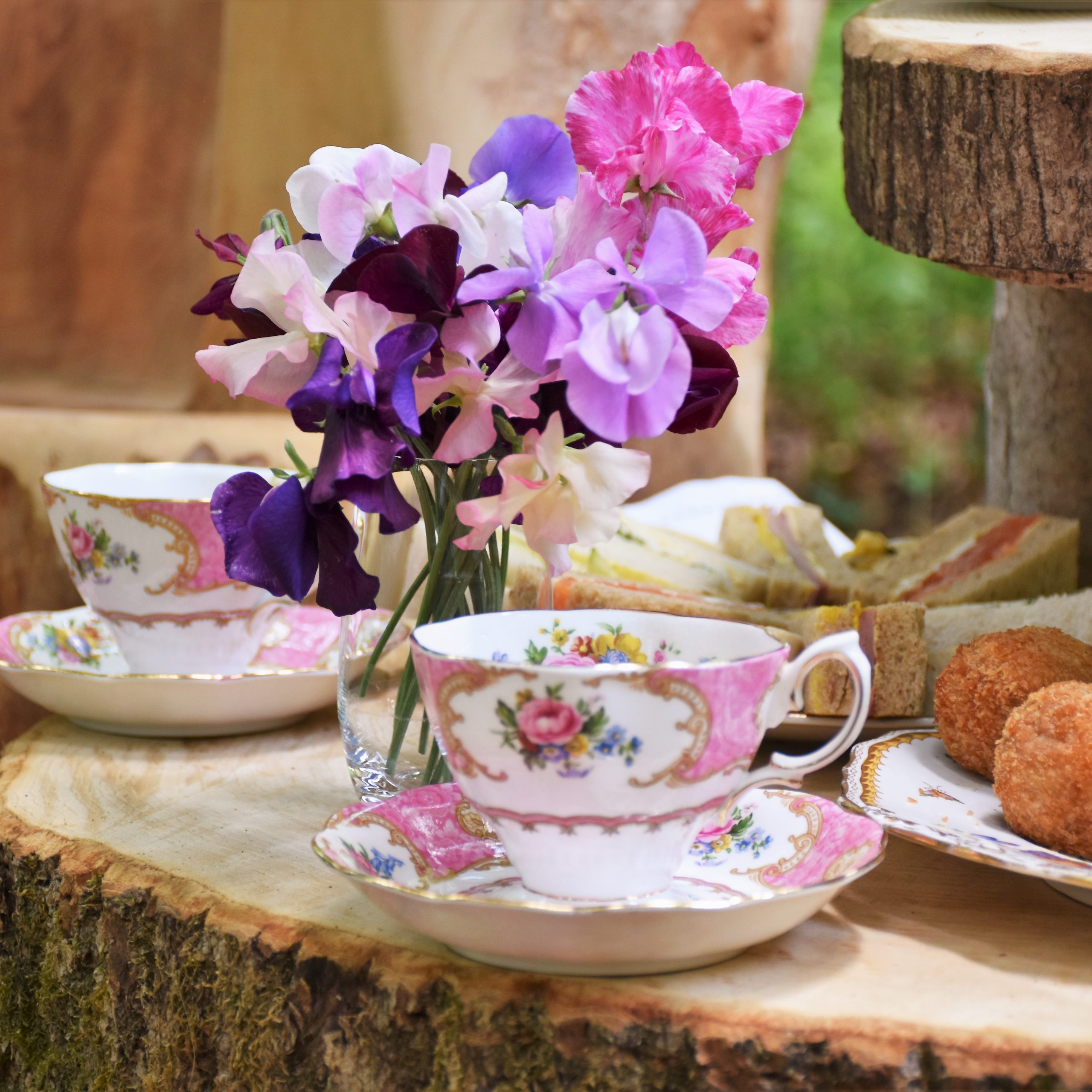 Brand new, the ultimate Cotswolds Afternoon Tea. Exclusive bookings will be taken for the Garden Afternoon Tea and the Woodland Afternoon Tea – a delightful English treat being taken to a whole new level.