Frequently Asked Questions
---
---
Here are some of out most frequently asked questions- hopefully yours is answered!
---
[/cs_column]
~When is the glasshouse Café open?
                           >The café is open from 10:00 to 17:00 from Wednesday to Sunday.
~What food is available for lunch in the café?
                           >See the café page here for a menu.
~How long will it take for me to walk around the garden?
                           >Most people will be able to view the whole garden in between 1h 30m and 2h.
~Do I need to book in advance if I would like lunch in the café?
                           >Unless you are in a group larger than 10, you won't need to alert us ahead of arrival.
~Is there parking available?
                           >There is parking very near to the café that is free of charge.
~Do I need to pay to access the café?
                           >No, but you will need to pay entry to the garden if you would like to go in.
~Can I bring dogs?
                           >Dogs are welcome in the café and the park but unfortunately aren't allowed into the garden.
~What disabled access is available?
                           >The garden has firm gravel tracks running around it, however, the café does have some slightly deeper gravel in front of it- it is possible to bring your vehicle up next to the café in order to reduce the distance covered on foot or by wheelchair for those less mobile.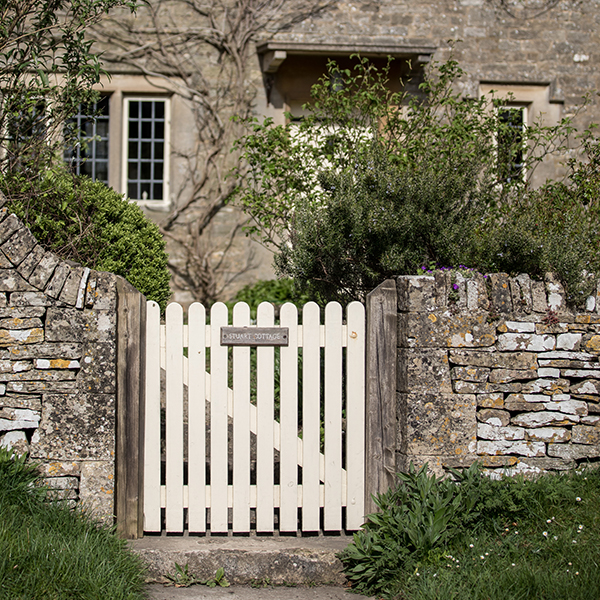 Charming limestone cottages, a cosy pub and a vibrant village shop all nestle into this Cotswold village with views over an Area of Outstanding Natural Beauty. Find out more.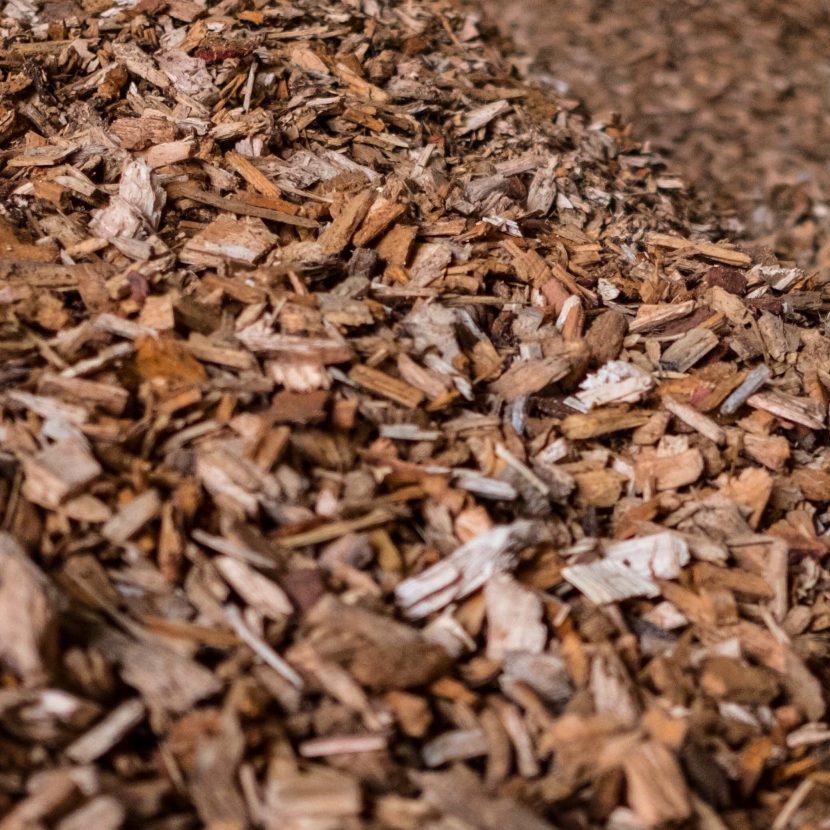 Find out more about how Miserden is pioneering a sustainable scheme to bring affordable, carbon neutral heating to the whole village.